Download these free and premium St. Patrick's Day vectors and graphics to use for banners, social media, cards, flyers and headers. These professionally designed graphics include the Patrick's day green beer, hat, clover leaves, leprechaun, treasure pot with gold coins, lucky horseshoe, shamrock, rainbow, and more!
Love, St Patrick's Day – Vector Image
St. Patrick's Day Party Flyer Template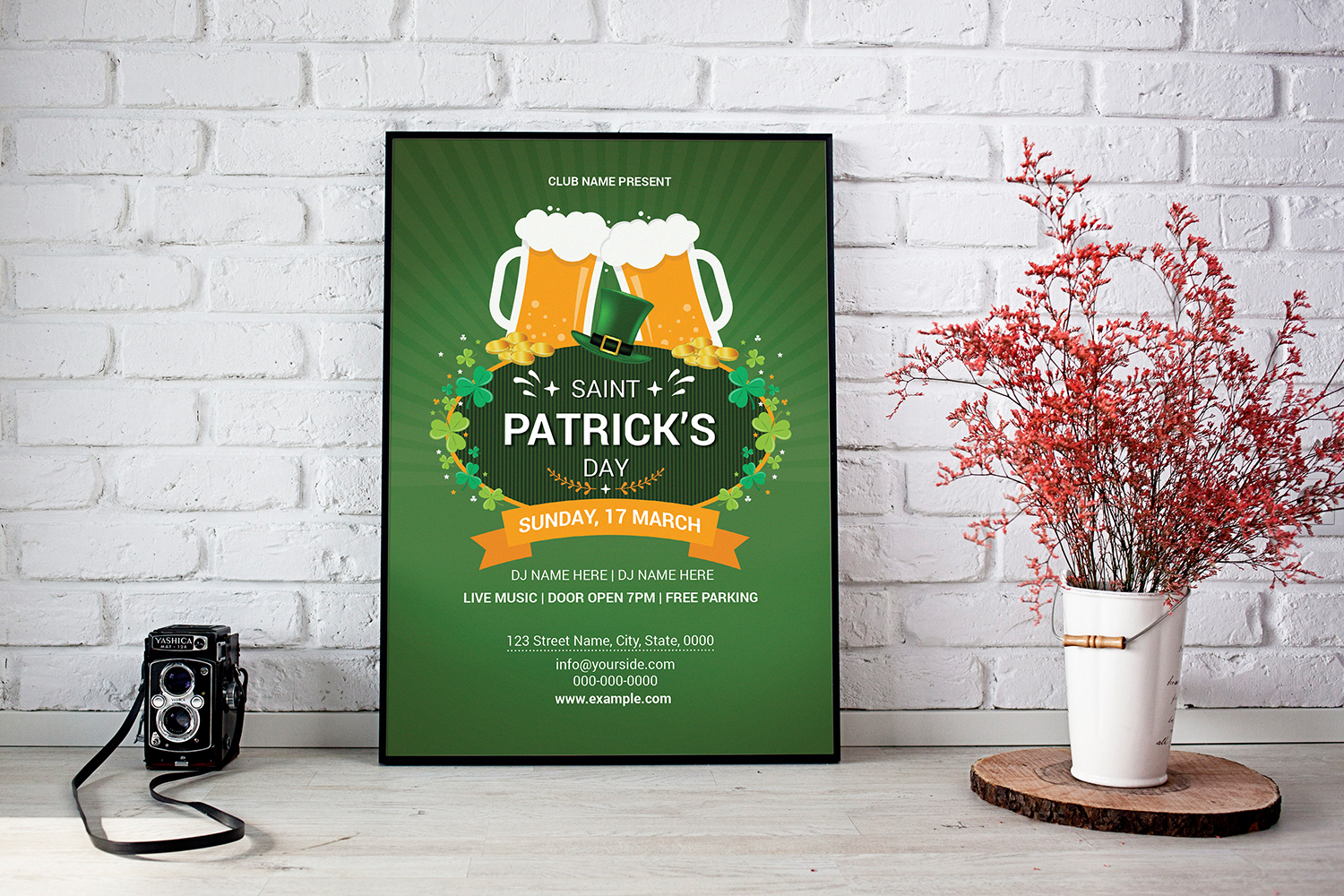 St Patricks Day Celebration Flyer Template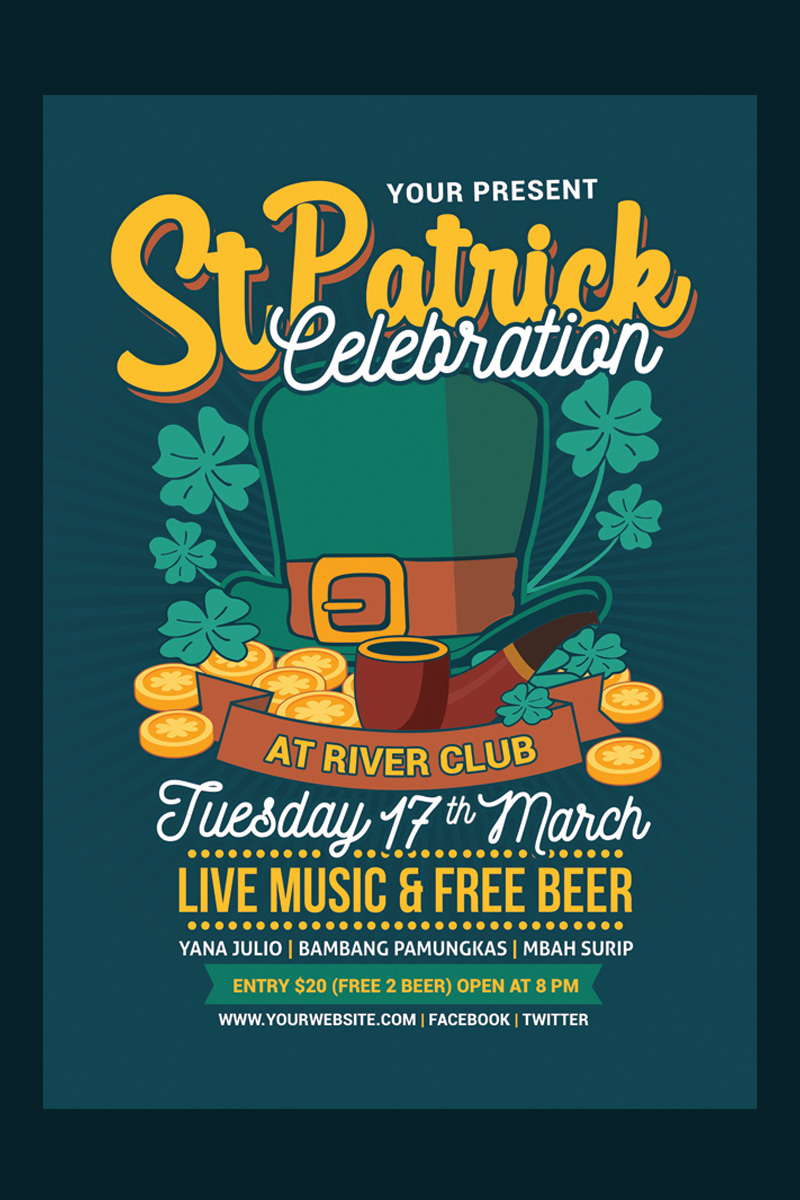 St patricks day bundle 750 in 1 – Vector Image
This deal includes about 750 items. It's Vector Elements, Illustrations, Icons, Patterns, and more.
Realistic St. Patrick's day concept Free Vector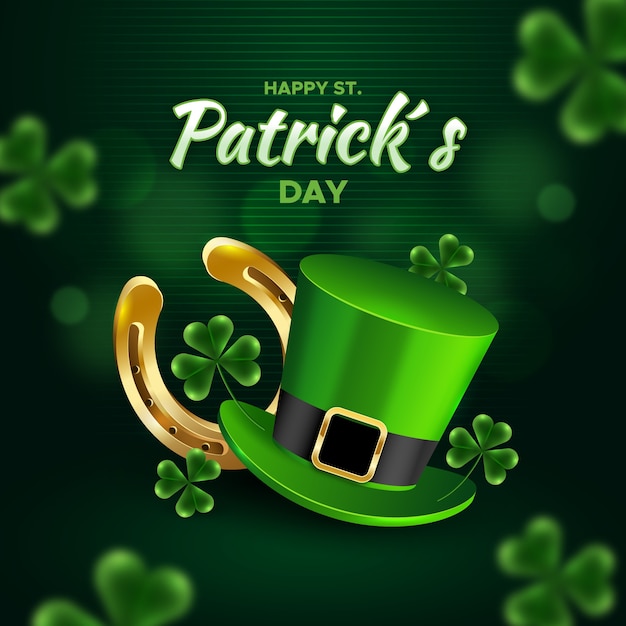 St. Patrick's day illustration with rainbow and cauldron of coins Free Vector
St. Patricks day Irish holiday banners. Patricks day green beer, hat and clover leaves, leprechaun treasure pot with gold coins, lucky horseshoe and shamrock, rainbow, spring fest drum, harp Premium Vector
St Patrick's Day Instagram stories Free Vector
Hand-drawn St. Patrick's day lettering Free Vector
Flat design st. patrick's illustration with golden coins Free Vector
Flat design st. patrick's day menu template Free Vector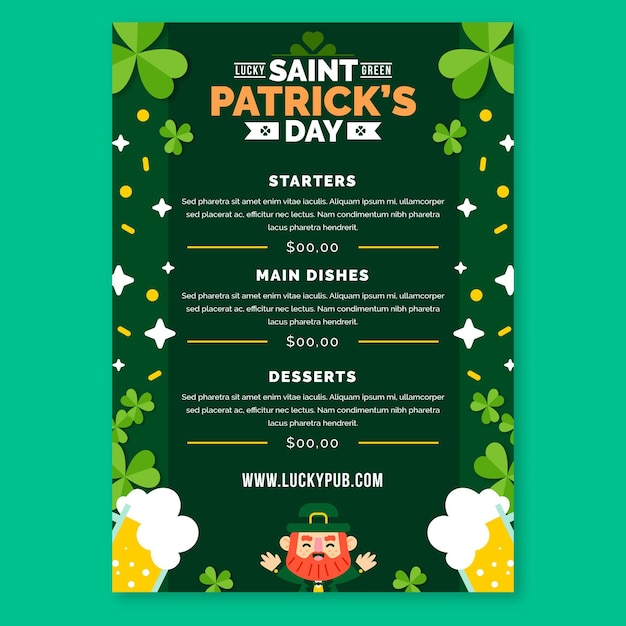 Flat st. patrick's day instagram stories collection Free Vector
Hand drawn St. Patrick's day motives Free Vector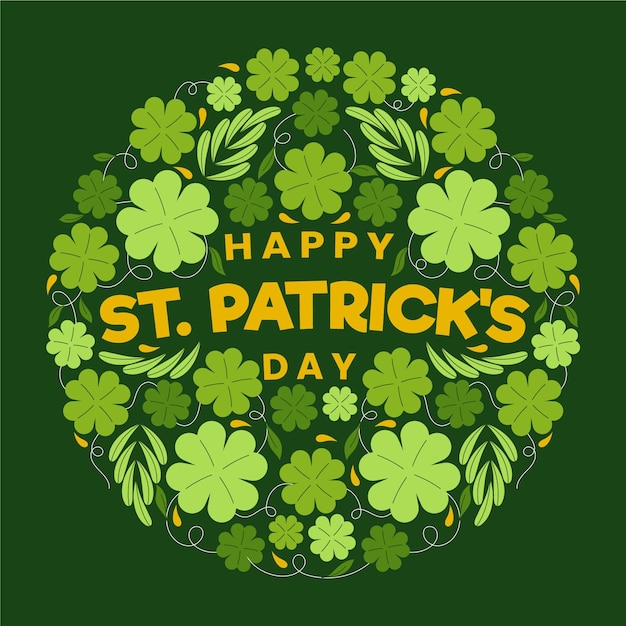 Realistic St. Patrick's day landing page Free Vector
Flat design St. Patrick's day hat Free Vector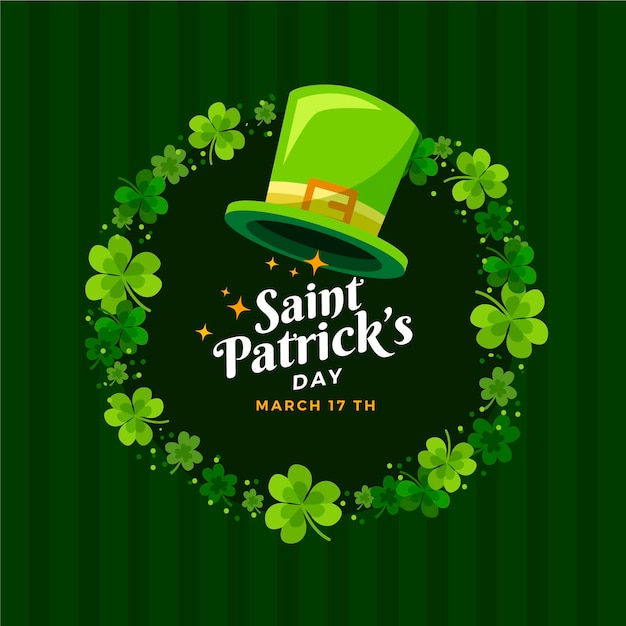 Saint Patrick's day design with clover leaf on green background. Free Vector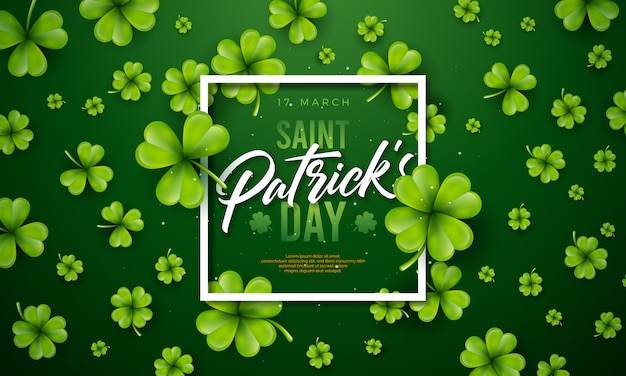 Flat design flyer for st. patrick's day template Free Vector
Realistic St. Patrick's day flyer template Free Vector
St. Patrick's day flyer with golden coins Free Vector
St. Patrick's day flyer template in flat design Free Vector
St Patrick's Day Celebration Flyer Template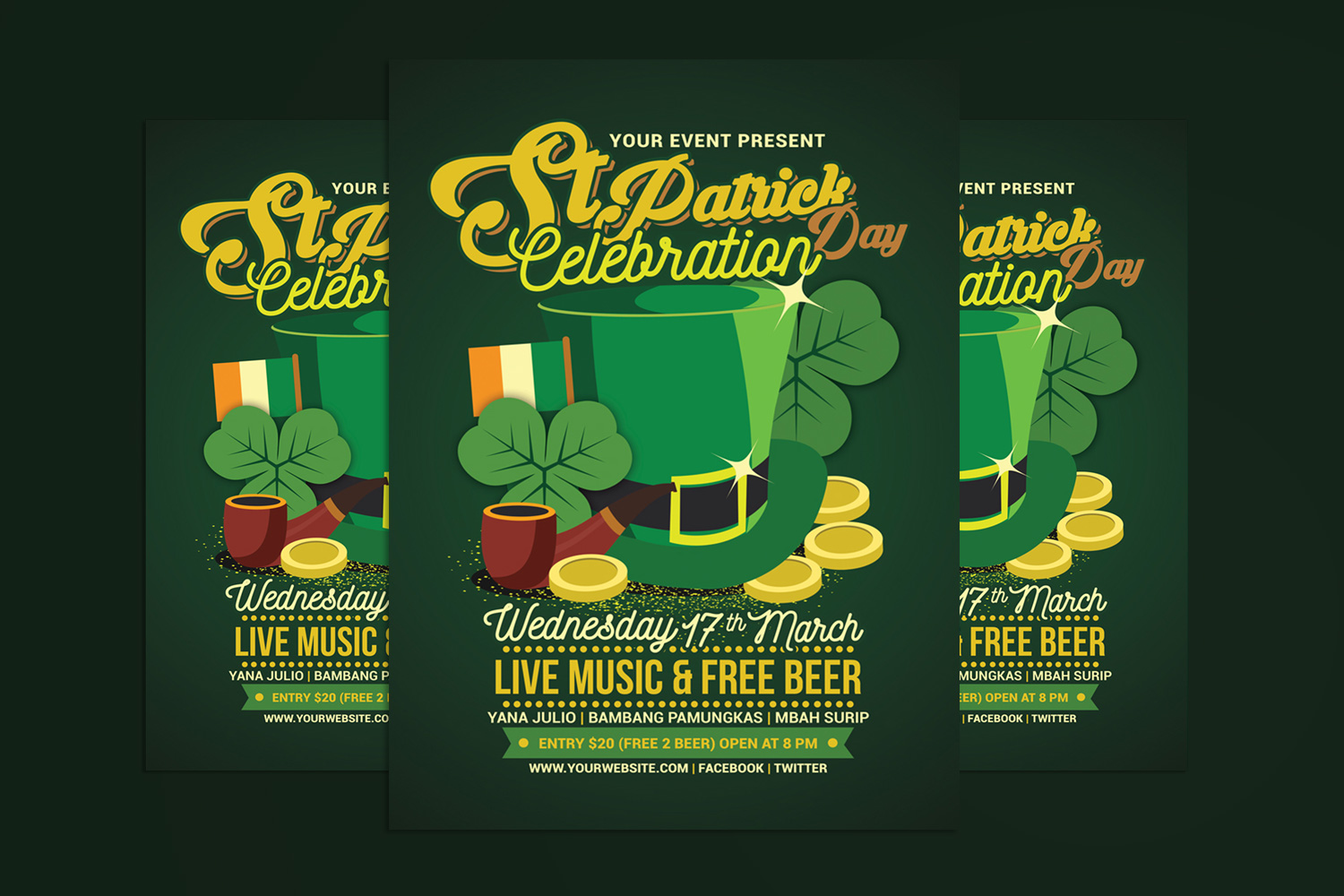 Saint Patrick Day – Vector Pack – Different Pose Illustrations of Irish Leprechaun
St Patrick Day Celebration Flyer