Check out these eye-catching, smart and attractive InDesign booklet & catalog template designs. These are print-ready template designs that you can buy and customize with your own images and text.  They can be used for fashion, business, furniture stores, portfolios, travel magazines, product catalogs and more! We have featured here a variety of creative layout designs and themes that you can use to showcase and market your products or services.
Multipurpose product catalog template and business brochure catalogue layout design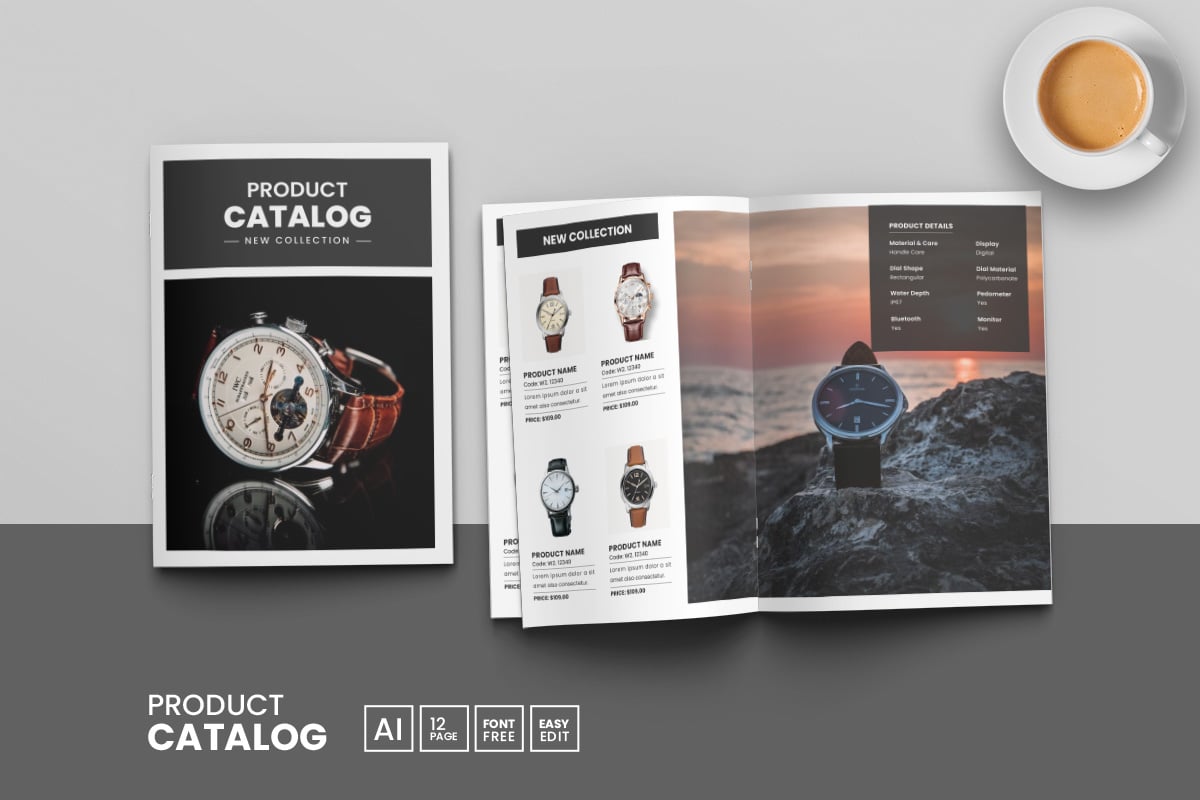 Product catalog design template and Minimal business brochure catalogue layout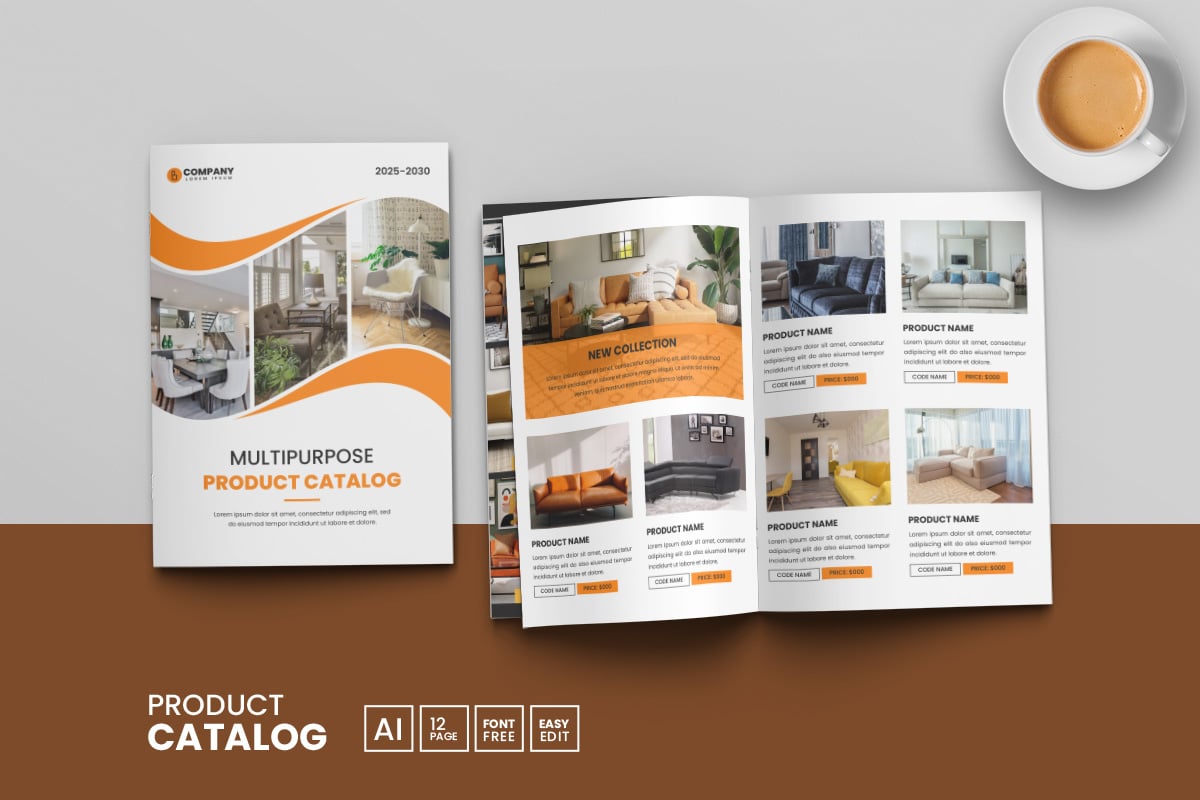 Multipurpose product catalog design template and Minimal business brochure layout design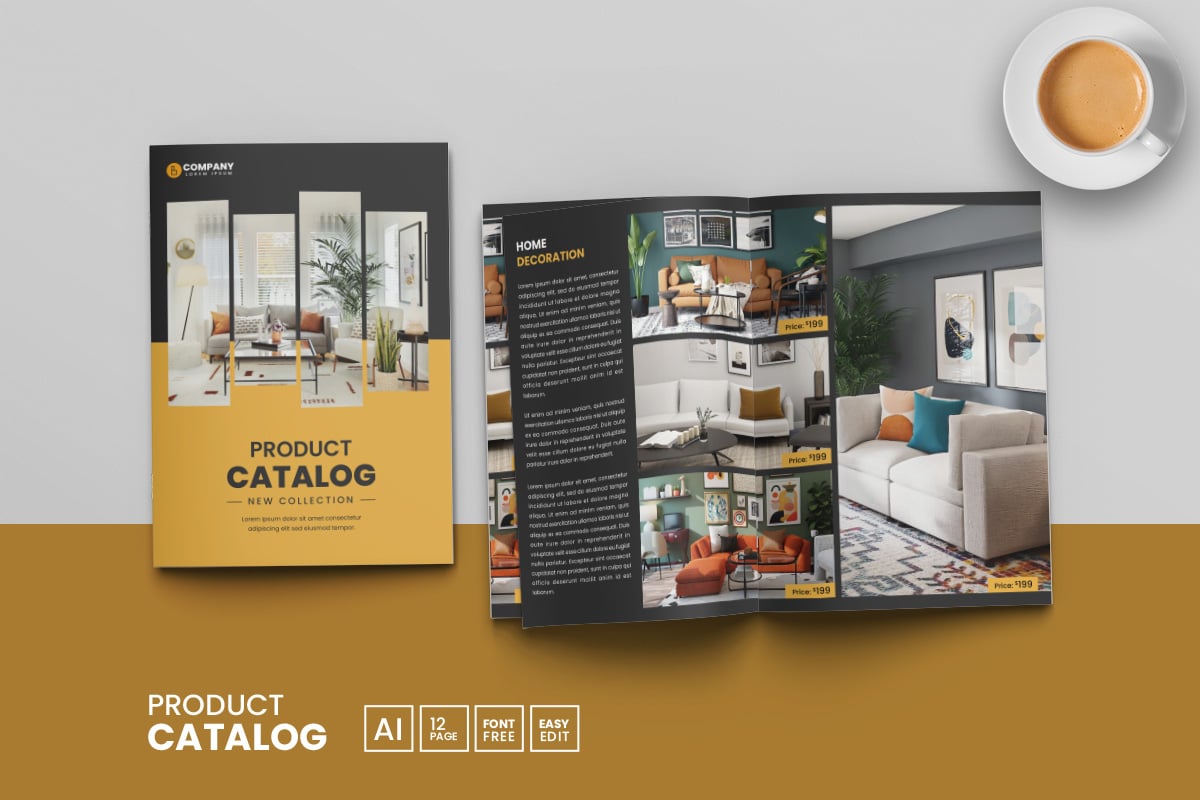 Product Catalog Template Design Magazine Templates
Product Catalog Design Corporate identity Template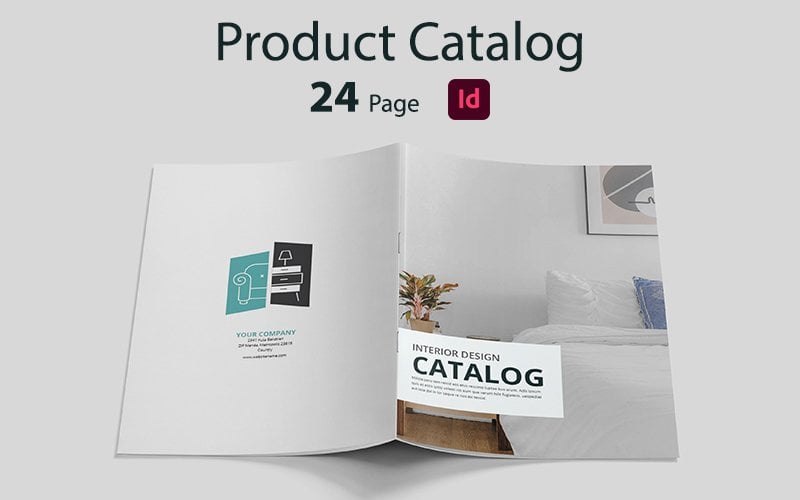 Modern Fashion Product Catalog Template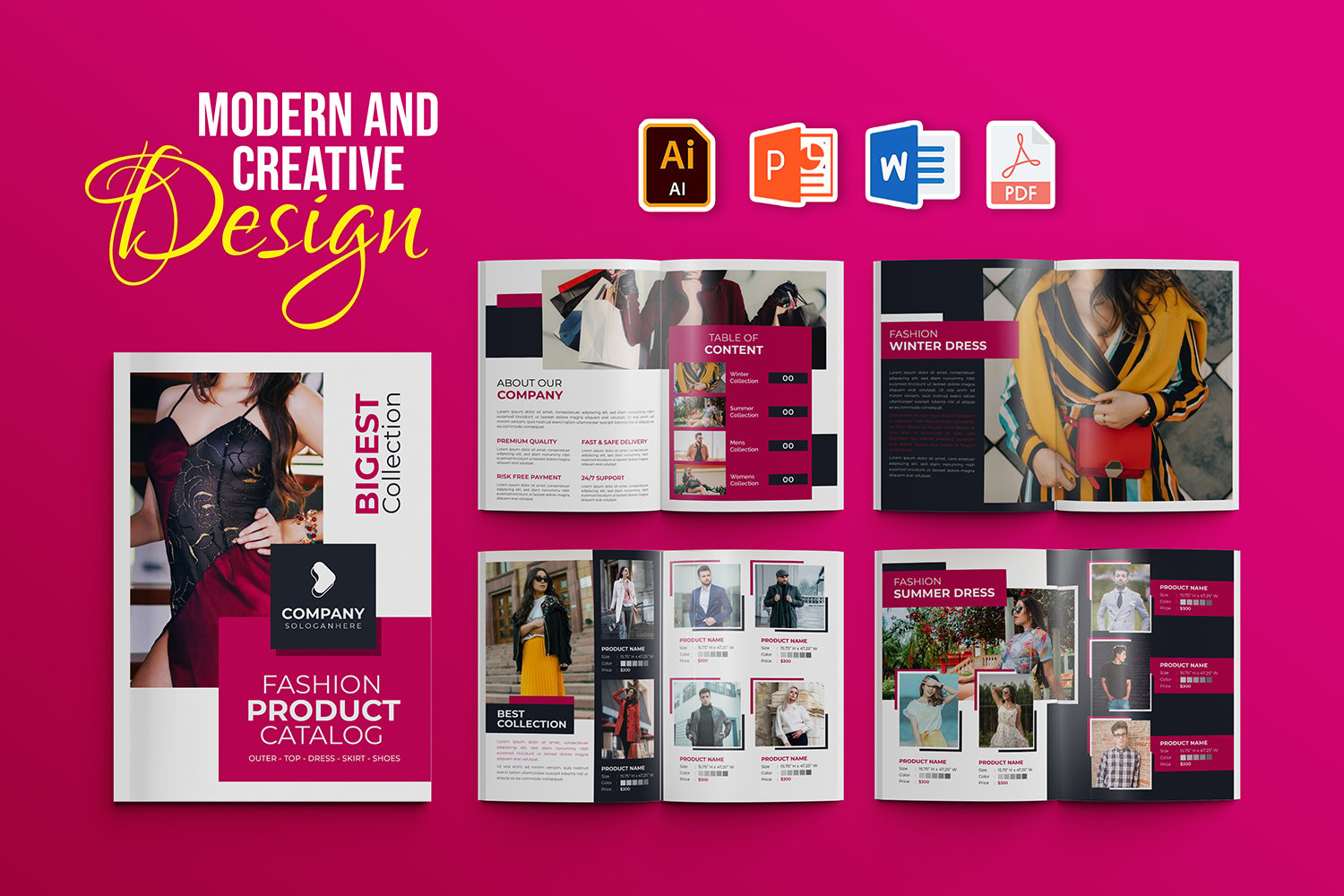 Modern Product Catalog Template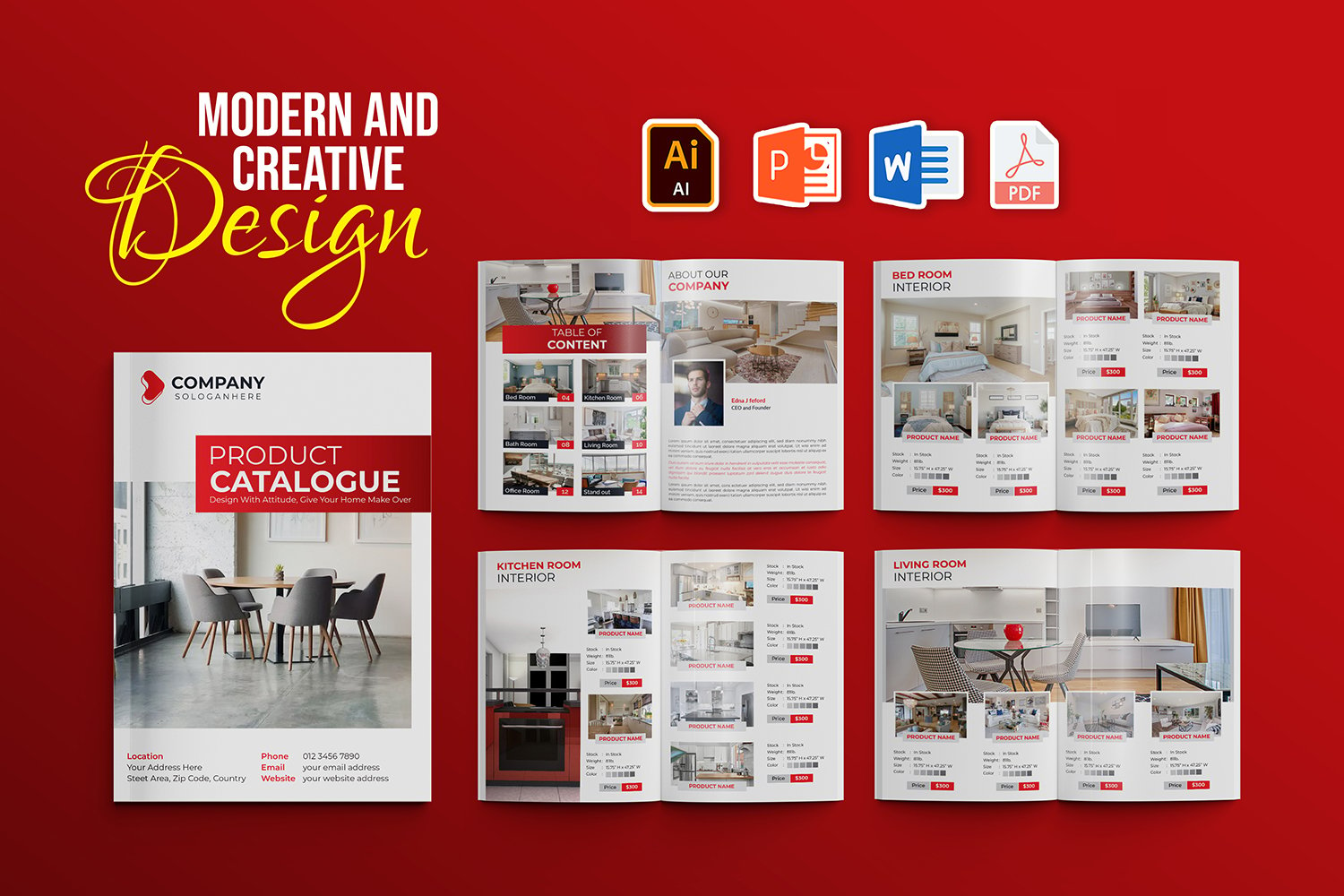 Modern and Creative Product Catalog Template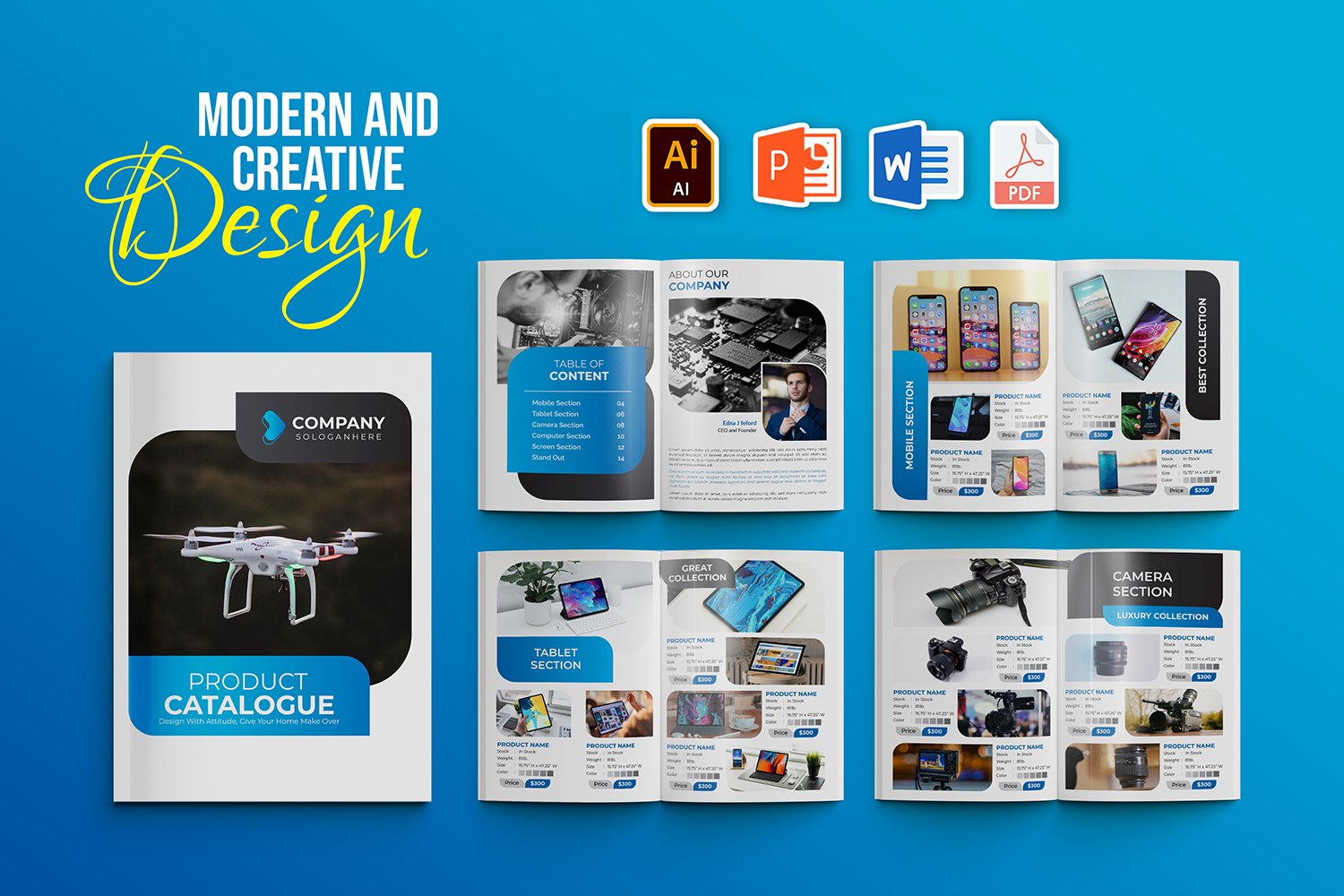 Minimalist Portfolio Layout. Magazine Templates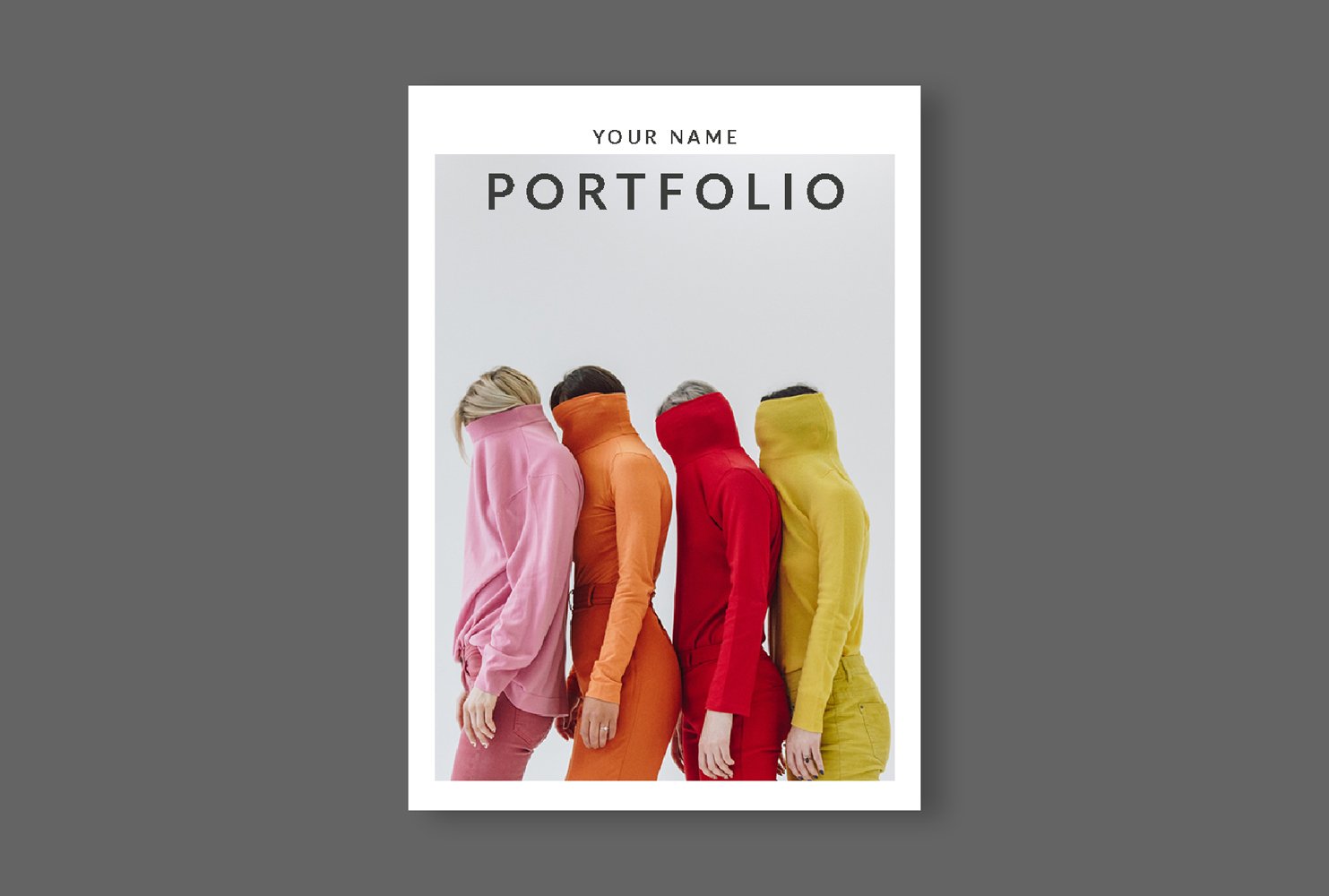 Professional Product Catalogue
Flexible Product Catalog Premium
24 Pages Fashion Magazine / Catalogue
Education Catalogue (Illustrated)
Fancy Travel Agency Catalogue / Brochure
Natulife Booklet – Catalogue Template
Hi-Tech Product Catalogue 12 pages
A5 Booklet – Catalogue – Brochure
Traveller Booklet/Catalogue Template
ShowRoom Product Catalog – Unlimited Colors
Habitaculum – Real Estate Brochure/Catalogue
Fashionist – Fashion Product Catalog / Showcase
Creative InDesign Brochure/Catalogue 12pages
Multipurpose Product Catalogue Indesign Template
DesignBrochure 16pages Corporate Catalog/Brochure
A5 Luxury Catalogue w/ Discount Voucher
Products/Items Catalogue – Marketing Brochure
Clean, professional A5 brochure / catalogue
Event & Marketing Portfolio Brochure/Catalogue
We hope you enjoyed this selection of catalog and booklet designs! Do share your comments and feedback with us.