Christmas balls vector illustration designs. Creative 3d realistic Christmas balls.
Christmas Balls Vector Set Design. Colorful Realistic Christmas Ball With Xmas Print And Pattern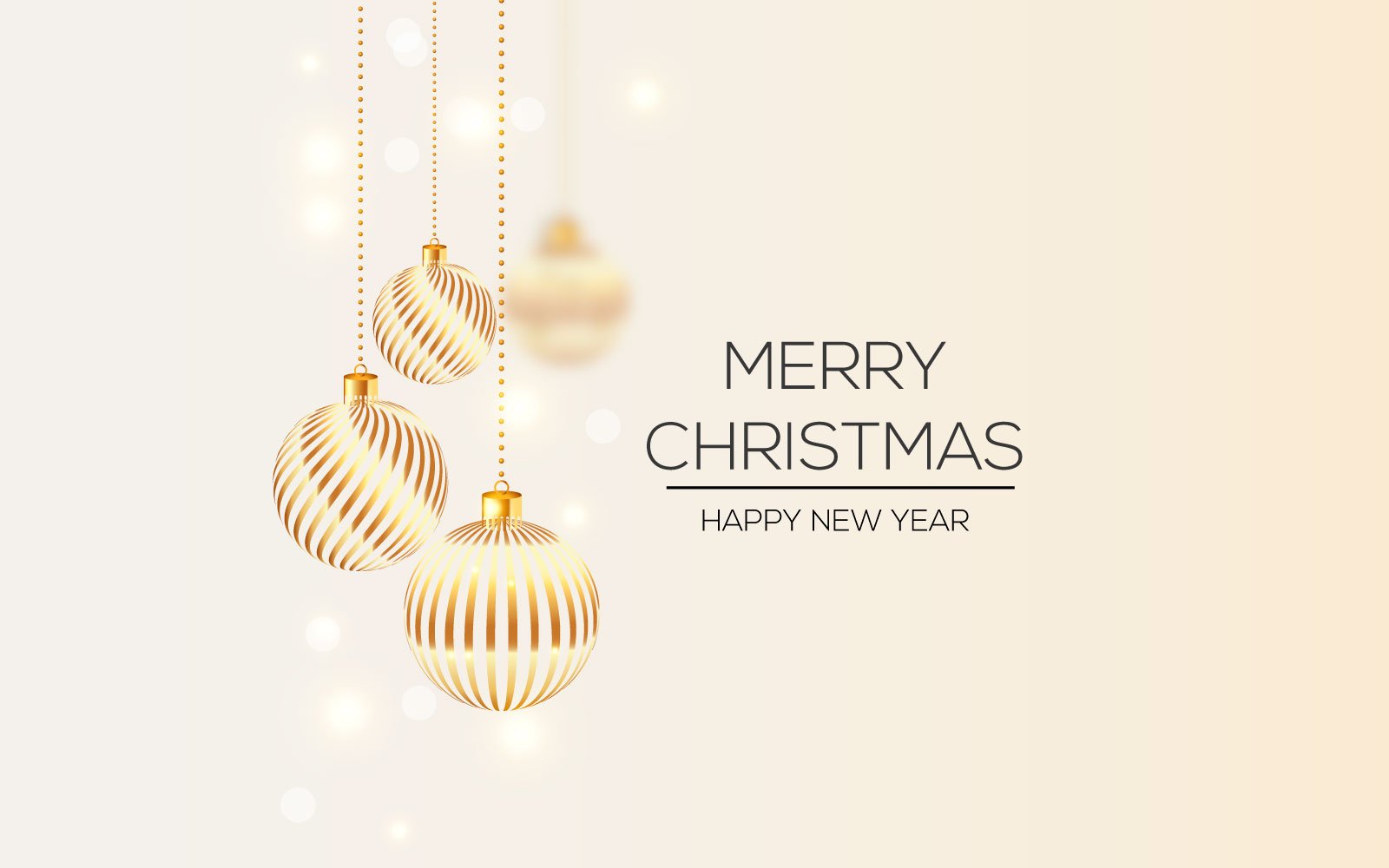 Christmas Element Illustration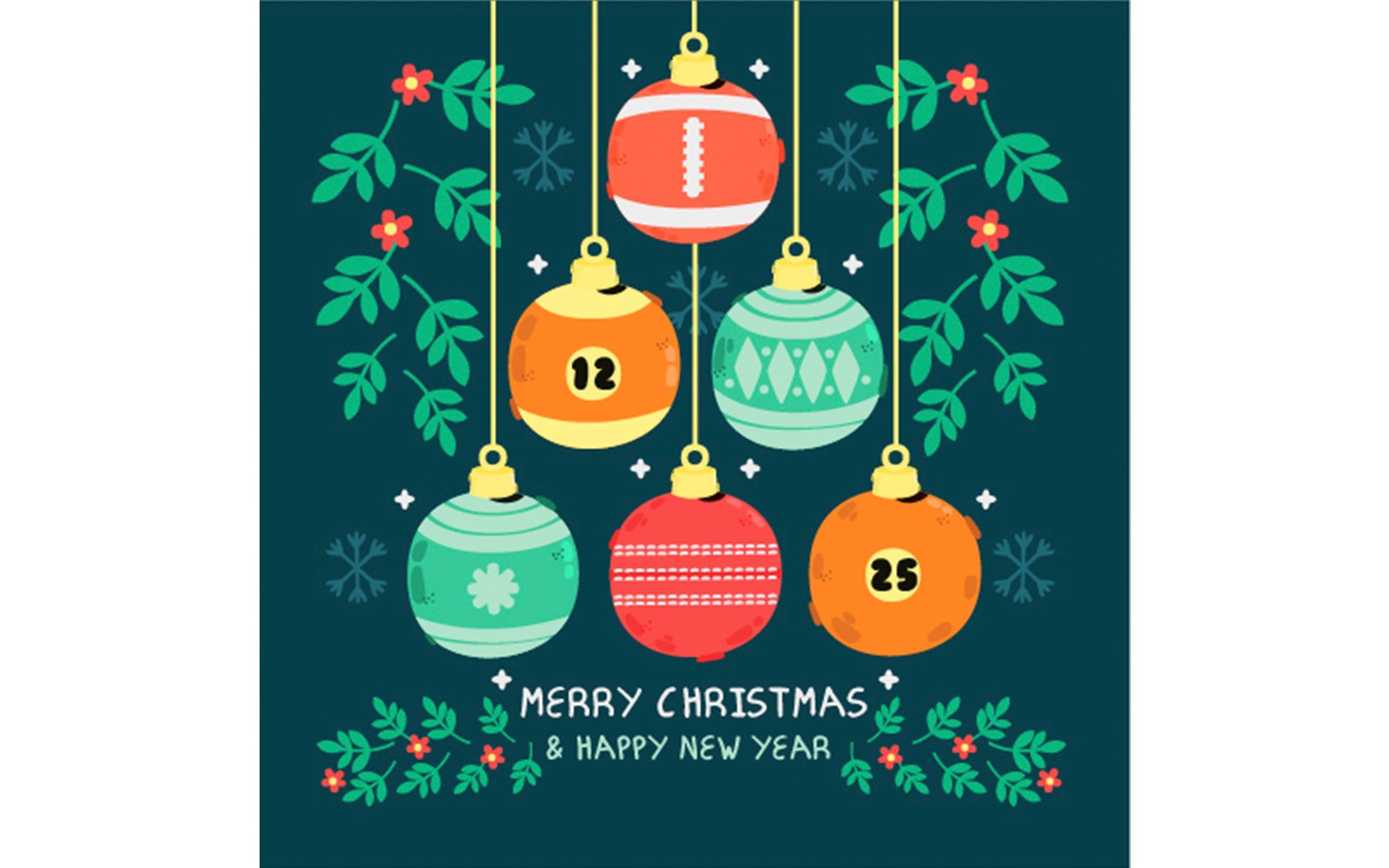 Collection Of Decorative Christmas Balls And Blue Ribbon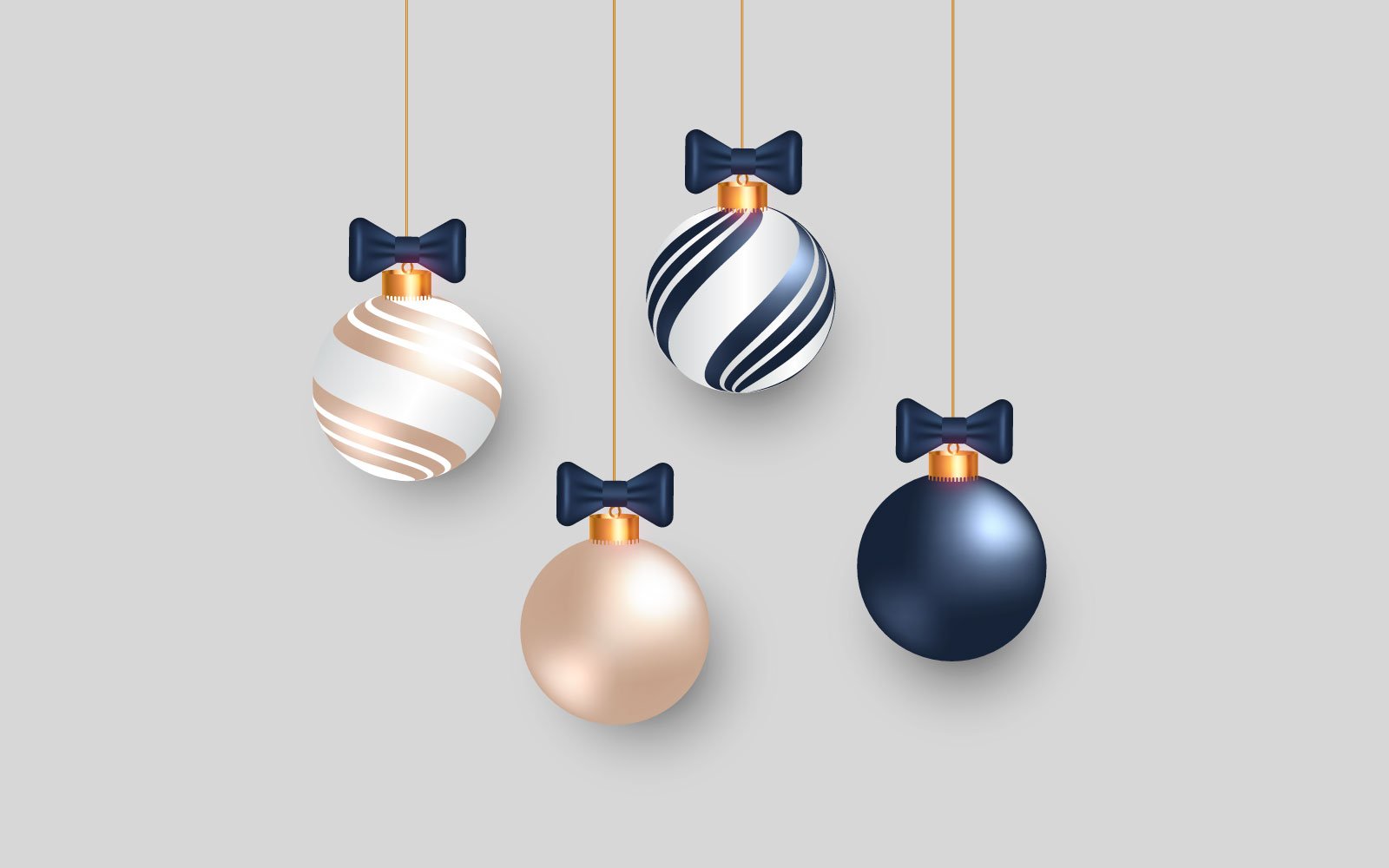 Christmas balls vector set design. Colorful 3d realistic christmas ball with xmas print and patterns isolated in white background for holiday ornament decoration. Vector illustration Transparent and Blue Christmas ball with snow effect set.Xmas glass ball on white background.
Christmas Balls Vector Set Design. Red Realistic Christmas Ball With Xmas Print And Patterns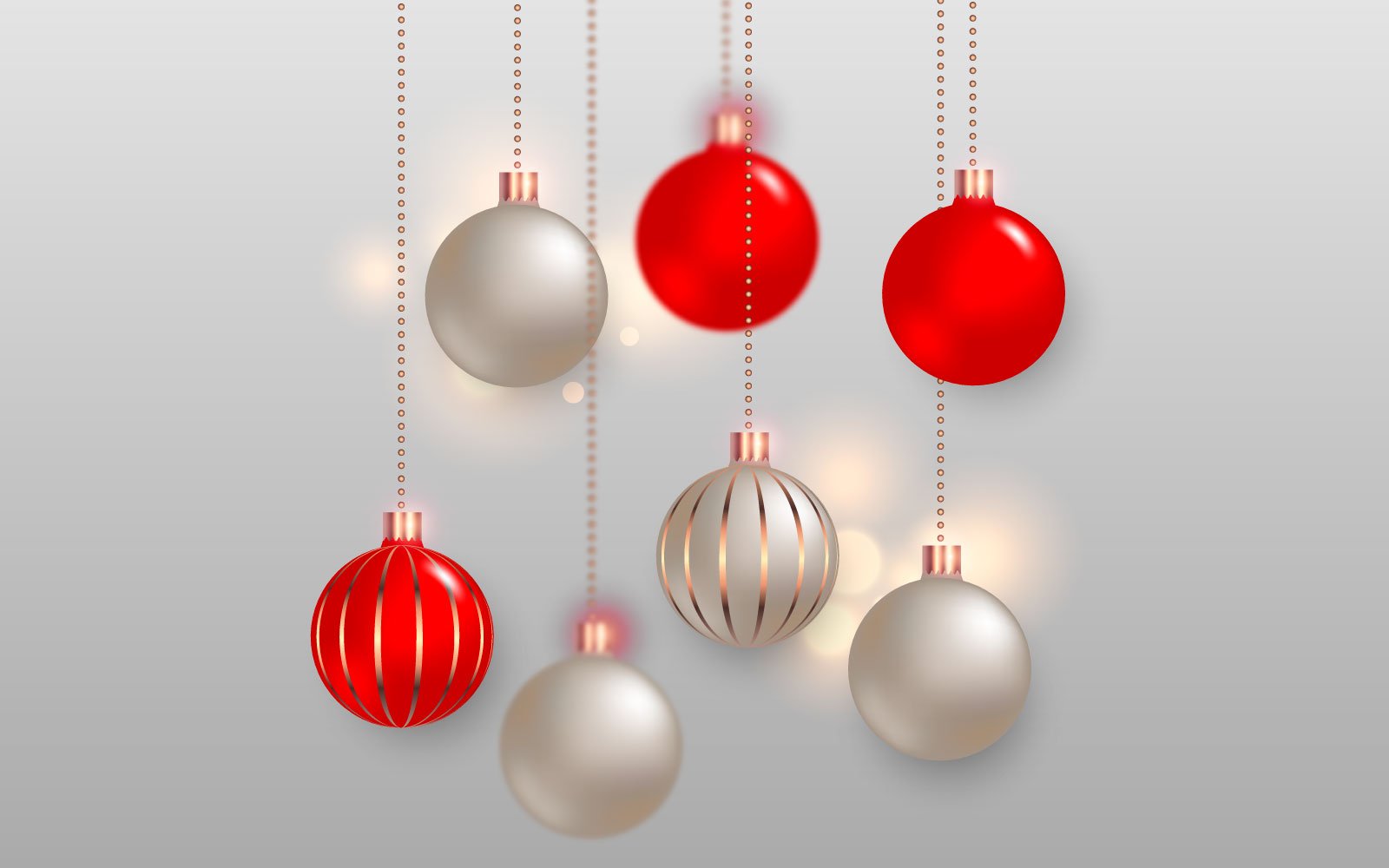 Collection Of Decorative Christmas Balls Design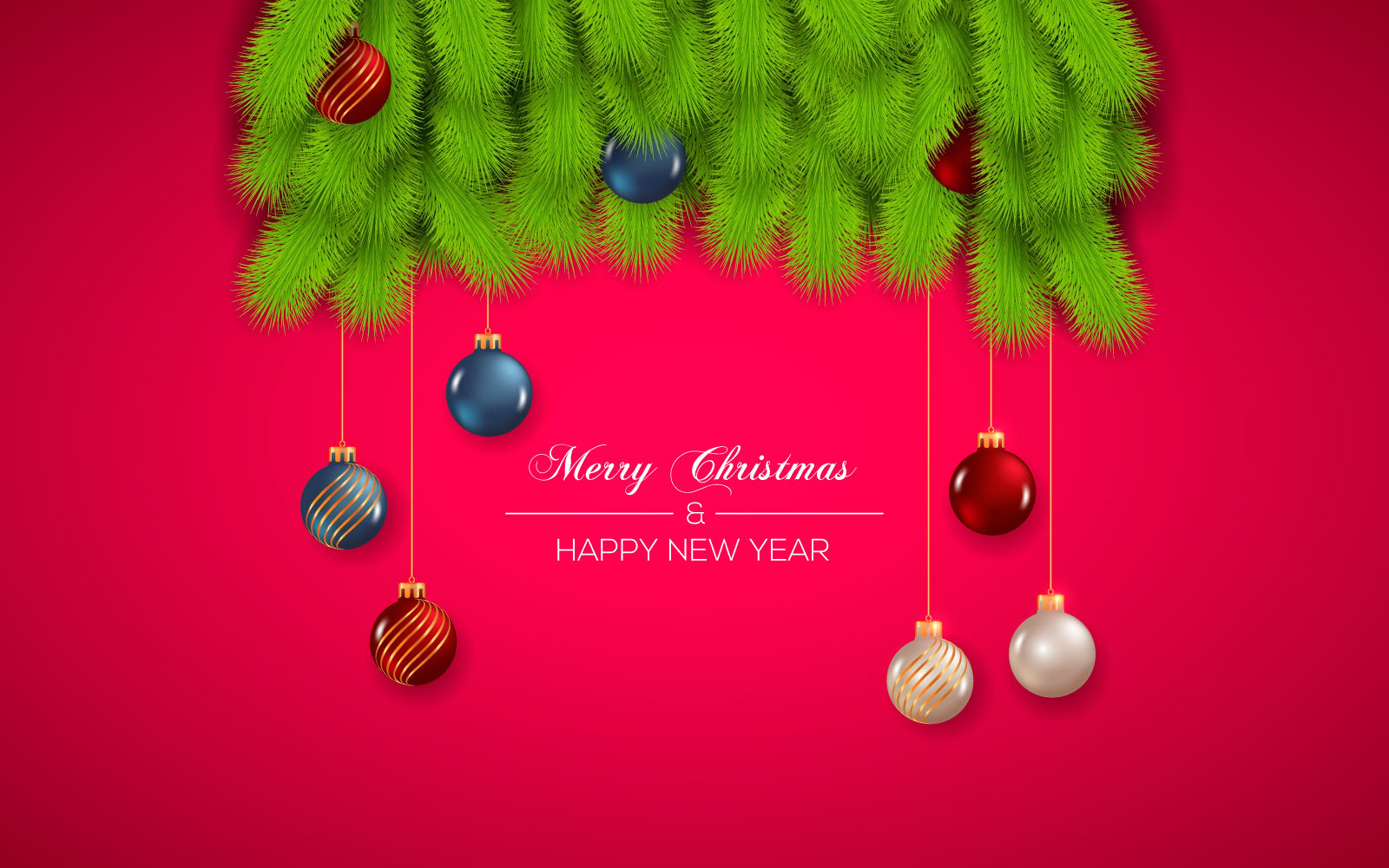 Christmas Balls Vector Set Design. Colorful 3d Realistic Christmas Ball With Xmas Print And Patterns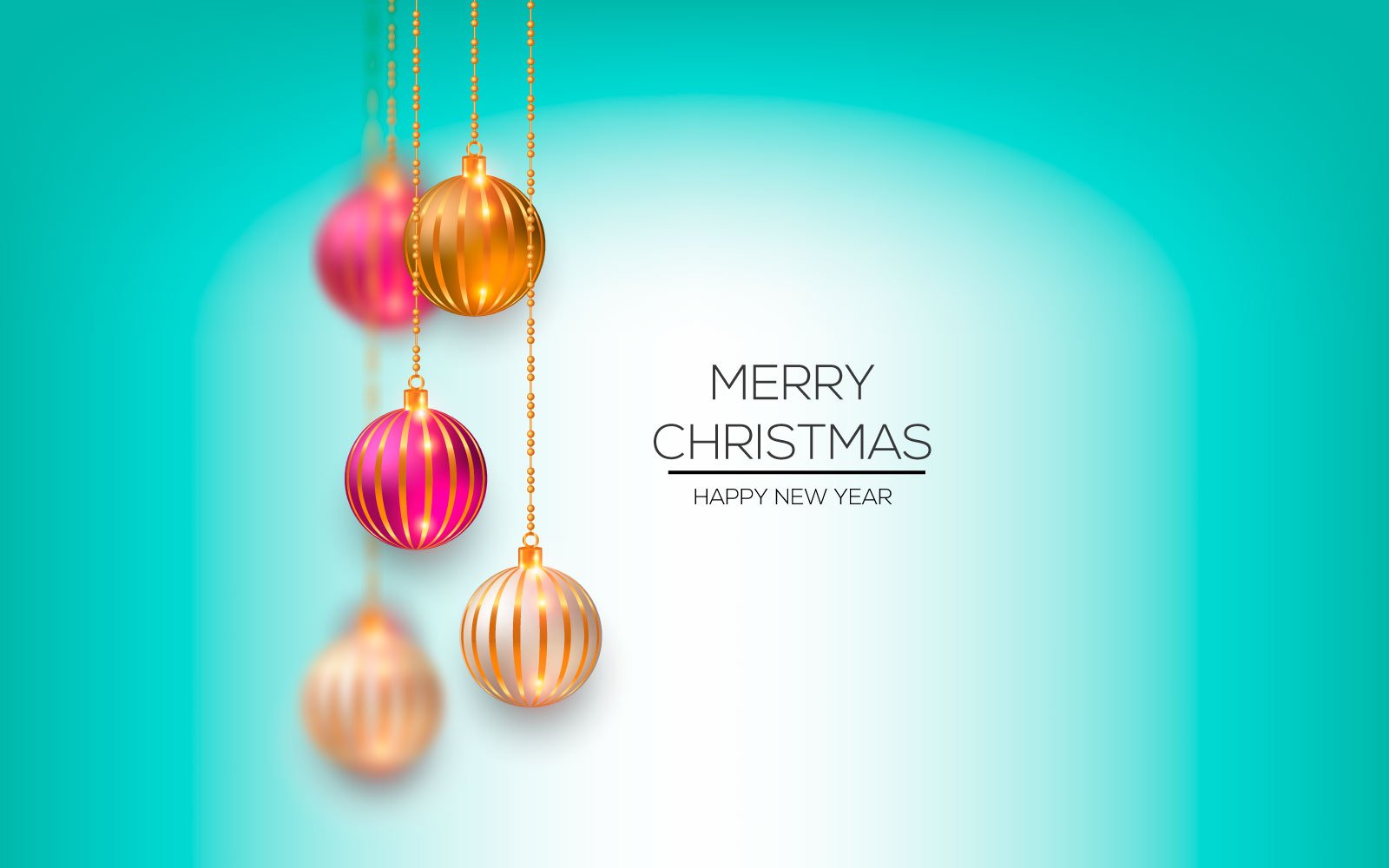 Realistic Colorful Merry Christmas Ball Ornaments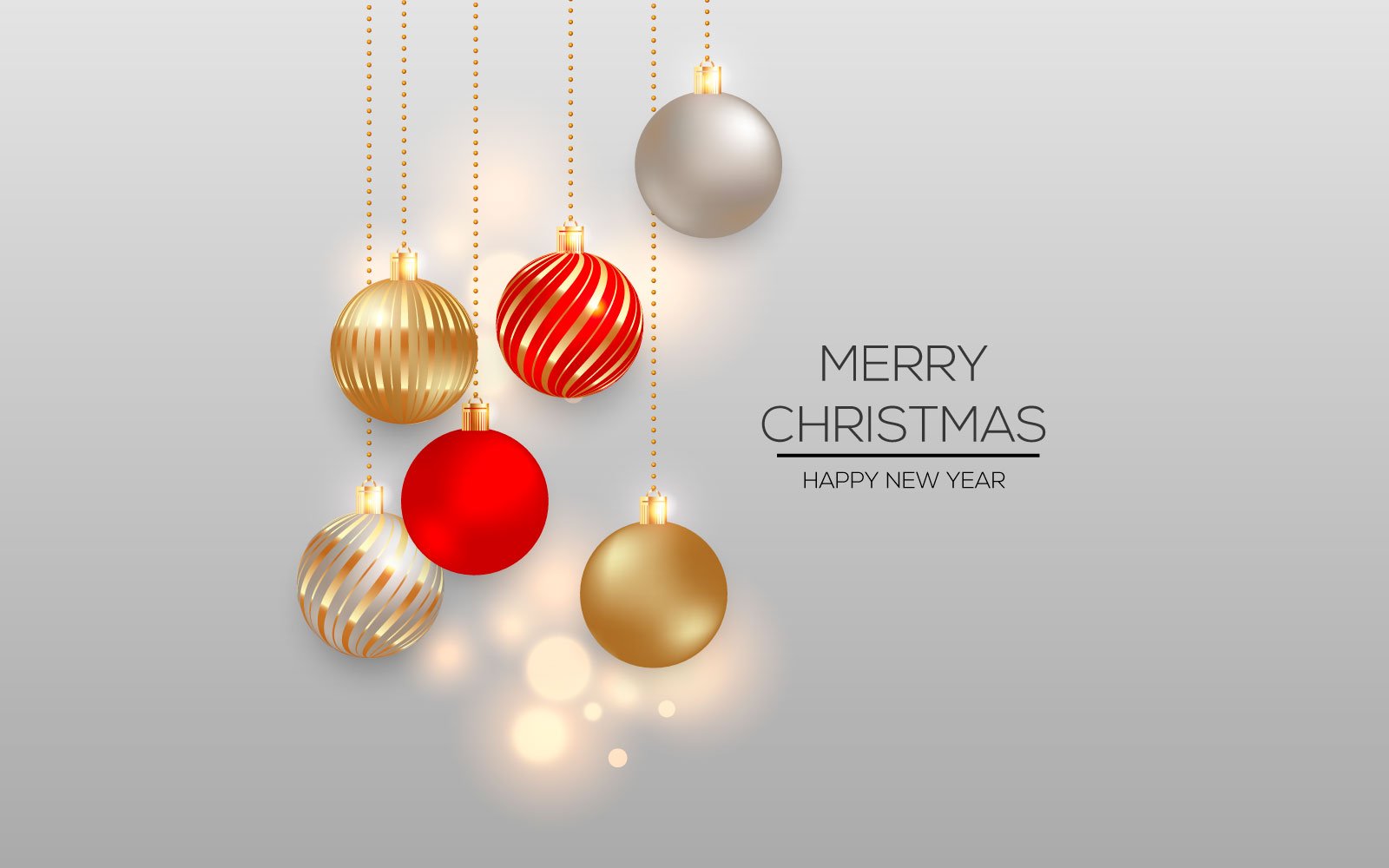 Collection Of Decorative Christmas Ball Design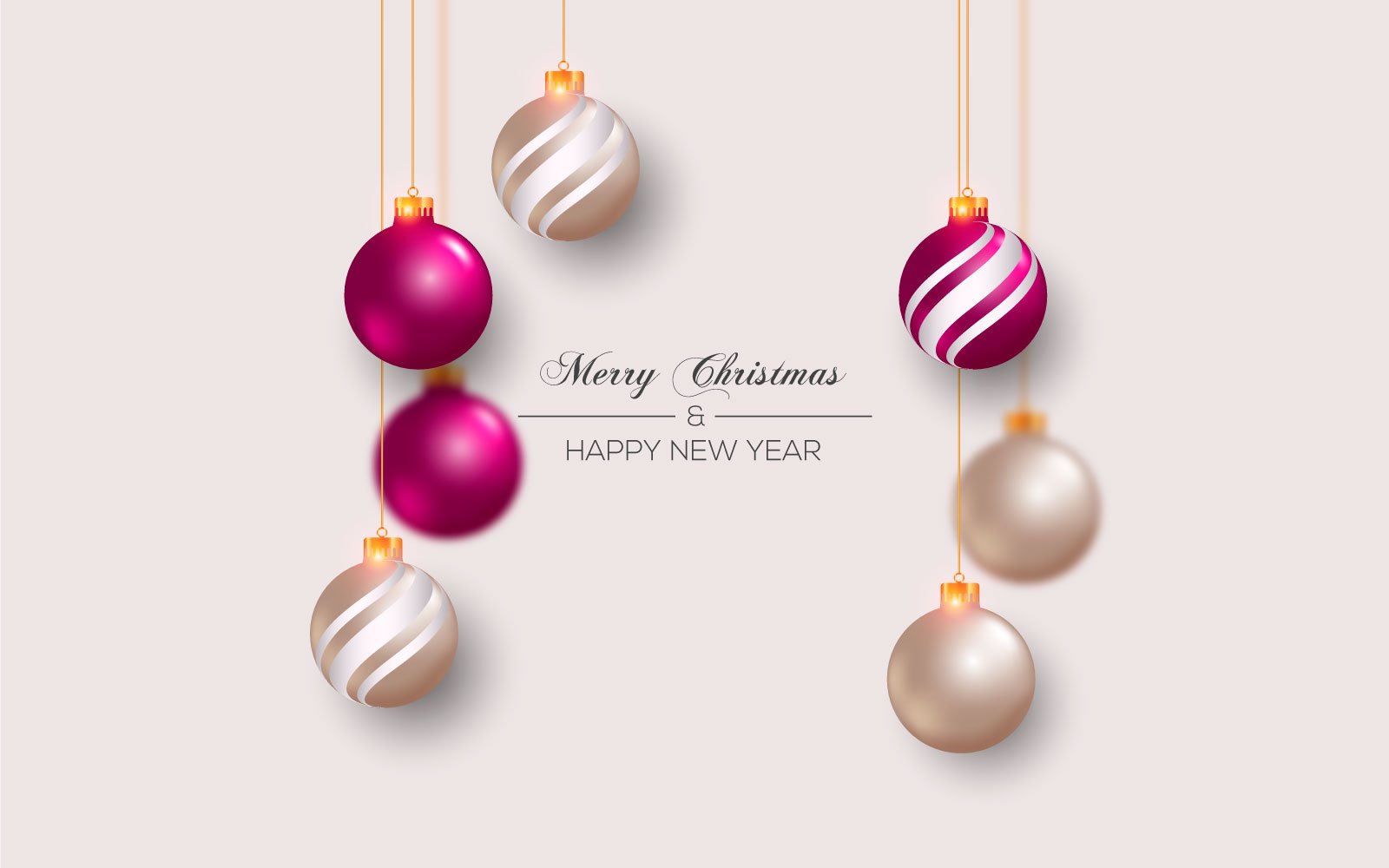 Collection Of Decorative Christmas Balls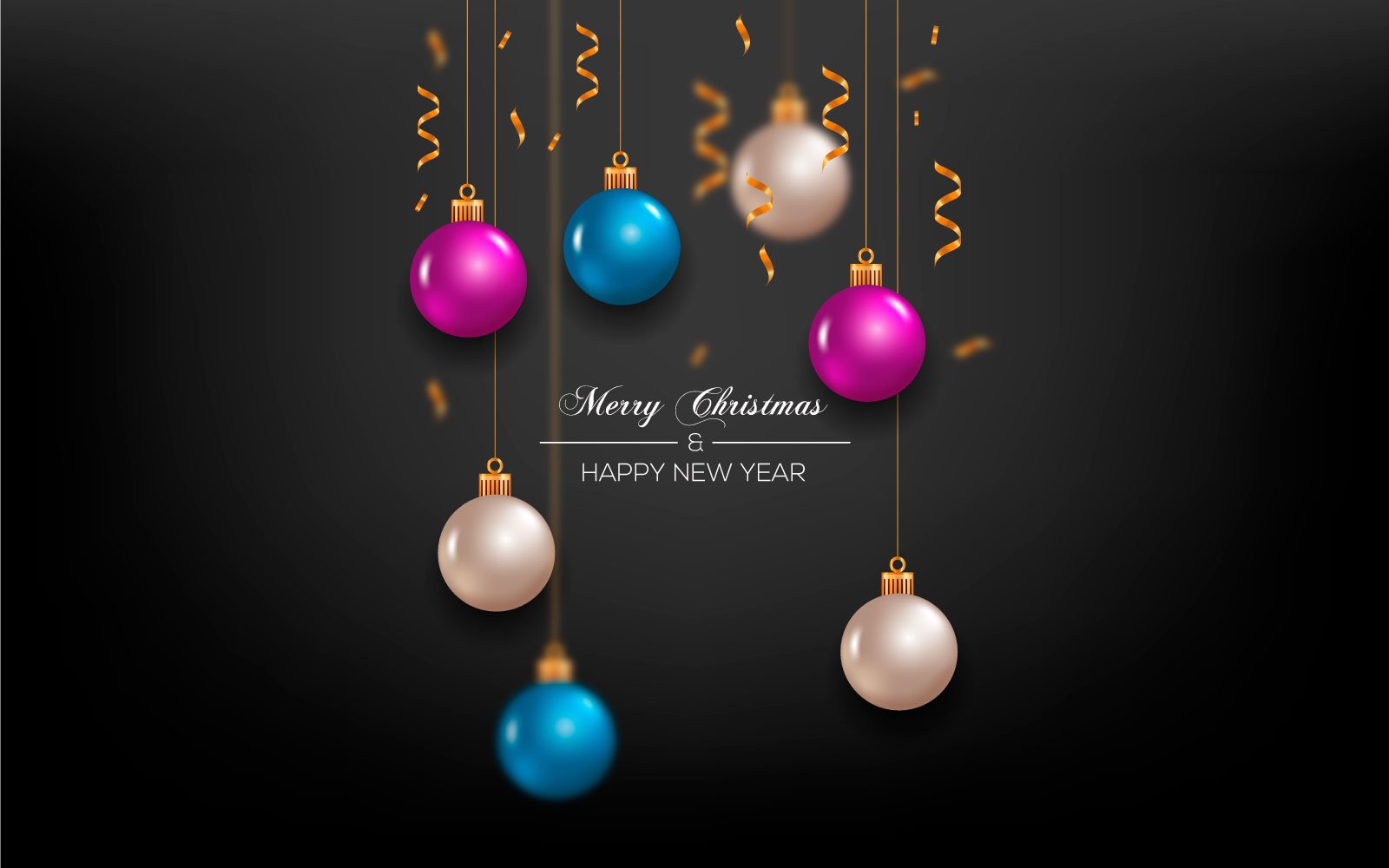 Collection Of Decorative Christmas Balls Pink Concept
More Christmas Graphics