Download these beautiful free and premium printable weekly and monthly planner templates and to-do lists to be more productive! A lovely way to write down daily and monthly goals.
Free Floral Planners for Print – Daily, Weekly, Monthly, Yearly, Goals and Action Planners
Colorful weekly planner template
Todo list and weekly planner with yellow flower background
To do list planner template with leaves
To do list planner template with watercolor leaves background
To Do List And Weekly Planner Graphic Template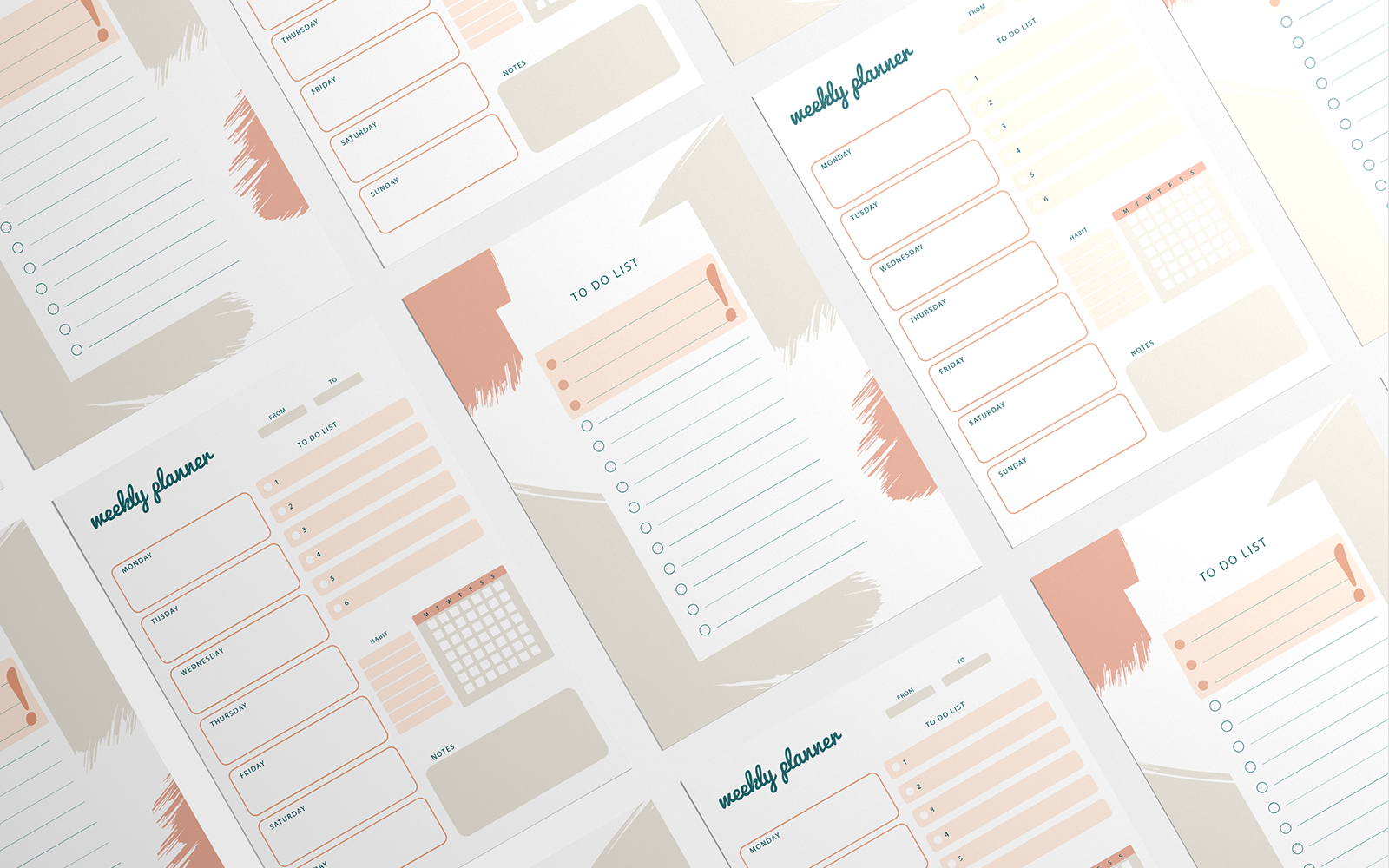 A creative simple To Do List graphic and weekly planner templates
Templates 🤩comes with standard dimensions which also meet the size of your use, gives you the freedom to choose a design and put your content different sizes.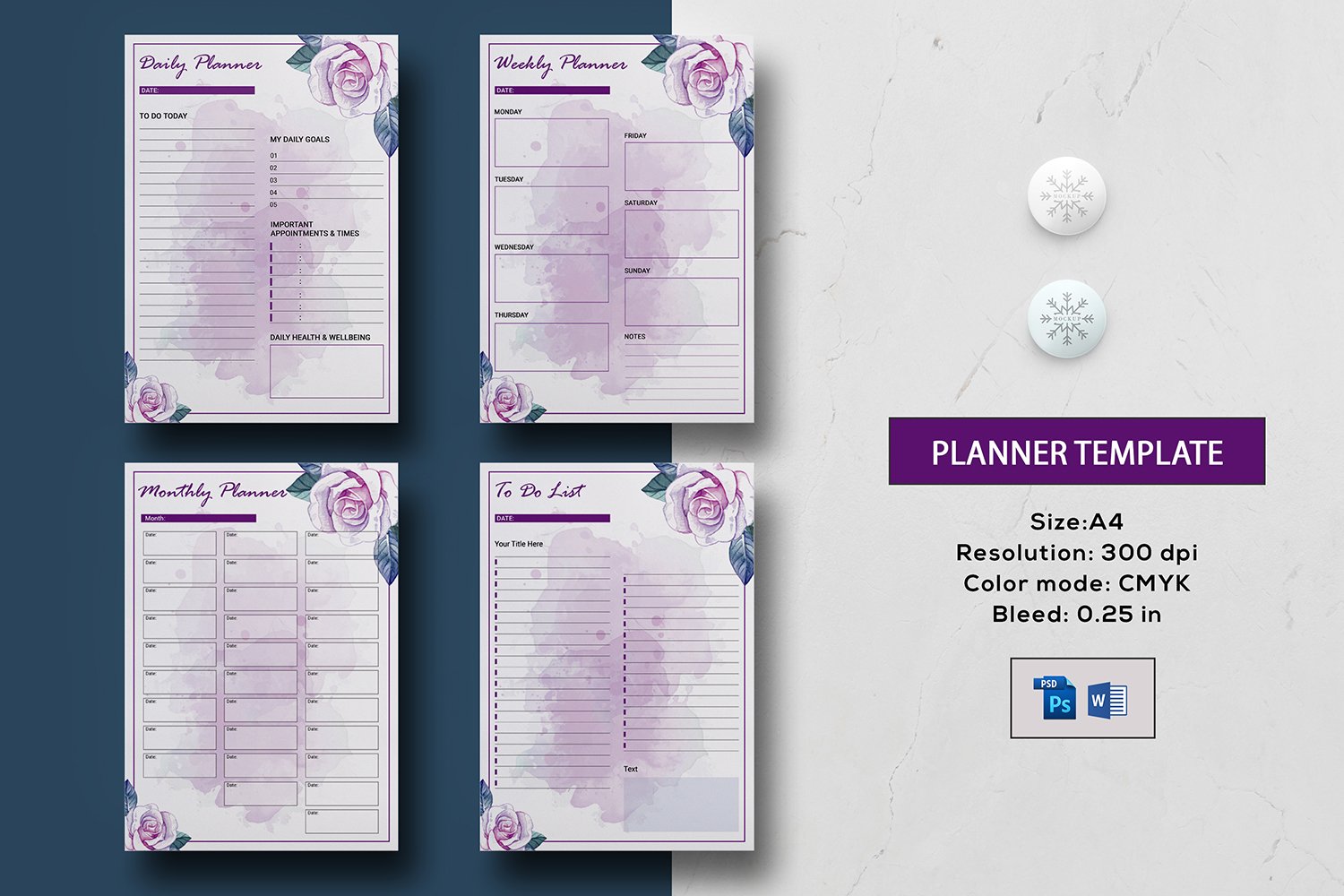 Printable One Page Daily Planner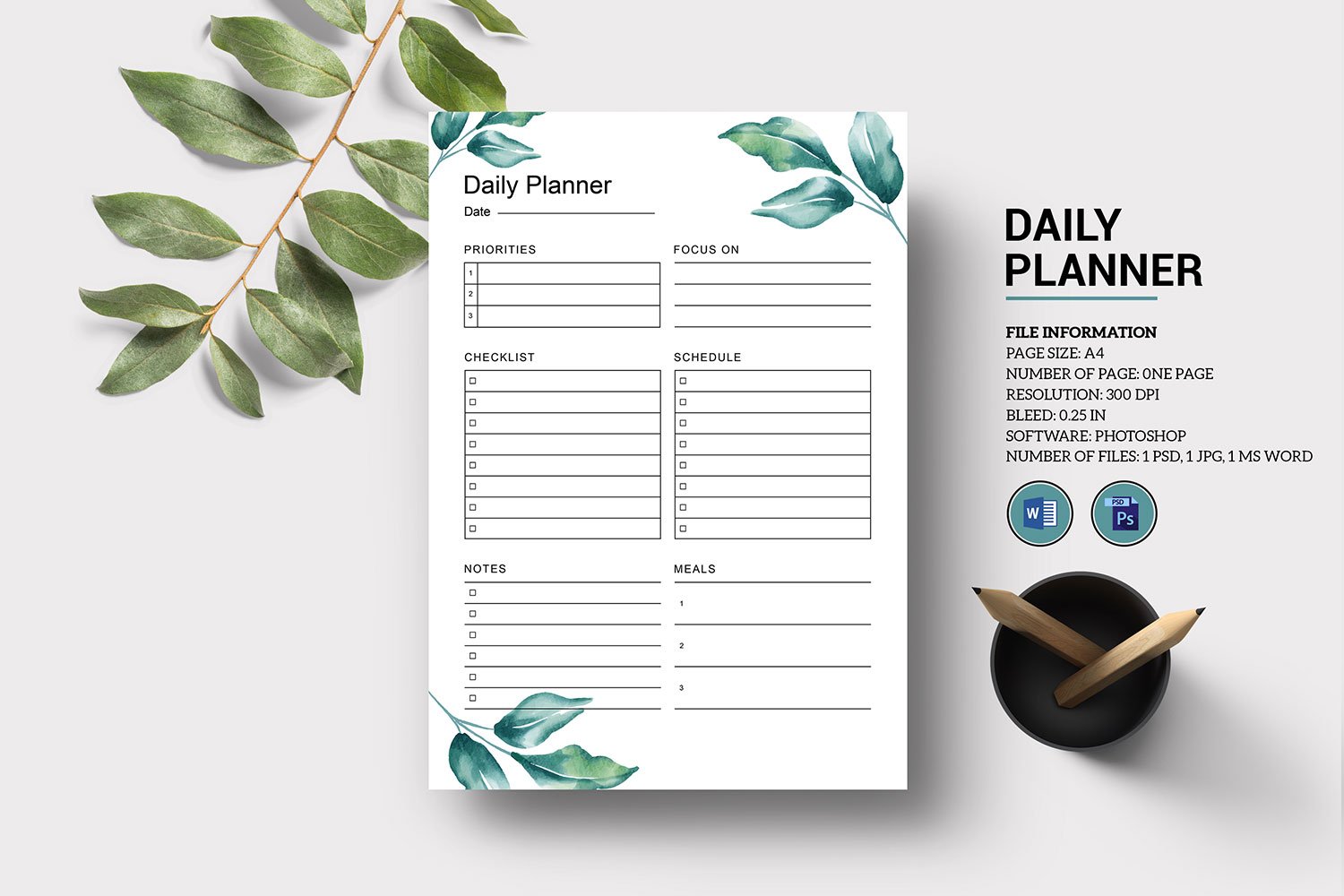 Flat design budget planner template
Elegant planner design template
Daily Goals For Business And Personal Activates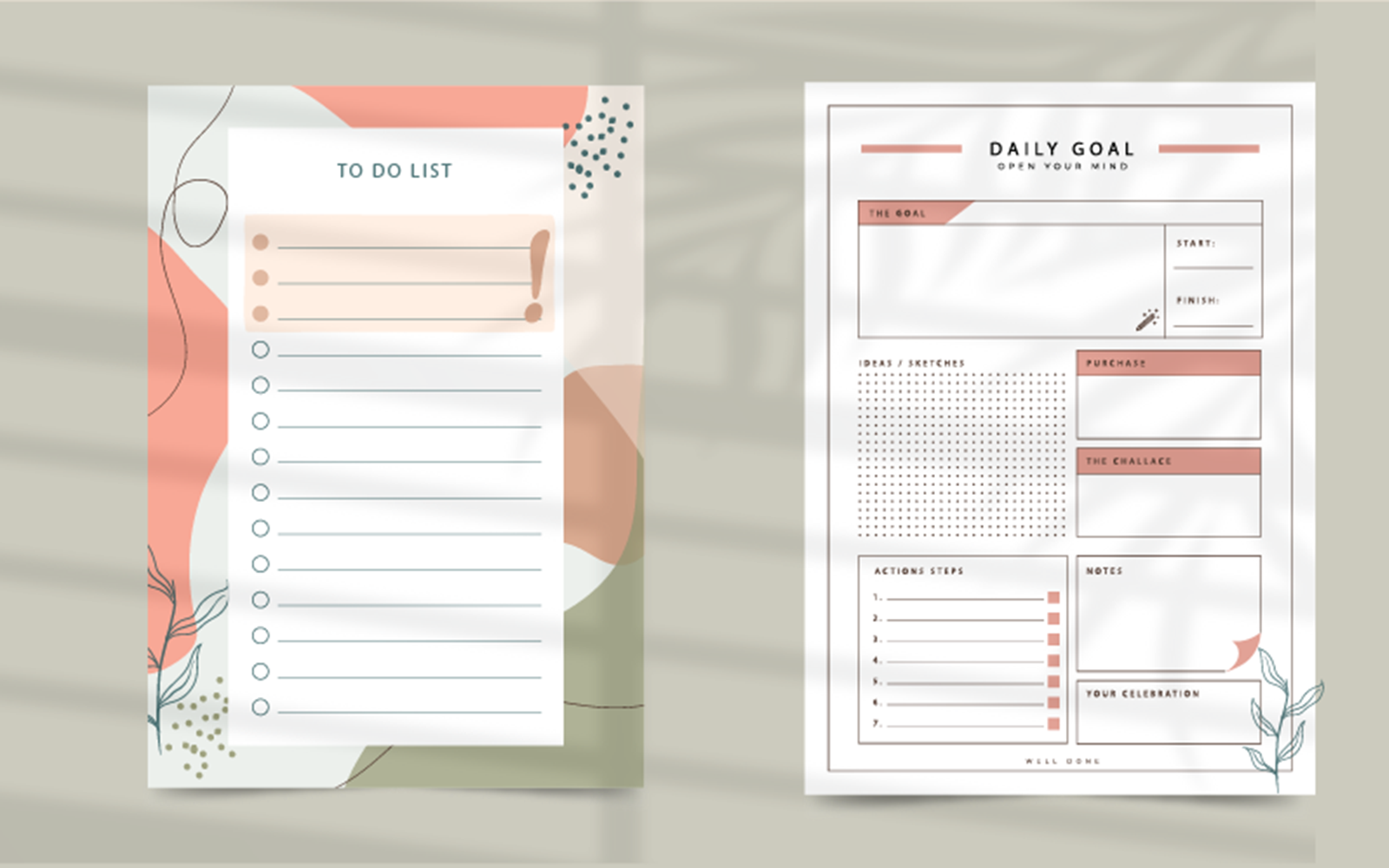 Hand drawn vintage florals illustration notes to do list template printable