Modern resume templates with photos are becoming increasingly popular among job seekers. These templates allow you to showcase your personality and give a visual representation of yourself to potential employers. When choosing a template, it's important to choose one that is professional and visually appealing. Many templates include a headshot or photo of the applicant, which should be high-quality and appropriate for the industry. In addition to the photo, make sure the template includes all the necessary sections such as work experience, education, skills, and achievements. With the right template, a modern and creative resume can help you stand out from the competition and land your dream job.
Entheos offers a wide range of modern resume templates with photos that can help you stand out from the competition. These templates feature a clean and professional design, with a focus on showcasing your skills and experience in the best possible light. The photos are tastefully integrated into the design, adding a personal touch to your resume. With Entheos' templates, you can easily customize your resume to fit your personal style and preferences. Whether you're applying for a creative role or a more traditional job, Entheos has a template that will suit your needs.
ArtiCV – Minimal & Creative Professional CV Resume Template
Introducing ArtiCV – the ultimate resume graphic template designed to make your job application stand out! Our ArtiCV template is available in PSD, AI, PSF, and EPS formats to provide you with the flexibility to choose the file format that best suits your needs.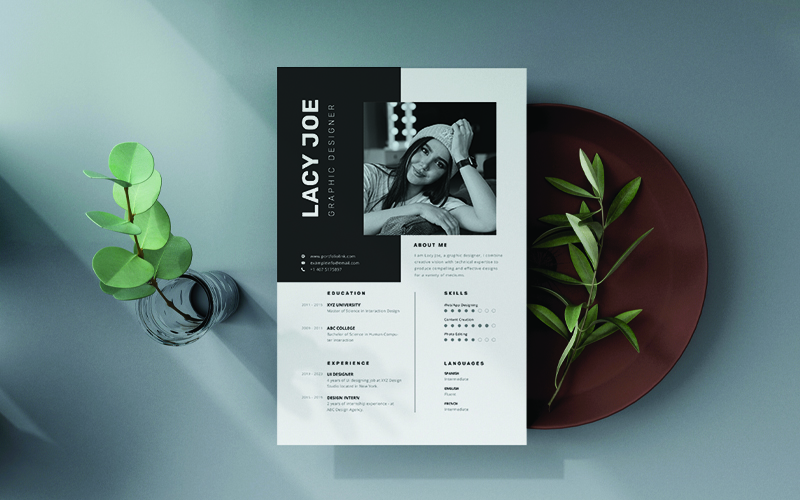 Modern Minimalist Resume with Gradient Colors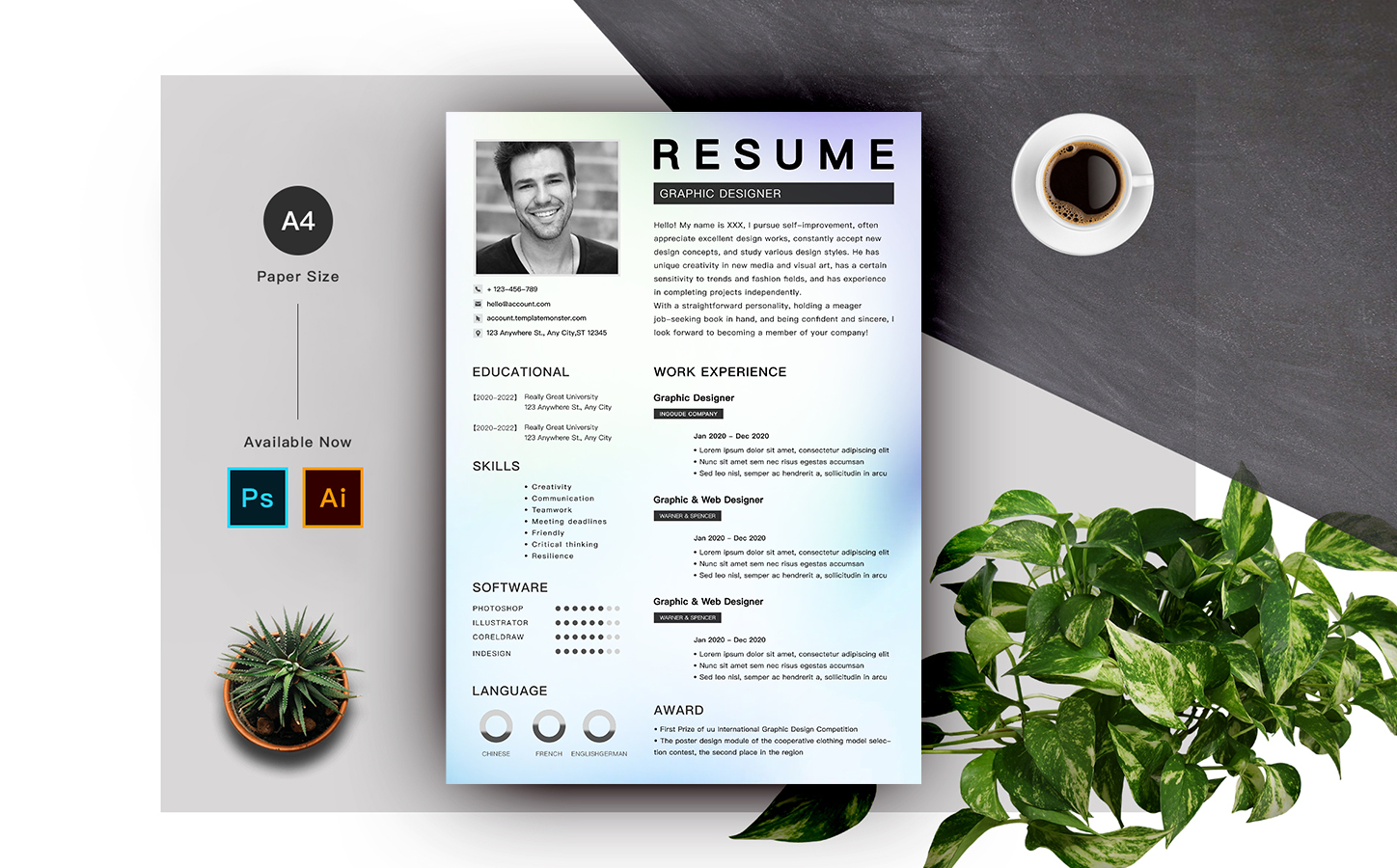 Lucy Scott -Morden Professional Resume Template | Printable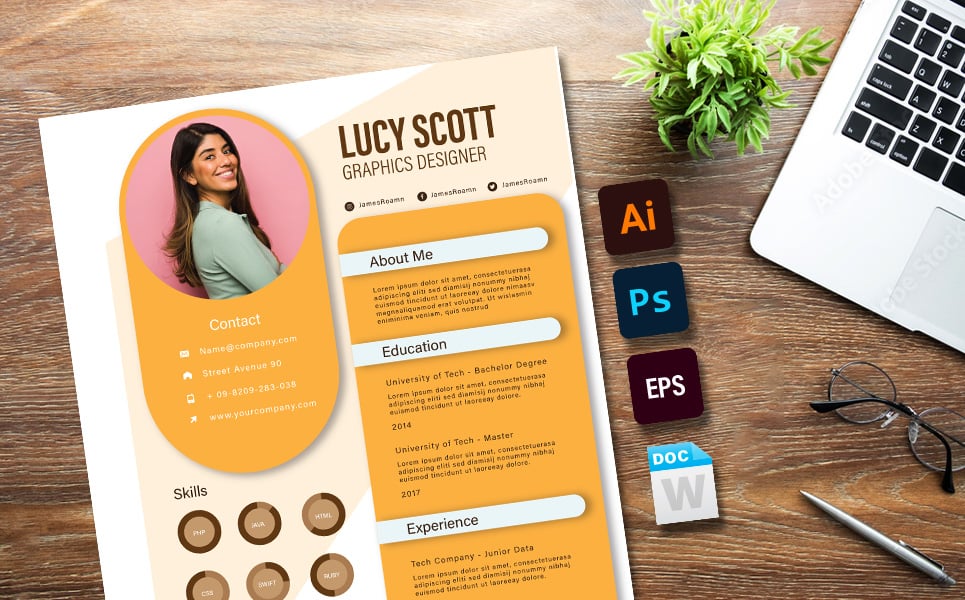 Resume Template with Sidebar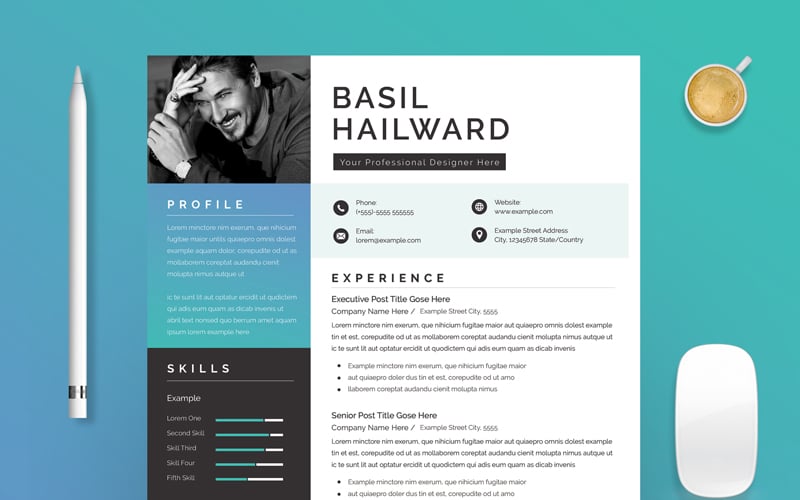 Silxia Malderon Resume Template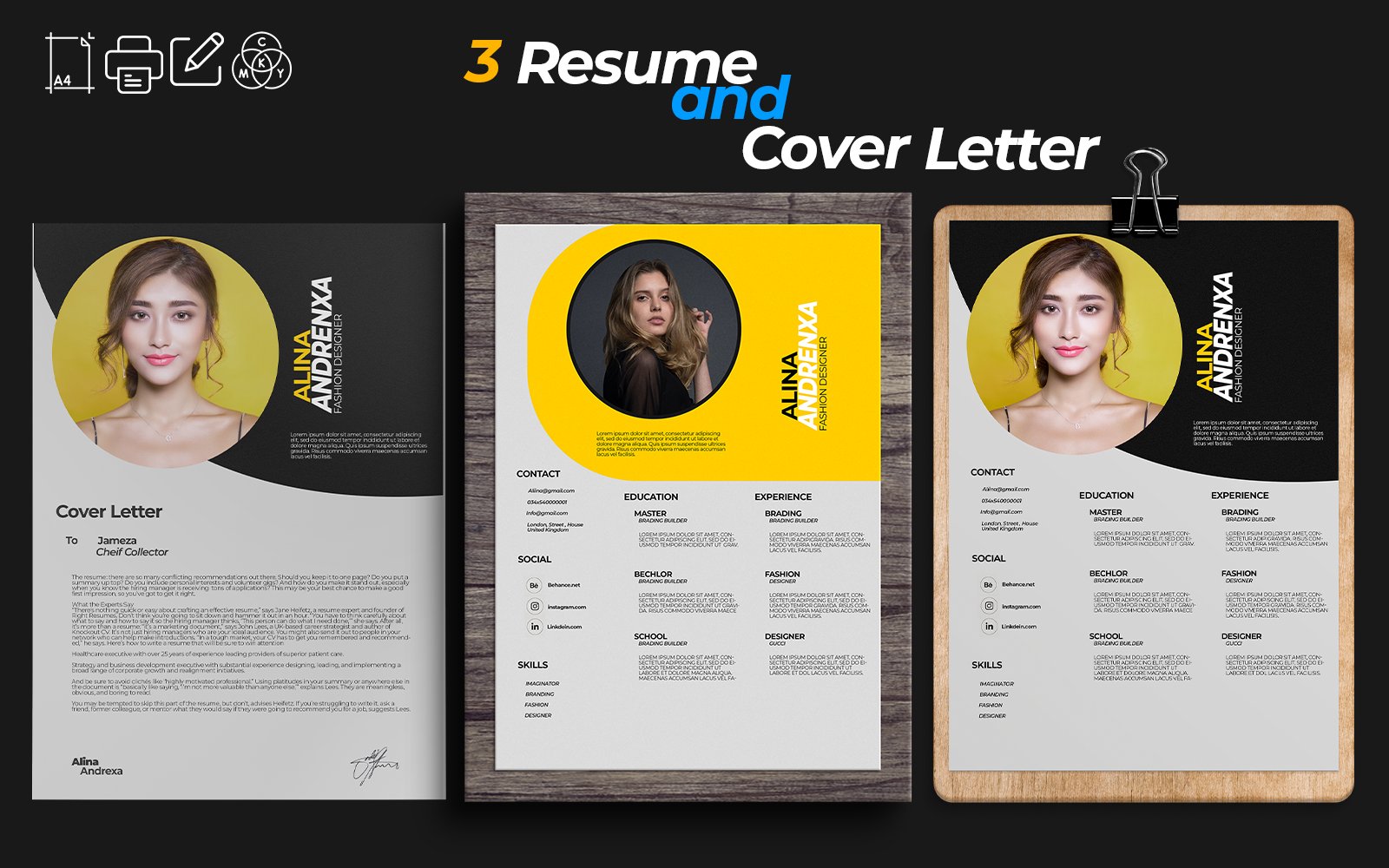 Professional Clean Resume/CV Template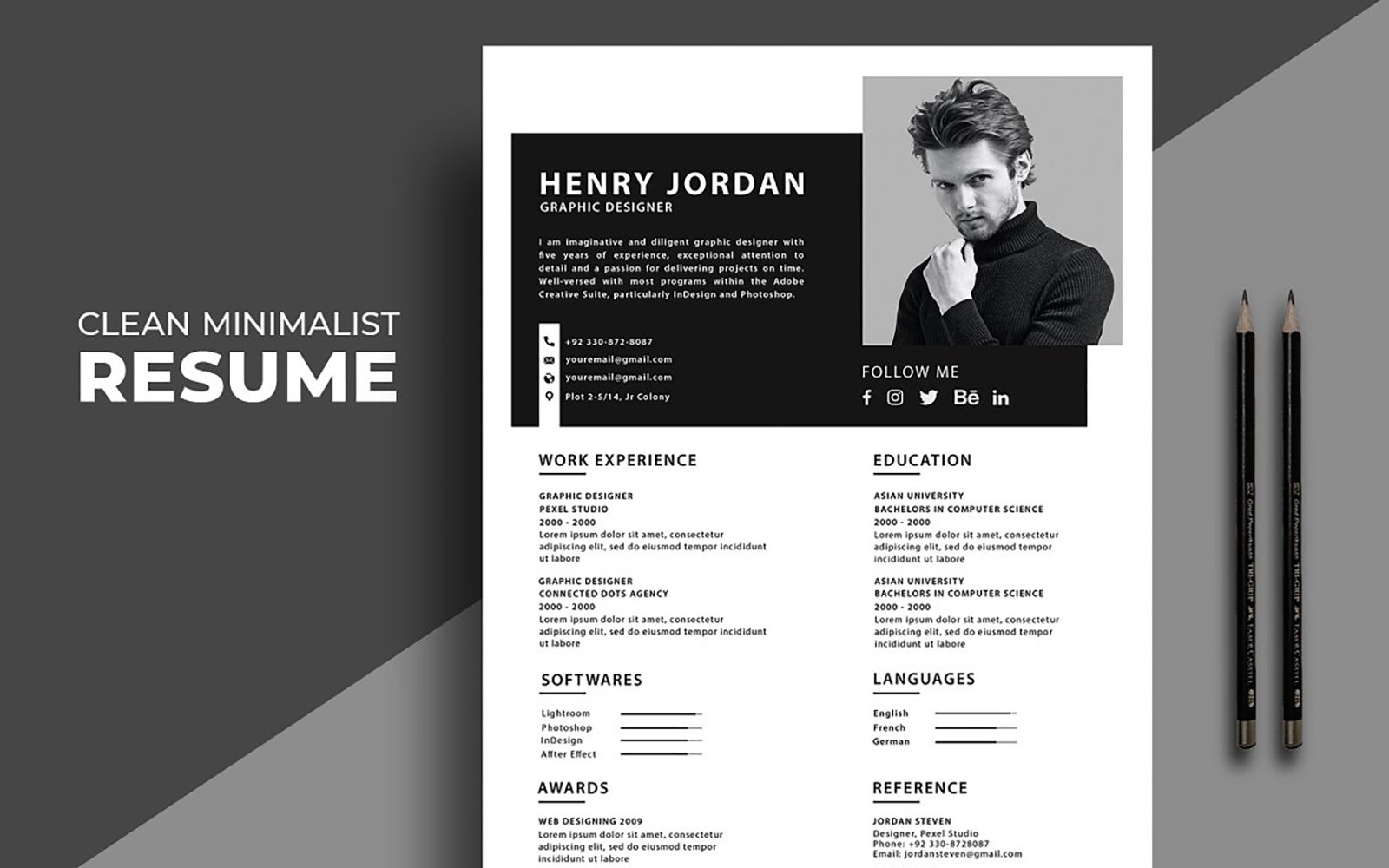 Sales manager resume template | Finish Resume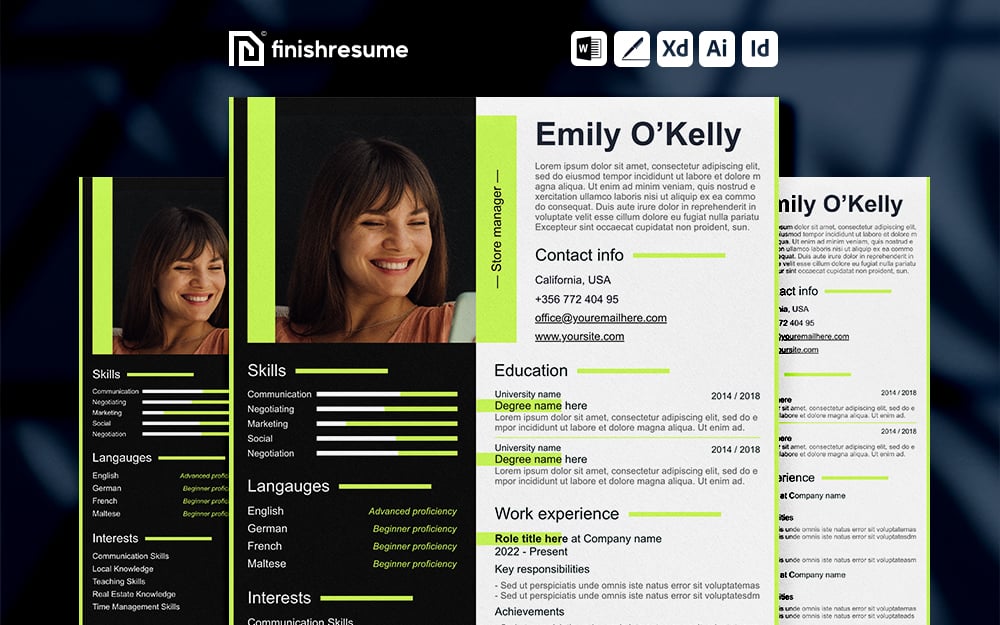 Logistic Manager Resume Template | Finish Resume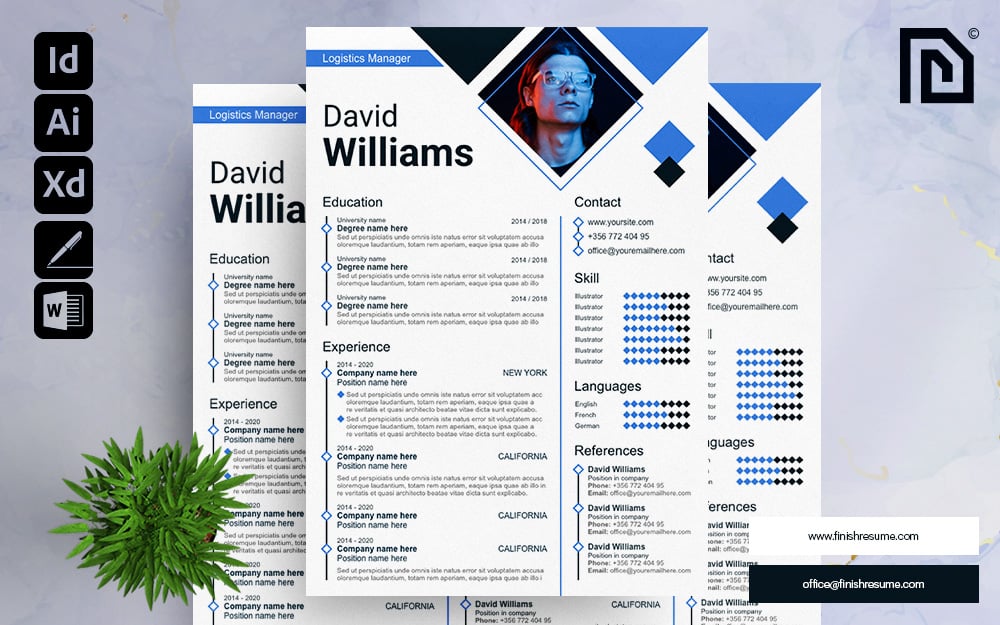 Retro CV Resume Modern Template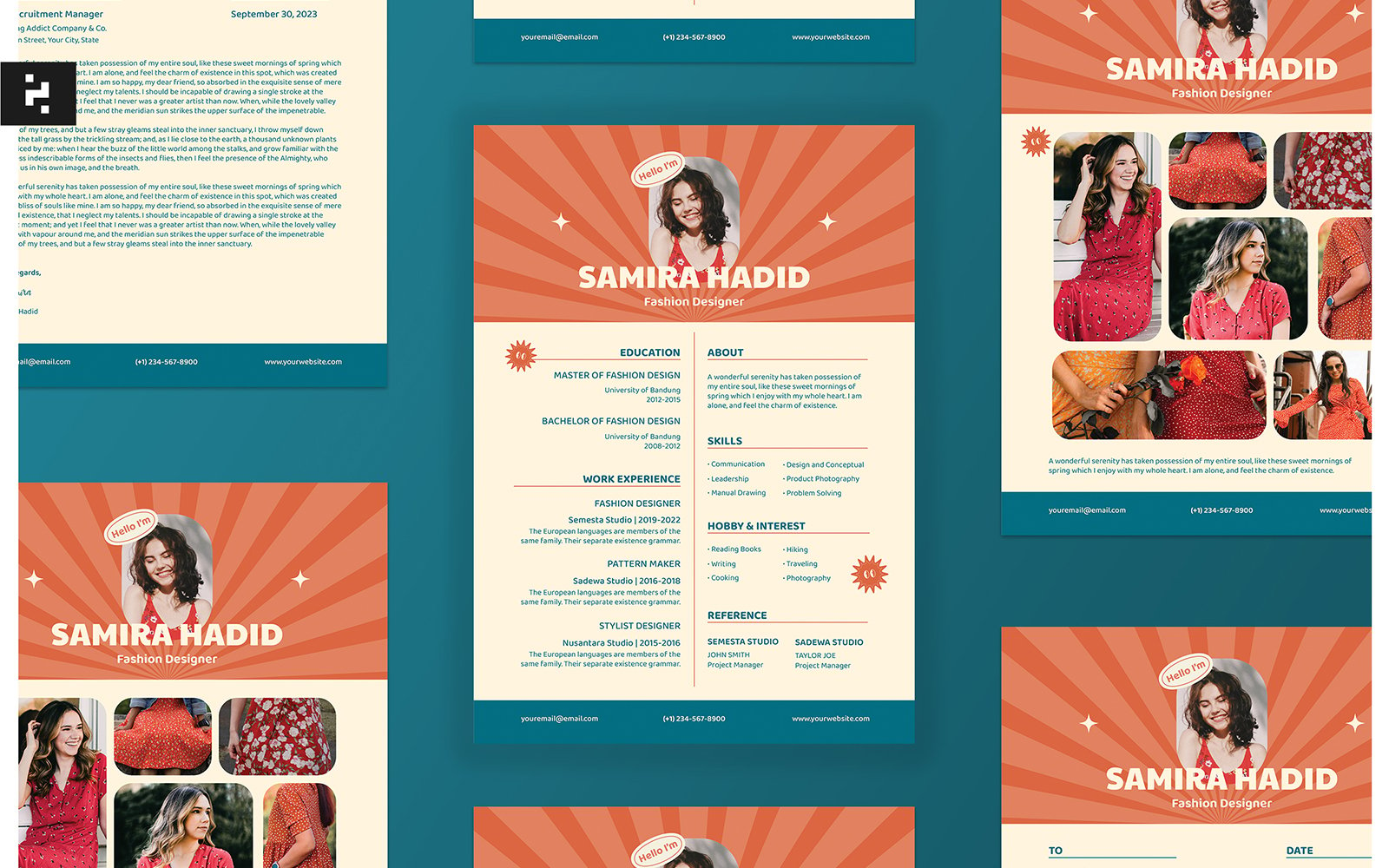 Executive Officer Printable Newest Editable Modern Resume Template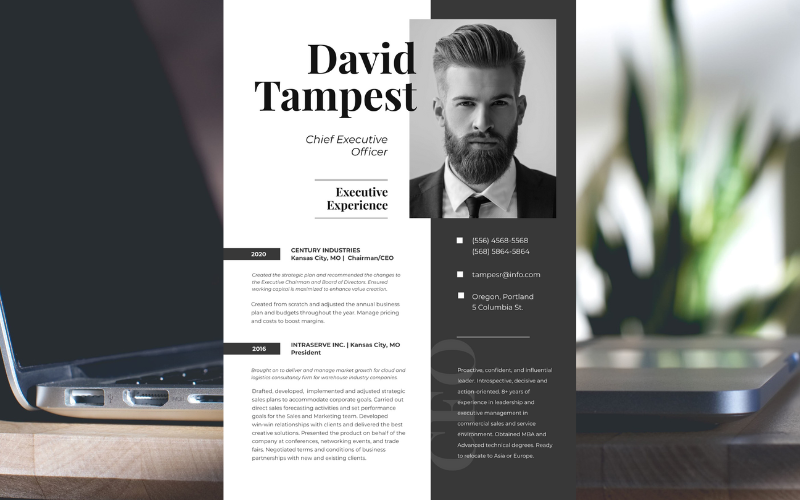 Modern-Infographic Resume Template (CV)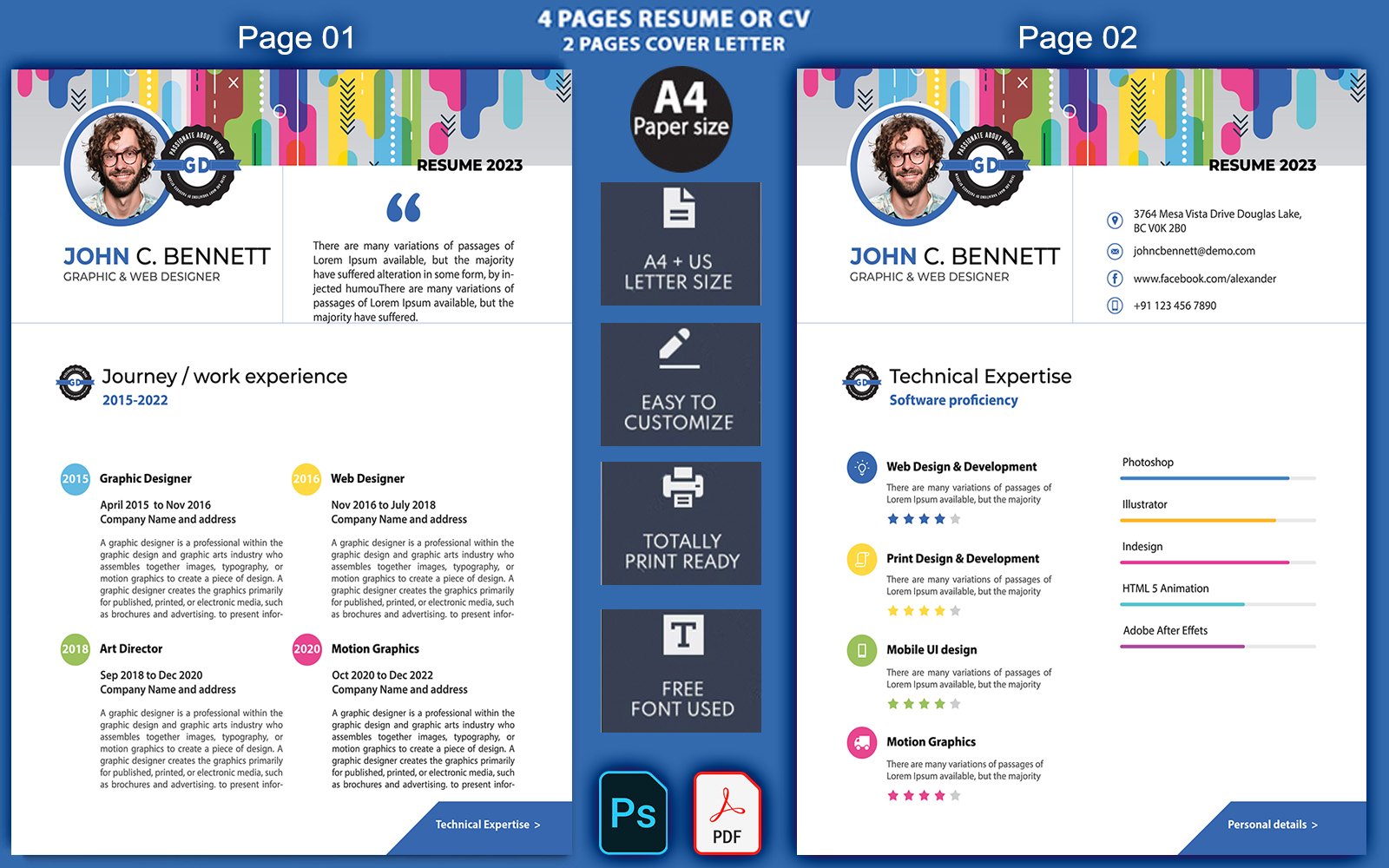 Noah Schumacher – Simple Resume Design For UI/UX Designer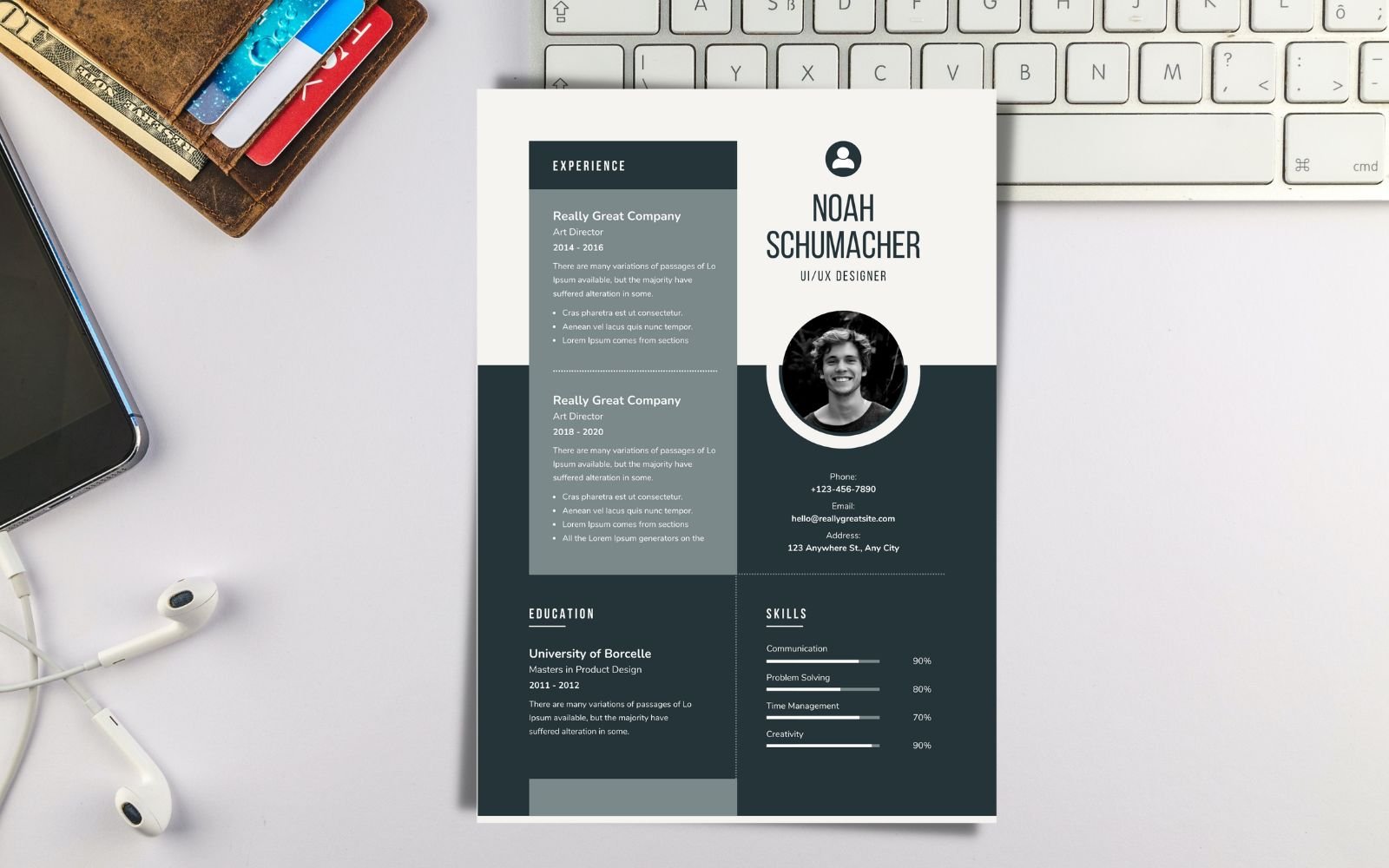 Clean Minimal Resume Template 02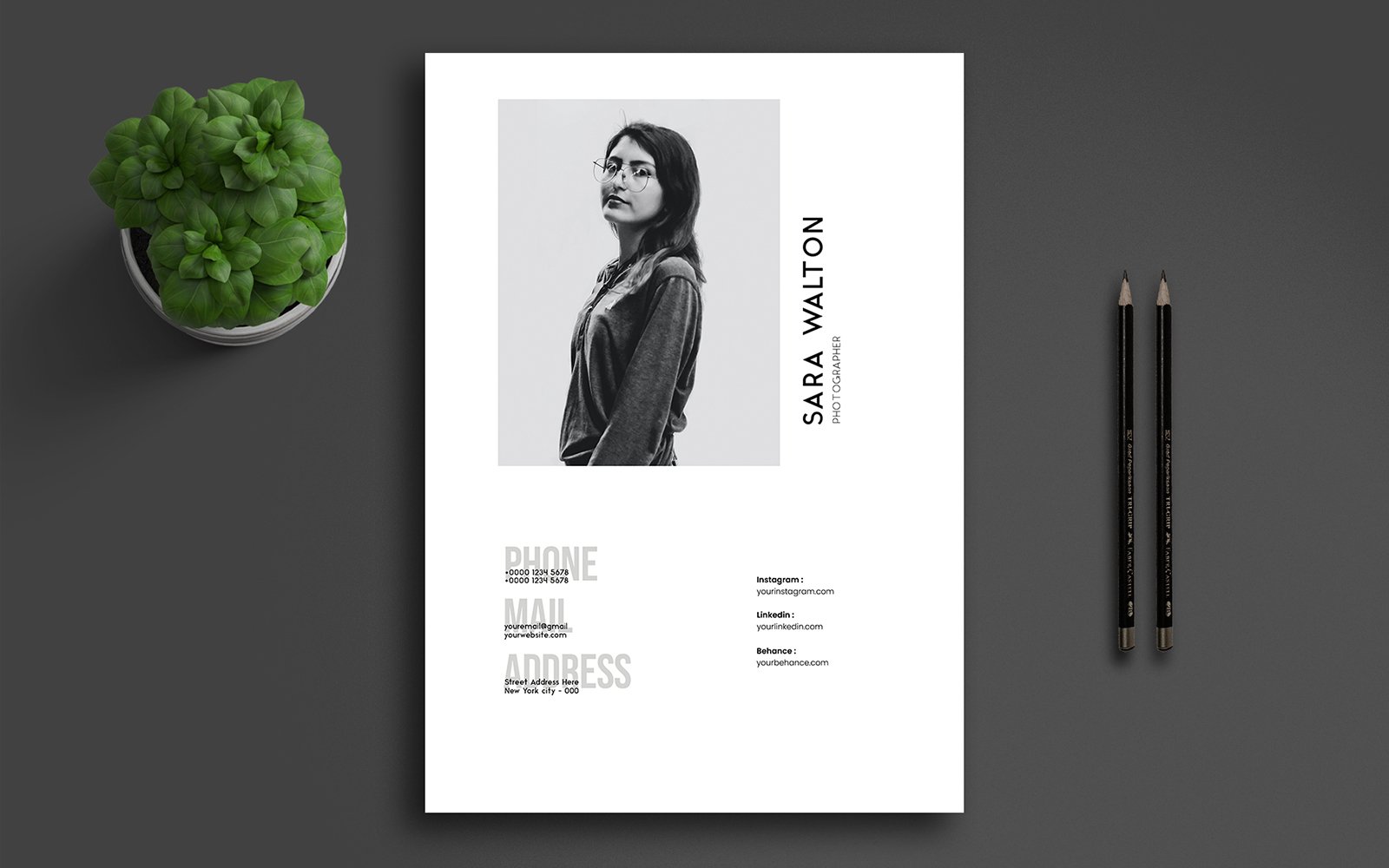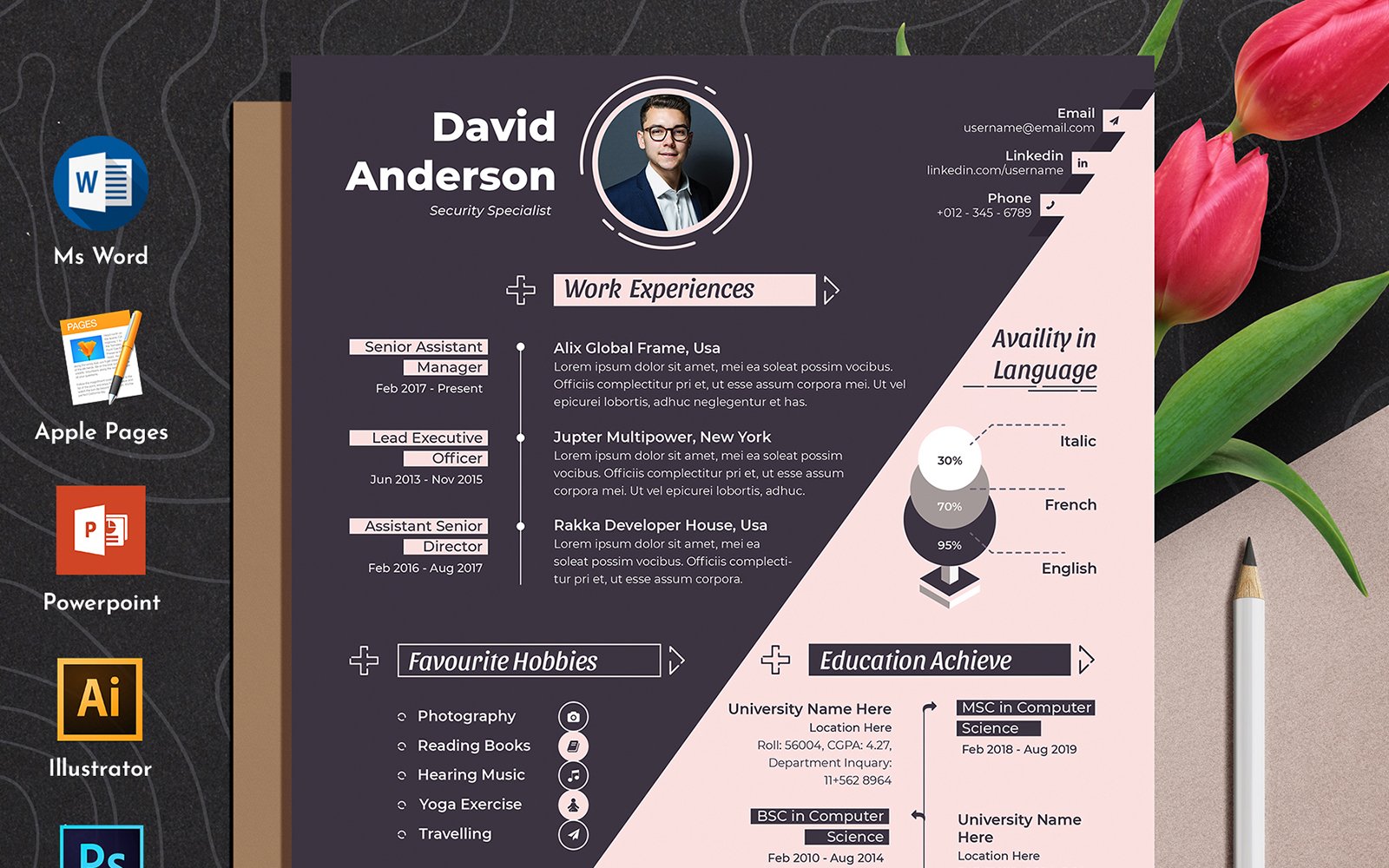 Purple Yellow Elegant Resume Pack
James / Resume Template CV 2022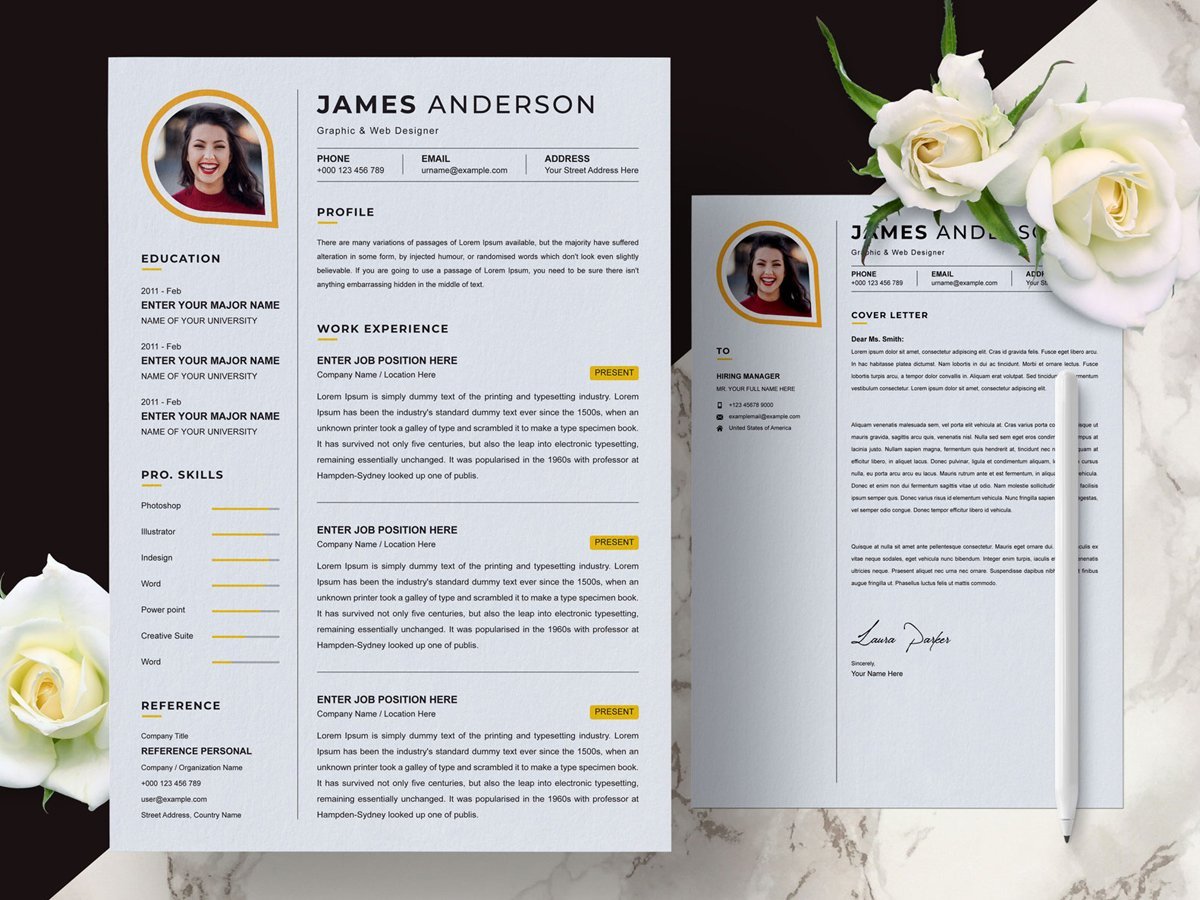 Resume/CV PSD Design Templates Vol 159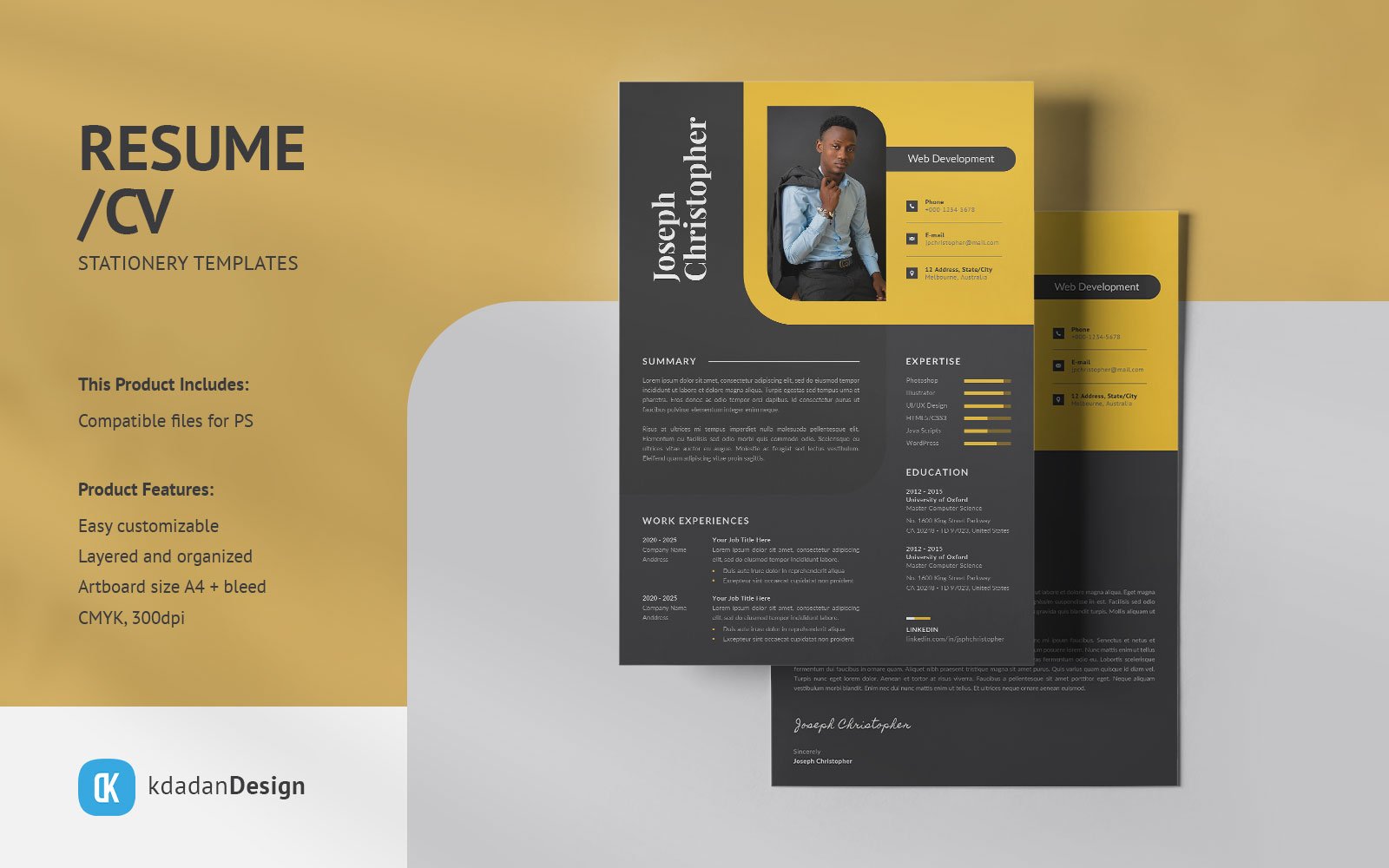 Mark Smith Web Developer Minimalist CV Template.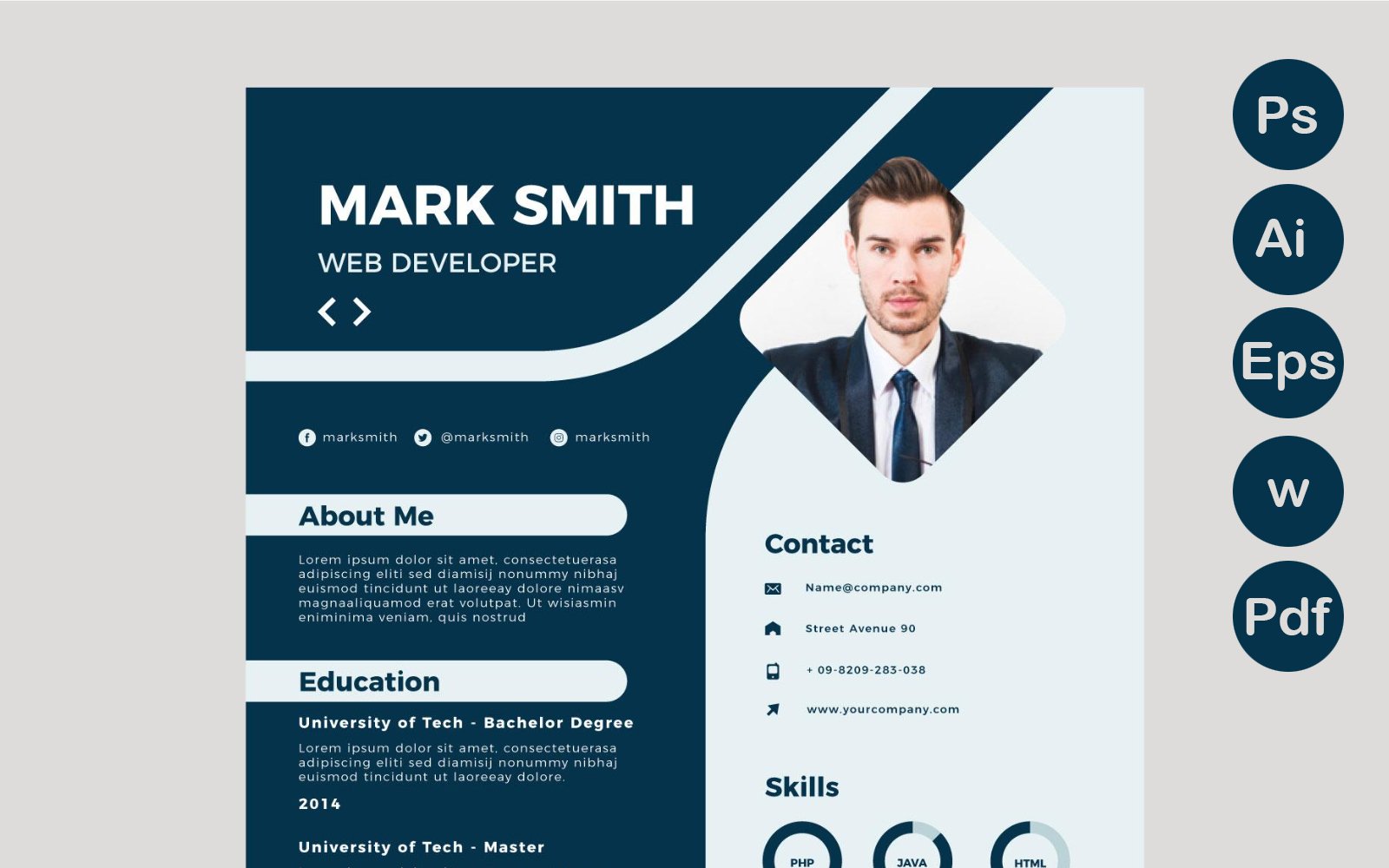 Marketing Person Resume Template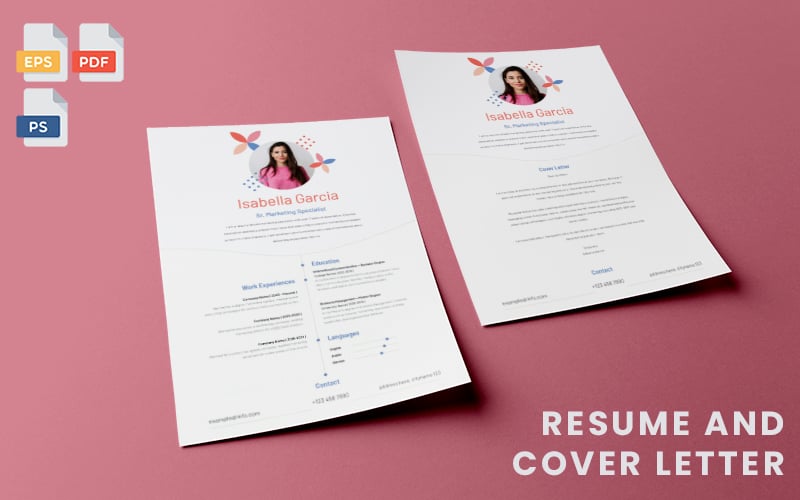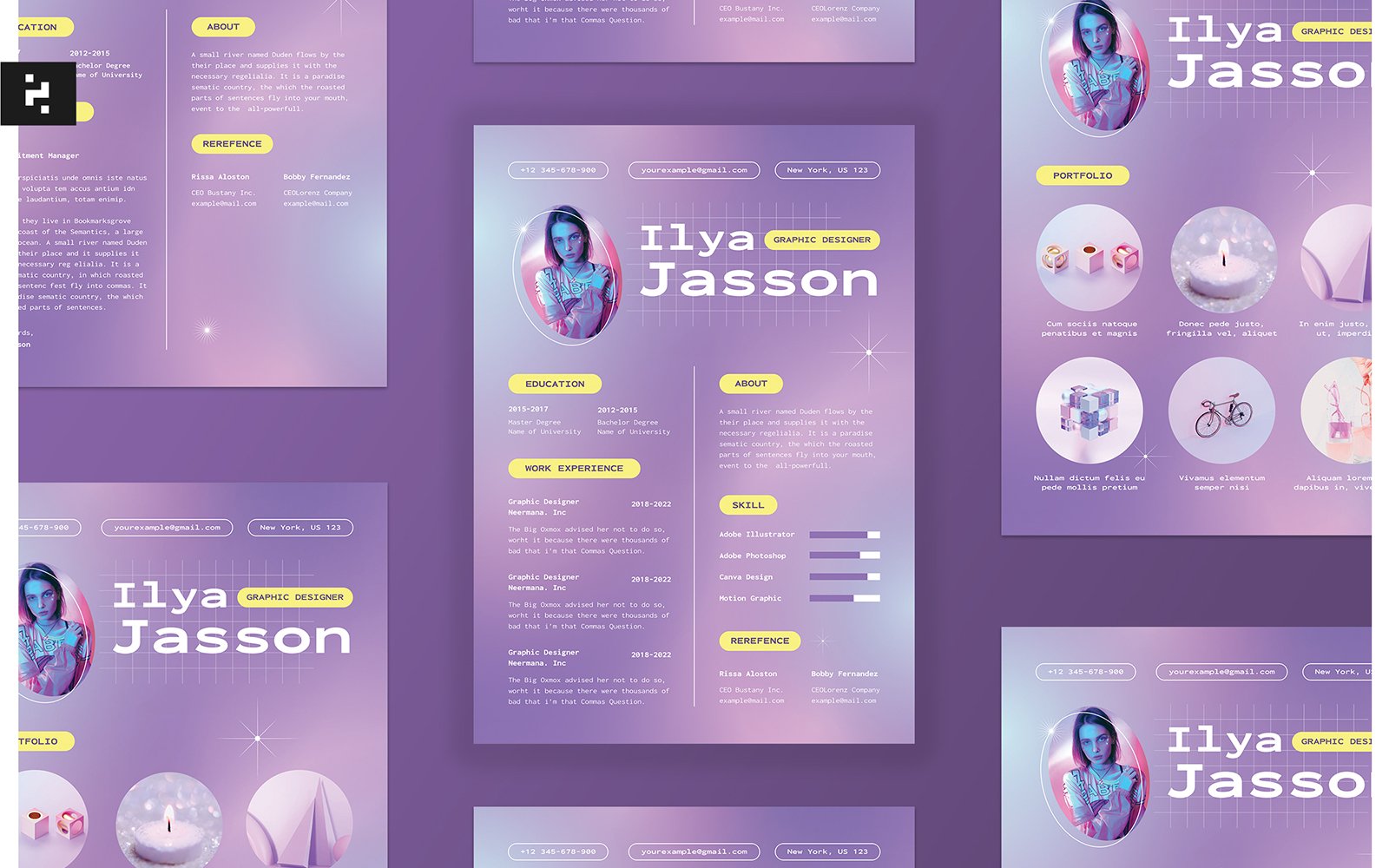 Aliya / CV Template Printable Resume Templates