In this article we will look at logo design ideas using :
Visual-Text It
Experiment with inserting graphic symbols into text or shaping text to form familiar images, like these excellent examples below.   As the world goes intensely digital, we have formed "visual shorthand" for lots of commonly used terms.  The mind deciphers these images in the blink of an eye.
Auto Truck Transport Logistics Logo Design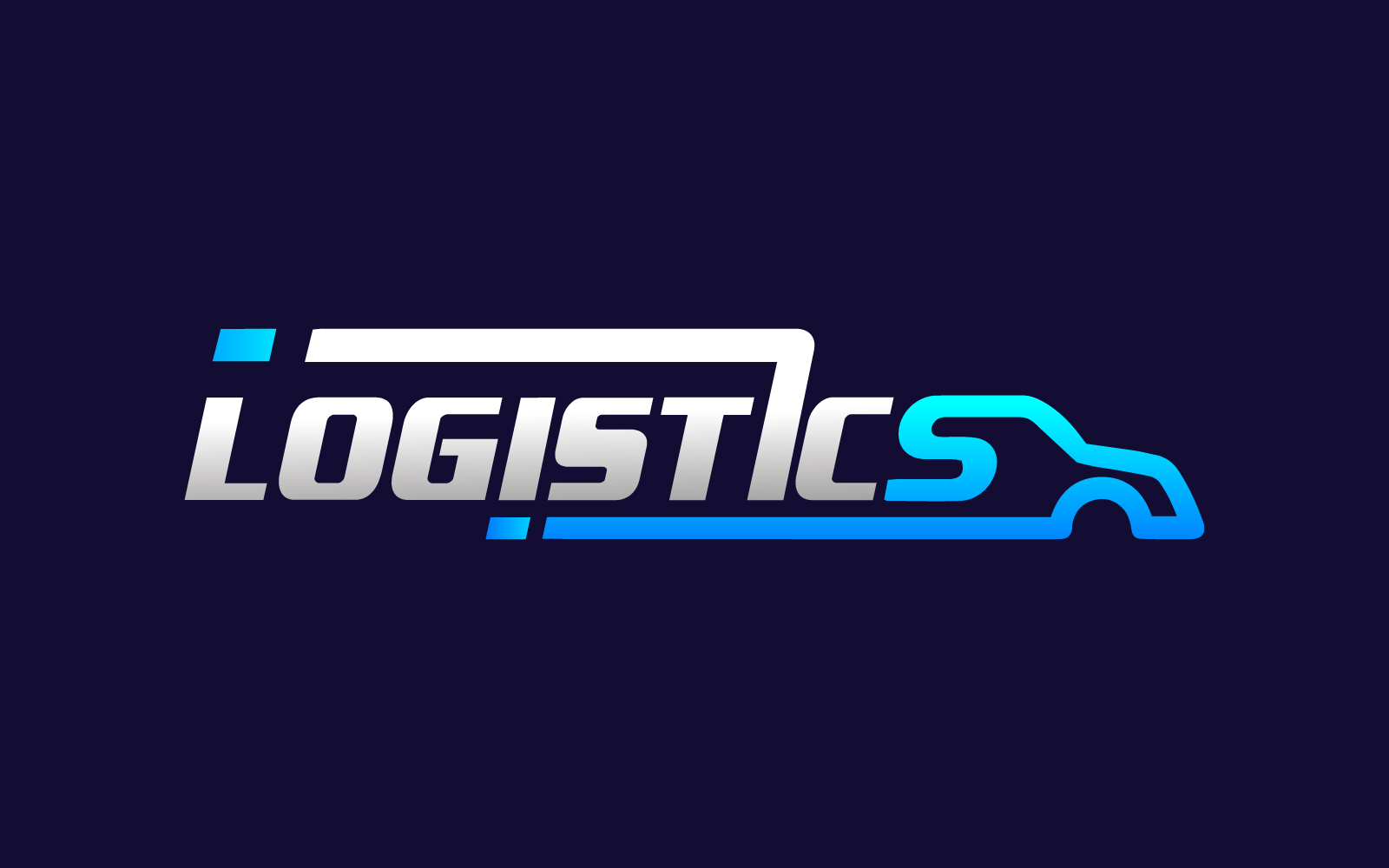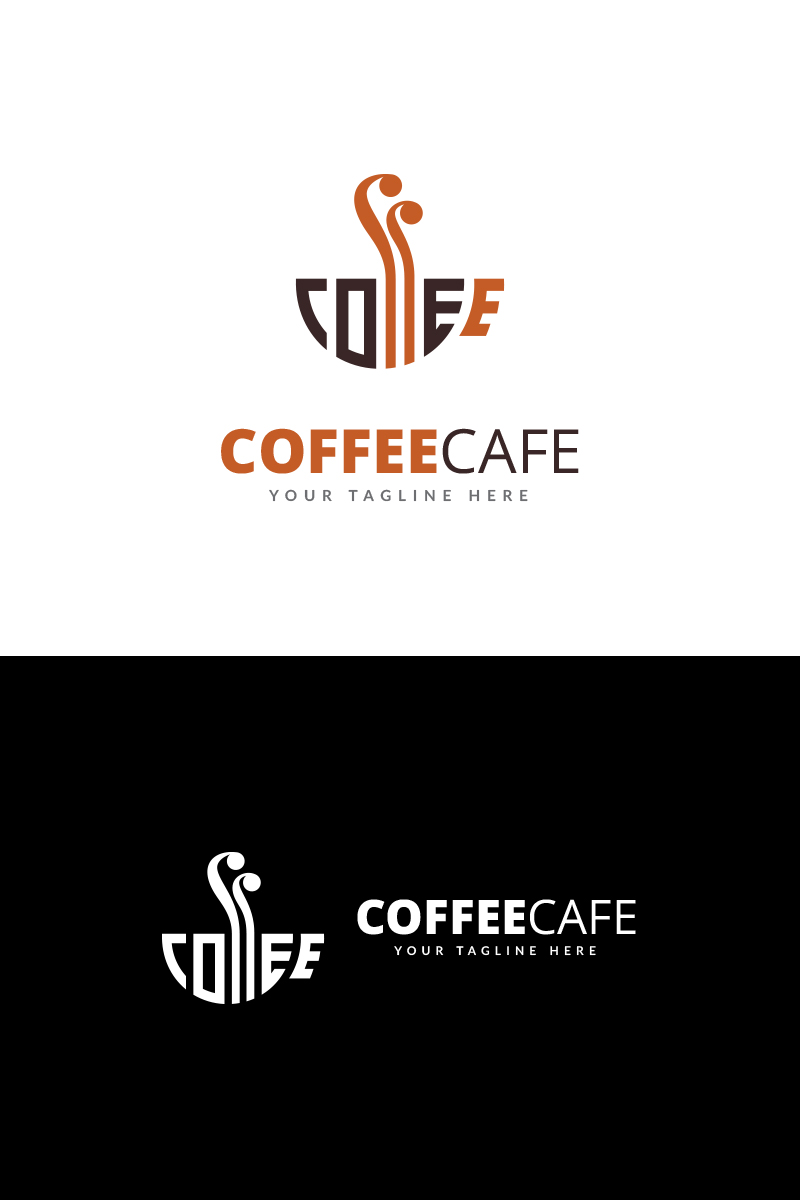 Fine Wines, MBottle, Pierro, Saxon
Ready to celebrate?  Get out the bottle-opener and corkscrew and let's enjoy some Fine Wines! MBottle too uses the "popping the cork" and bottle opener concept. Perro is Spanish for dog – see the pooch in this logo?
Circle It
Circle in a logo can suggest community, friendship, love, unity, stability and endurance.
Be creative inside the circle – the eagle is formed by brush strokes.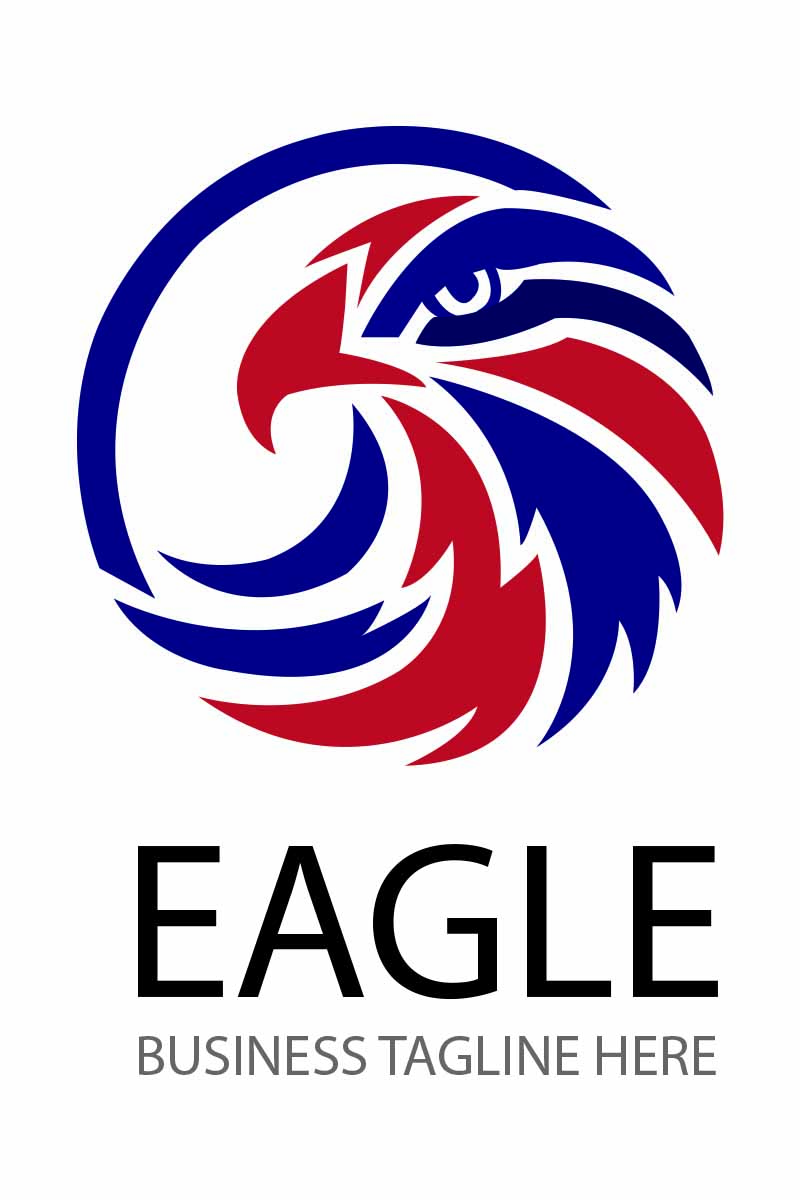 Circle Cat Gradient Color Logo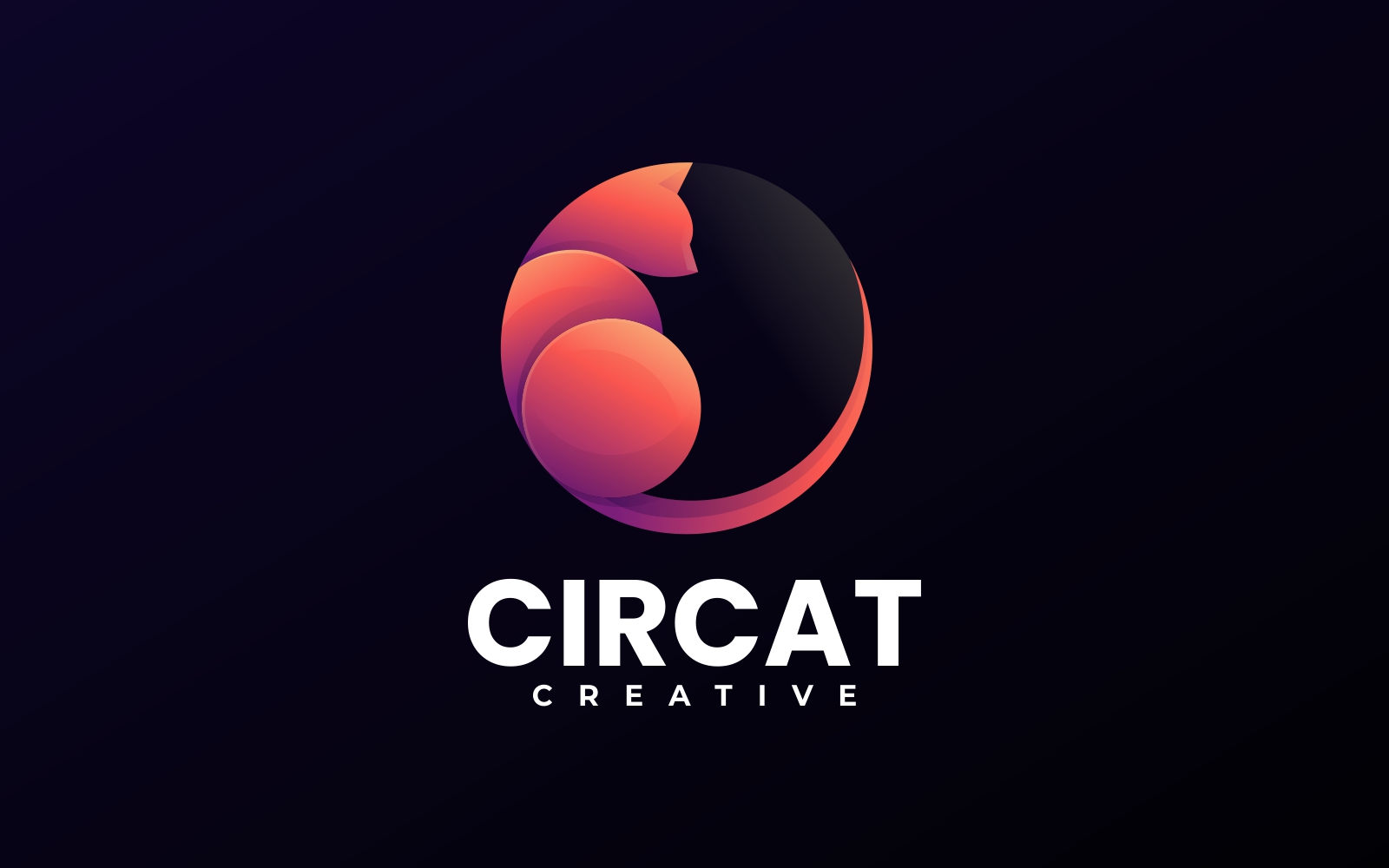 3D It
Evocon – Eco Infinity Logo Template

Get Motion Into It
Horse Running Custom Design Logo Template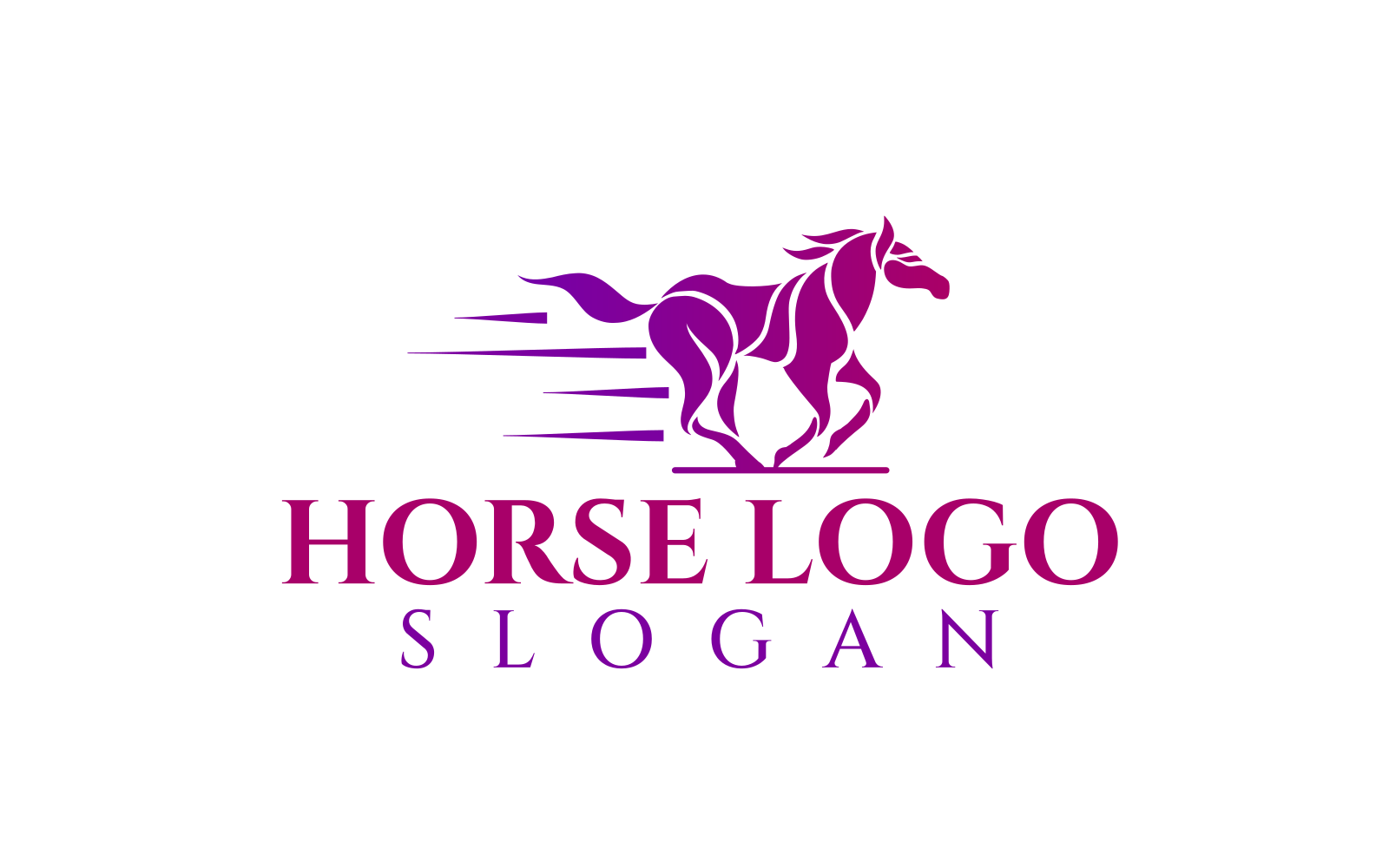 | | |
| --- | --- |
| Revival | Theme Garden |
| | |
| The figure of a man gracefully leaping from the Revival logo gives you a feeling of vitality and action. | You can almost smell the flowers in ths logo for Theme Garden, with a butterfly's flight path connecting  the letters 'T' and 'G '. |
Symbolize It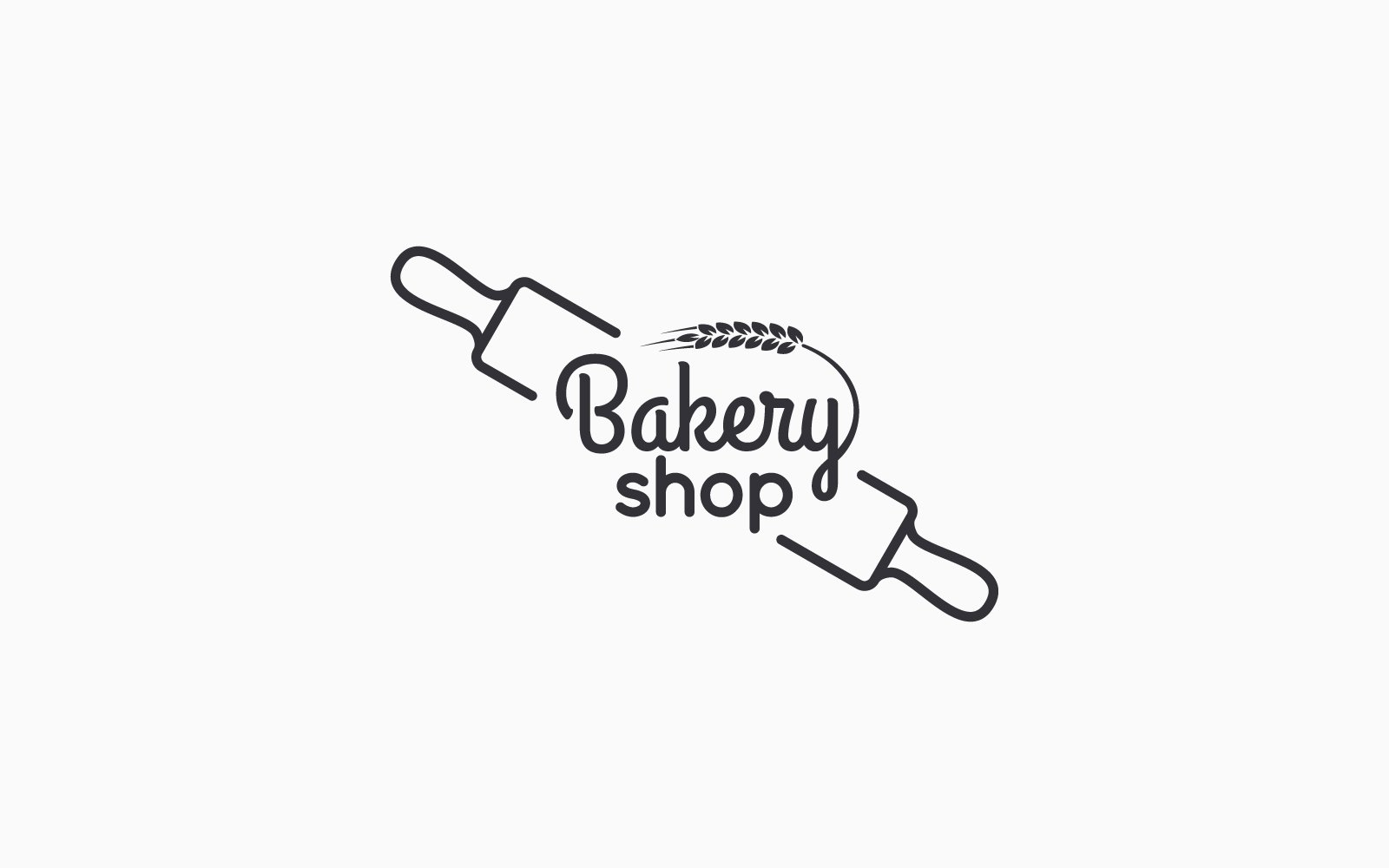 | | |
| --- | --- |
| Carrib | Bridges |
| | |
| This logo says it all – combining symbols for fishing, shooting and archery in a simple, memorable way. | This logo makes a smart play on visuals with cutlery forming a bridge for the Bridges Pub and Eatery. |
| Happynest | Twist |
| | |
| Can you see the smile in this logo? | Doesn't this logo make you think of a cheese twist? |
Simplify It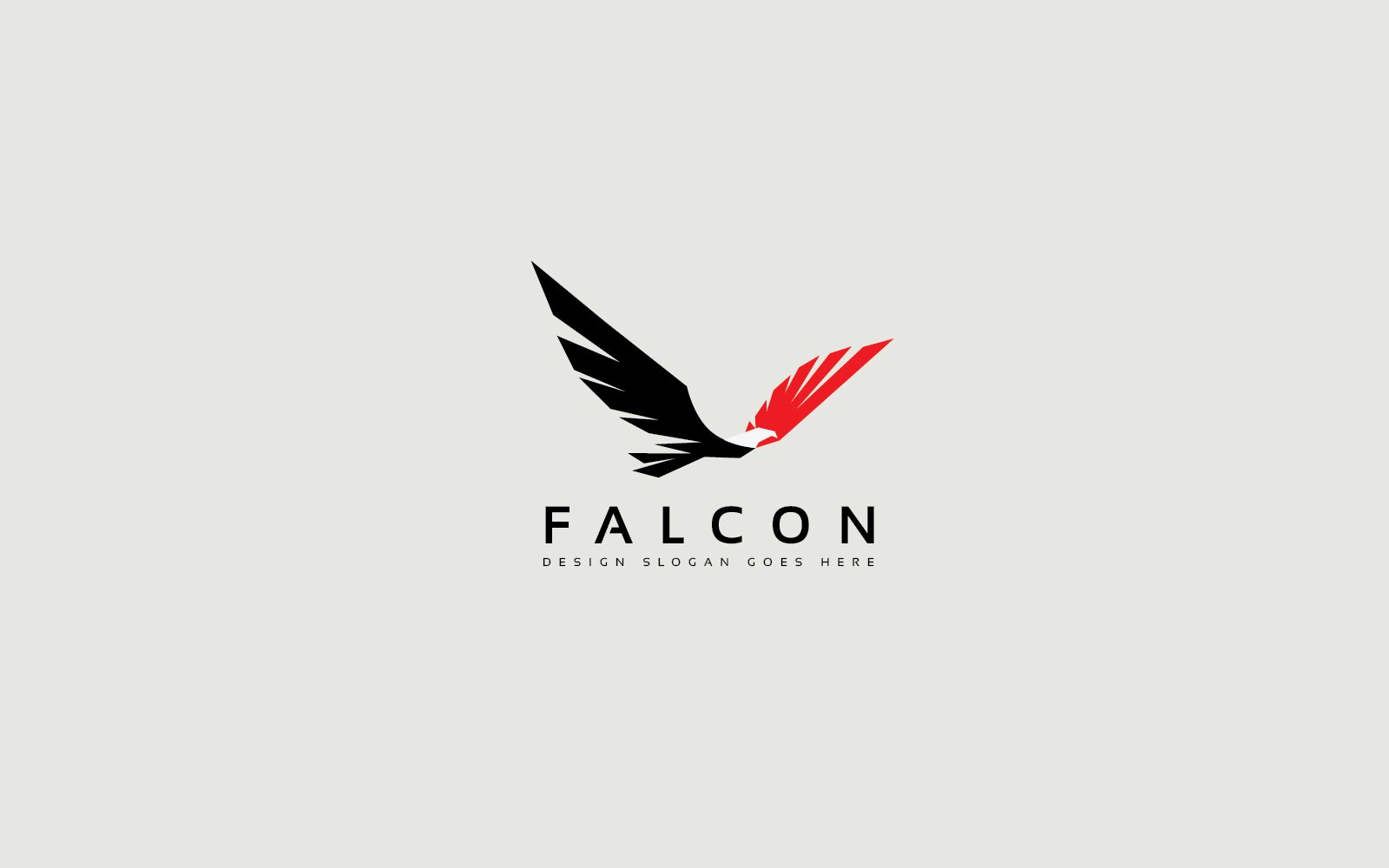 | | |
| --- | --- |
| FreshFish | Nimoe |
| | |
| Two 'F's echo the colors in the font and form the fish shape in this logo for Fresh Fish.  How simple and fresh is that! | Sushi strips form a fish a la "Finding Nemo" of Disney fame. |
Get Viso-Literal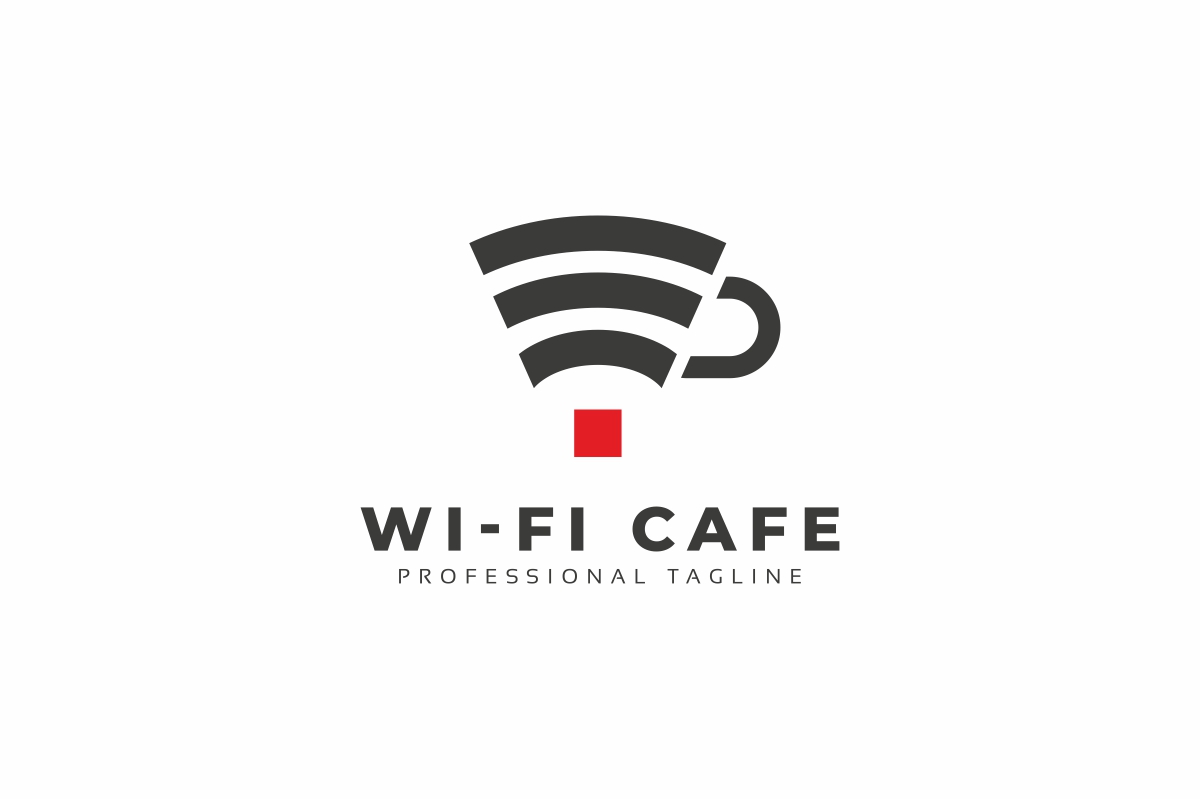 | | |
| --- | --- |
| Say Cheese | Quote Nine |
| | |
| A cheese forming a speech blurb – this logo is self-explanatory and the colors make it strong. | The Quote Nine logo accents the brand name in no uncertain terms. |
| Page Fold | |
| | |
| Attractive colors and 3-D look for a folded "P" makes this logo unusual. | |
Get Imaginative
| | |
| --- | --- |
| Beautiful Mind | Balloon Chef |
| | |
| A tree in the shape of the human brain gives meaning to the brand name "Beautiful Mind". | Up, up and away! A chef's cap taking off like a hot-air balloon, laden with table cutlery, makes an interesting logo. |
Multi-Color It
Travel Location – Logo Template
Wine Bottles. Wine Grapes. Logo Template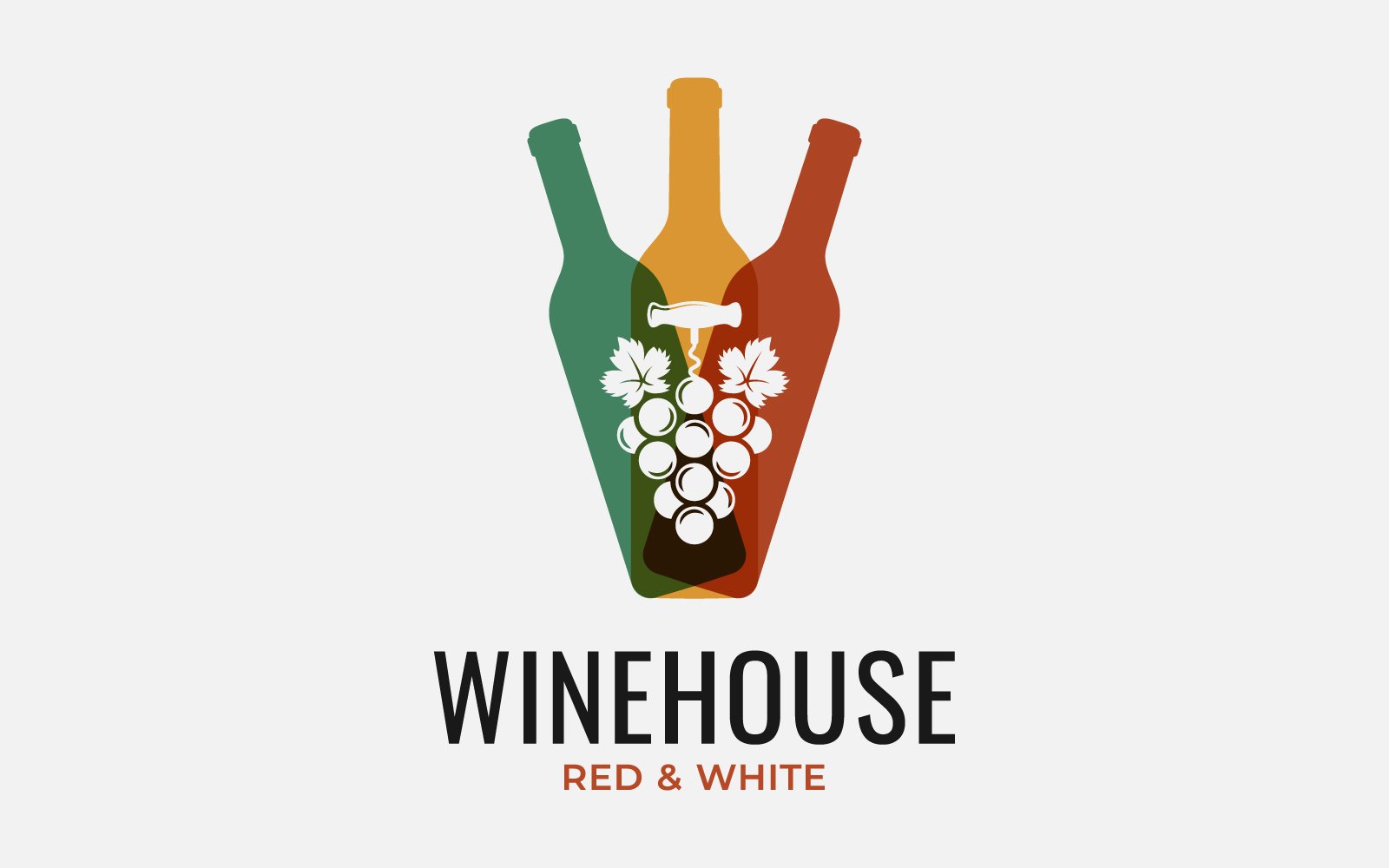 | | |
| --- | --- |
| Paper Passion  | Fresh Me Now |
| | |
| "Passionate about paper" says this multi-colored paper heart logo. | Colorful fruit form a pear shape in this refreshing logo. |
Go Negative
Negative space in art is the space around and between objects. In a negative space logo the focus is on what is between the objects.  It is also referred to as "Air Space". Click here to see some examples of negative space in logo design.
Blue Dog Properties
Circus of Magazines
Smart use of negative space between the legs of the dog forms the shape of a house.
The distinctive shape of the Big Top forms the pages of a magazine.
This a tasteful design of a peacock and the face of a lady. The color is feminine and the use of negative space creates a stunning effect!
Designing letters out of piano keys.
This logo gracefully shows the expert making the shape of the Australia map with a typical yoga pose.
Guild of Food Writers
The Guild of Food Writers logo says it all so tastefully!
Signatures Make a Personal Statement
Designers often put their signature into their brands.
Colorful Gradients
Stunning 3D Gradient Logo Design Templates Of Animals And Birds – Colorful and Duotone Styles
A typical lemon-stand awning on a real lemon makes this logo memorable.
Stylize It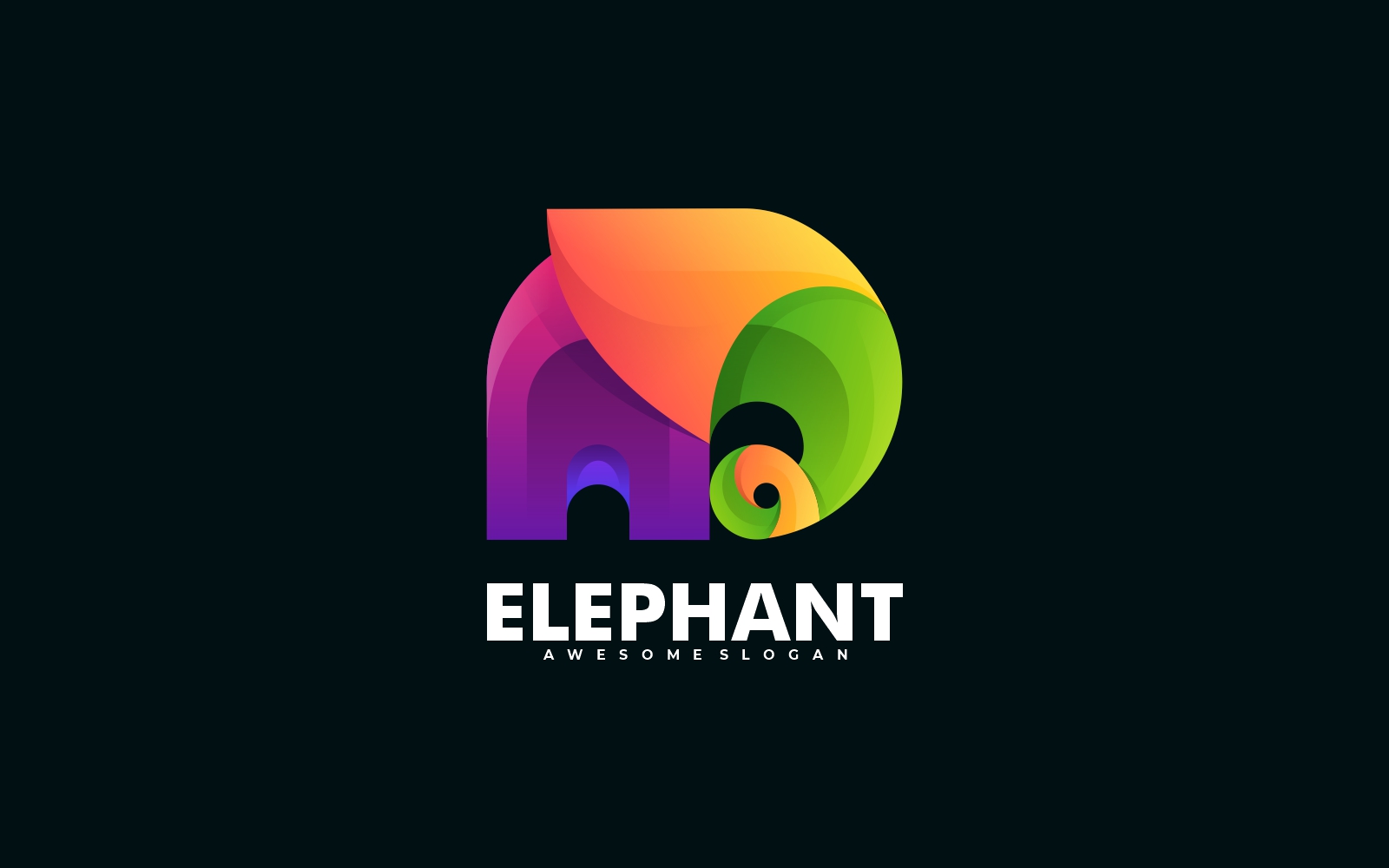 | | |
| --- | --- |
| Elephruit | Logomotive |
| | |
| The stylized elephant reaching for a fruit makes an effective logo for Elephruit, importers of exotic South-East Asian fruits. | This 'locomotive' for a design company appears to be constructed of puzzle pieces put together, and the smoke could symbolize speech bubbles. |
Squiggle It or Loop It
Shapes from squiggles, loops and swirls create unexpected patterns that break visual monotony.  Used imaginatively, they make these logos stand out from the ordinary.
| | |
| --- | --- |
| The Golf Park | Wineline |
| | |
| Simple and stylish, this loopy logo uses a golf club as the trunk of a tree. | A few twists and twirls, and accents with color – and voila!  You have a pretty cool logo! |
| Core Cider | Zebrand |
| | |
| Apple peel forms a cider bottle with an apple leaf sticking out of it and makes an effective logo for Core Cider. | This zebra has a 'spring' in its walk! |
| Homespun Chili | Protek Design |
| | |
| This logo designed for Homespun Chili company plays on the word "spun" along with the typical shape of the chili. | The Protek logo 'loops the loop' gracefully in a soaring, diving twirl! |

We hope you enjoyed this collection of logo design ideas.  If you would like Entheos to design a logo for you, get started right away with just $199 for three logo options.