Purple is any of a variety of colors with hue between red and blue.
Simply put, purple gives you a chance to play around with the most beautiful colors that attract the human eye. Colors between red and blue. Choose from a multitude of subtle shades from purple color palettes of your choice and create design magic!
Purple Color Palettes in Images
The color purple evokes feelings and associations.  
Purple is considered regal and royal, associated with power, luxury and wealth.  In earlier days only kings and queens and the rich could afford expensive dyes for clothing made with the color purple.
Purple is distinctive, unique and exotic, as it does not occur often in nature.  Lighter shades of purple can also be romantic, light-hearted and happy.  Purple is associated with wisdom, bravery, spirituality, peace, mystery and imagination.
Sophistication, respect, creativity, prosperity, wealth, glamor and authority are other associations that can be conveyed in current website template design and graphic art.
Add the depth and power of purple to digital design, to communicate some of the above qualities. At Entheos, we feature designs ranging from attractive website templates and logo designs, to graphic themes and social media templates among  many others.
Leylo – Singer Landing Page Template
Great for concert promos, singers, art and culture events and personal profiles, this music template with its glamorous lighting will attract your visitors.  Amazing simplicity!  Simply drag and drop content blocks to edit content! This one-page easy-to-customize website template comes loaded with parallax, color picker, social integration and video and audio player, contact form, MailChimp. Customize the gallery as a carousel, slider or grid. There's a web developer version too!  Have fun!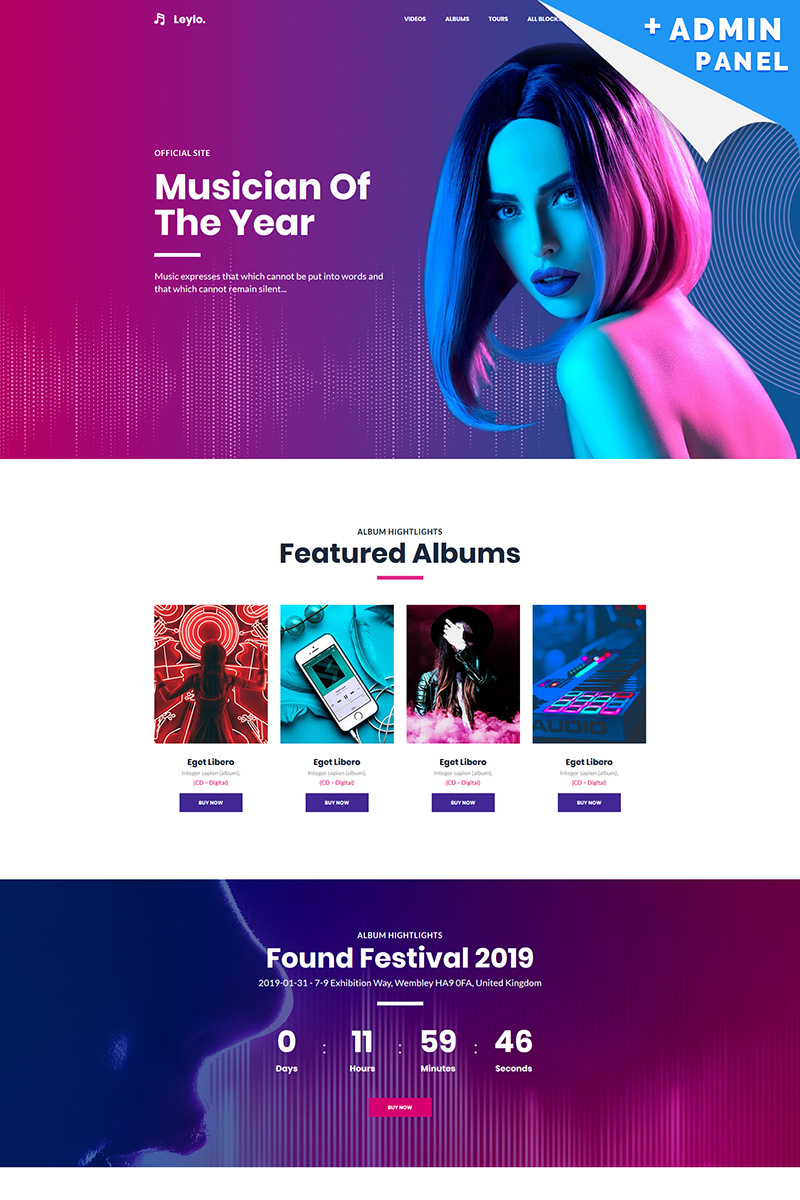 This Podcast Cover template is creatively designed to promote your studio, singer, music company or influencer.  You can also use it effectively for marketing promotions, advertising agencies,corporate profiles. The template has fully editable and customizable PSD and AI files.
Kukon | Agency, Restaurant, Business Theme Website template
This dark, minimalist, responsive, customizable,one-page website is ideal for an advertising agency, a food delivery and restaurant business, or any other company offering business solution.   As for design, you're truly spoilt for choice –   the homepage has 5 different rich designs to choose from and each of the sections pages has several design options so you can experiment with the look you like!  Modern graphics and illustrations, beautiful colors, intelligent use of white space, fonts and text placement make your landing page stand apart while leading your visitor to a sale.
Social Media Instagram Beauty Industry
Beautiful templates for your Instagram profile. This will make your profile much more attractive and increase sales thanks to a unique and conversion design. Quick and easy to edit online in Canva. 50 square post templates and 50 story post template designs. Photoshop files. Canva templates are downloaded via sharable links.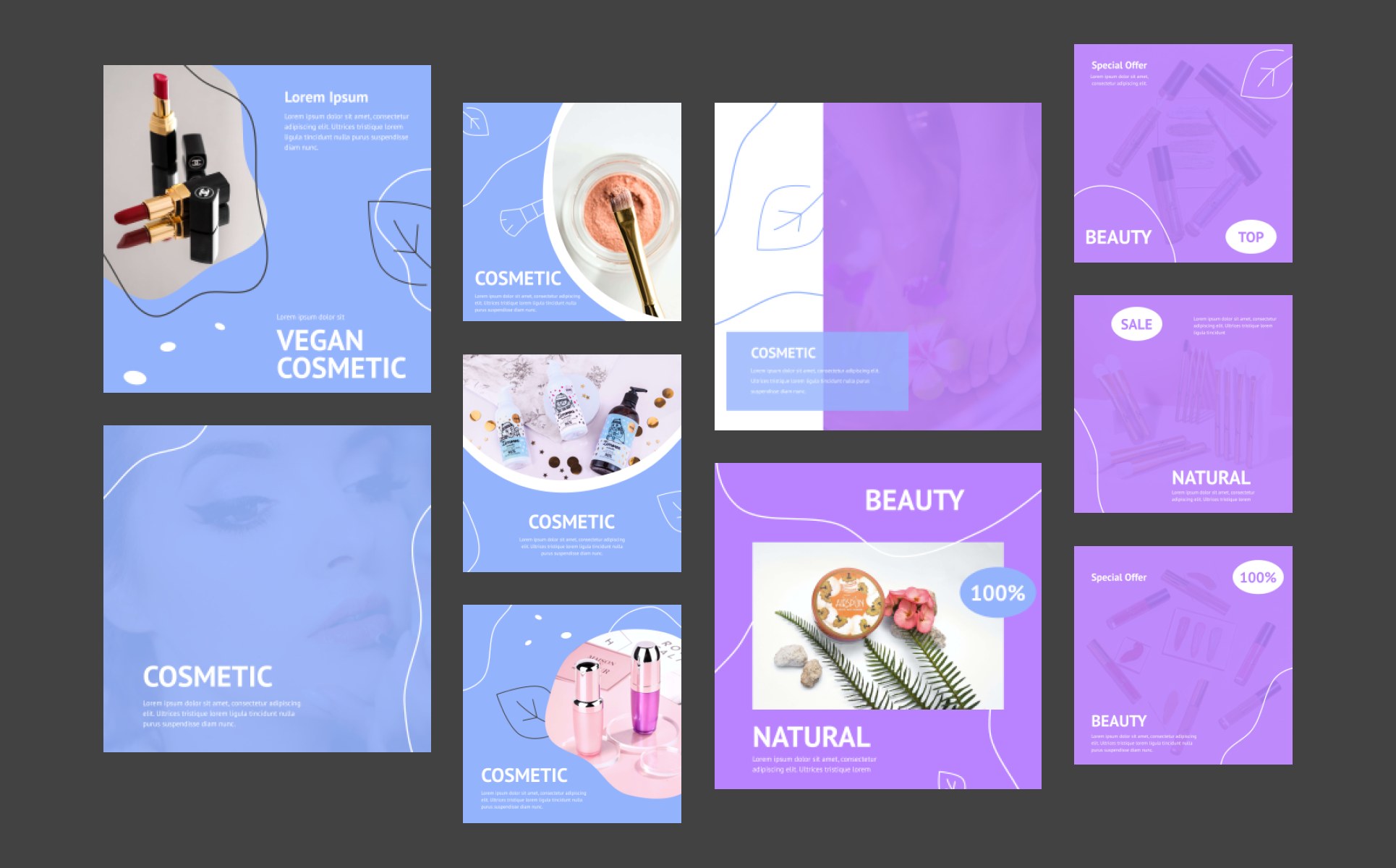 Homian Real Estate PowerPoint Template
This Real Estate PowerPoint template with can be easily customized to any Company Profile or startup, portfolio, creative agency or personal profile or portfolio.  Use to make corporate or personal pitches to clients as well.  28 unique slides, 80+ MS Office XML files in theme colors, resizable and editable graphics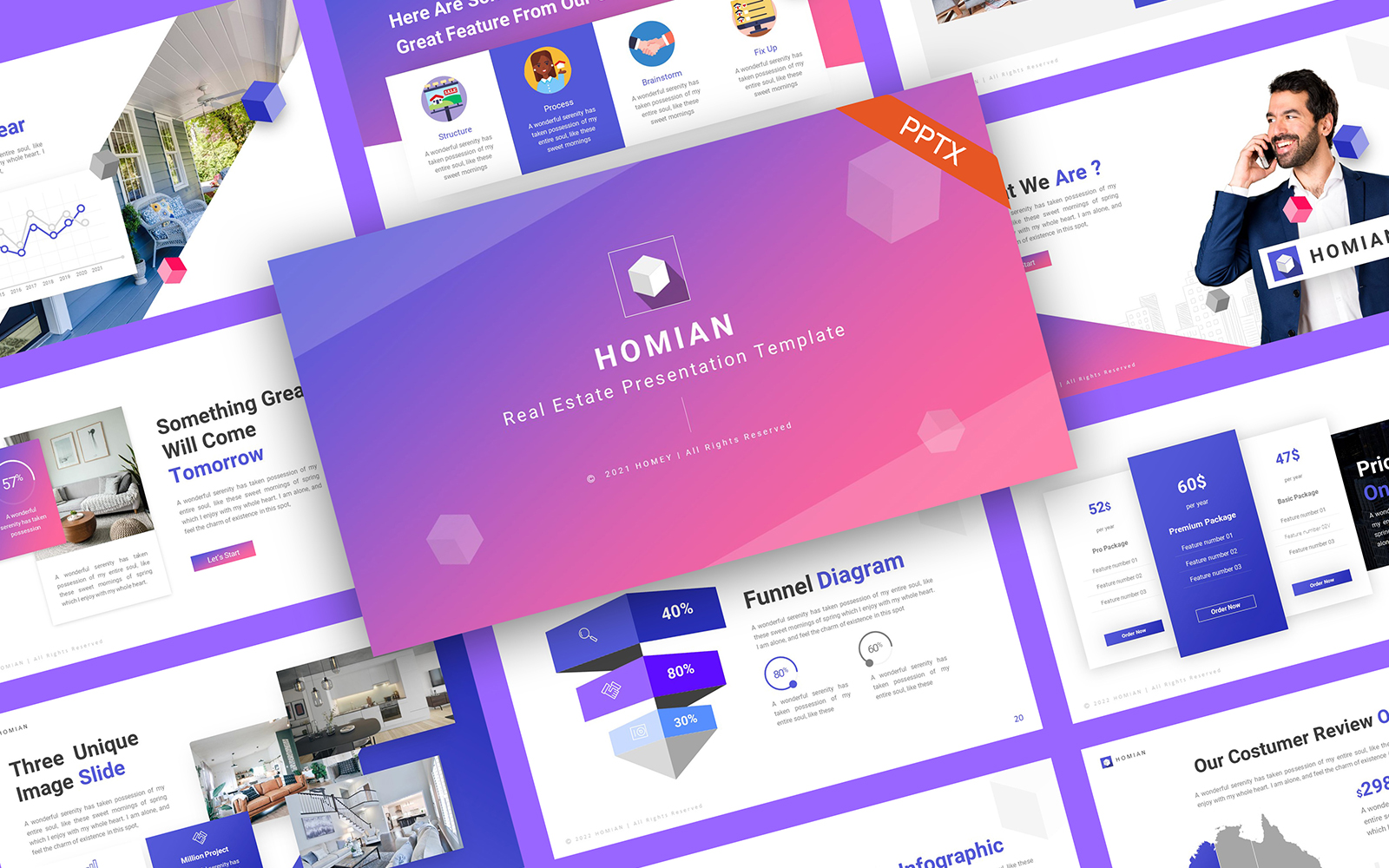 Gradients add depth and an almost 3D feel to this logo personalized just for you or your company. Straight and curving shapes combined talk of reliability and flexibility.  It is scalable and editable.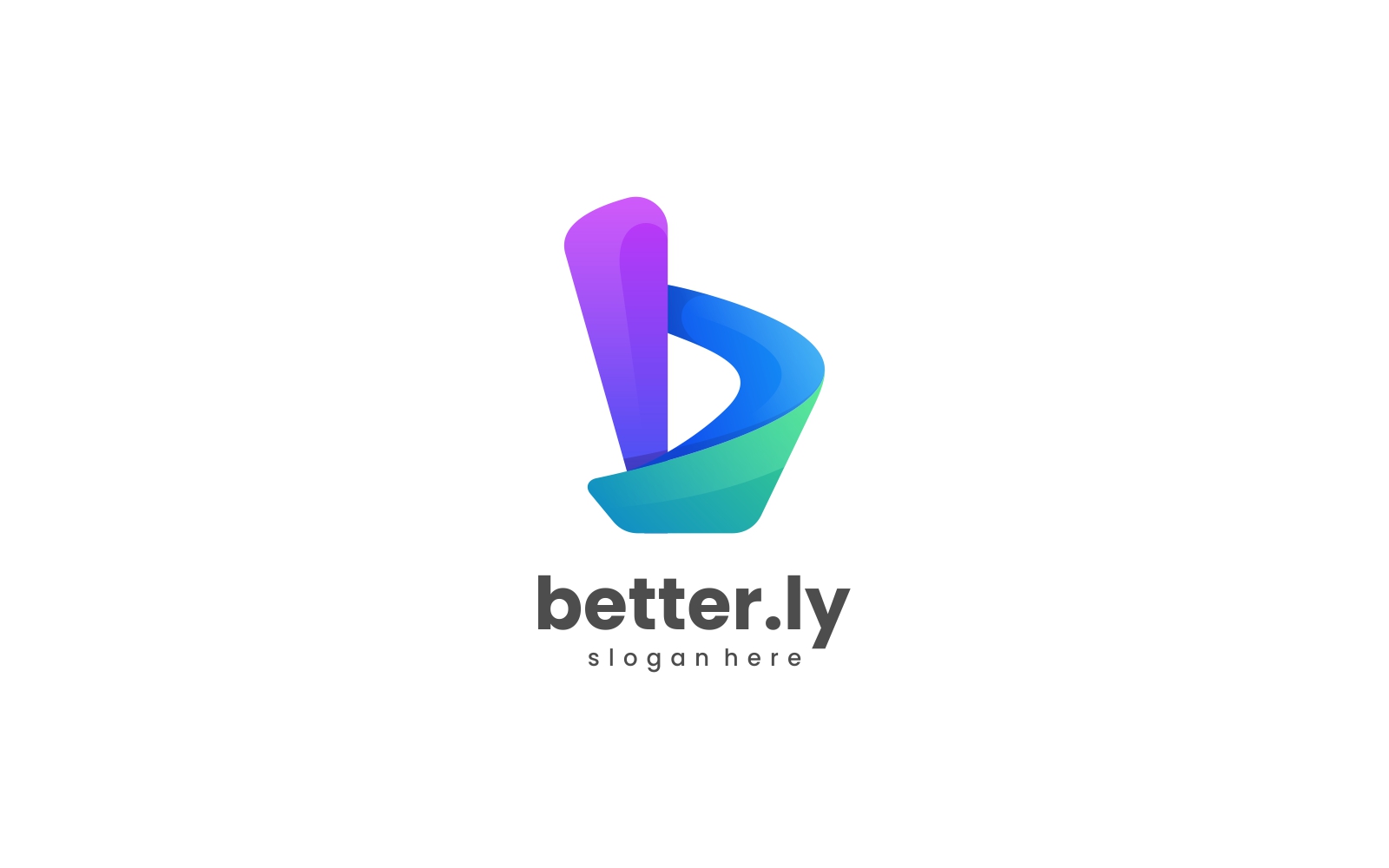 Carna Folia For Carnival Events Social Media Banner
This colorful, creatively designed, social media banner is designed for special events like carnivals, youth festivals, music concerts, singers and more. The well-structured and organized online banner is easily editable, from text to colors and images. The template has an image container with Smart Objects so that you can substitute your own image for easy customization.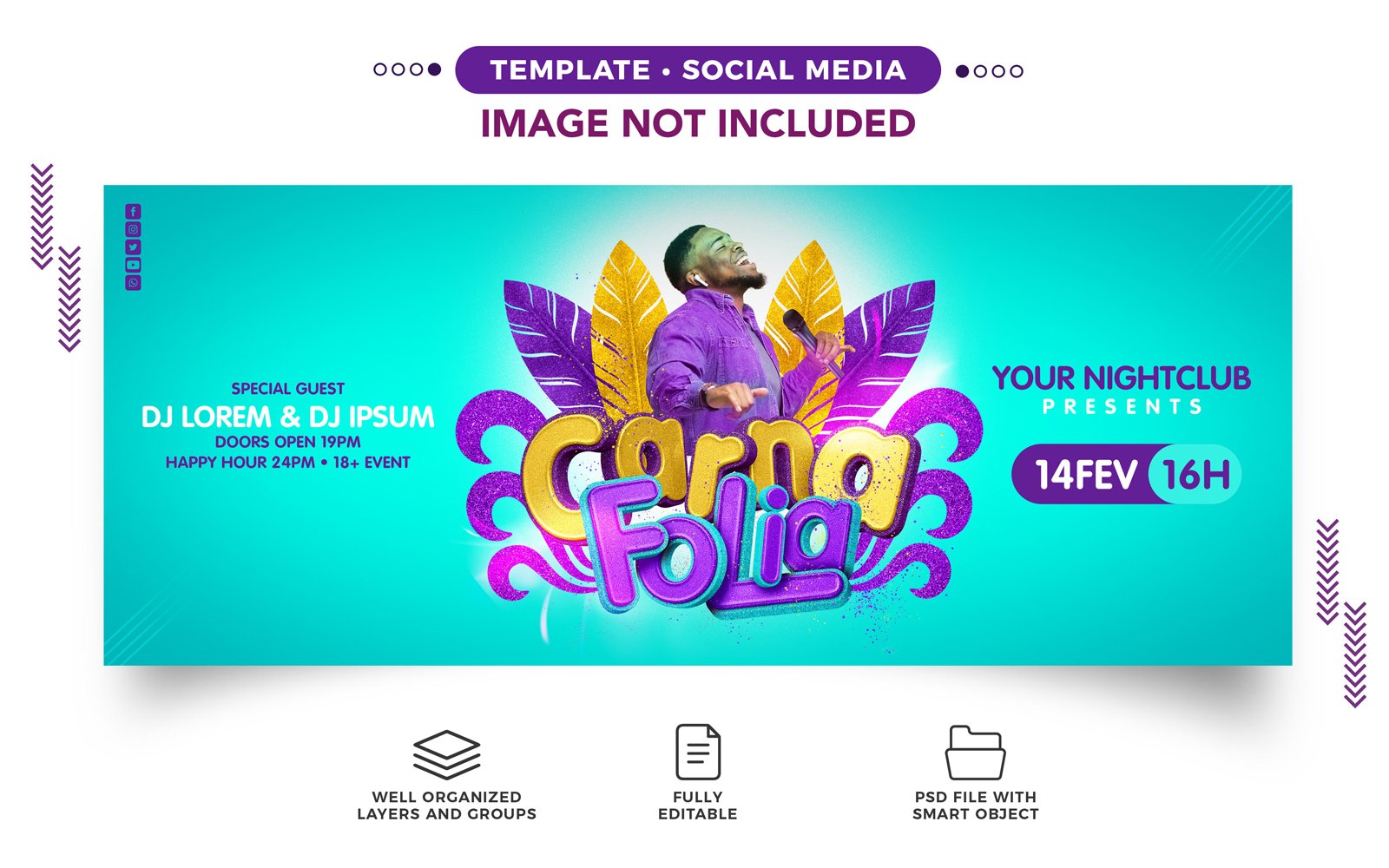 This Crypto Art Social Media Post with 6 attractively crafted premade designs is suitable for popular social media platforms like Instagram, Facebook, Pinterest and most others. Easy to work with Smart Objects / Embedded Documents for your brilliant creations in documents and just save it.  Easily edit text, fonts, shapes and and colors. Promote your cryptocollectibles, or advertise and market your cryptoart effectively with these templates.
ZooMax – Event Meeting & Conference Office HTML Template
Social Media Template-Shopping-037-22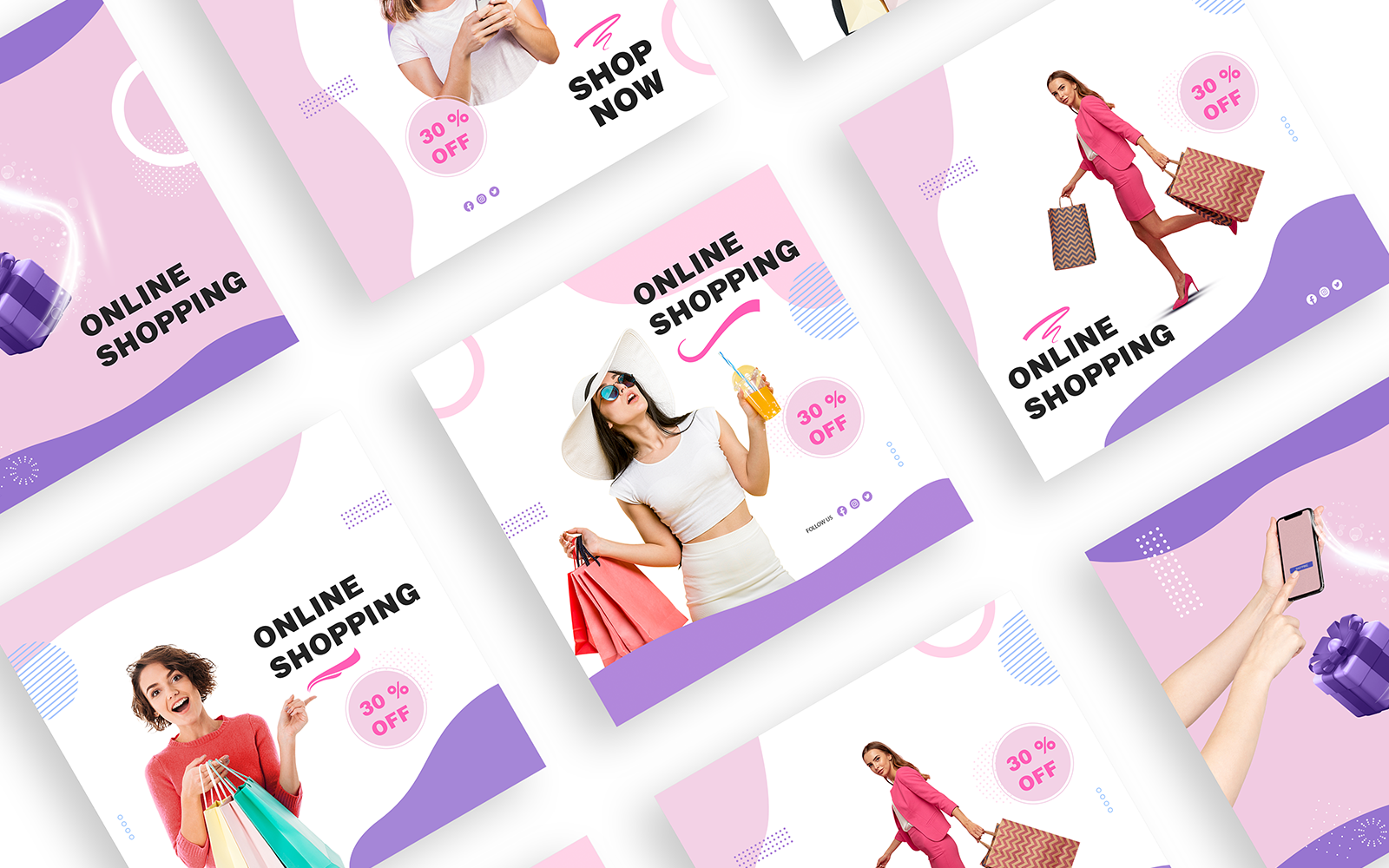 Bitor & Corporate Business Responsive Template
Americ Fashion Keynote Template
Madam Angel Spa Billboard Portrait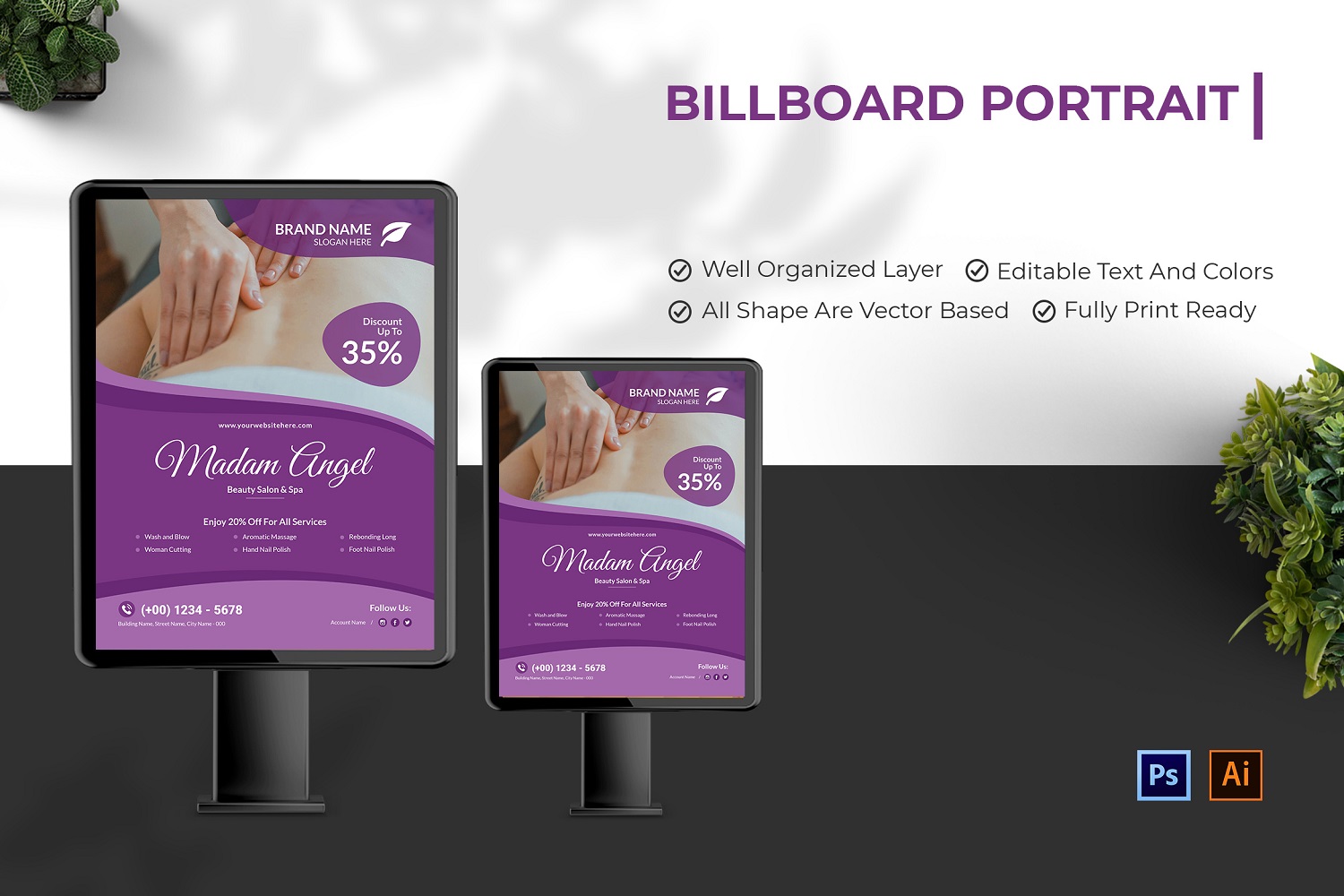 Branding Business Flyer Corporate Identity Template
Social Media Instagram Beauty Blogger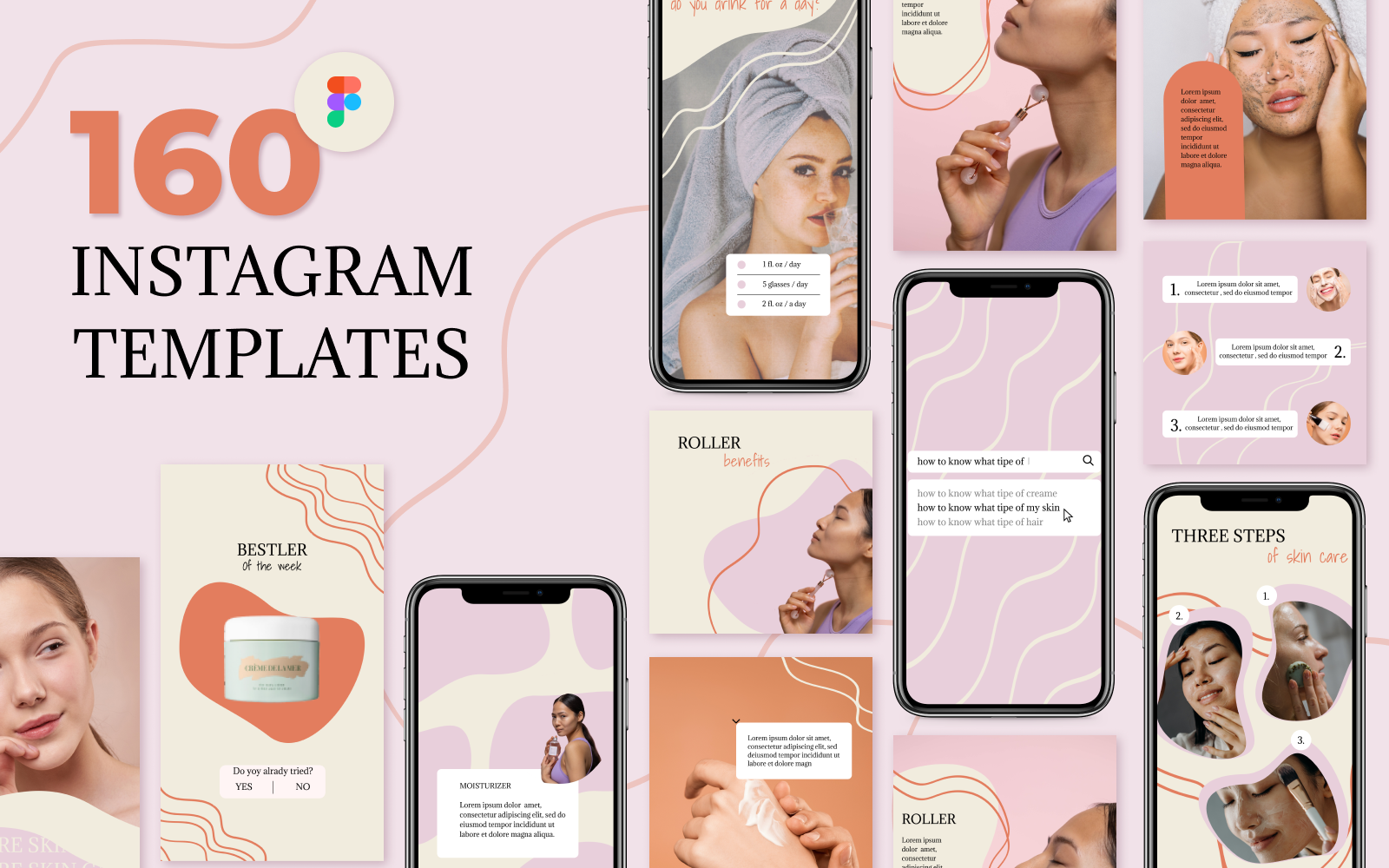 Social Media Secret Presentation PowerPoint template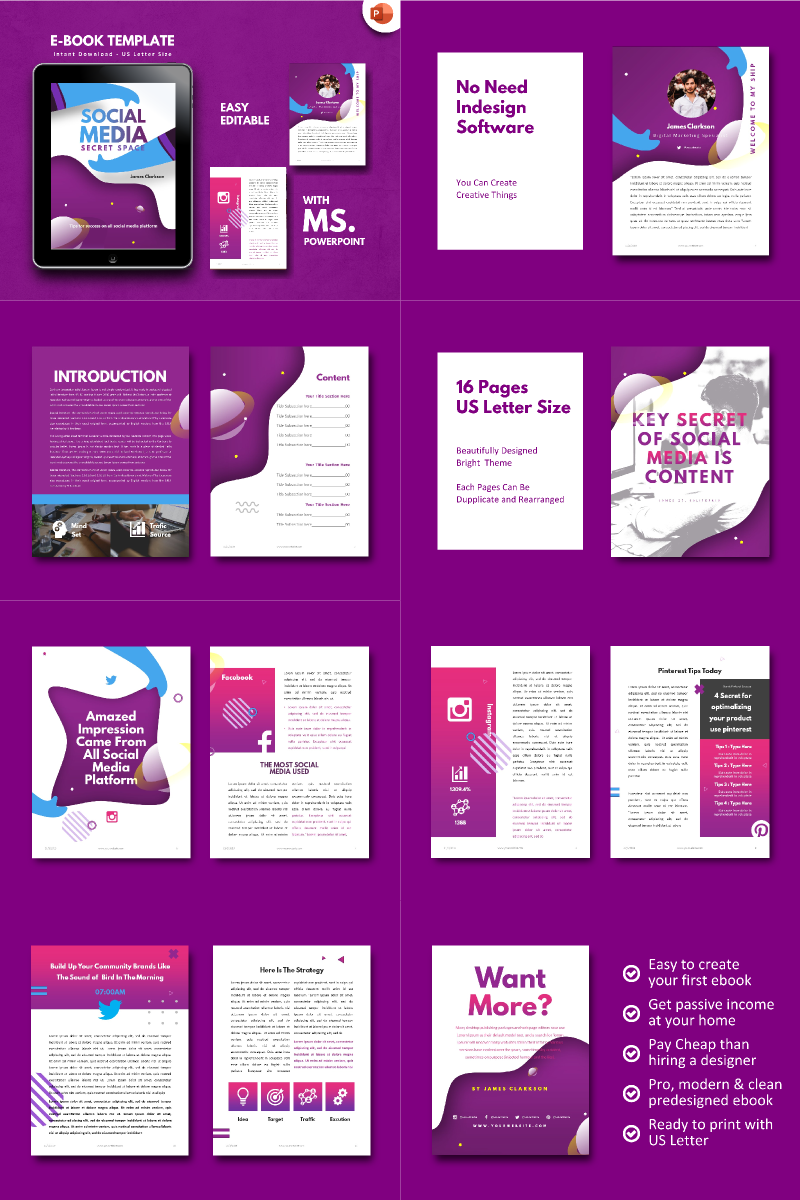 Neo | NFT HTML5 Landing Page Template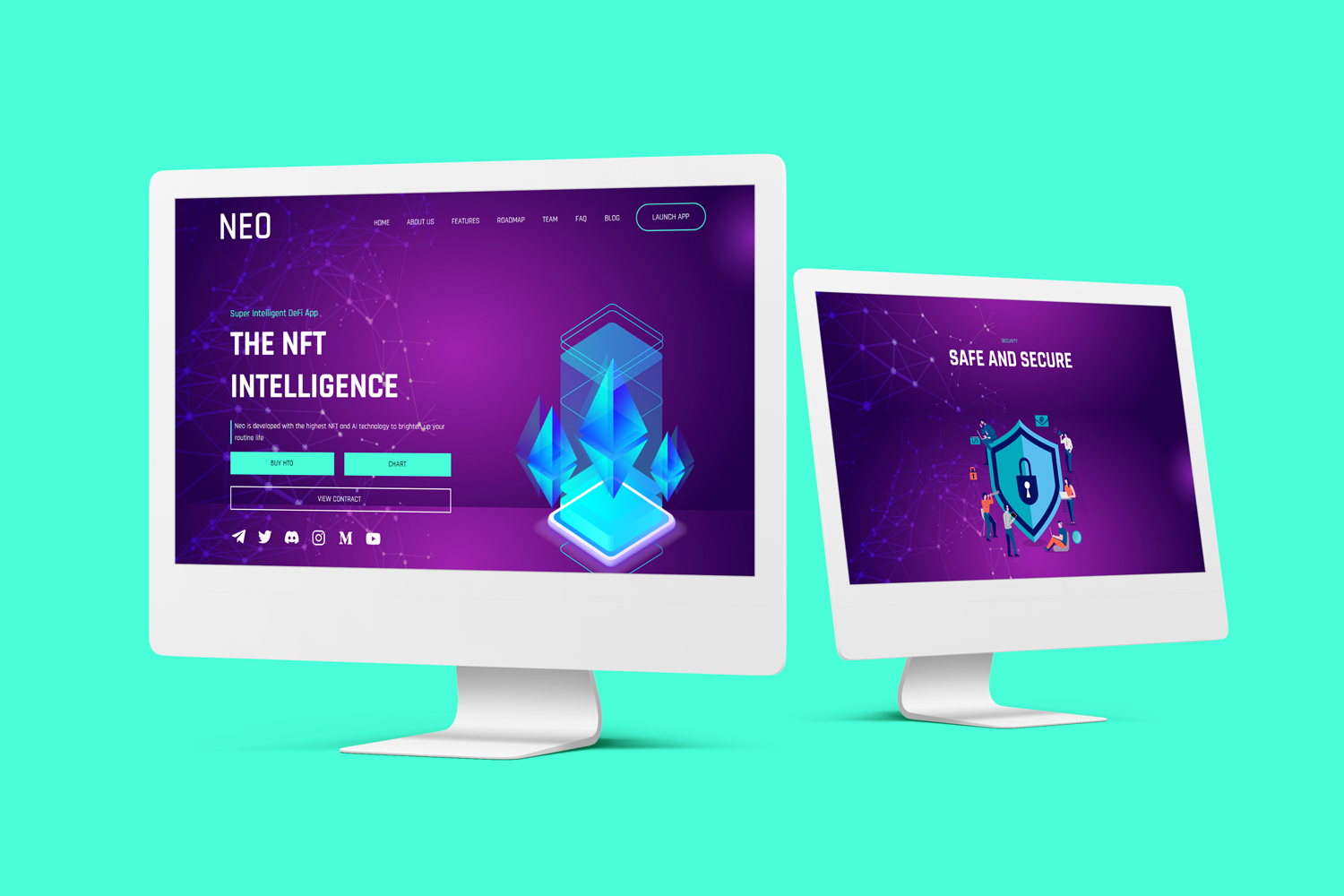 Trifold Hair Stylist – Corporate Identity Template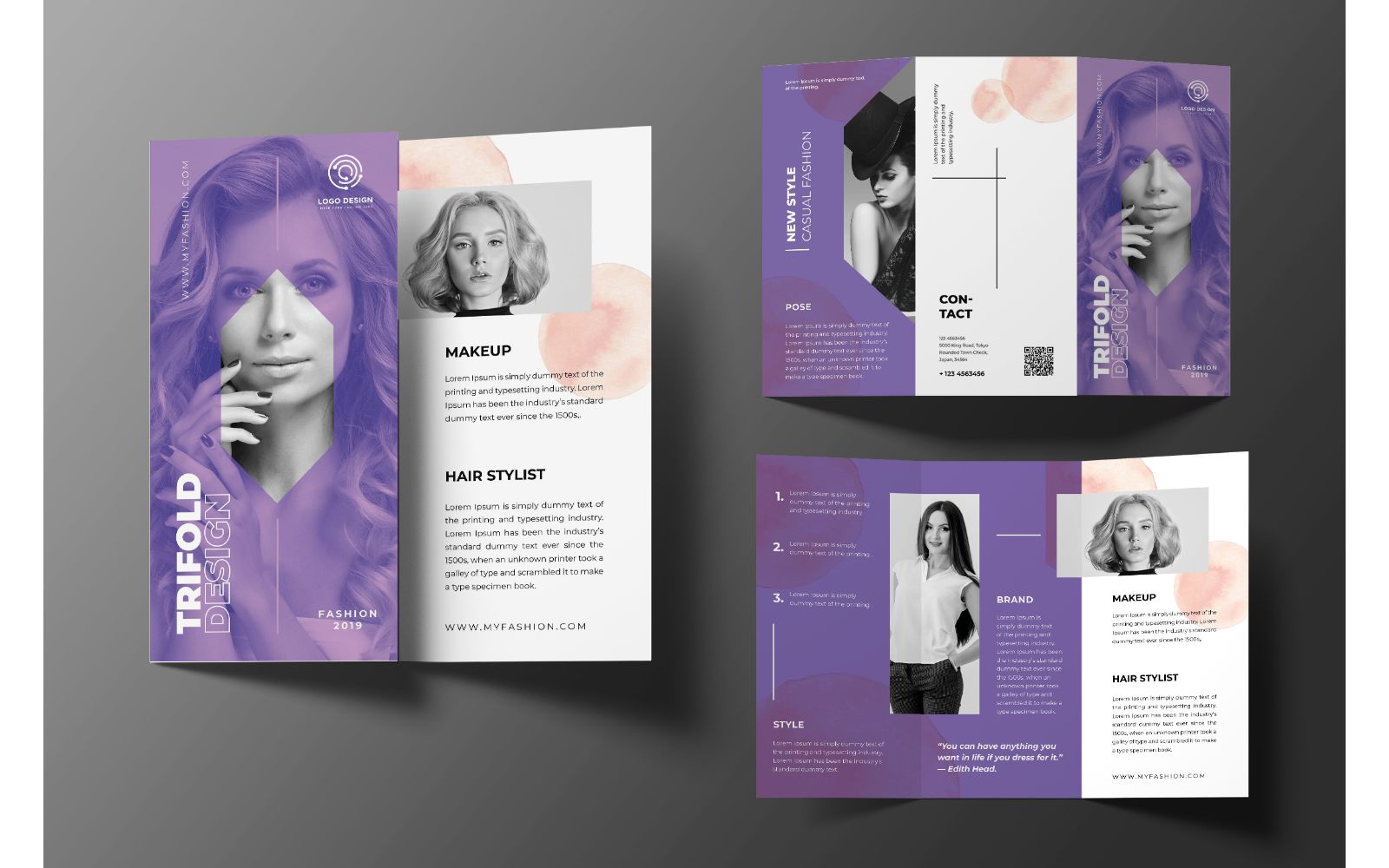 Techlabs – IT Solutions & Business Services Website Template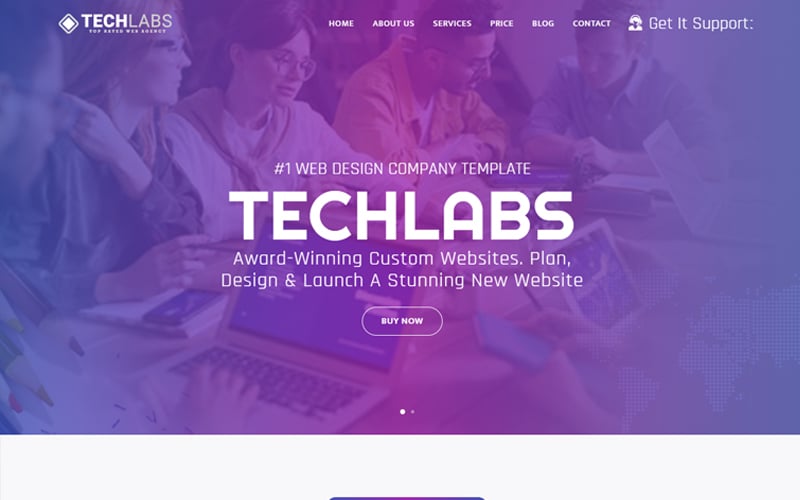 Weddio Wedding Event PowerPoint template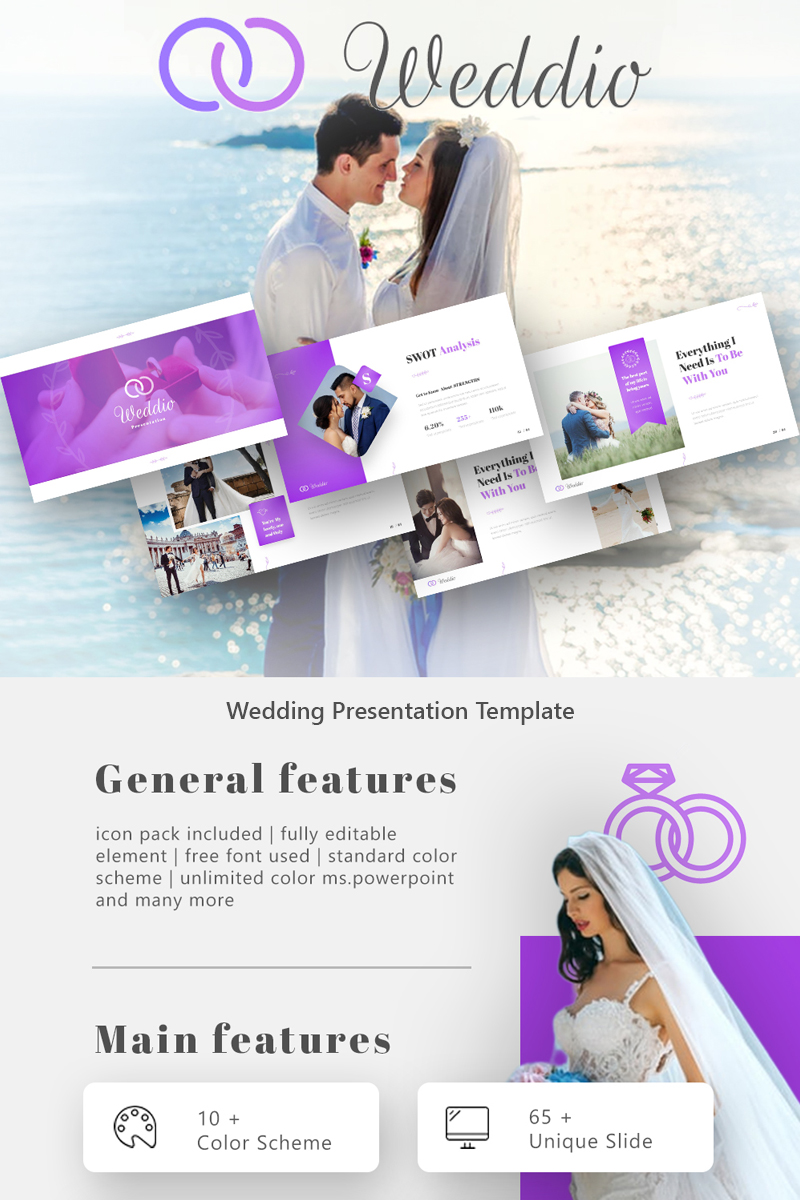 Zomia Digital Agency & Marketing Agency WordPress Theme
Mumit – ICO & Bitcoin Landing Page Template
This landing page template is specifically created for a cryptocurrency or ICO website offering NFT Services, NFT Dropping, crypto-collectibles such as art  or other assets securely transferred by non-fungible tokens. The features include a secure ICO wallet for money transactions, banking apps and finances apps. A geometric design in the homepage background, a clean, professional layout with video, counters and colorful modern graphics holds visitor attention on content presentation. Fast loading, flexible and easy to customize and use, this single page website has everything you need for your cryptocurrency and ICO website, from clean user interface, to an order form to a secure wallet and contact form.
This template can be used for an investment company, a financial advisor, digital currency exchange, banking services, financial services and security services.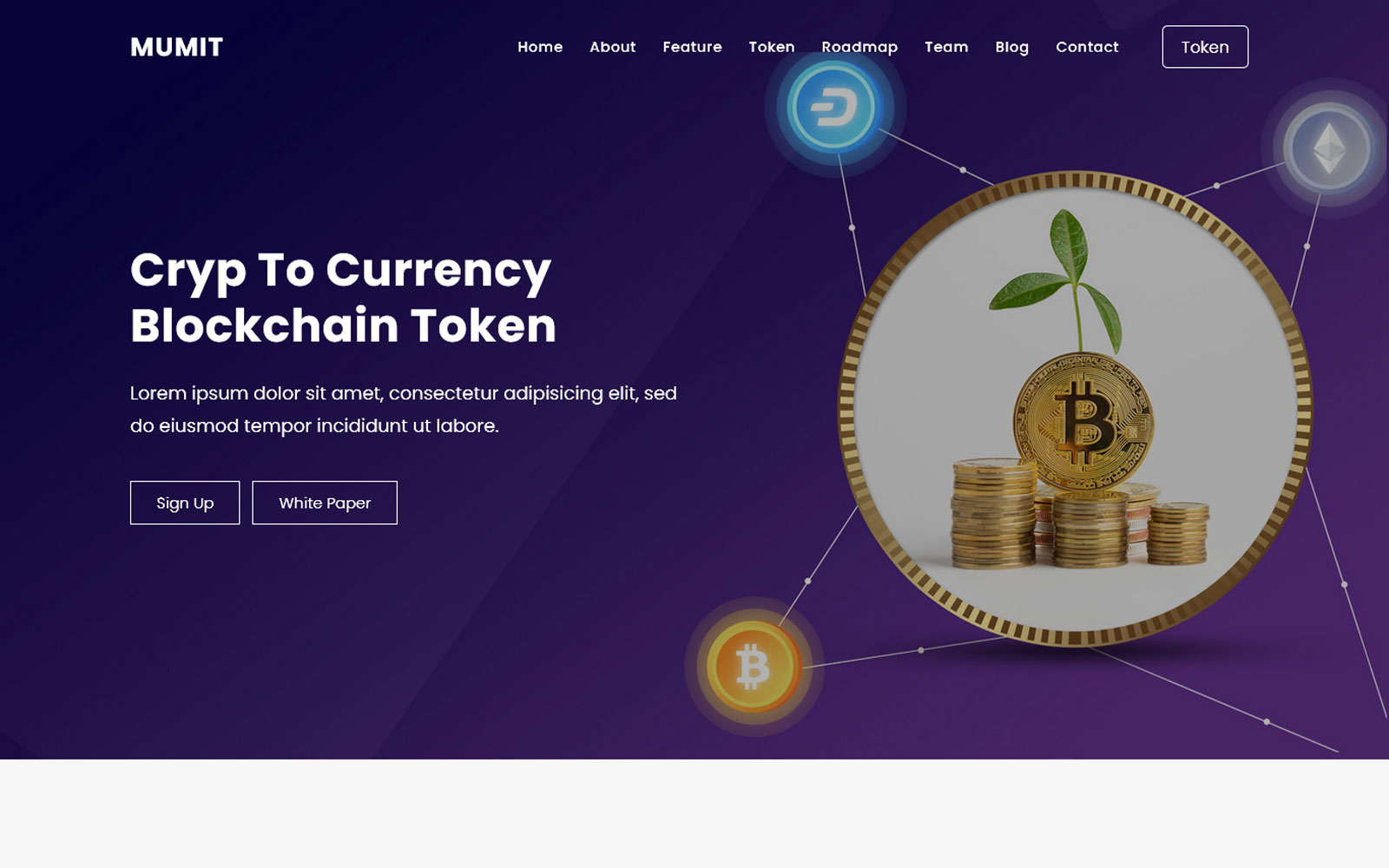 Food & Restaurant | Luxury Bar Animated Banner
These animated online templates in different sizes for a restaurant, pub, luxury lounge or bar, disc or club.  These banners have geometric design elements in a loop that appear in sequence to catch the viewer's attention and to entice him or her to Book Now!  Use these beautiful animated banners to drive customers to your service, or to market your special events, parties and celebrations.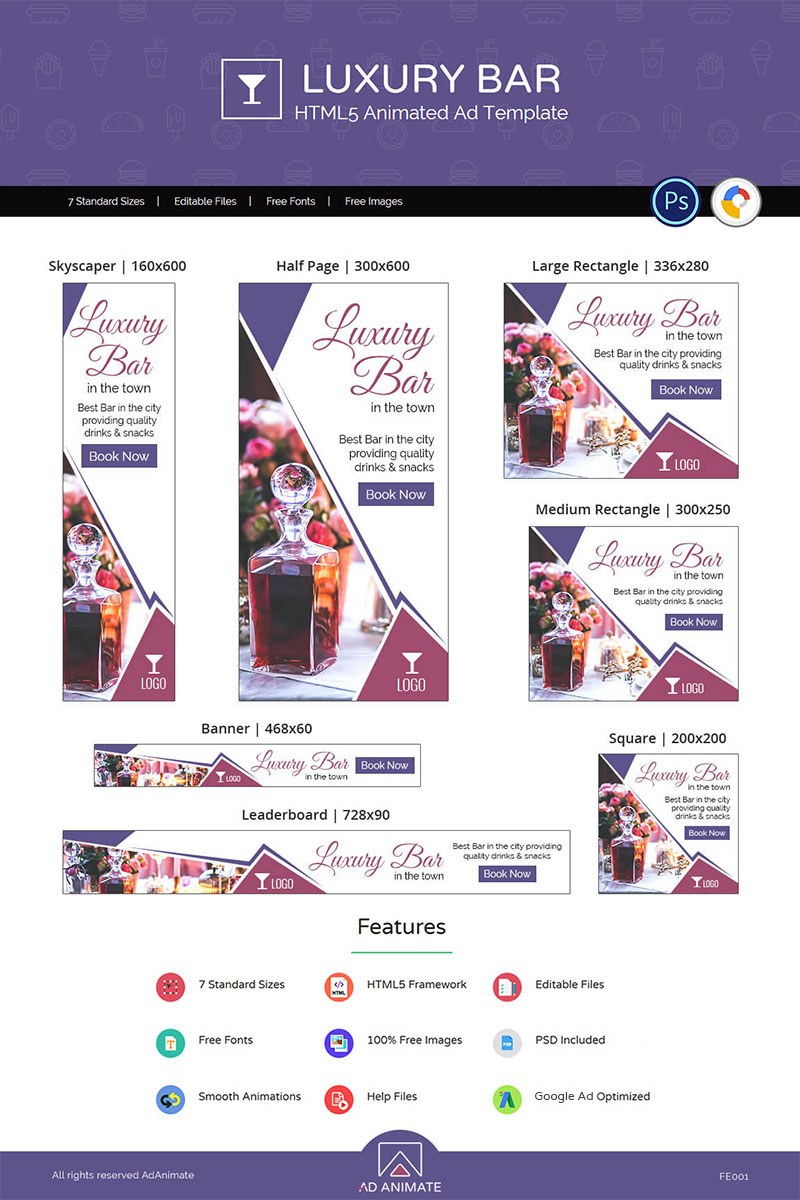 Jufoli – Portfolio Lookbook Googleslide
AeroHost – Hosting Landing Page Template
This multipurpose clean, minimalist, responsive, one-page Bootstrap, HTML 5 template HTML5, with illustrations is ideal for a hosting company, personal website or other service business. The attention-getting video changes background color. Content blocks present information clearly.  Pricing tables, client carousels and testimonials are other attractive features that help present and market your service offerings.
Social Media Post Template-Tech-043-22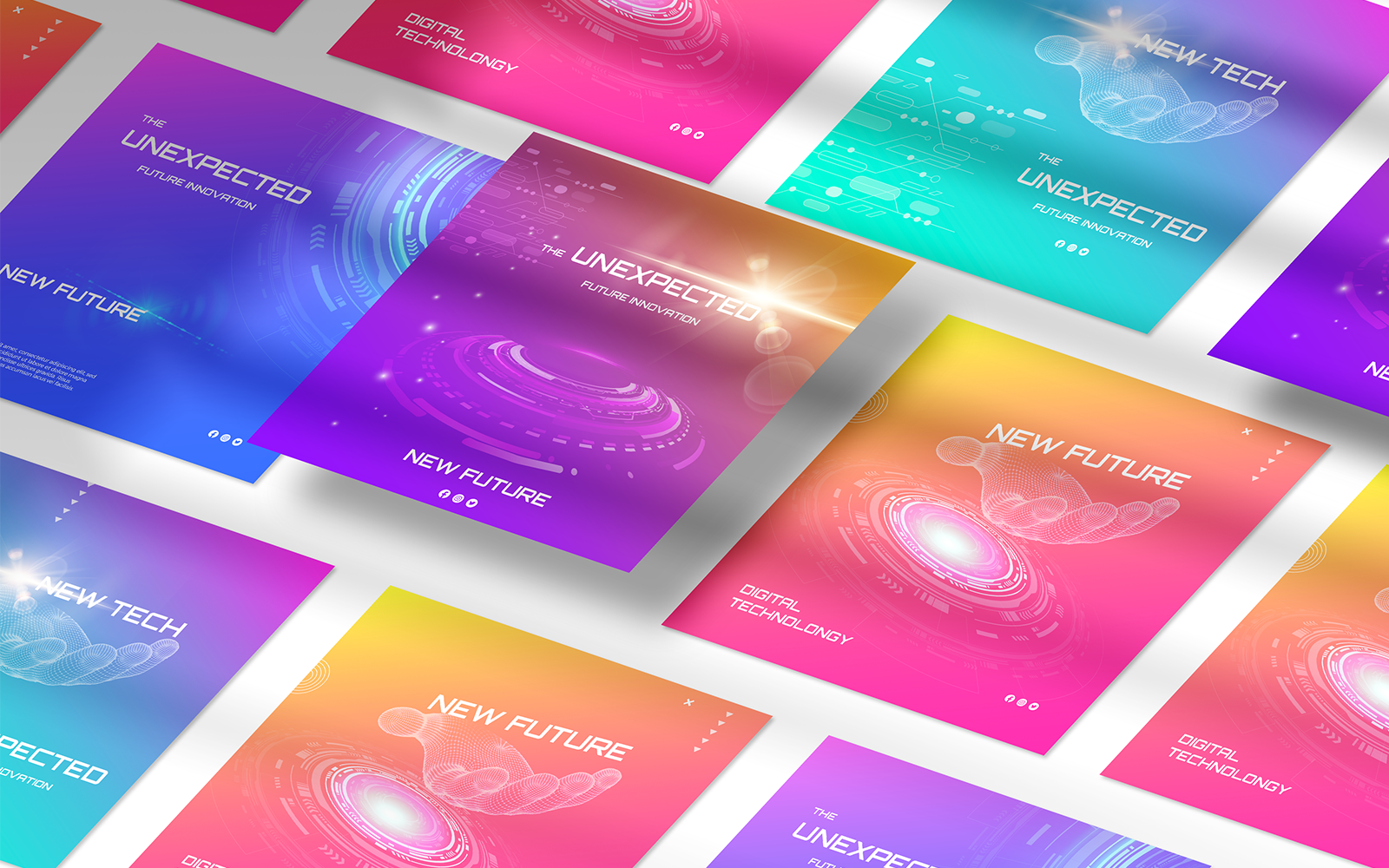 Tutorial Private School Keynote Template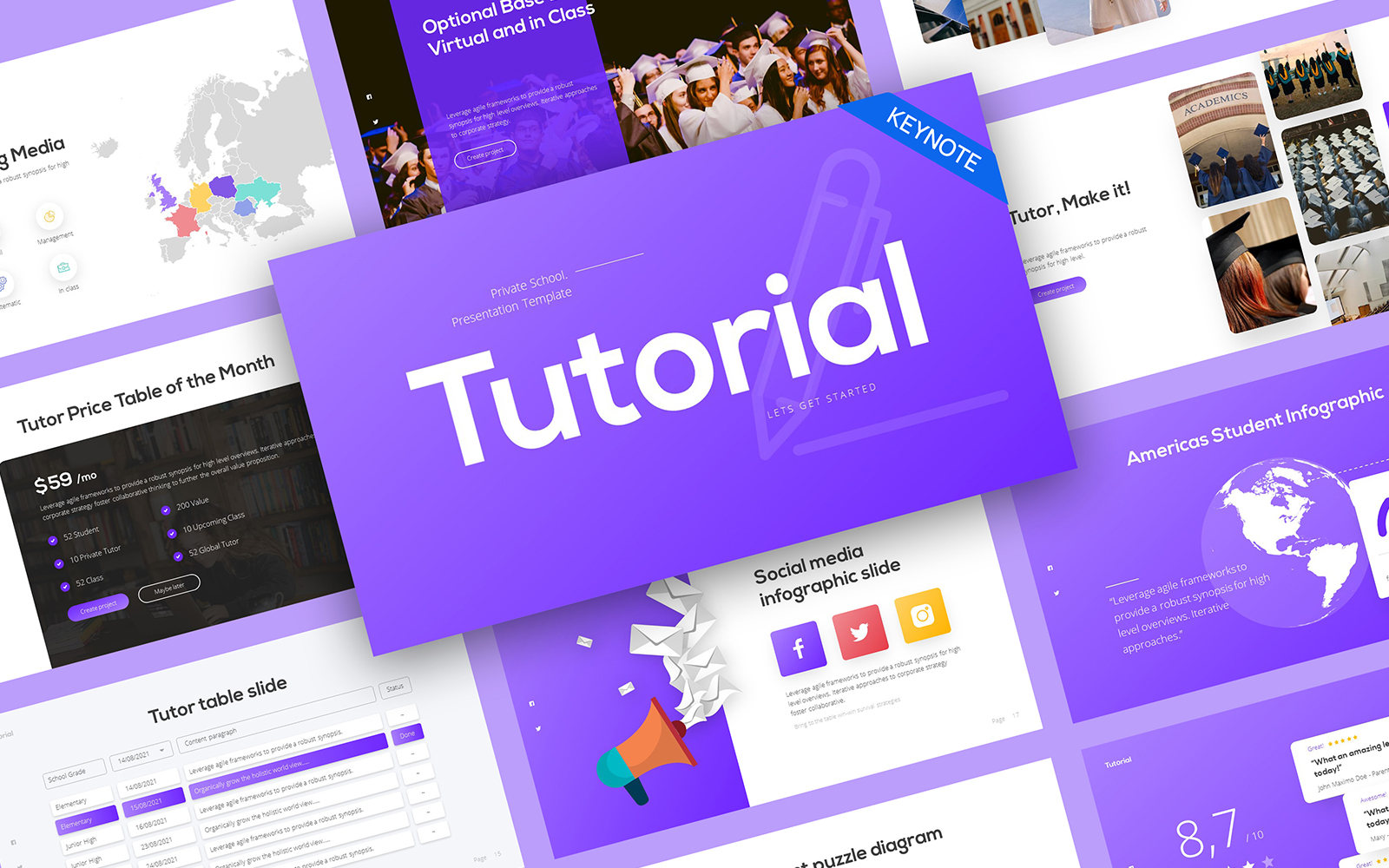 Purple – Html5 Animated Banner Template
Designed in purple, these online animated templates for online banner ads are created with Google Web Designer Tools for super-fast and easy editing and customization. They are pixel-perfect and cross-browser compatible, available in 7 sizes, in horizontal, vertical and square designs. Use them to call attention to your brand, business or service and lead visitors to your site, pre-sell your marketing offers and more!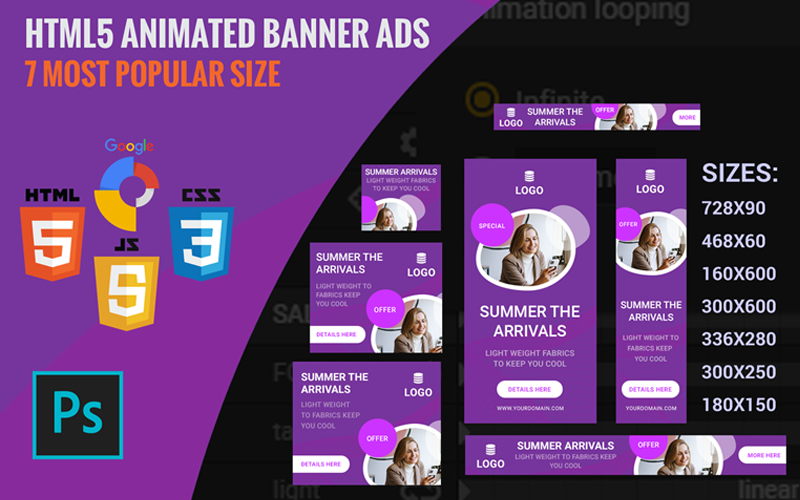 Cyclone Gradient Colorful Logo
Impactful against black or white, this high-quality logo design using swirls of in a gradient effect is fully scalable and editable.   The analogous colors makes a harmonious whole and the logo stands out from a distance. It's a great choice for an art and design business, photography website, media services or other business.