Muted pastels are finding an important place in website design, giving the site visitor a welcoming look in contrast to bold, bright and neon colors that can diminish the impact of site content.
Why use muted pastels in website design?
Muted pastels create a number of positive effects.  Soft pastels including "there-but-not-there" greys, form beautiful near-neutral or neutral backgrounds that enhance photography, illustration and art, making your  product the hero of the webpage.
Muted pastels can evoke a number of different responses,  emotions and moods in your audience, while presenting a backdrop where your product and message takes centerstage.
These are some of the effects of muted pastels in web design:
Imaginative.  Creative. Whimsical.
Pastels are light and airy, leading one into the realm of imagination. Websites for creative studios, start-up companies, photographers,
artists, writers, illustrators, and all kinds of creative, innovative and inventive people make use of pastel designs to showcase their work
effectively.
Sarah – Premium WordPress Theme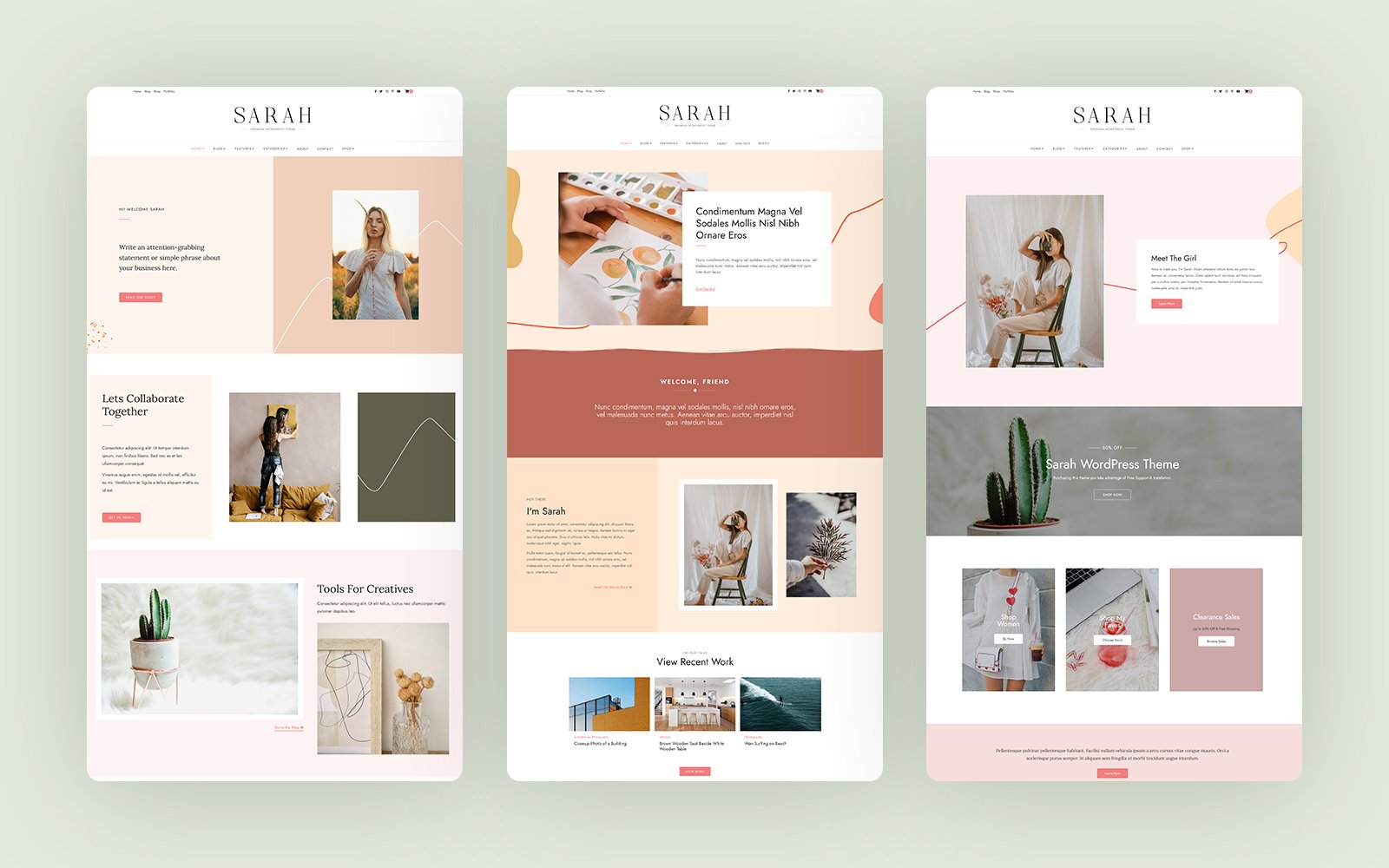 Digo – SEO and Digital Marketing Agency WordPress Elementor Theme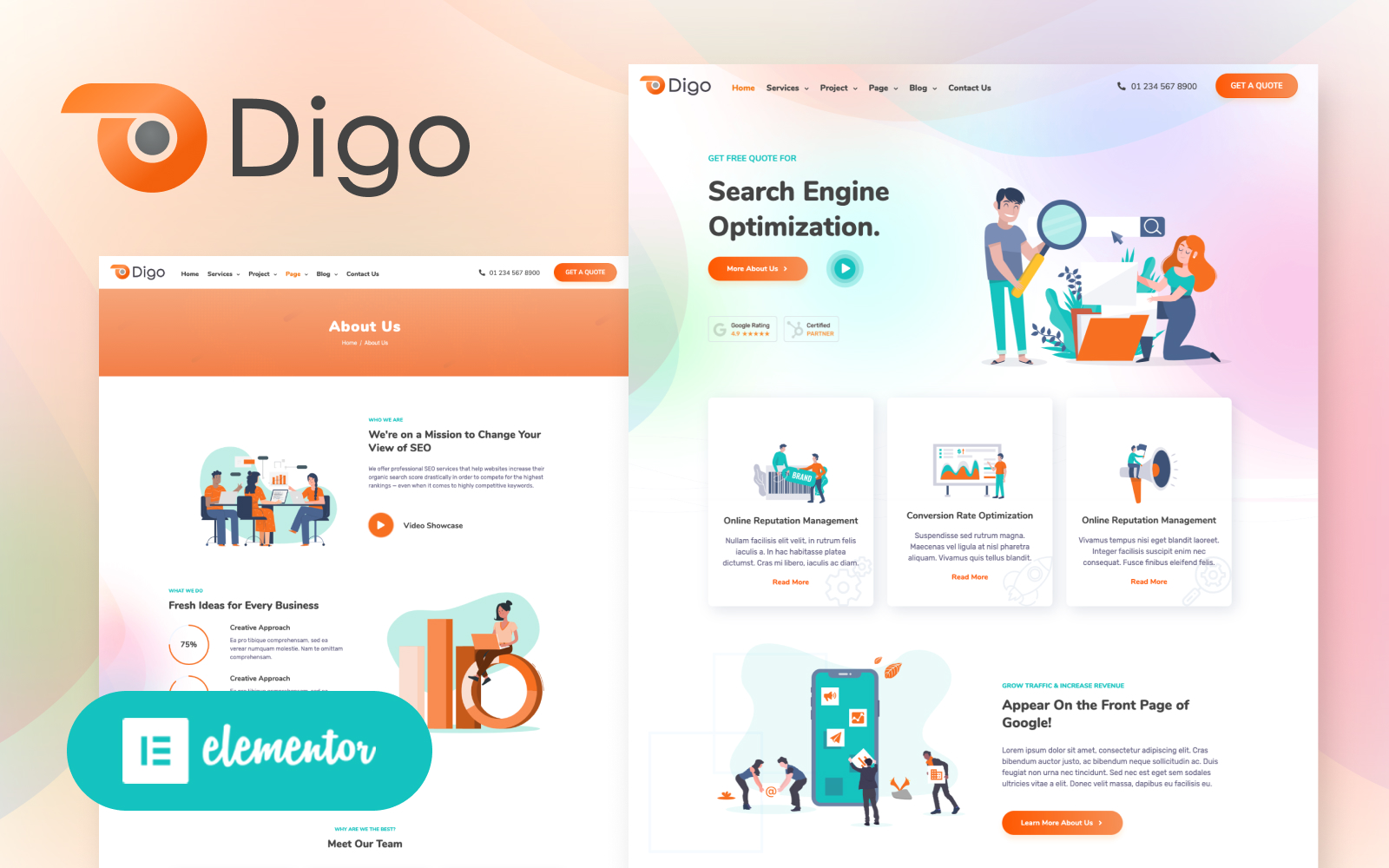 Frostofolio | Personal Website Fully Responsive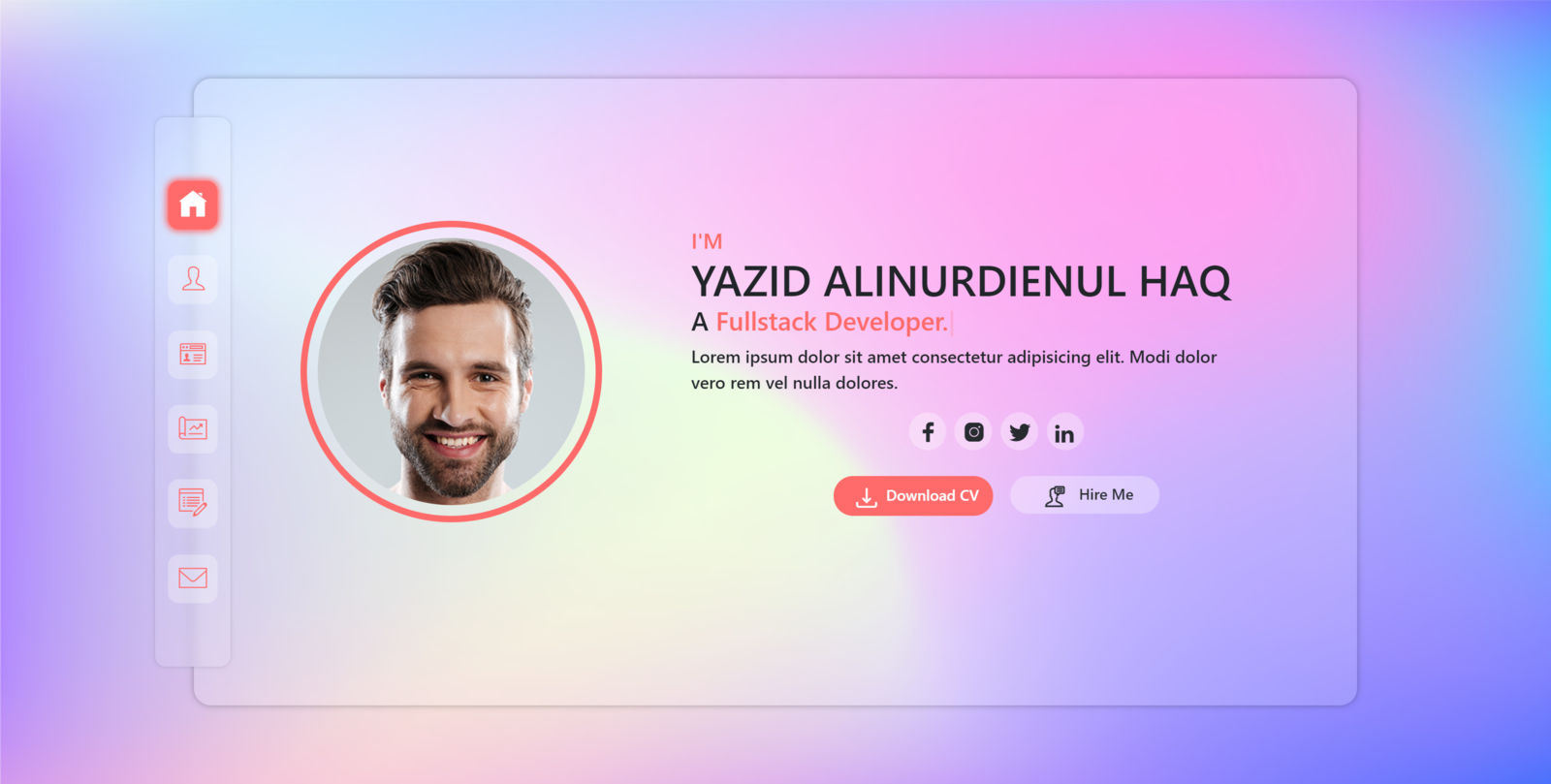 Sophisticated.  Dreamy.  Romantic.

Softer colors evoke a soft, emotional feel, which is why they are so popular in romantic and wedding  websites. Pastel shades lend an elegant appearance to the presentation of clothes and jewelry, a romantic feel to wedding support services and restaurants.
Vibeson – Elegant Wedding Planner Event Photography HTML Template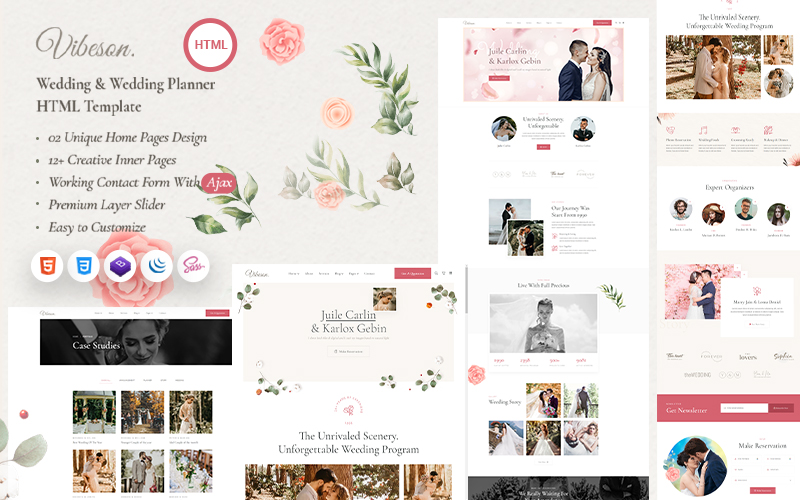 Jewellies – Online Jewellery Shopping Elementor Woocommerce Theme
Calm. Soothing.  Tranquil.
Pastels in cool blues and greens as well as warm mid-tones like orange, yellow and brown have a calming effect, which makes
them popular in websites  promoting the nurturing services such as health care, babysitting and family support services, spas and beauty parlours.
While some pastel shades like pink and lavender have a  feminine look and are favorites for women's products and  services, pastel websites in browns, greens, blues and warm earth tones work well for men's products and services too.
Aromatica – Candles Store Multipage HTML Website Template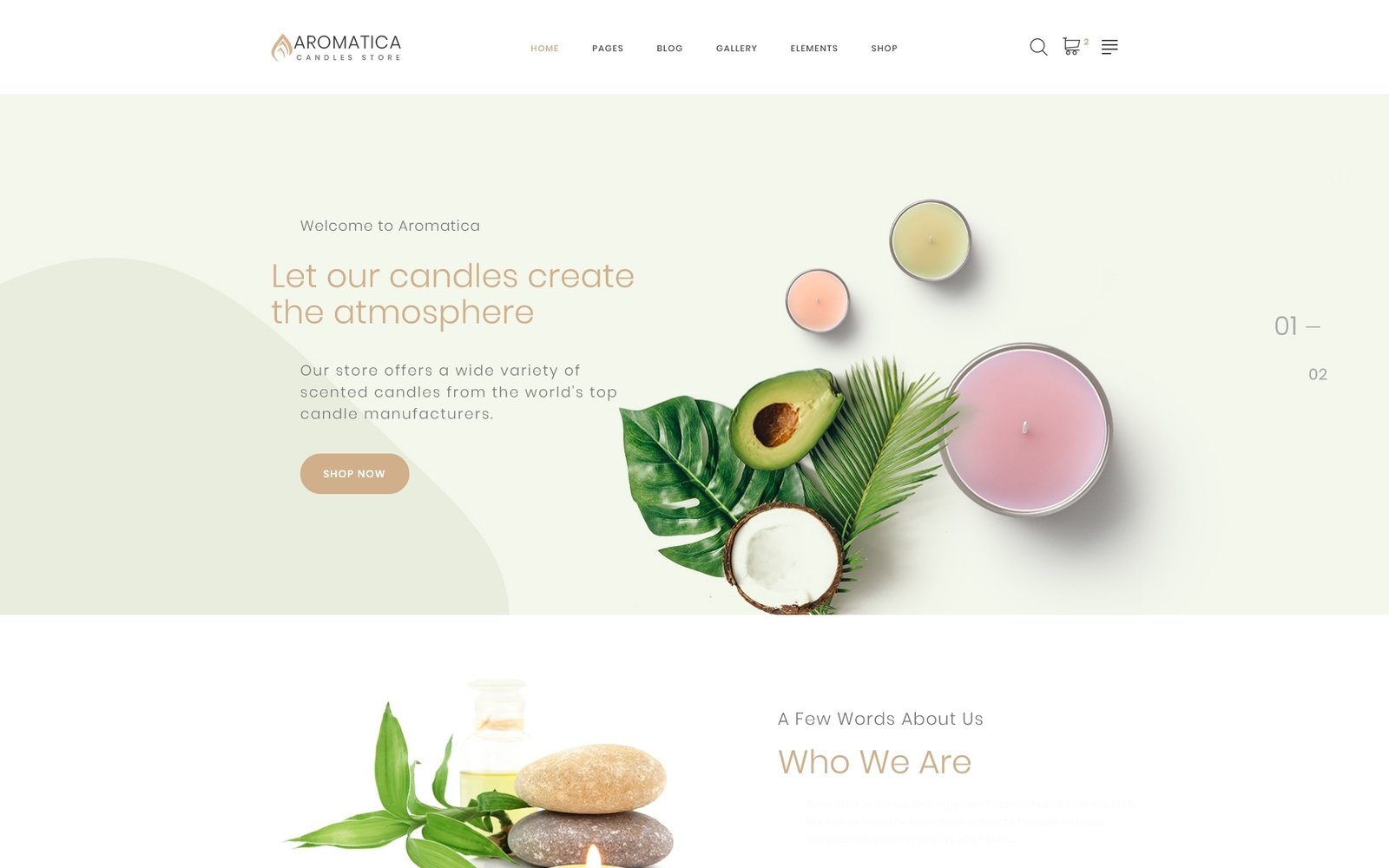 Angel – Beauty Salon Store WooCommerce WordPress Elementor Theme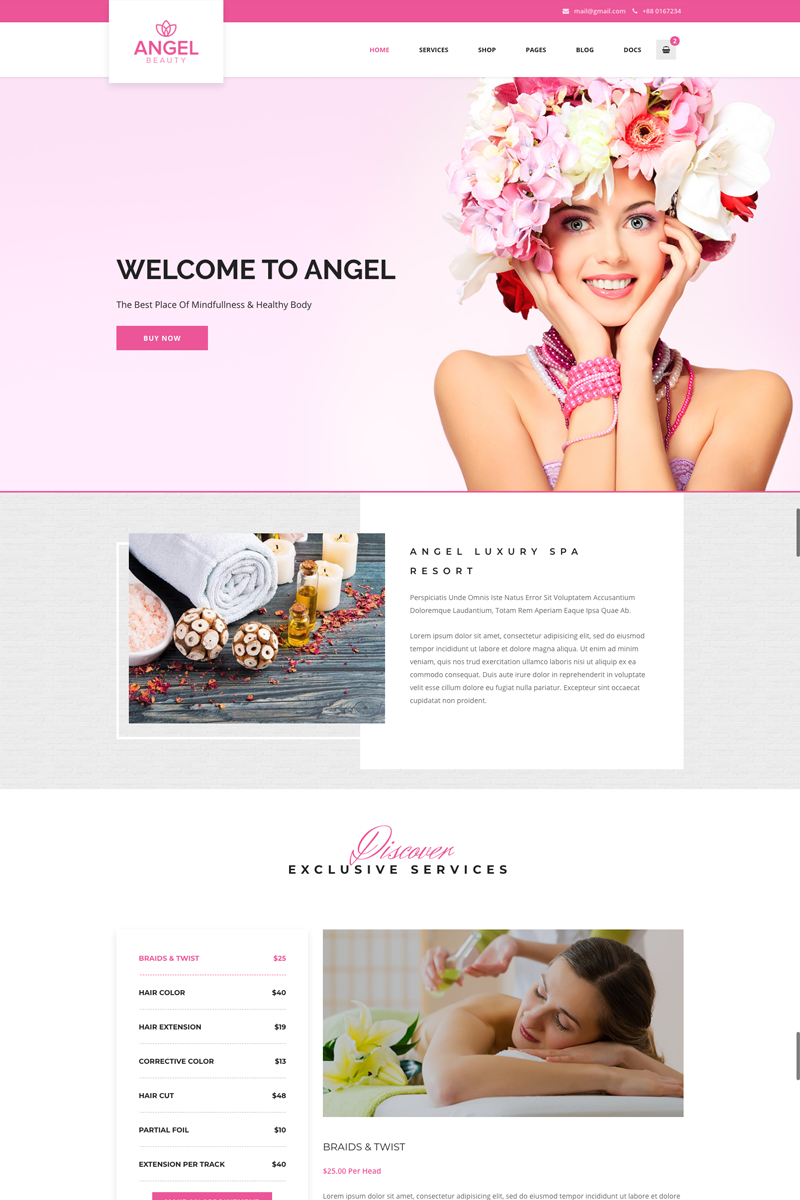 Glamour Cosmetics Store Shopify Theme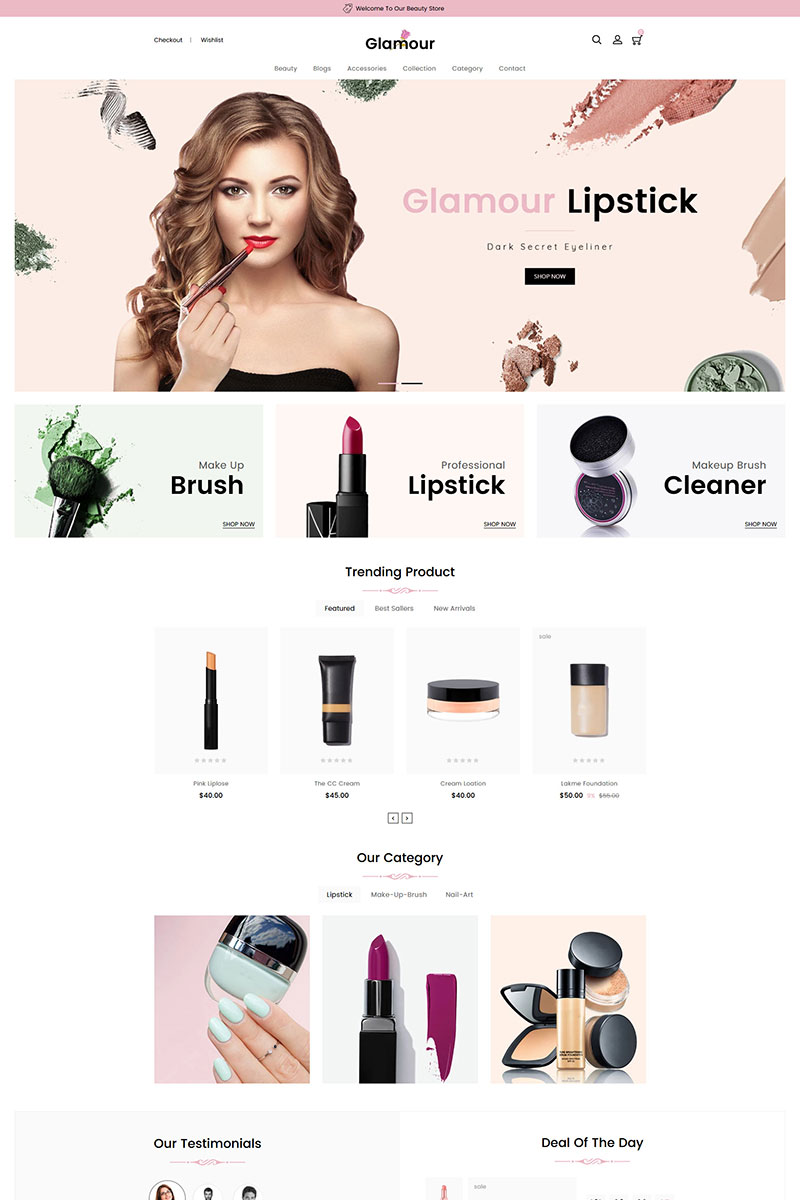 Beliza – Fashion OpenCart Template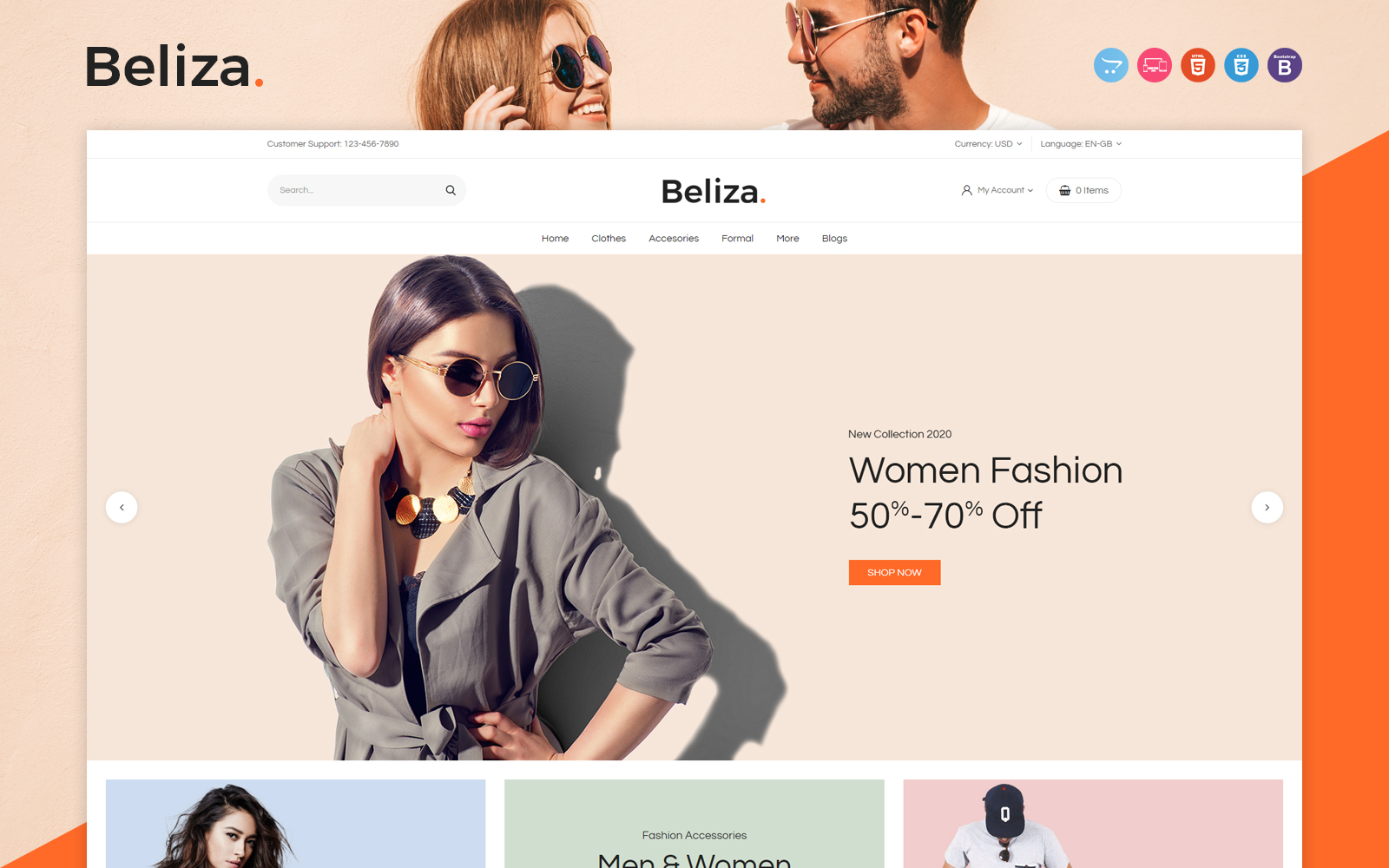 Fabulous Fashion Store Shopify Theme
Light-hearted. Childlike. Playful.
Pastels have a playful feel and work well in bakery and confectionery sites, or in websites for children's products or  music sites.
Bake-a-cake – Cakery WordPress Elementor Theme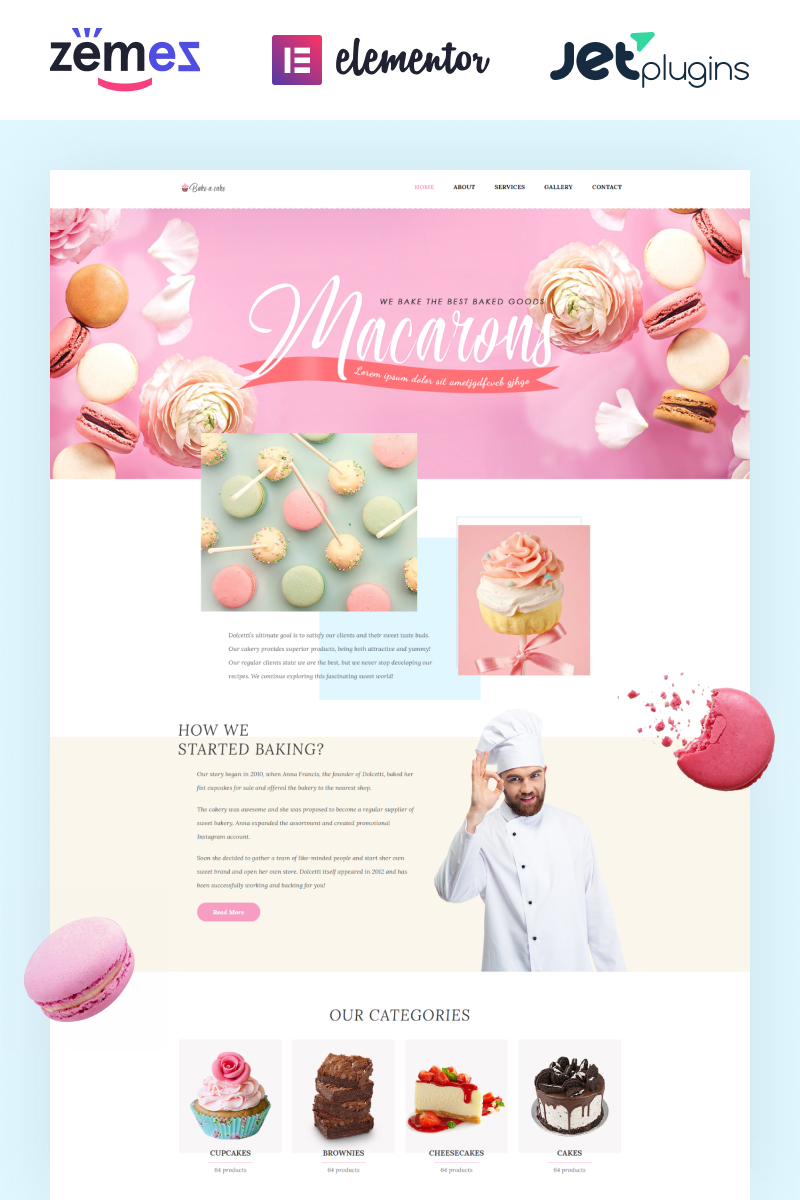 JazzBeat – Music Shopify Theme
Summer Juices & Shakes – PrestaShop Responsive Theme
Azuri – WooCommerce WordPress Theme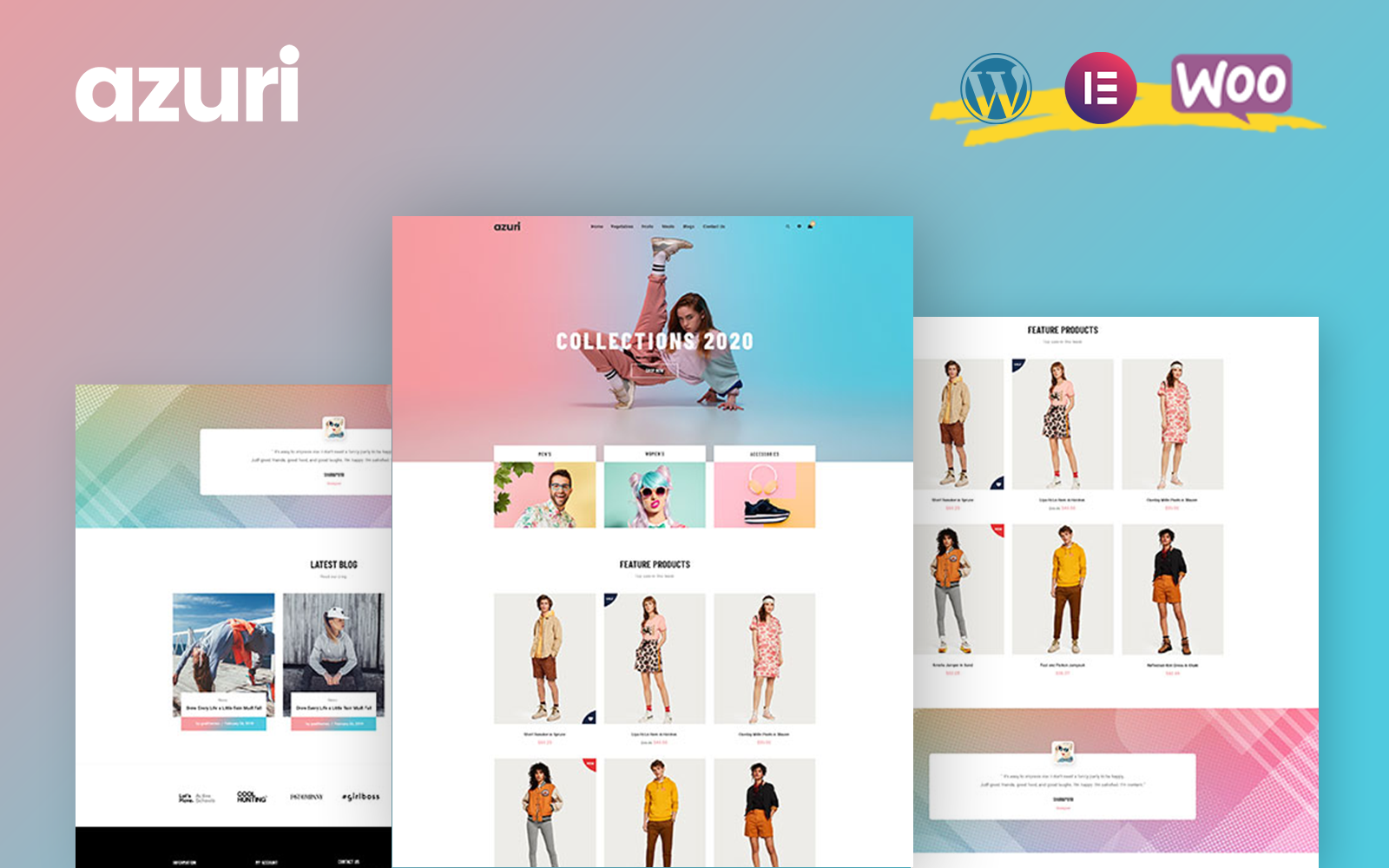 Are you just a bit tired of the bold, in-your-face, sometimes harsh and jarring colors  that bombard you on the web? They tend to compete with many other web elements in the already cluttered webosphere and create a "too busy"  look.  Subtle pastels provide a welcome change,
a "breather" in this noisy atmosphere, help your product stand out and create a distinctive look while evoking positive emotions.
Try them out for your next web project!