Geometric shapes in presentation design give an organized look while adding pizzaz, clarity and focus along with color and images.
Make your audience sit up and take notice with these Google Slides.
Google Slides is a free online slideshow maker. You don't need any software as it is a web based tool.  It automatically saves online and allows real time collaboration.  This makes it very popular for creating presentations.
Use these modern and creative Google Slides templates that can be easily edited and customized and wow your clients with project proposals, pitches, company profiles, annual reports and more!
These designs use circles, squares, diamonds, hexagons, diagonals, abstract shapes and other geometric designs.
Pastelio – Pastel Google Slides Template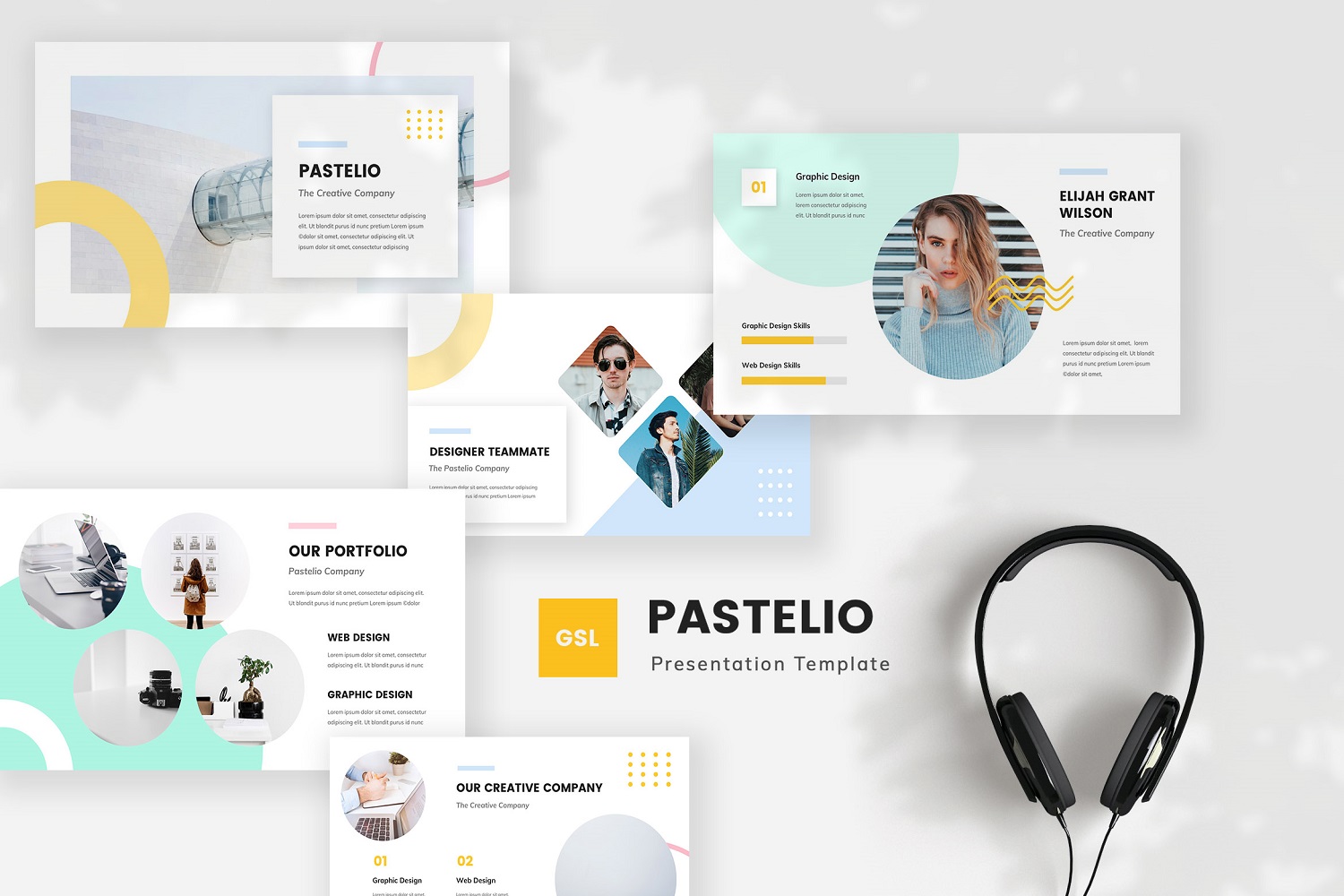 The Best Project Proposal Google Slides Template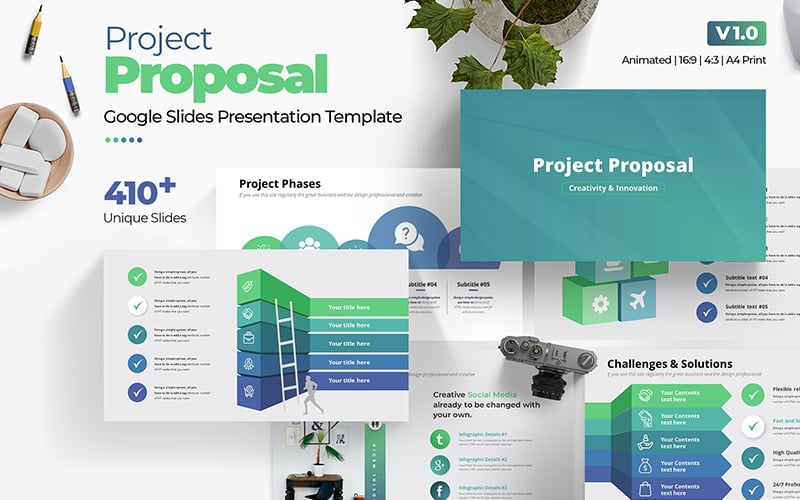 GascaroPRO Google Slides Template
Ailie Presentation Google Slides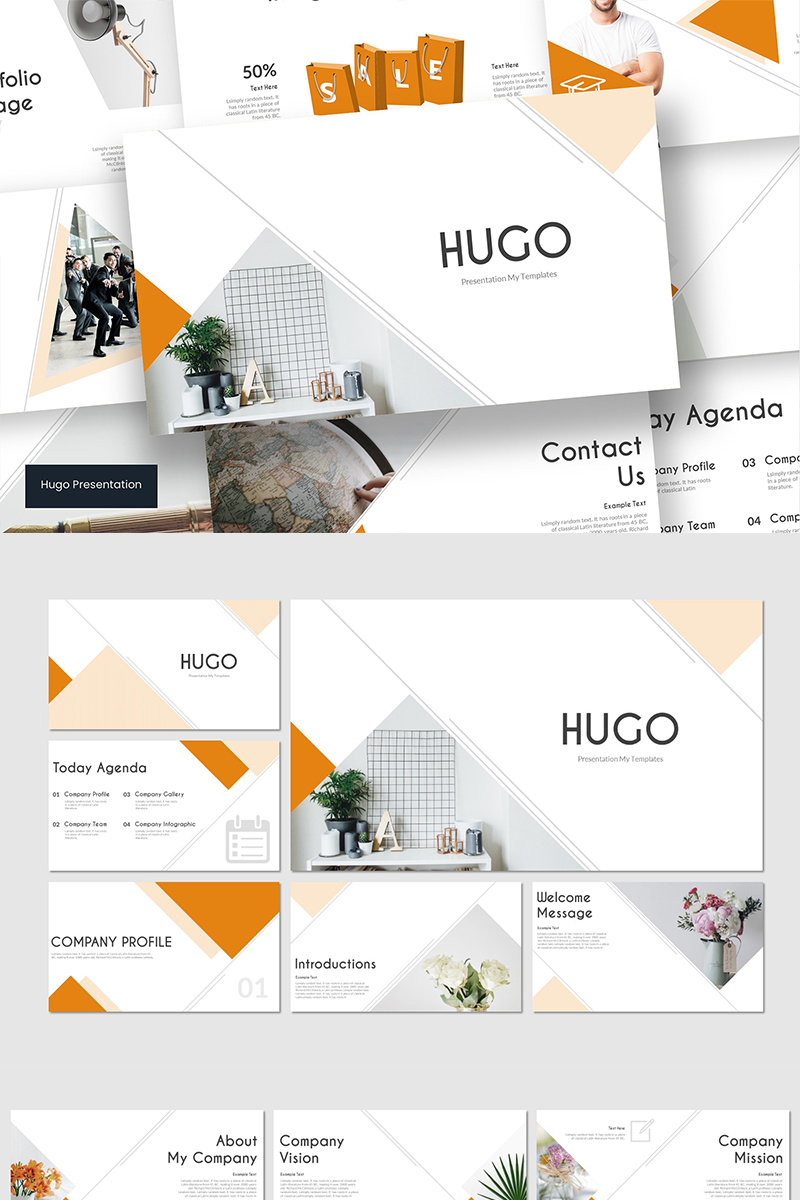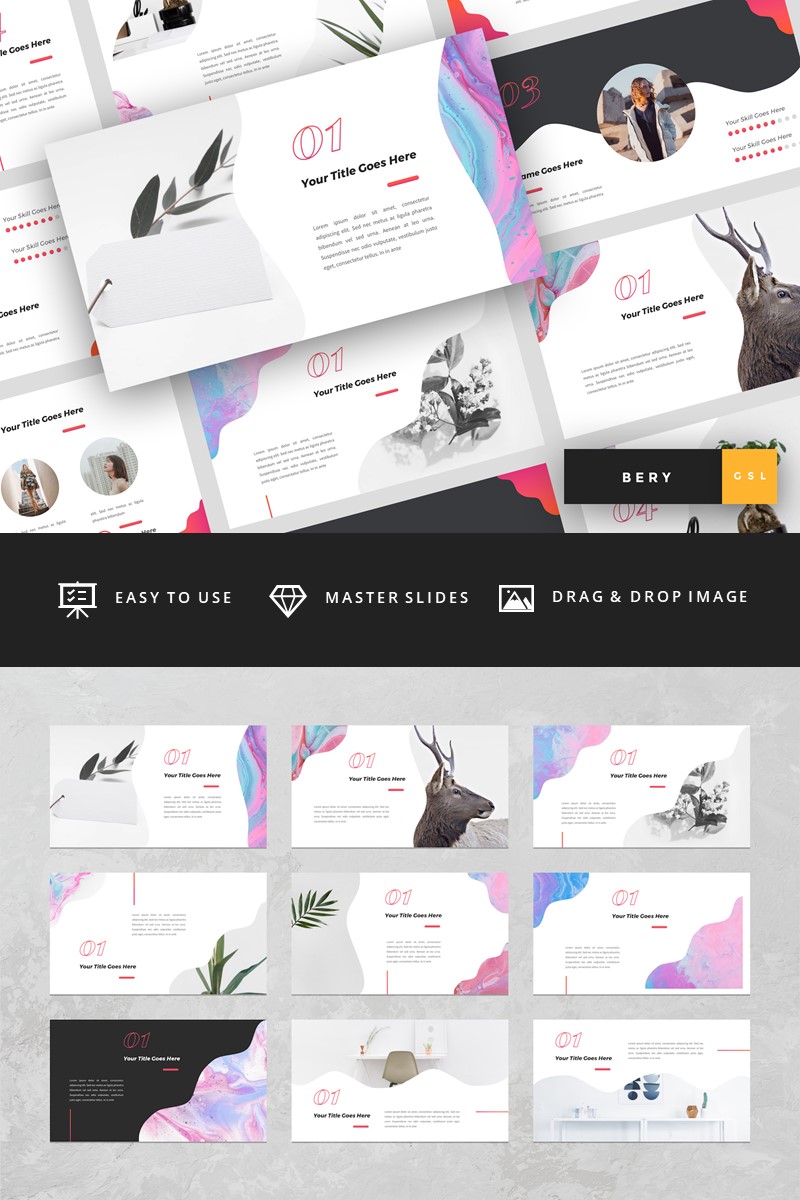 Flocue Presentation Google Slides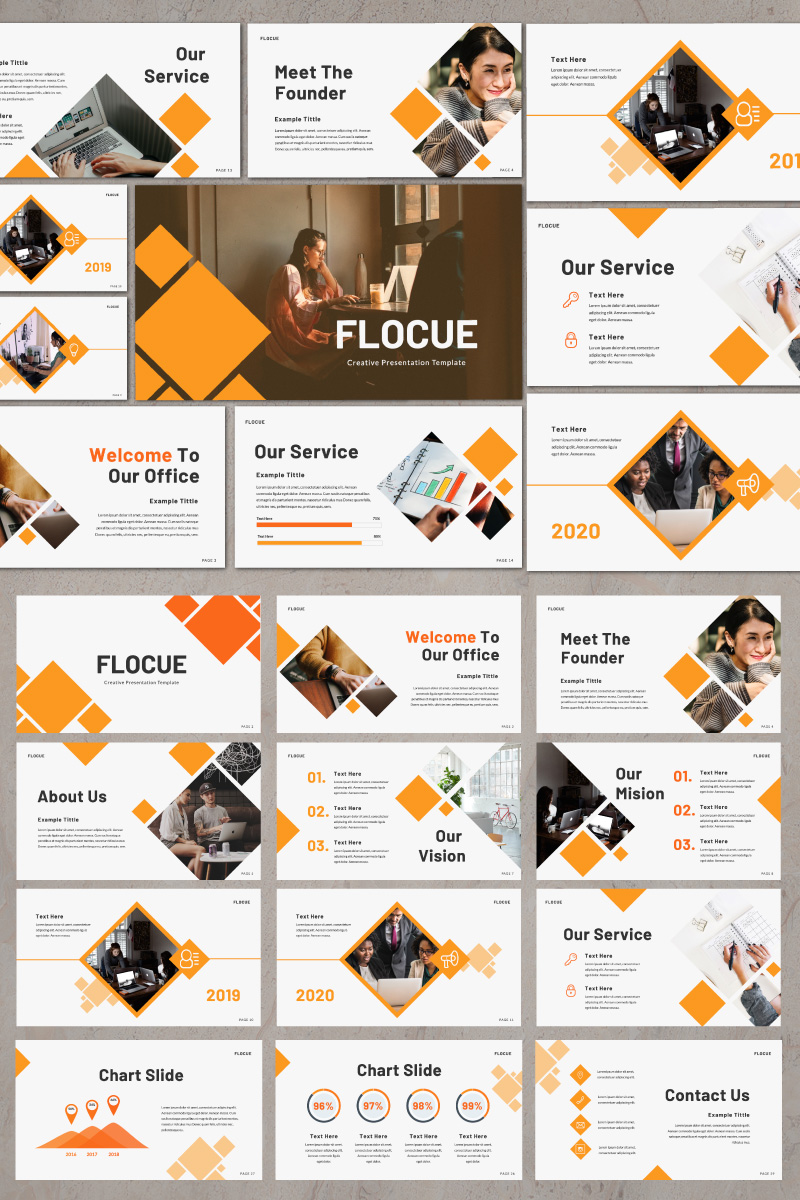 Amarillo Presentation Google Slides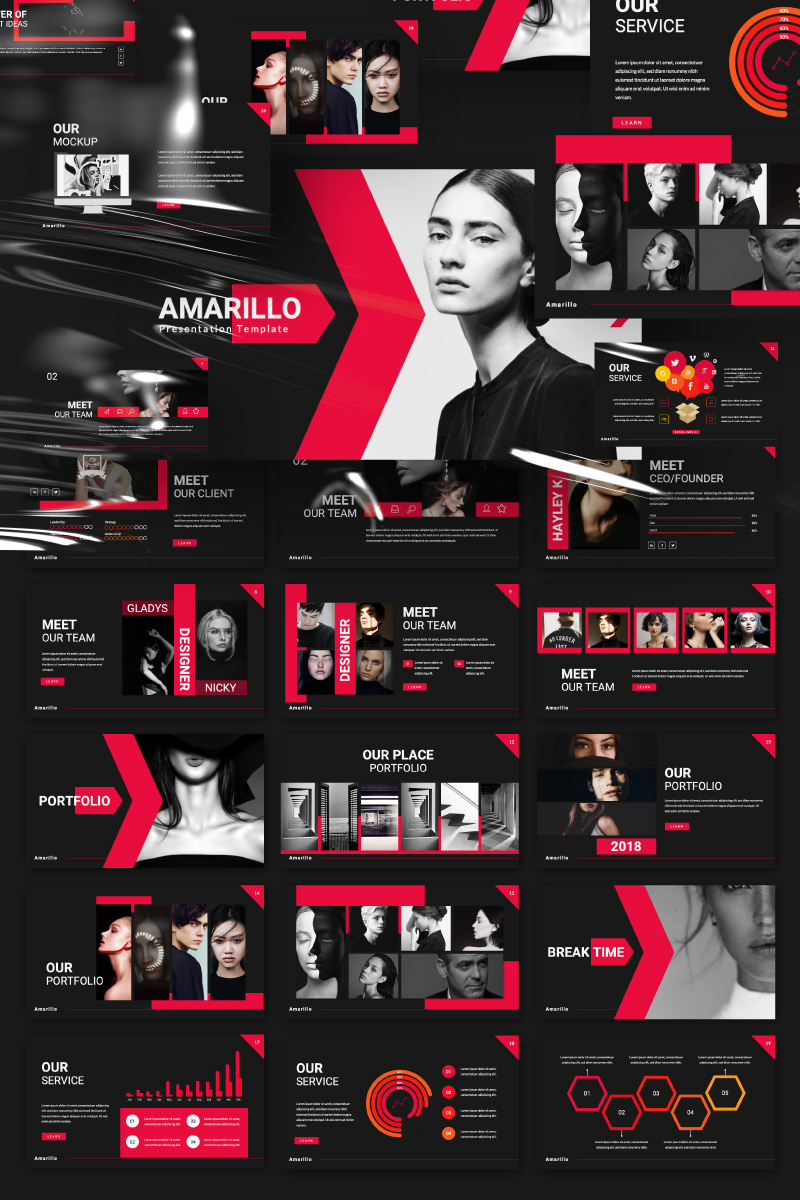 Easter – Creative Template Google Slides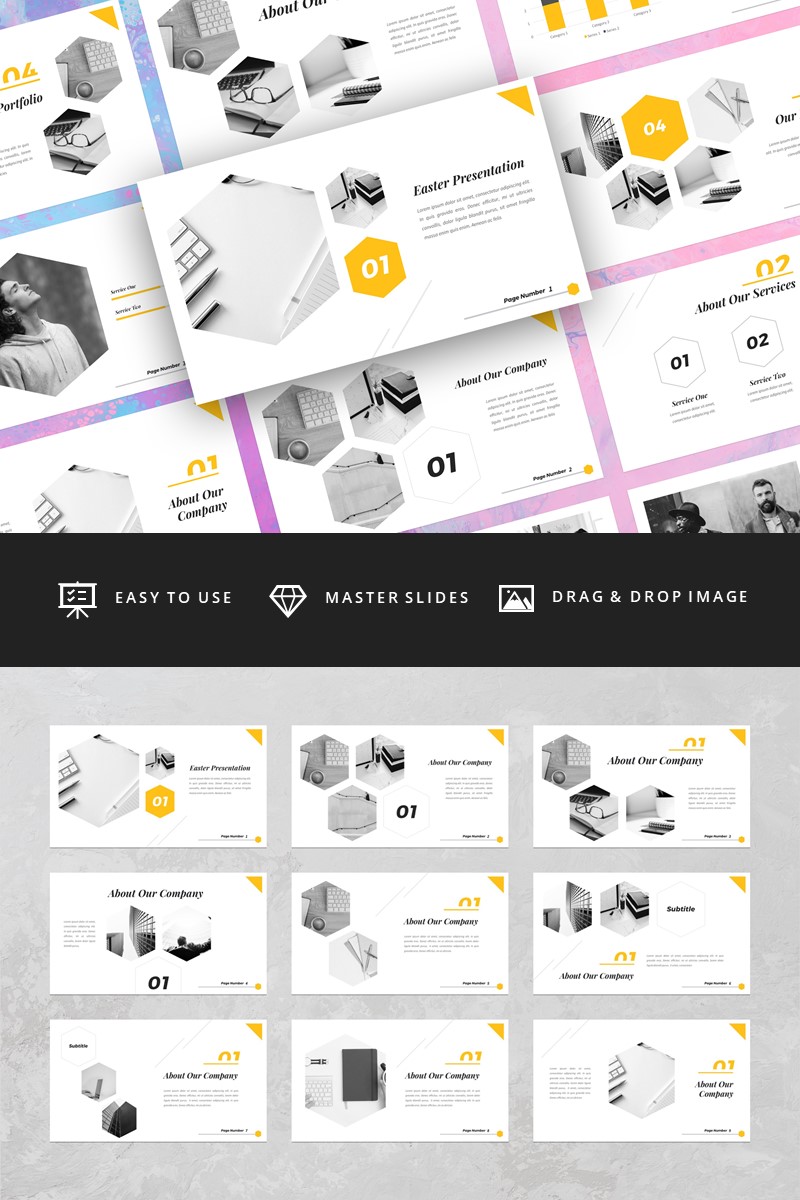 Erbiz – Business Google Slides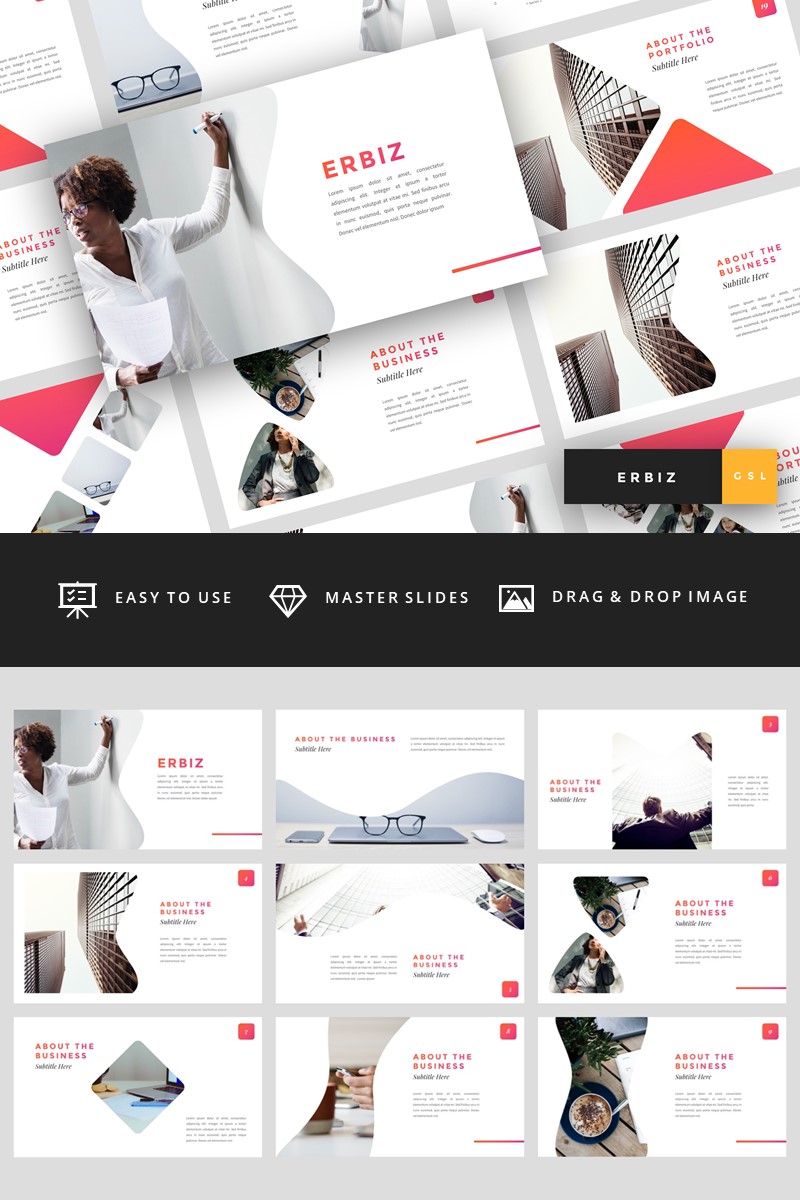 LORA – Vertical Template Google Slides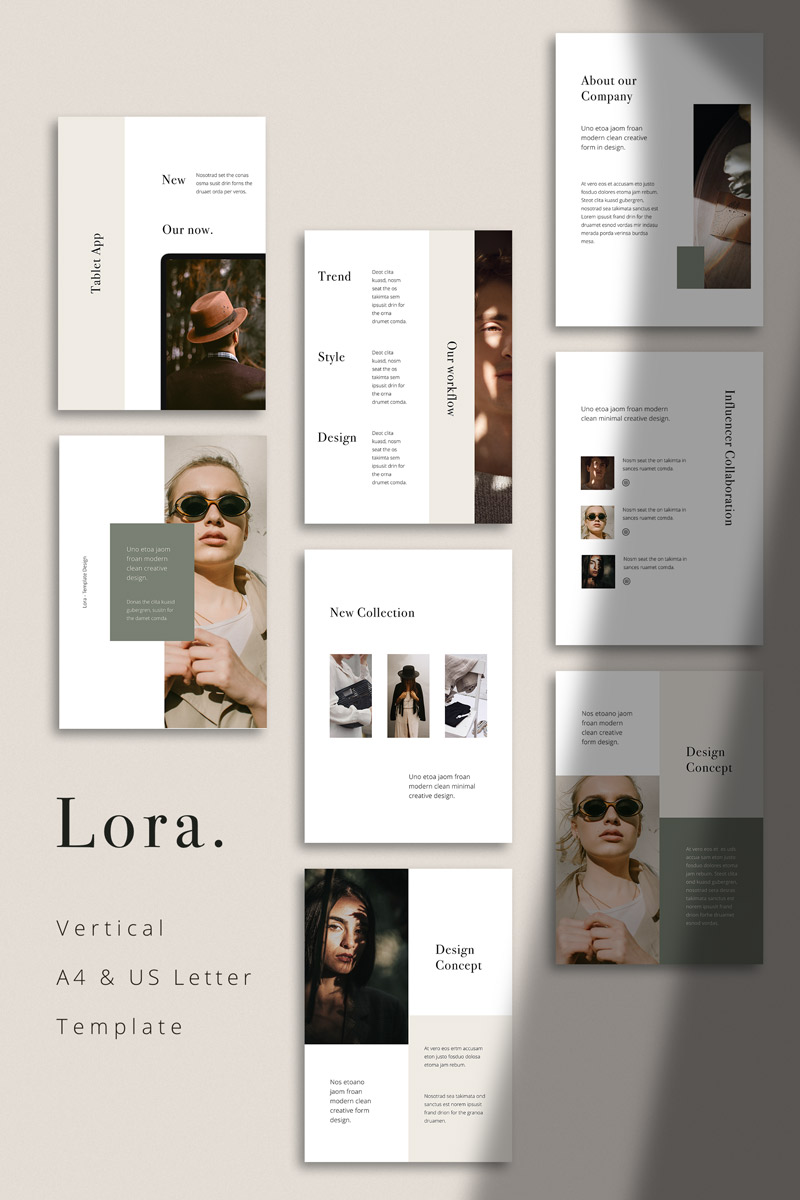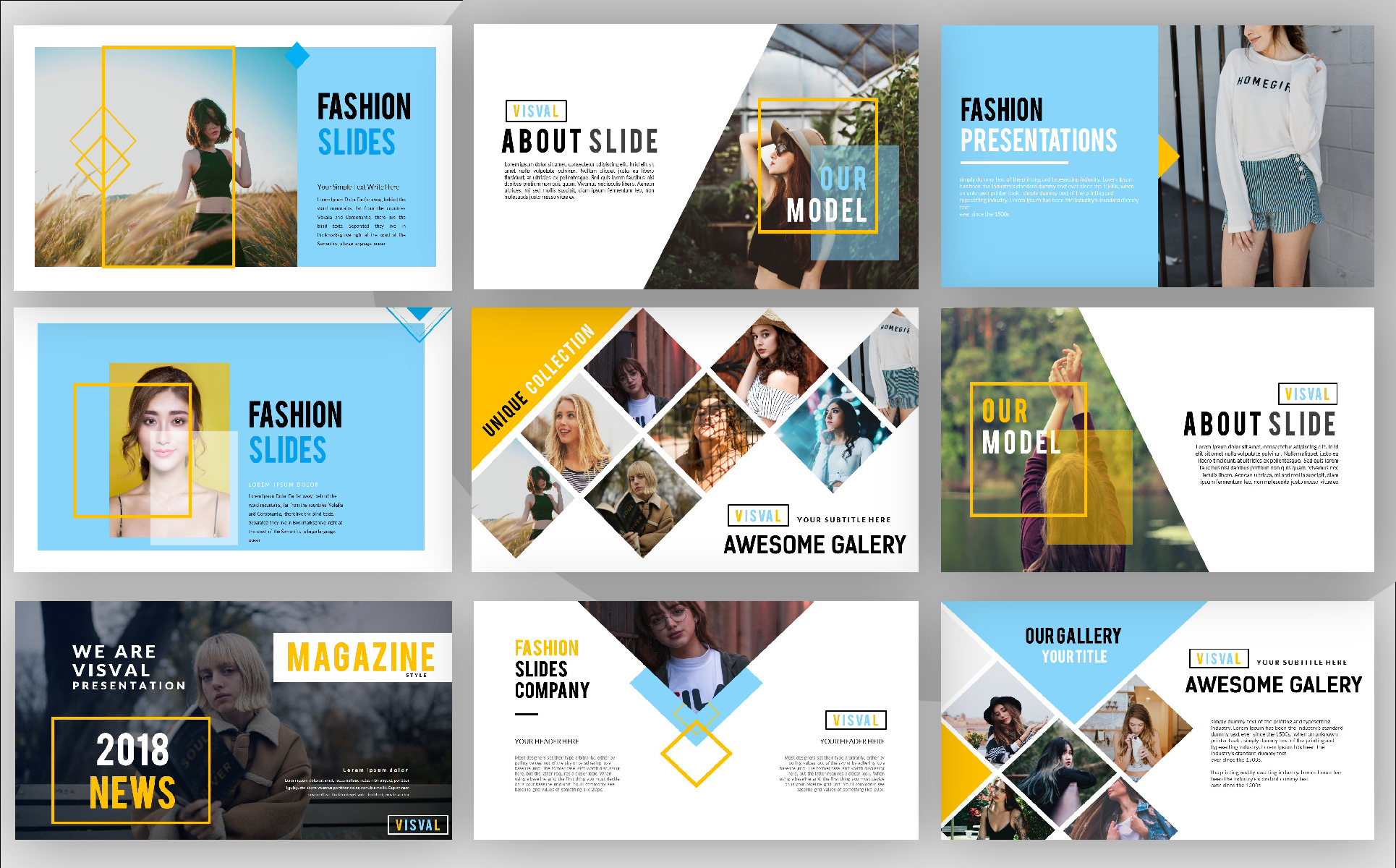 MOSY – Modern and Simple Google Slides