Here is a cool collection of logo templates using abstract art, illustrations, icons, geometric design, abstract design and  creative ideas to create a distinctive look and feel for a brand. These logos are print-ready, 100% vector, resizable, editable, customizable, available in black and white and color variations, in AI and EPS file formats. Some include  CDR , JPG and PNG file formats.
A logo becomes the visual shorthand through which a brand is recognized and interacted with by its audience. The dictionary meaning of a logo is a symbol, sign, or emblem.   A good logo is simple, distinctive, memorable, enduring, relevant and versatile (capable of being used in many ways – large and small, black and white and color, in vertical and horizontal formats,  on moving vehicles and on large billboards, company signboards and stationary).  A good logo stands the test of time and reflects the qualities and values of a company, rather than its products.
Creative Logistics Auto Truck Transport Logo Design Template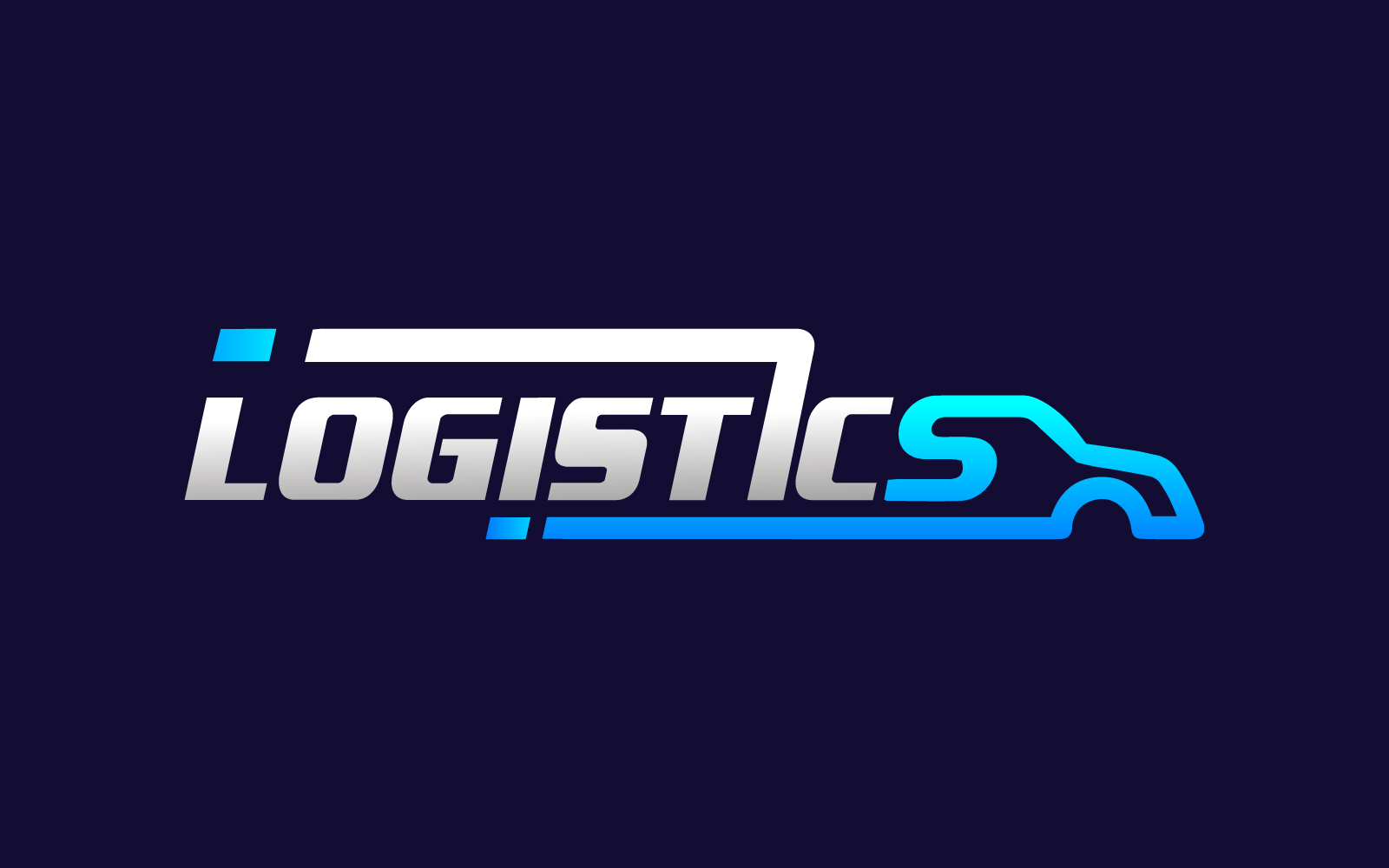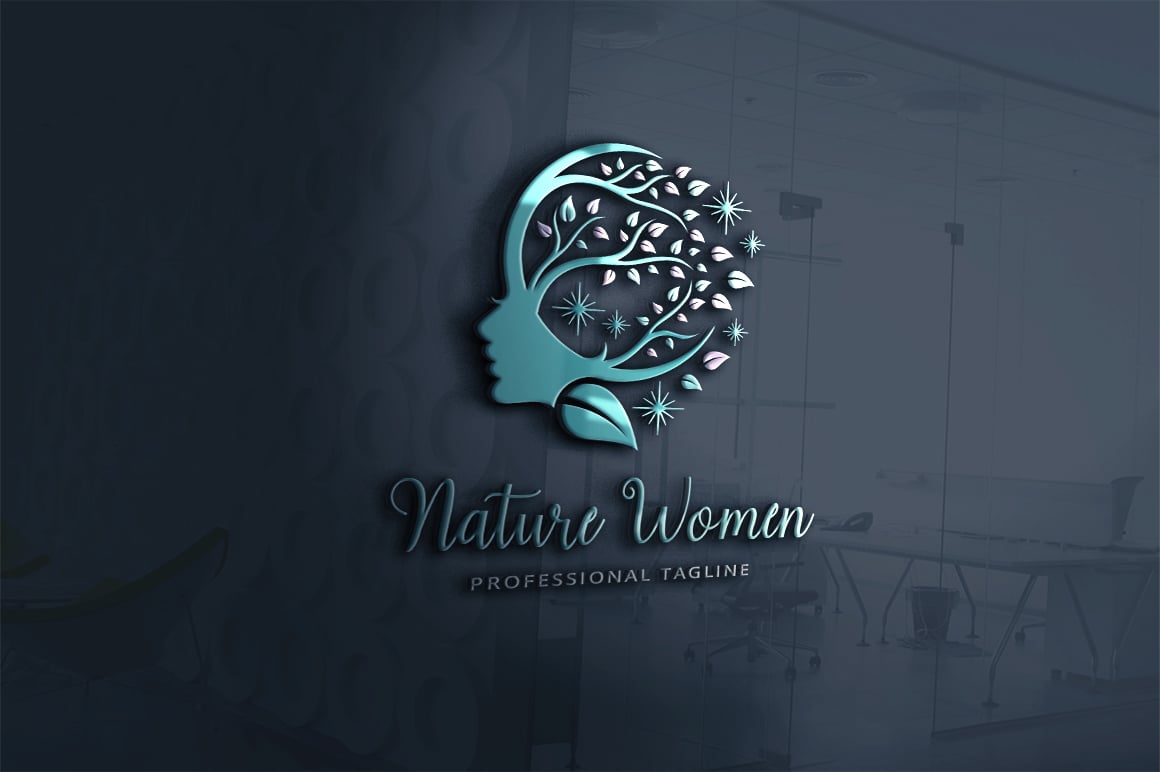 Finger Print Vector Colorful Logo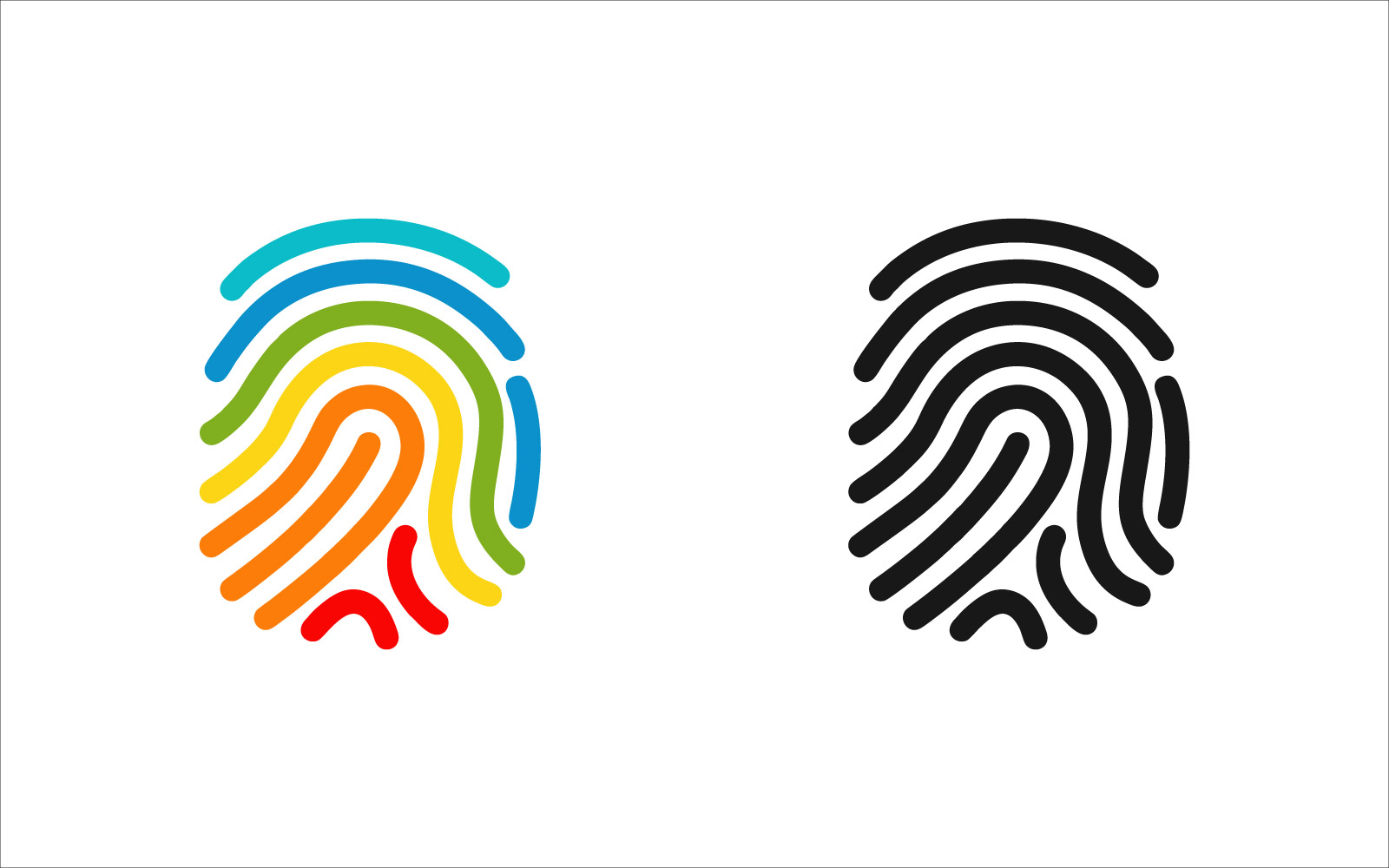 Ballet Dance Dance Studio Pink and White Logo Template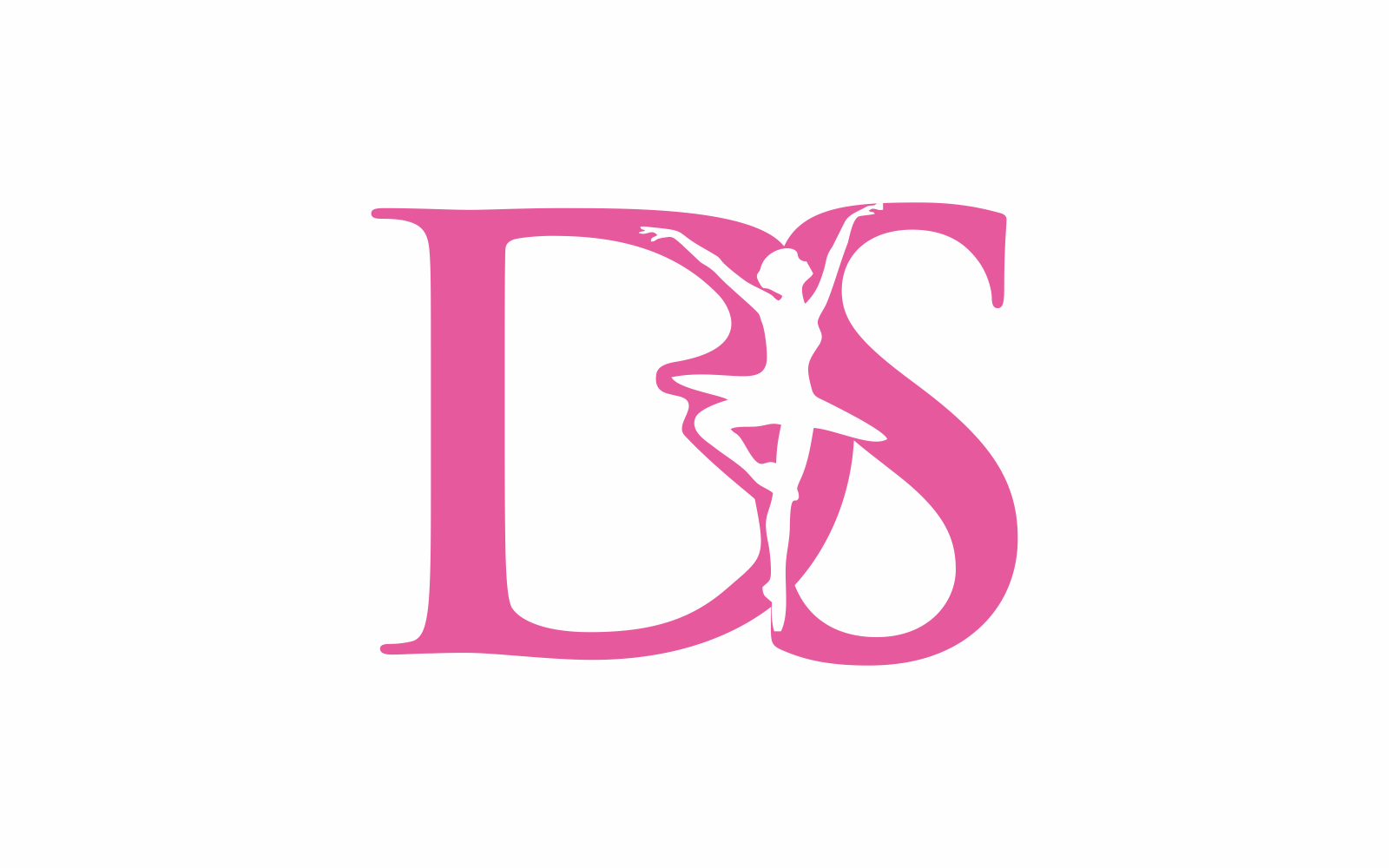 Colorful Wine Bottles With Transparent Overlays and Grapes Logo Template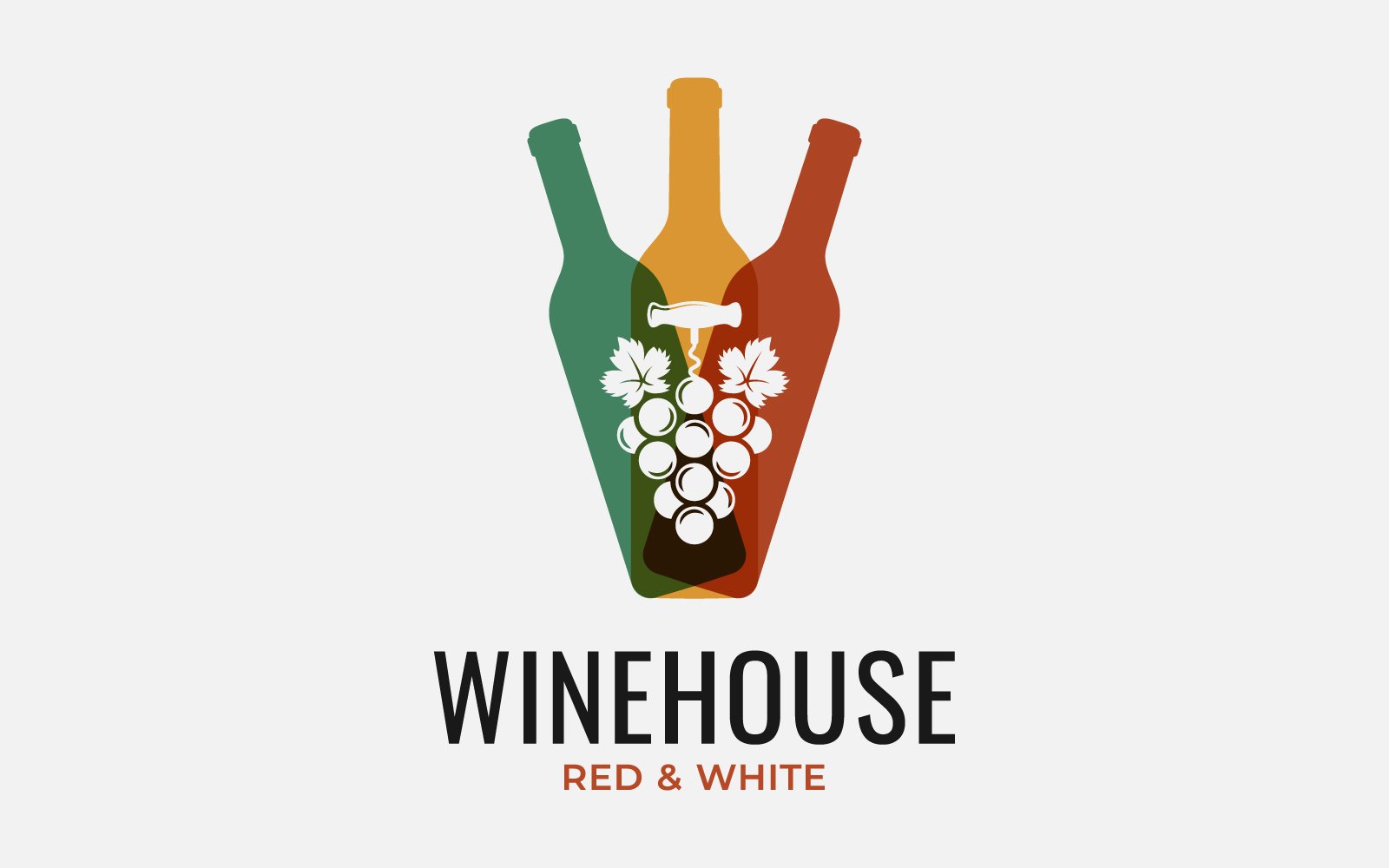 Home Cooking with Ladle Logo Template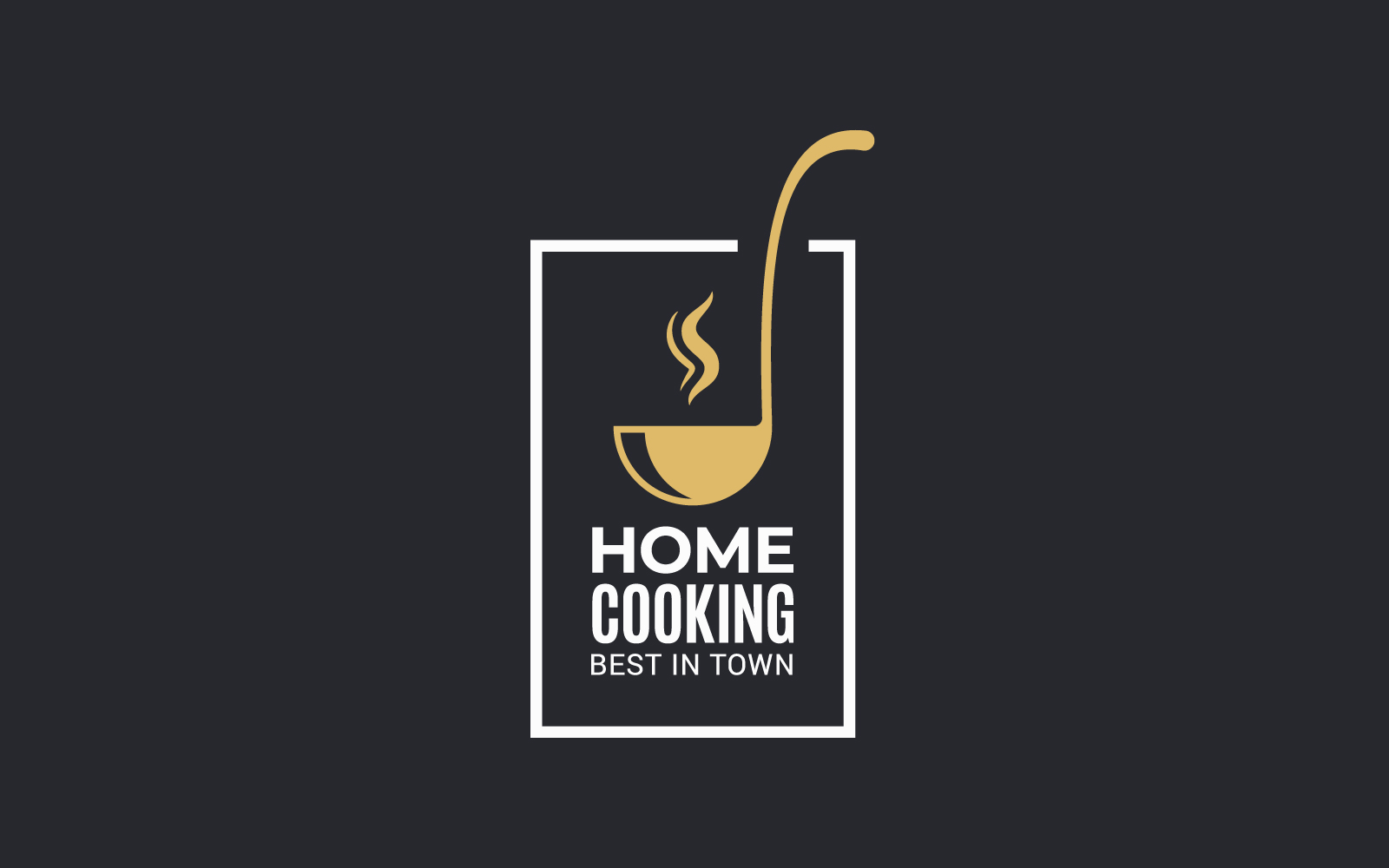 Innovative Idea Colorful Logo Template
 Creative Coffee Lettering Creating a  Coffee Cup Coffee Cafe Logo Template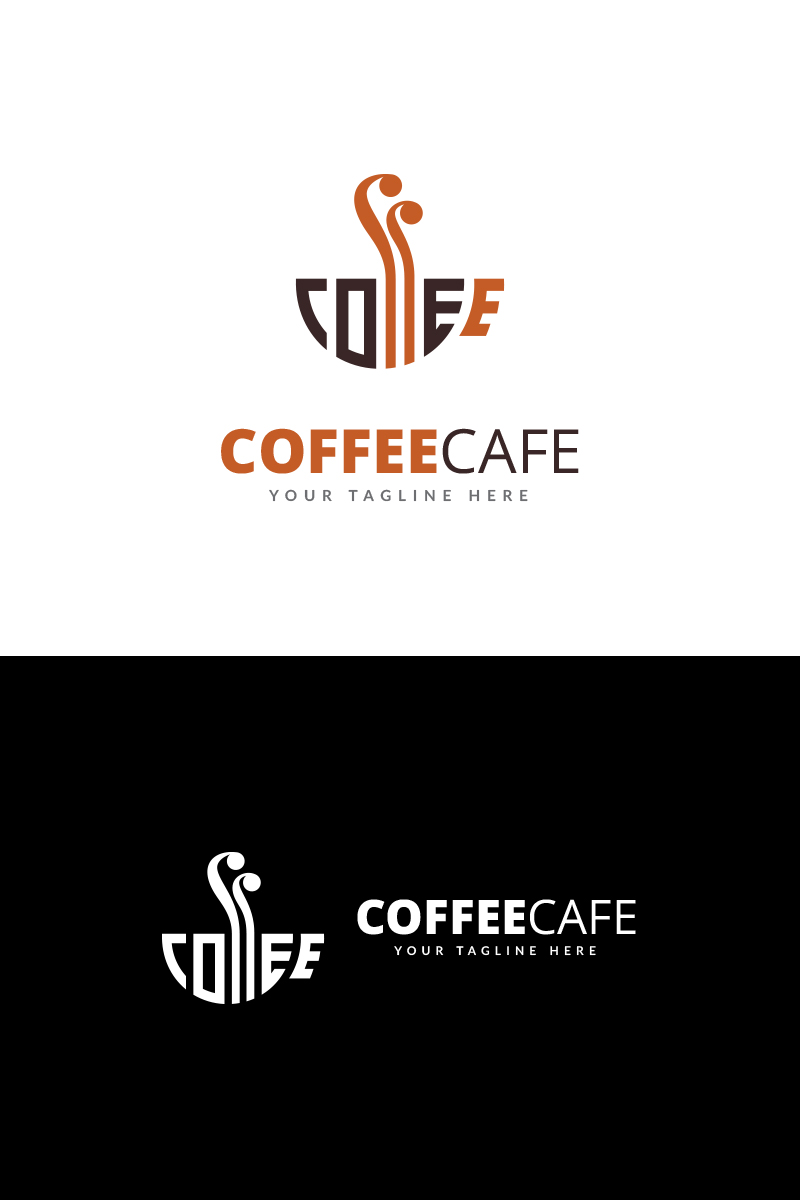 Restaurant Plate Logo Template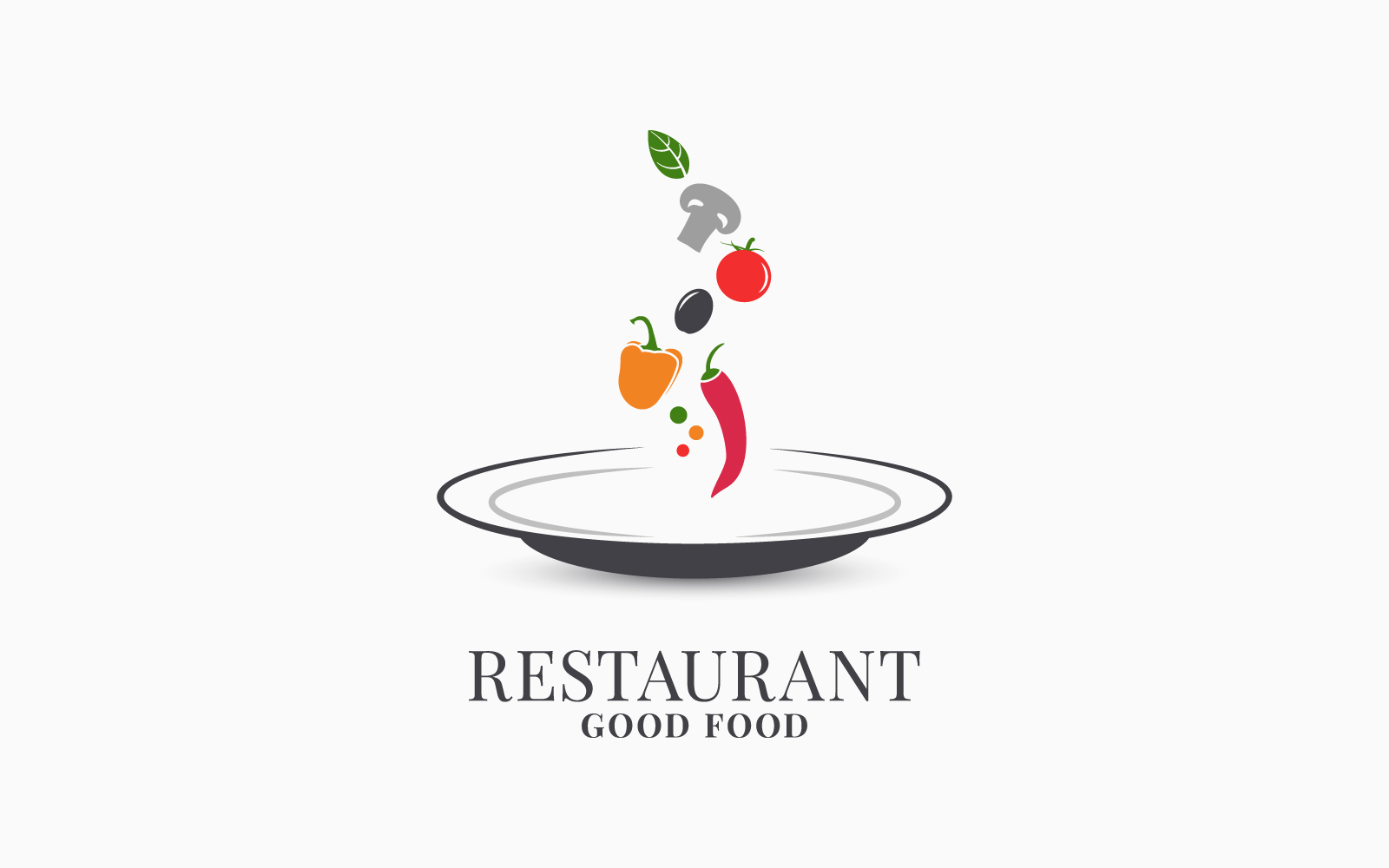 Together Logo Template – 2 People in a pink and purple heart
Travel Location Colorful Logo Template
Human Pro Colorful Logo Template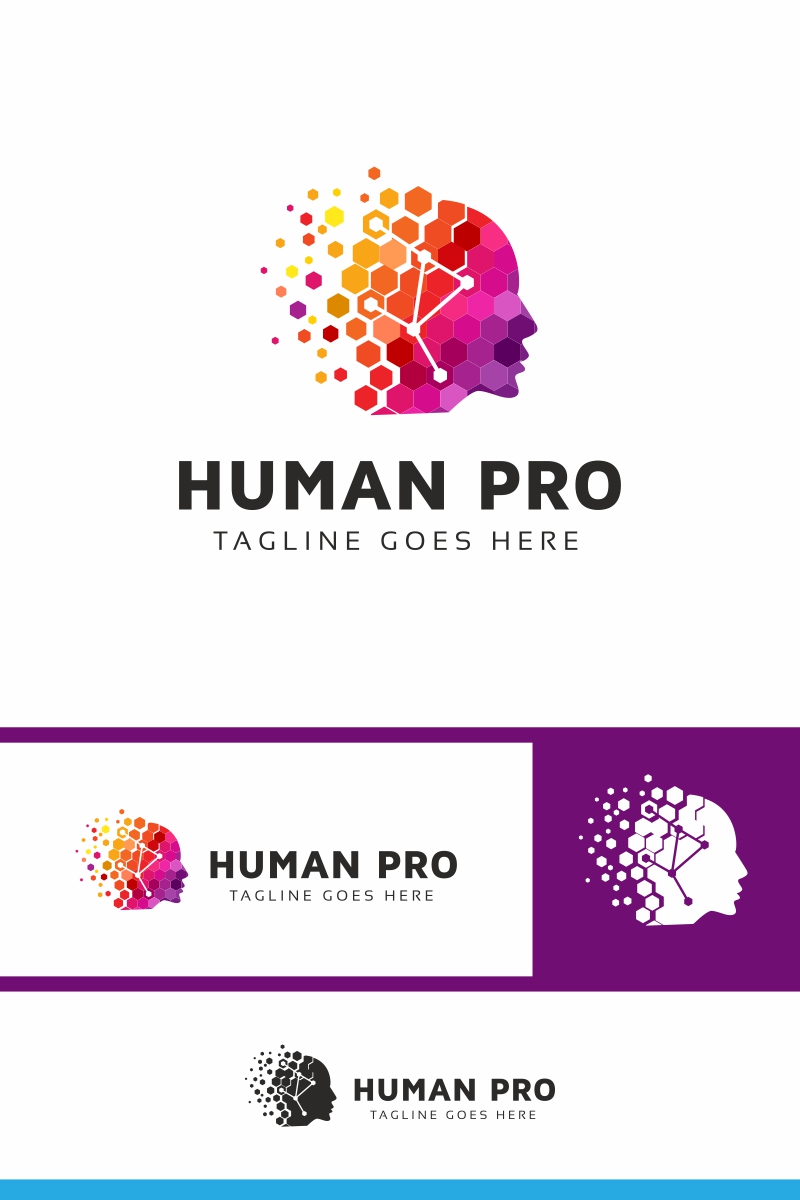 Stunning 3D Gradient Logo Design Templates Of Animals And Birds – Colorful and Duotone Styles
Enjoyed this article?  Do read this one on Logo Design Ideas.  You may also like to see how some of the logo designs shown above translate into corporate identity design  in our recent post on corporate identity design templates.
Would you like us to custom-design a logo for you? Contact us here.