Why use large images?
Large images are favorites among web designers for good reason. They're trendy and aesthetically pleasing.  They arrest attention with an appealing picture and lay the foundation for the text color and site background. For the majority of web users who skim and scan rather than read text, a picture with a short headline can quickly telegraph a message and get them interested in browsing the site. Many sites like image banks, movie sites, music bands and games sites concentrate on selling products using multiple media, like video, slideshows, images and audio and only minimal supporting text.
How are large images used?
They can be used in several ways, such as the hero image, the full-screen or full-width slider, the rotating gallery and the parallax banner, to name a few of the many options open to web designers.
Full-screen images take centerstage on the page with large headers and sliders.
Full-width images are used in sliders and rotating galleries. These may or may not fill the screen.
With moving  images becoming popular, some websites use background video to grab attention, engage the visitor and keep him on the site.
Large images with minimal text are used to great effect in landing pages and single page websites
Single-page websites also benefit from big images, some using poster-style layouts with large text.
Parallax banners add 3D depth to large images that capture the viewer's attention while adding an element of perspective.
Large images can be repeated with different resolutions within the body and footer like the watches template below.
Images can be used within large image backgrounds; and full-width banners with awesome backgrounds. Large images work well in sliders, followed by image grids and banners in ecommerce websites.
Images merging into page backgrounds, and photo overlays on photo backgrounds.
Large images with large text have a billboard-like effect
The power behind the magic – CSS3
Thanks to CSS3, we can now have a perfect full-screen image or image background that fills the entire page with a centered image and retains image proportions with no white space around and no unwanted scroll bar. So go on, display your magnificent images at full 100% responsive width across most major browsers.
Dolunay – Creative Portfolio Multi-Purpose & Personal HTML Template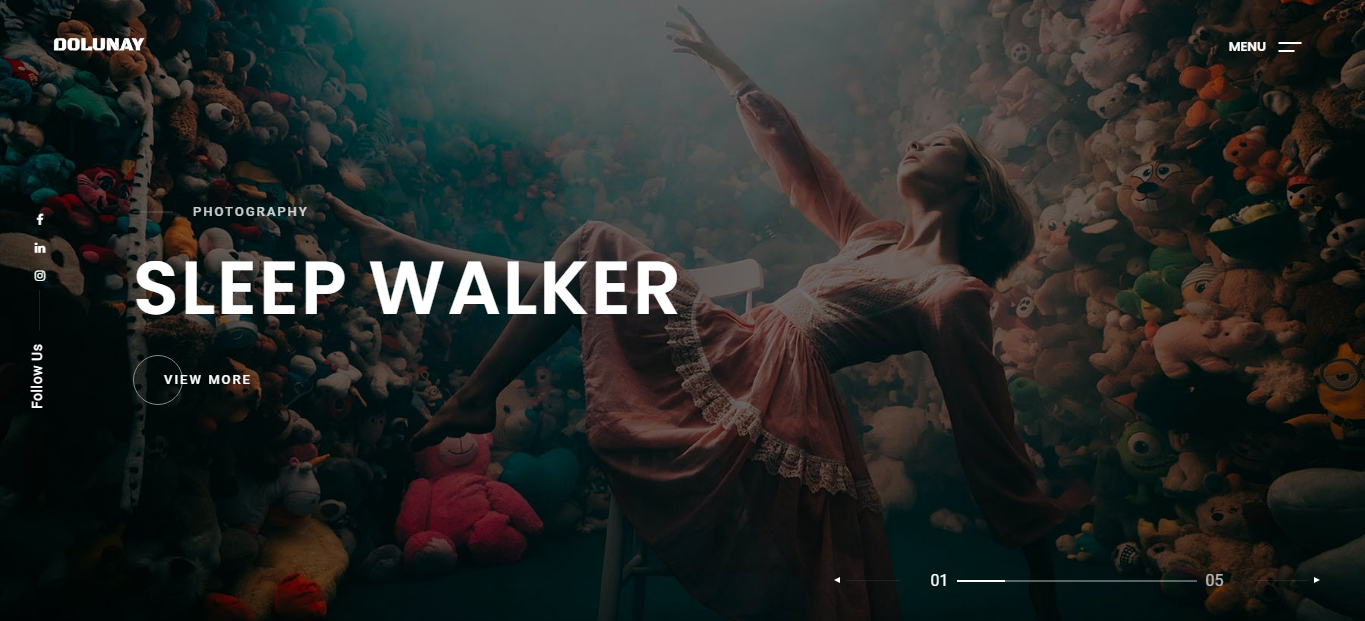 Envo – Environmental Charity Landing Page Template
Velo – Portfolio WordPress Theme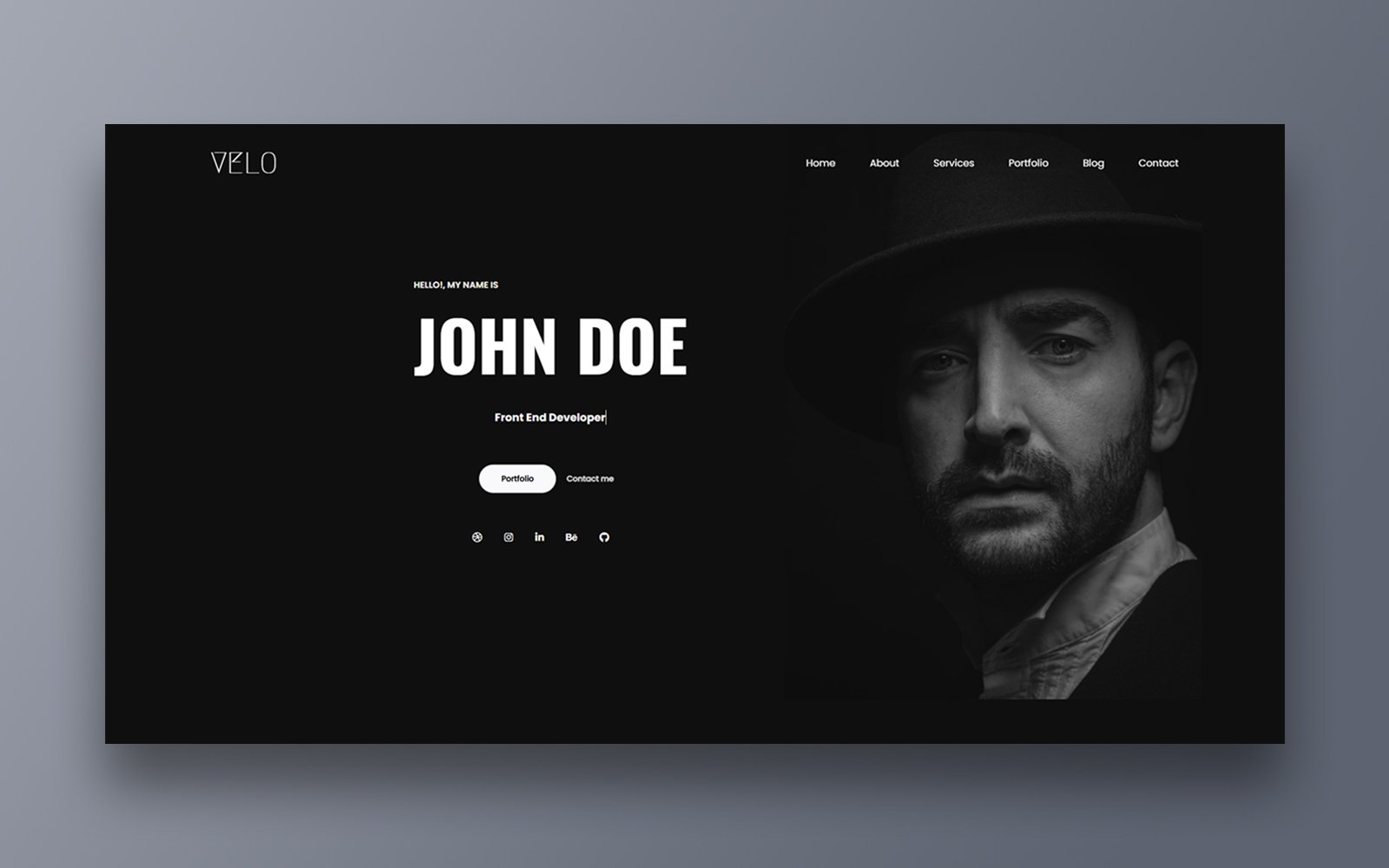 Yome – Multipurpose Resume and Portfolio Joomla 4 Template
Love Wings Relations and Dating WordPress Theme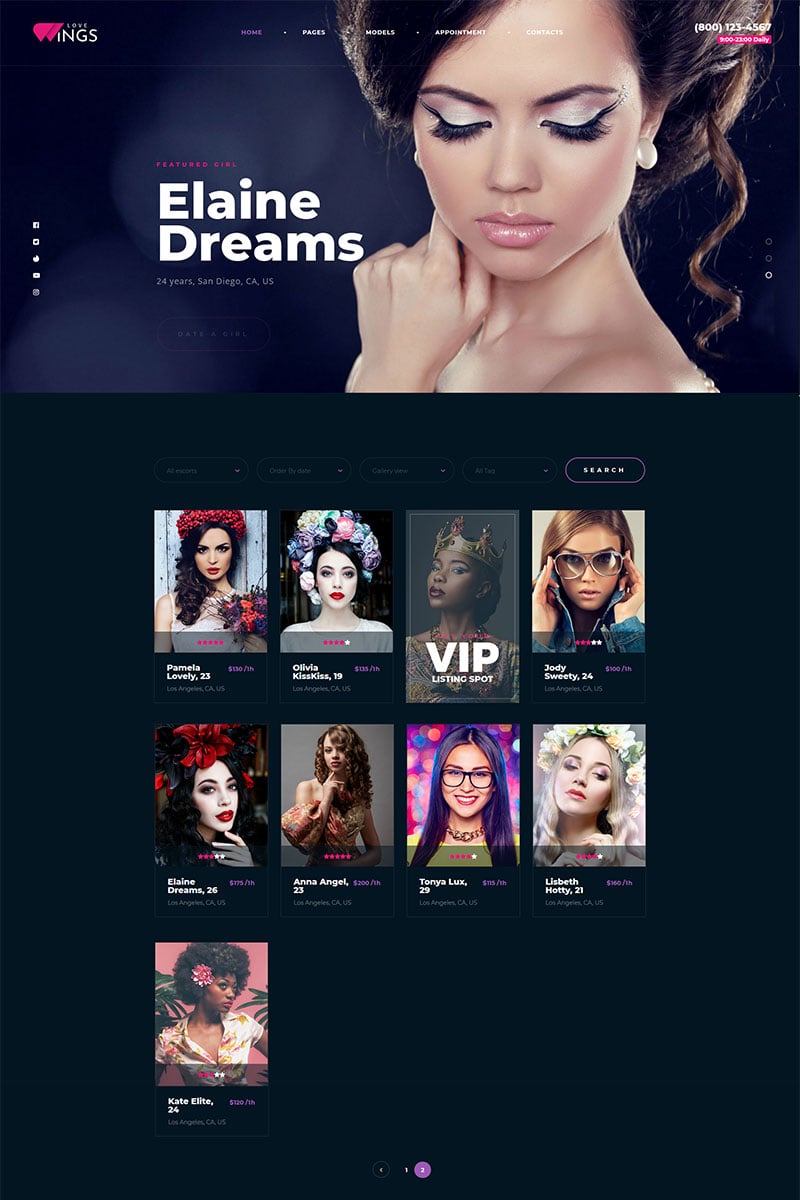 Hompark | Real Estate & Luxury Homes WordPress Theme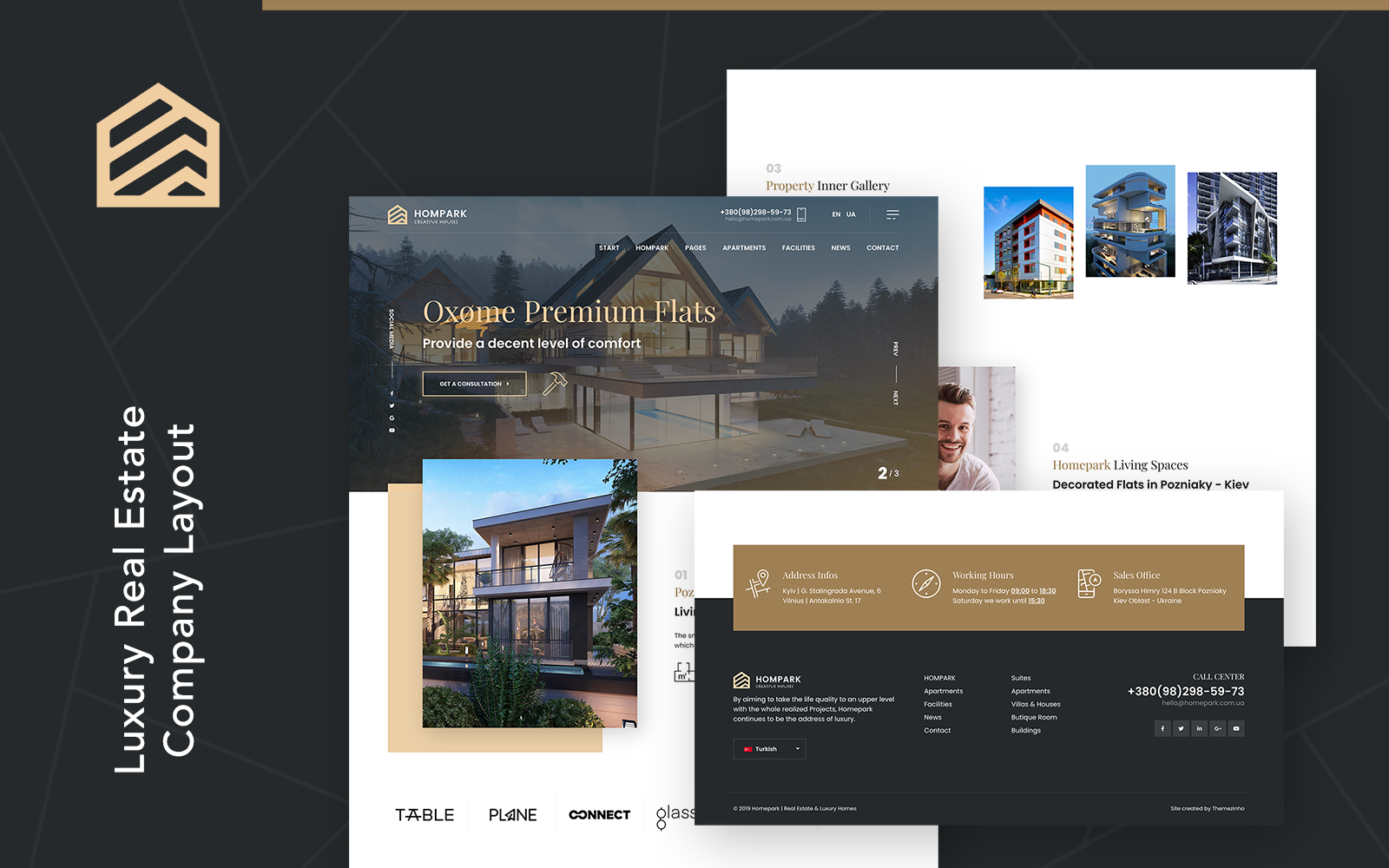 Yacht Club Responsive Website Template with Bootstrap, Parallax, Gallery
This template features large images on the header, and text on large images on parallax banners which give a 3D effect while scrolling. Illustrations in black and white on a light grey background offset the all-blue theme and large grey fonts for headlines stand out on a light grey background.  Blue and white illustrations on a blue background are used for the compass logo and a bell. Image and text animations, icons, image zooms, photo overlays, testimonials and a drop-down menu in transparent navy blue all work together to create a website that attracts individual or corporate membership to a yacht club for people who love sailing.  Two galleries feature different types of yachts for charter or sale, with text animations, parallax banners and images. Galleries are viewable as slideshows.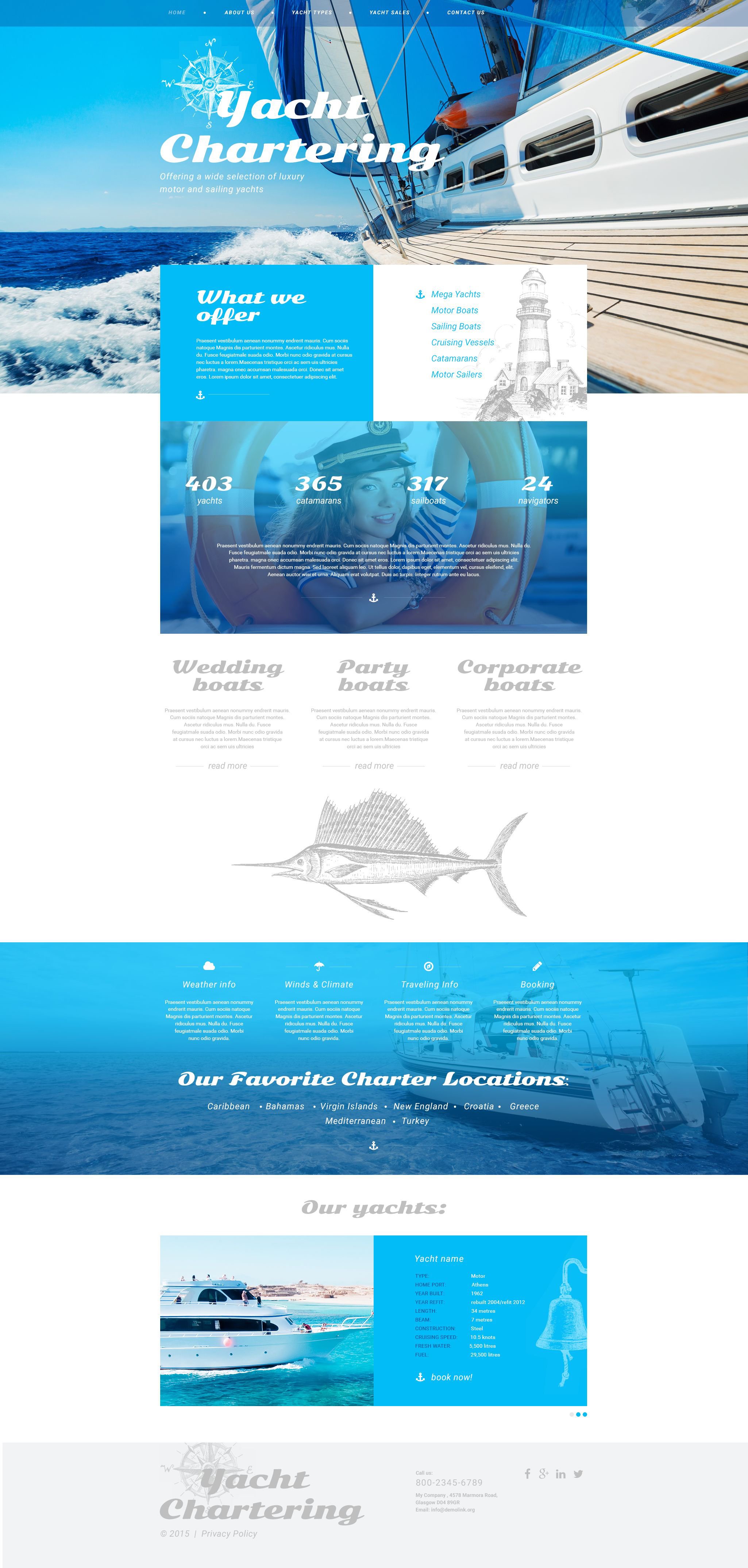 Related Links