Take a look at this new & fresh collection of more than 75 examples of creative heart logo designs. Get some great ideas for designing unique and beautiful heart shaped logo designs.
The logos creatively use hearts to represent their brand. They have vivid colors, smart illustrations or neat typography interwoven with heart graphics.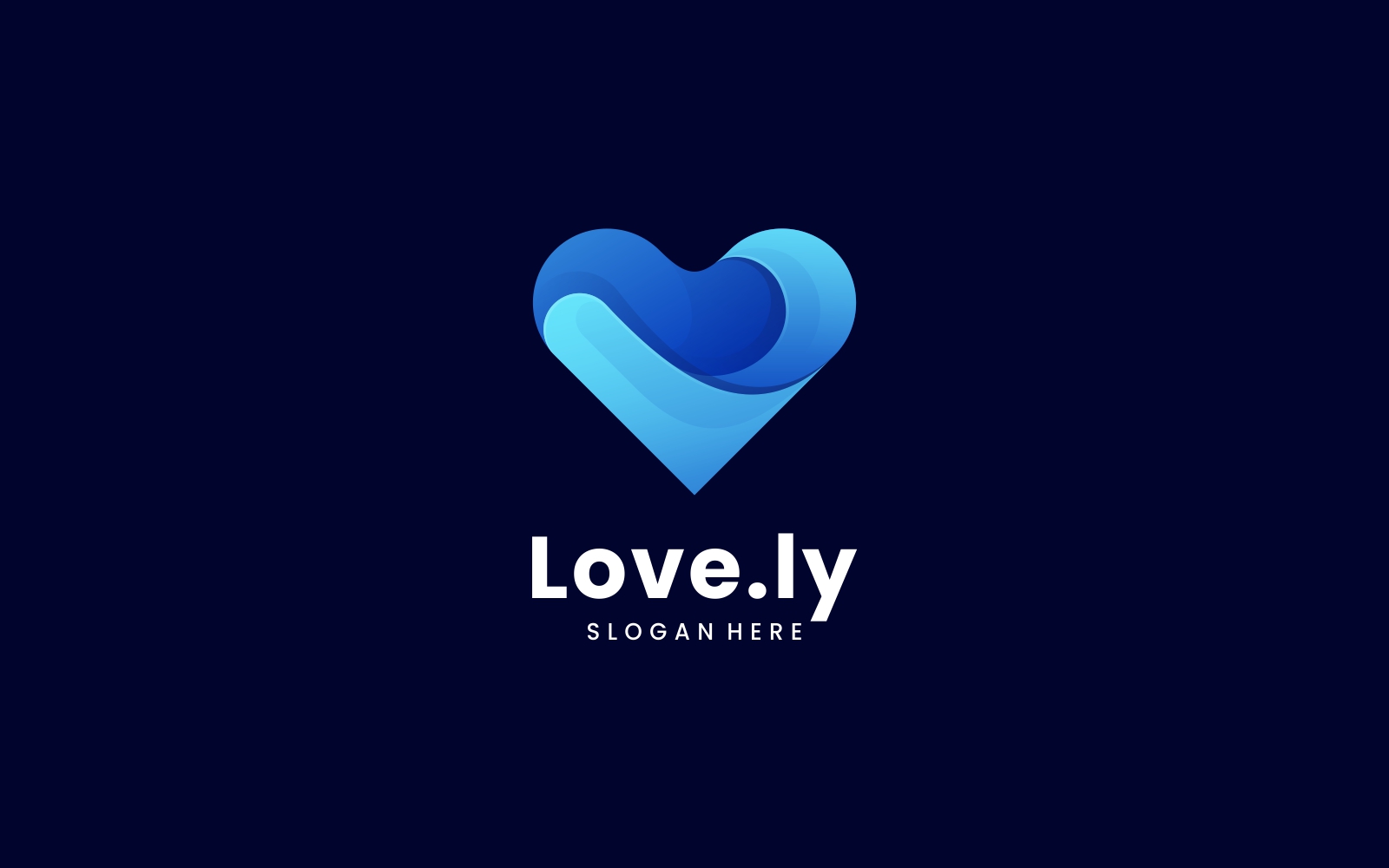 Beauty Love Vector Icon illustration Template V10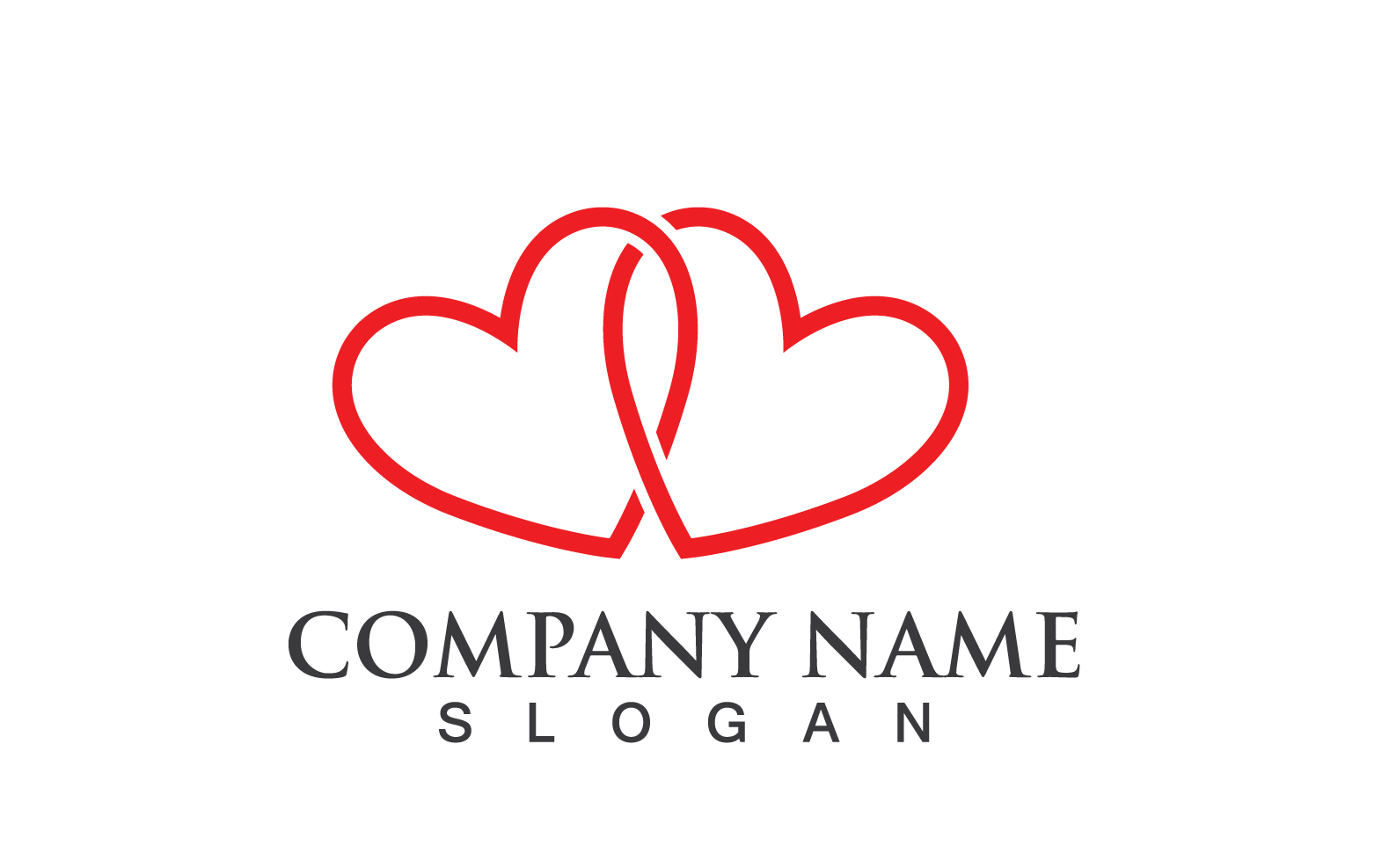 Blue Sky And Green Leaf Heart Logo
Hope you enjoyed this ultimate collection of creative heart shaped logo designs and are inspired to design something unique and innovative. Do share this with other designers!