Creative and Modern Portfolio, Resume, CV or Freelancers Website Templates
We'd like to bring to your attention our collection of Creative & Modern Personal Website Templates. Each theme from this category has different layouts, characteristics and features. Designed using the latest design methodology, with simple, clean and functional UI will impress website visitors from the first look. It's very easy to replace images and text and you are ready to go. Responsive design that performs across mobiles, laptops and other devices.
Some features include:
100% Responsive Design
HTML5/CSS3
Easy To Customize As Needed
We have a good-looking collection of templates to choose from: Landing Page Templates, WordPress, Bootstrap,  jQuery, HTML5 & CSS3 templates. Check them out!
Tomas – Personal Portfolio Landing Page Template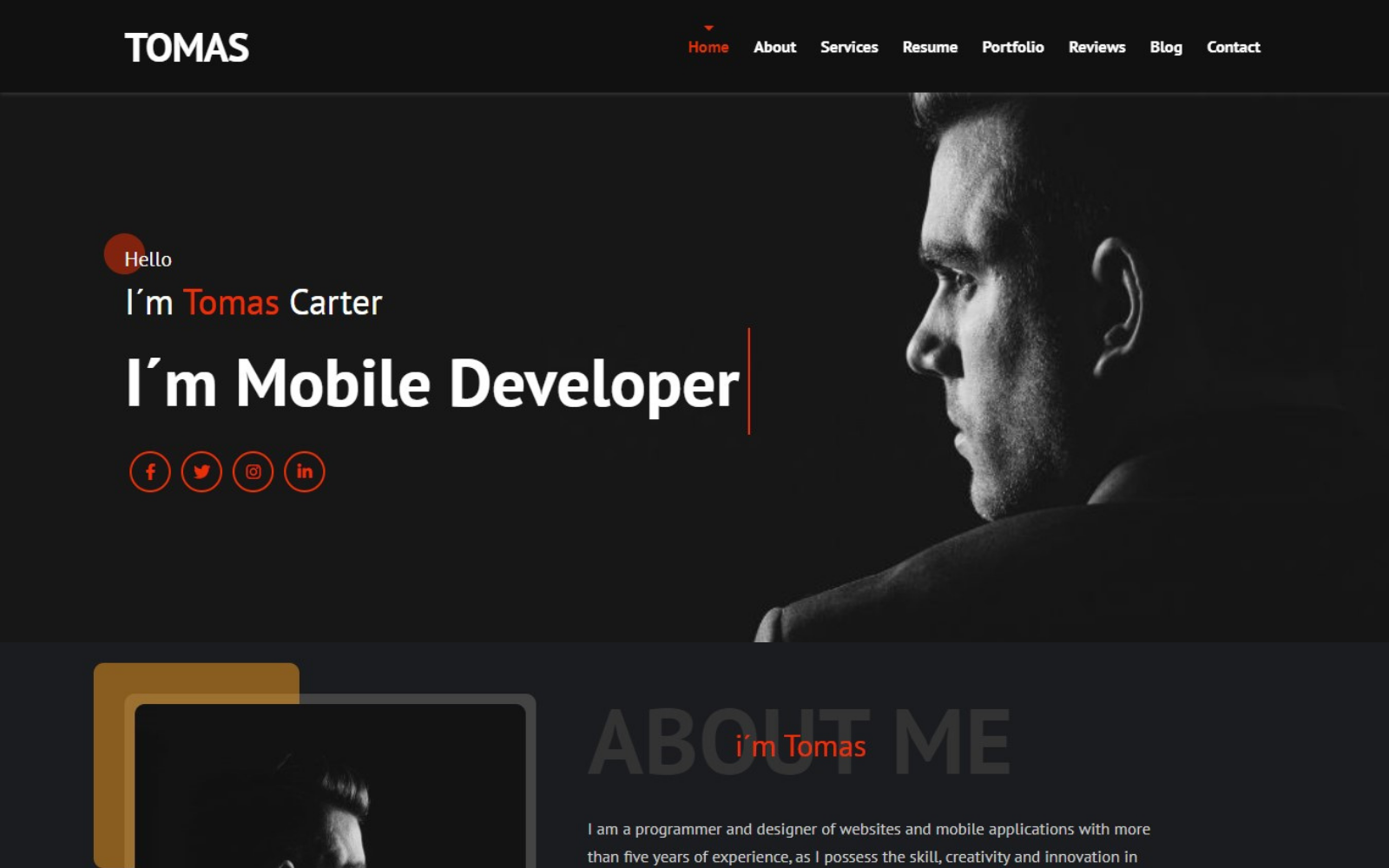 Photonium – Photographer Portfolio WordPress Theme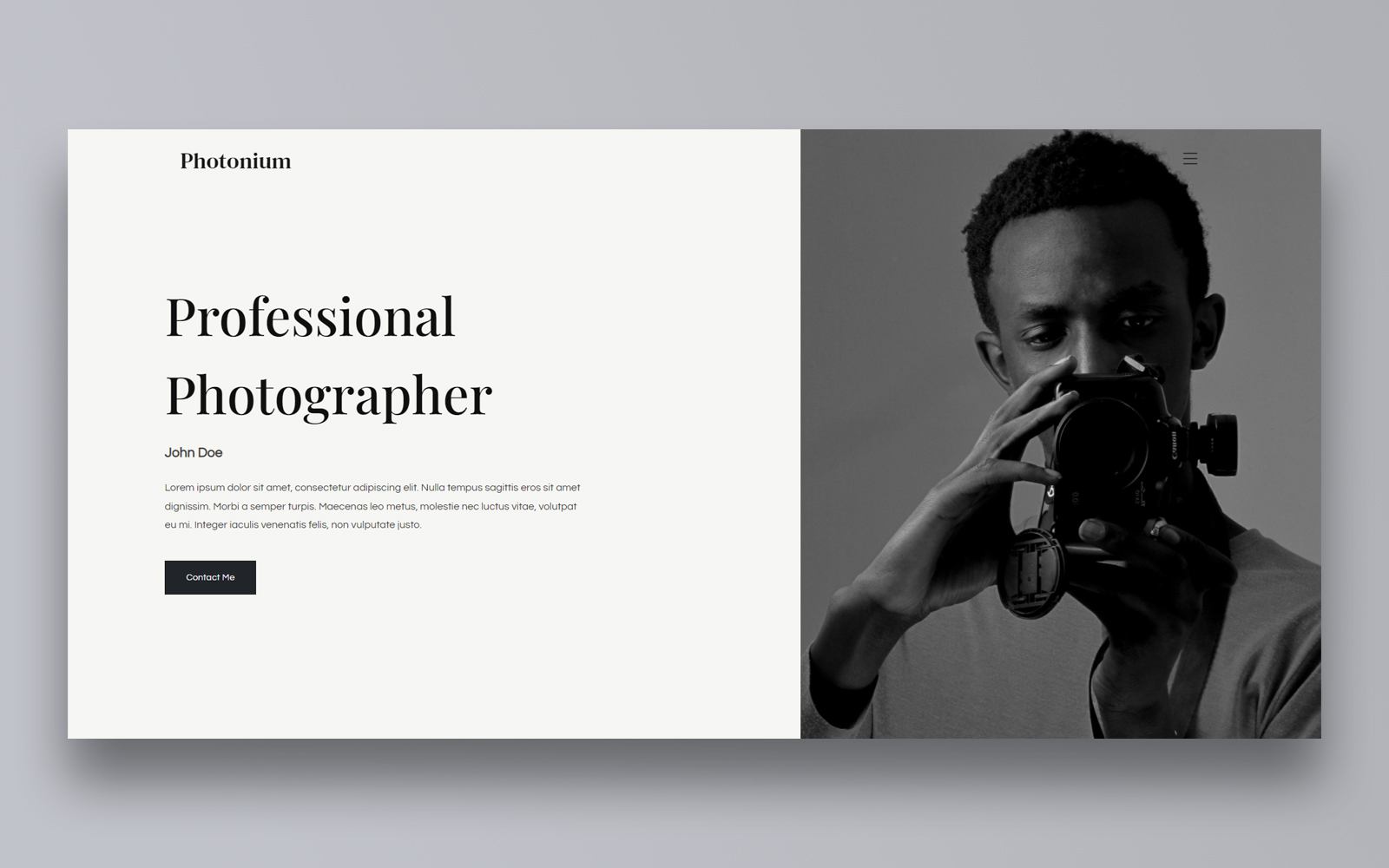 Bittanto – Creative Resume WordPress Theme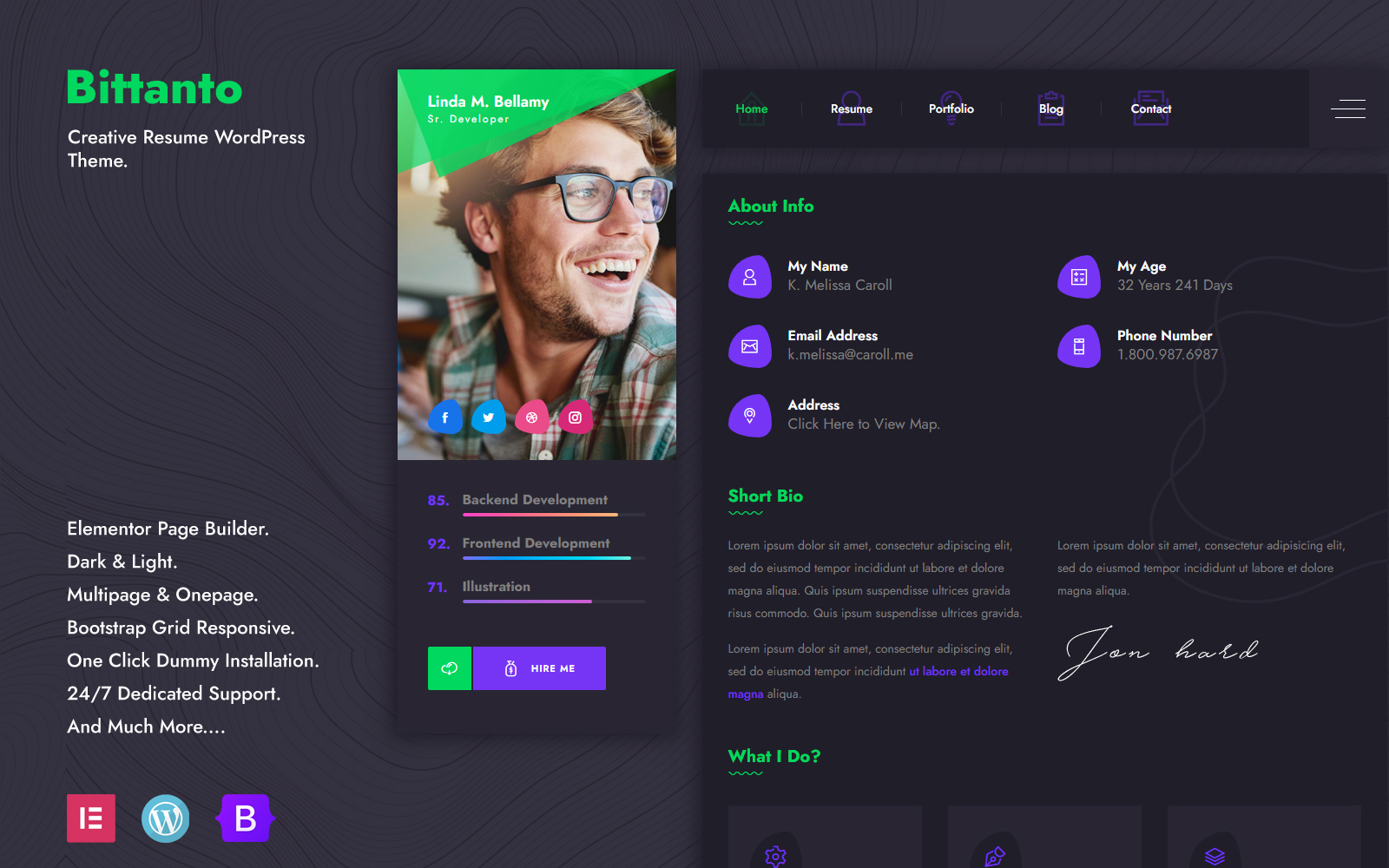 Wink – Multipurpose Portfolio 3D Template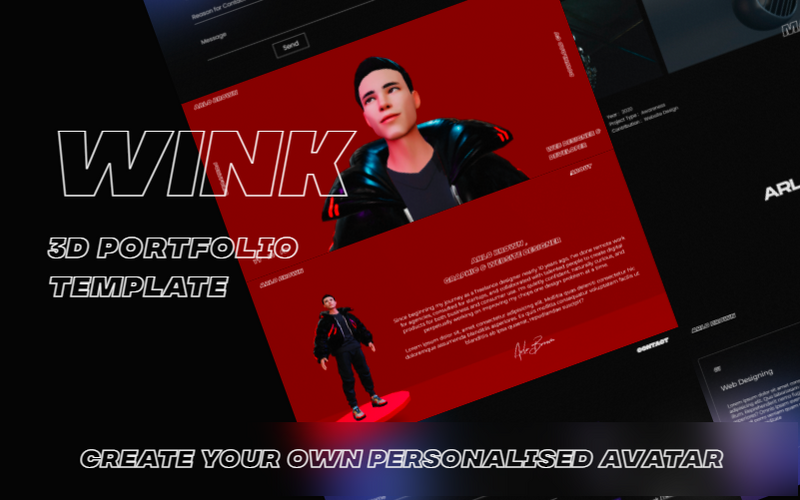 Parichay Portfolio Landing Page Template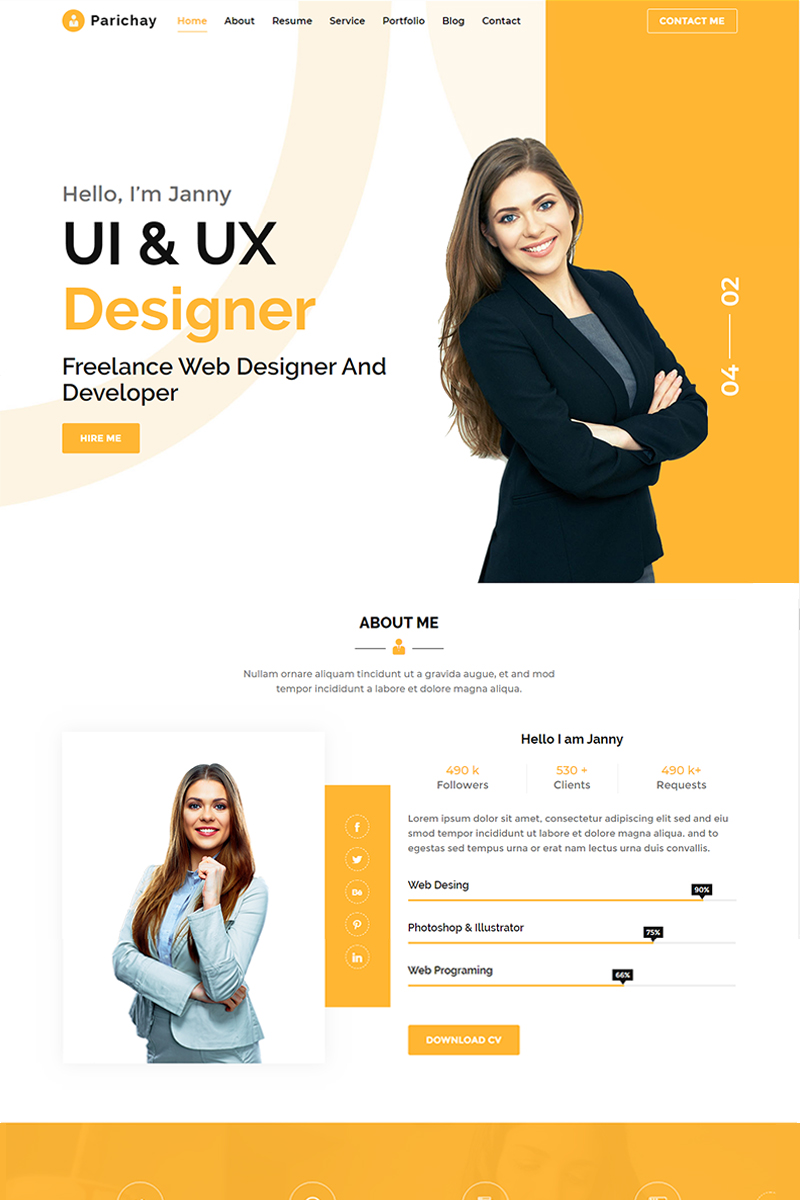 ThePRO – Personal Portfolio WordPress Theme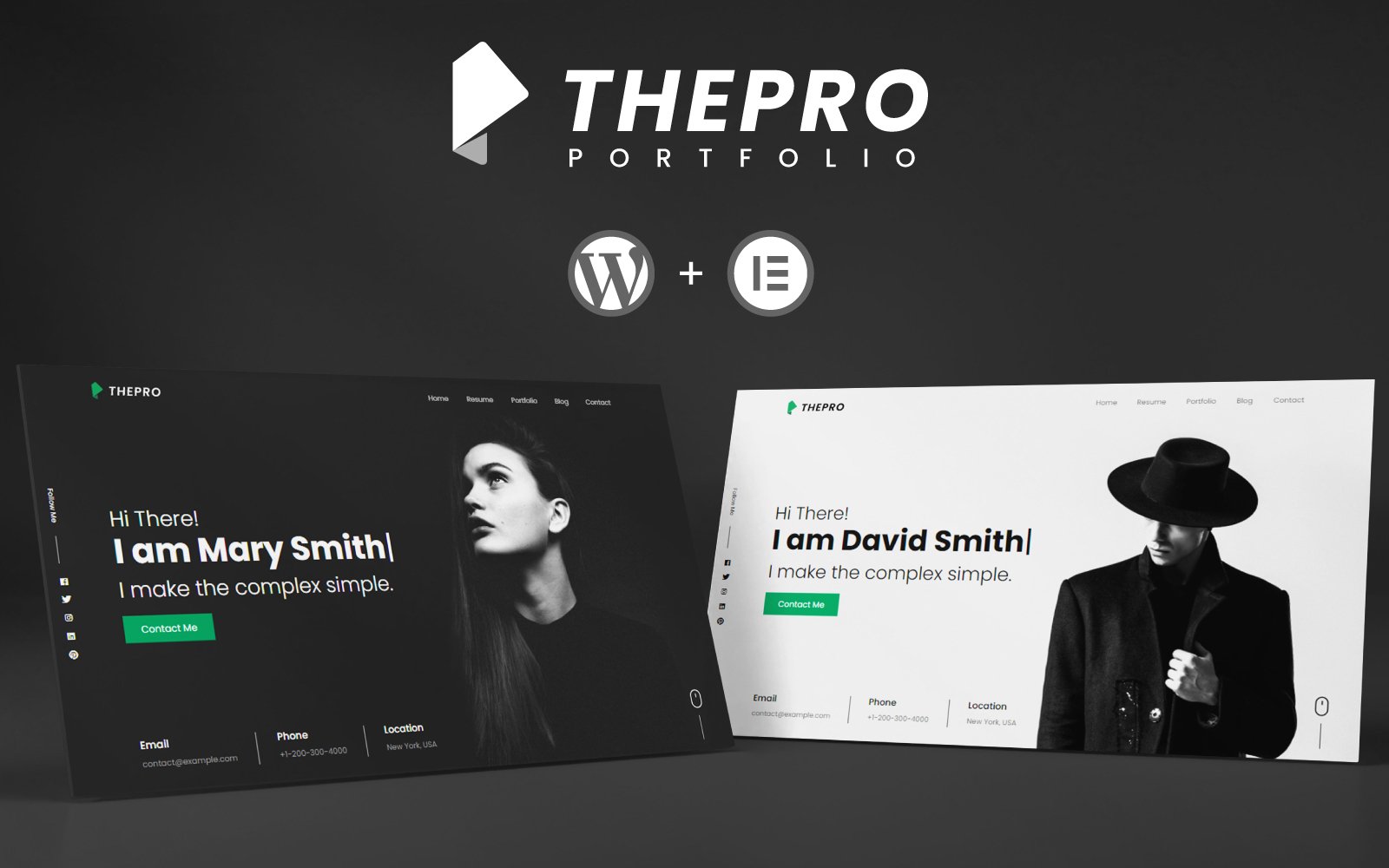 Photographer  – Responsive Personal Website Template
Social Influencer Moto CMS Website Template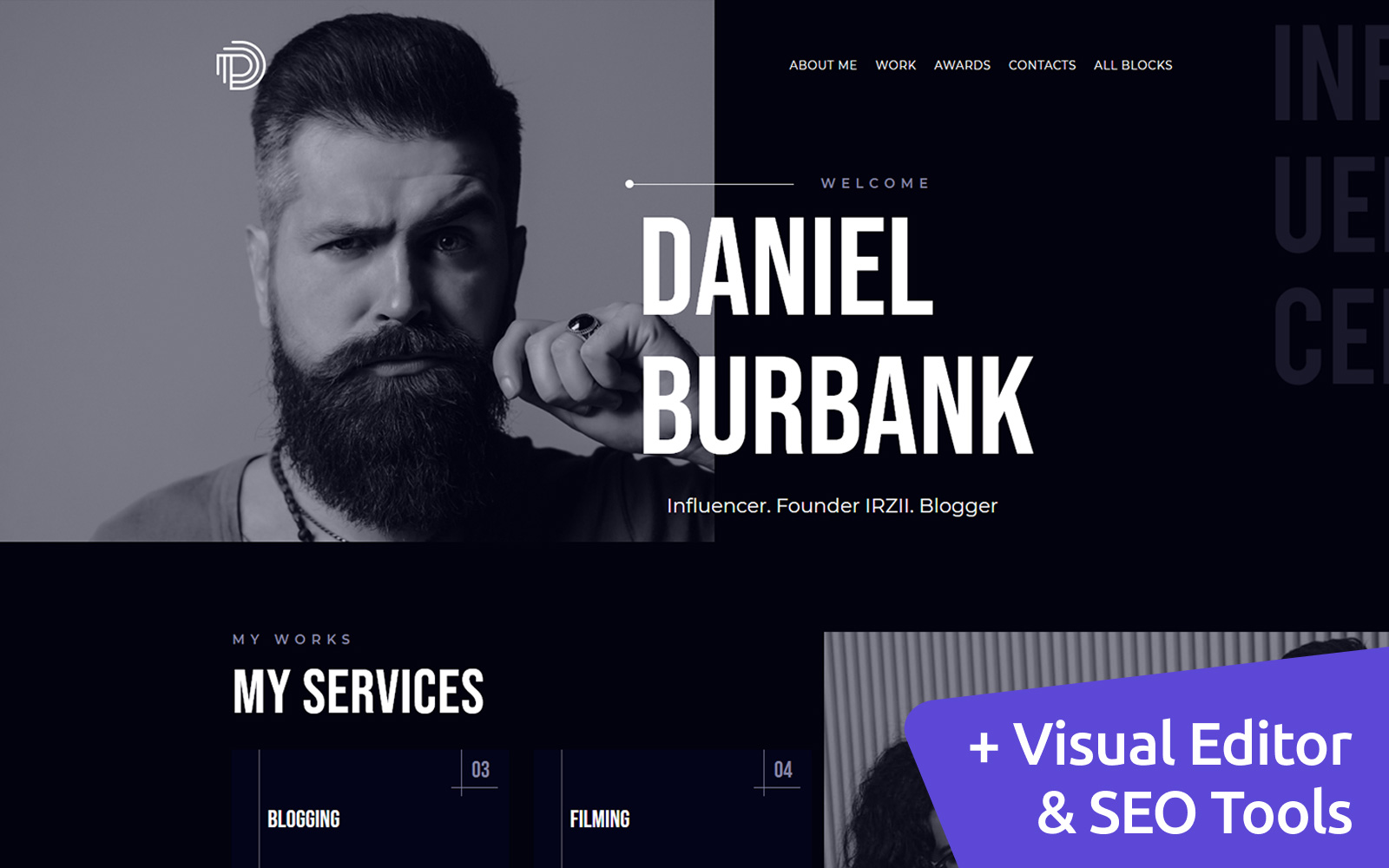 Rush – Multipurpose Personal Portfolio Bootstrap 5 Landing Page Template – Amazing 3D Background Effect
Rex – Creative Personal Multipurpose Portfolio Landing Page Template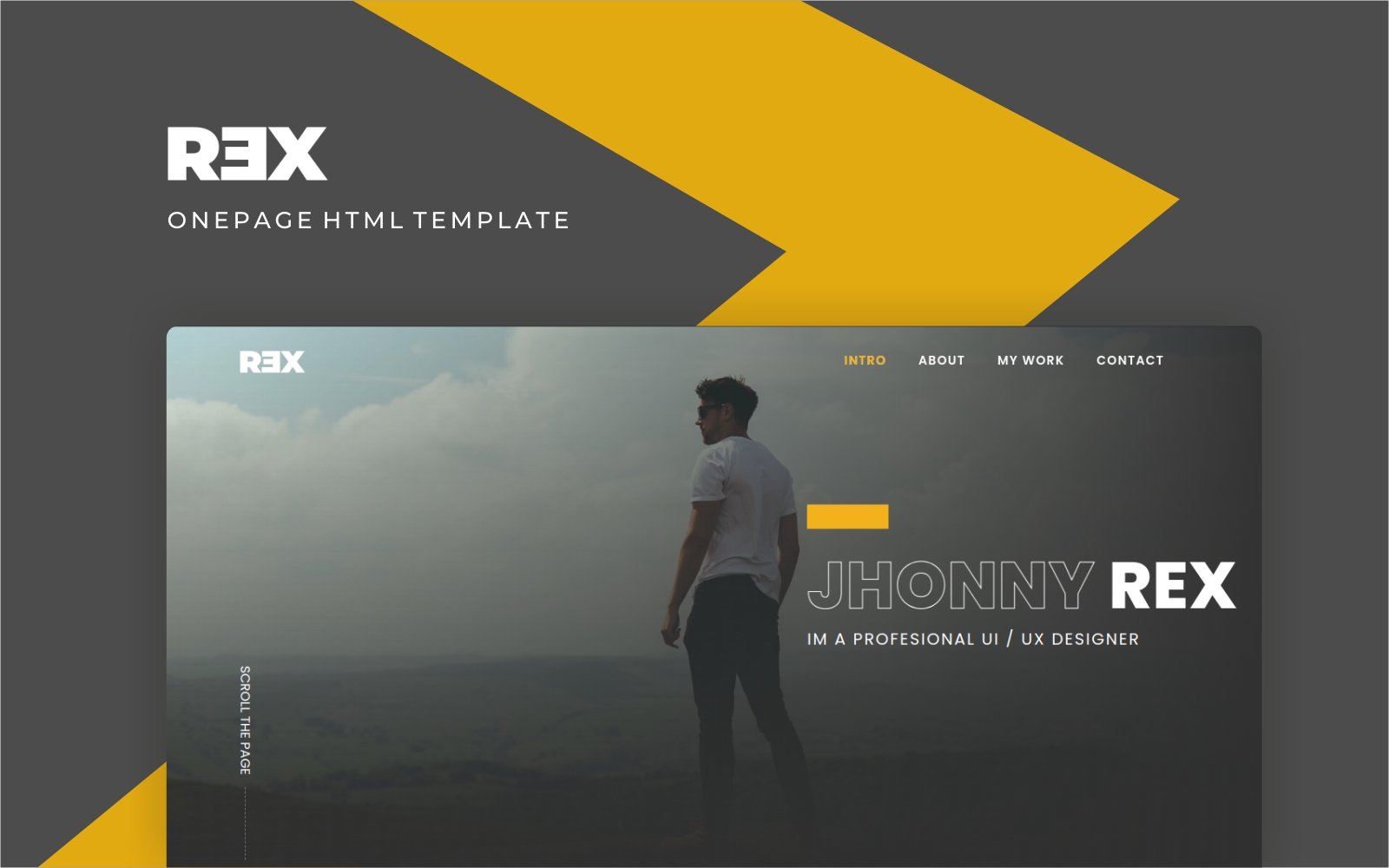 3wart – Actor / Artist Html Site Template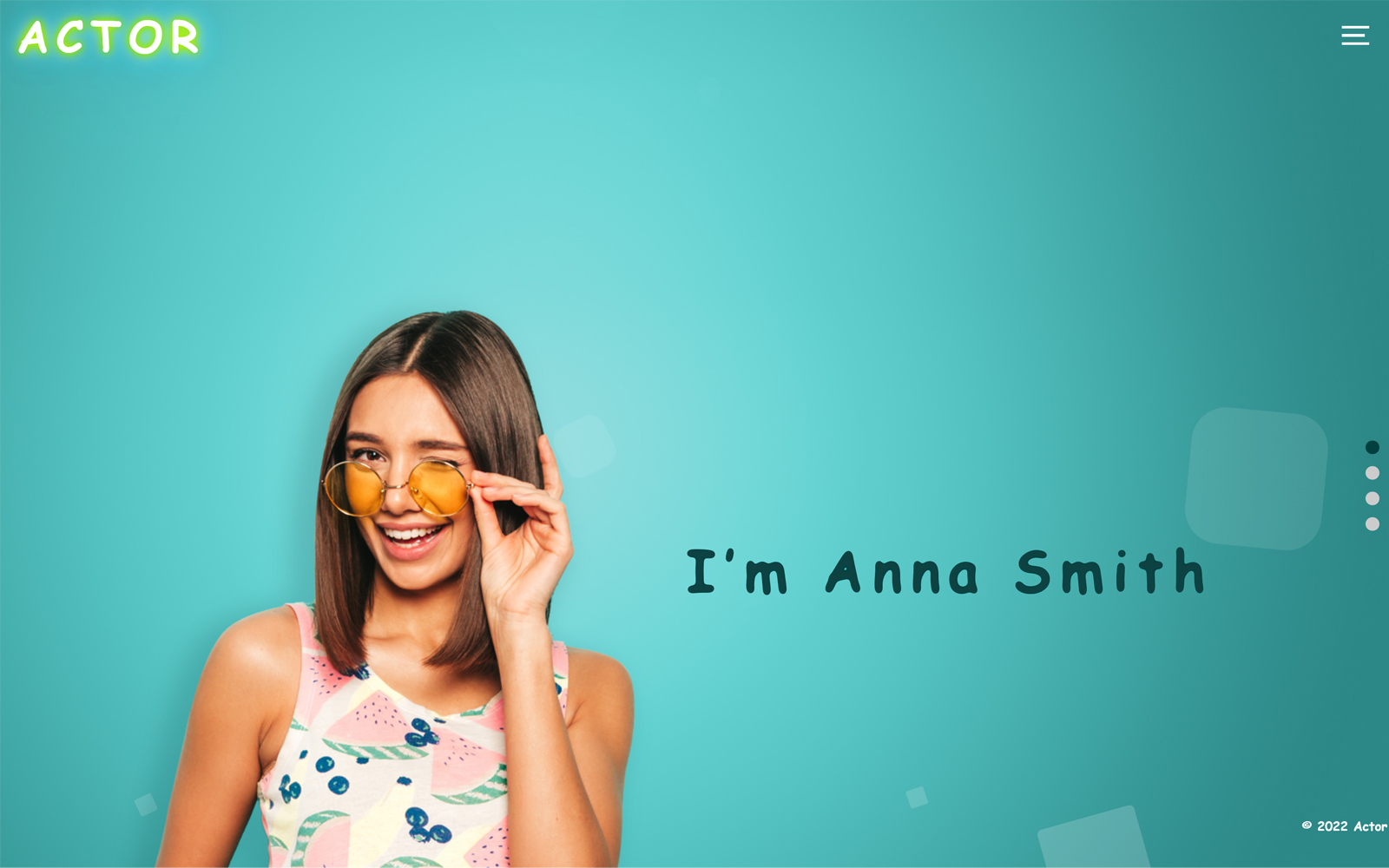 Enom – Personal Multipurpose Portfolio Landing Page Template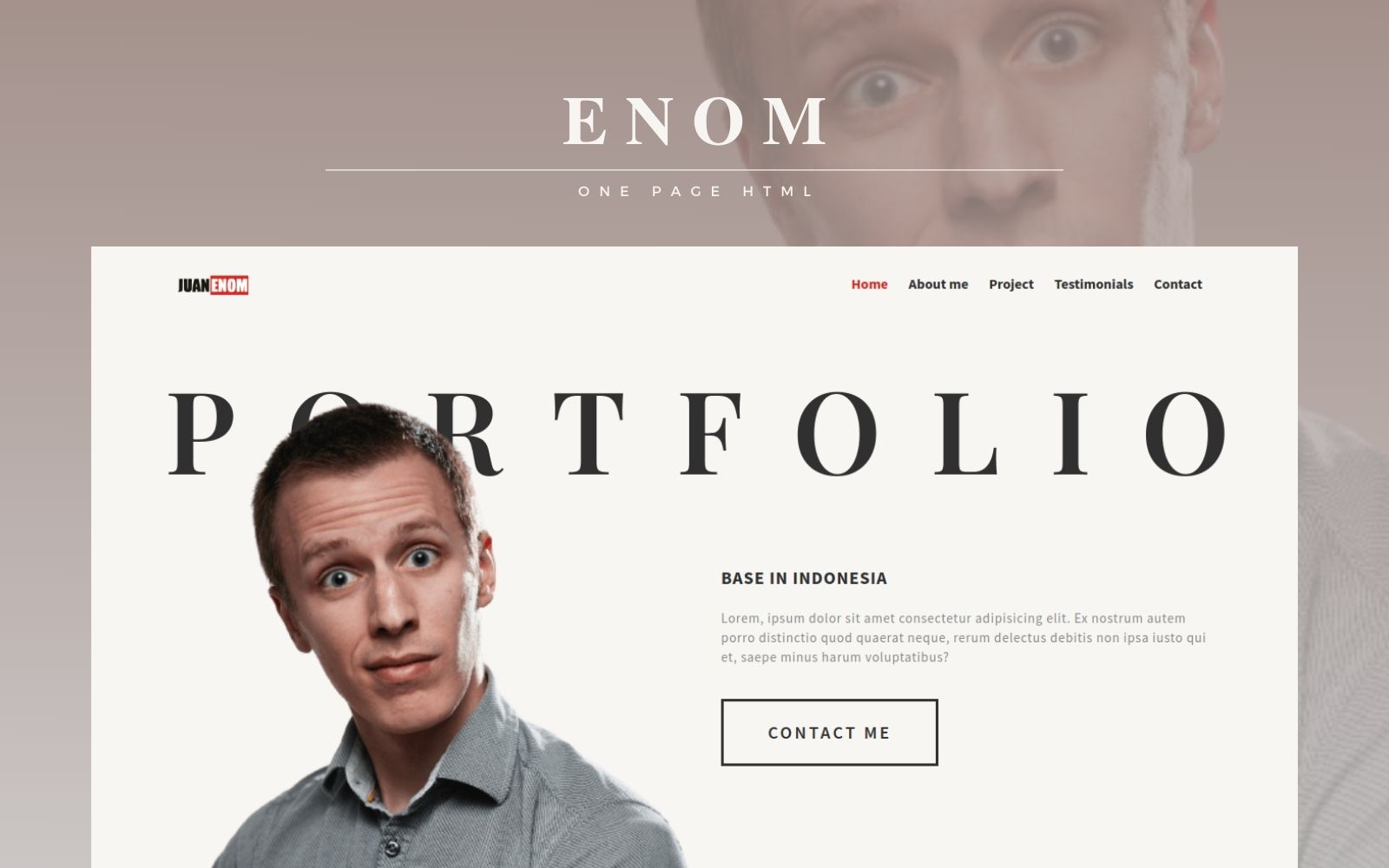 Mirya – Personal Portfolio WordPress Theme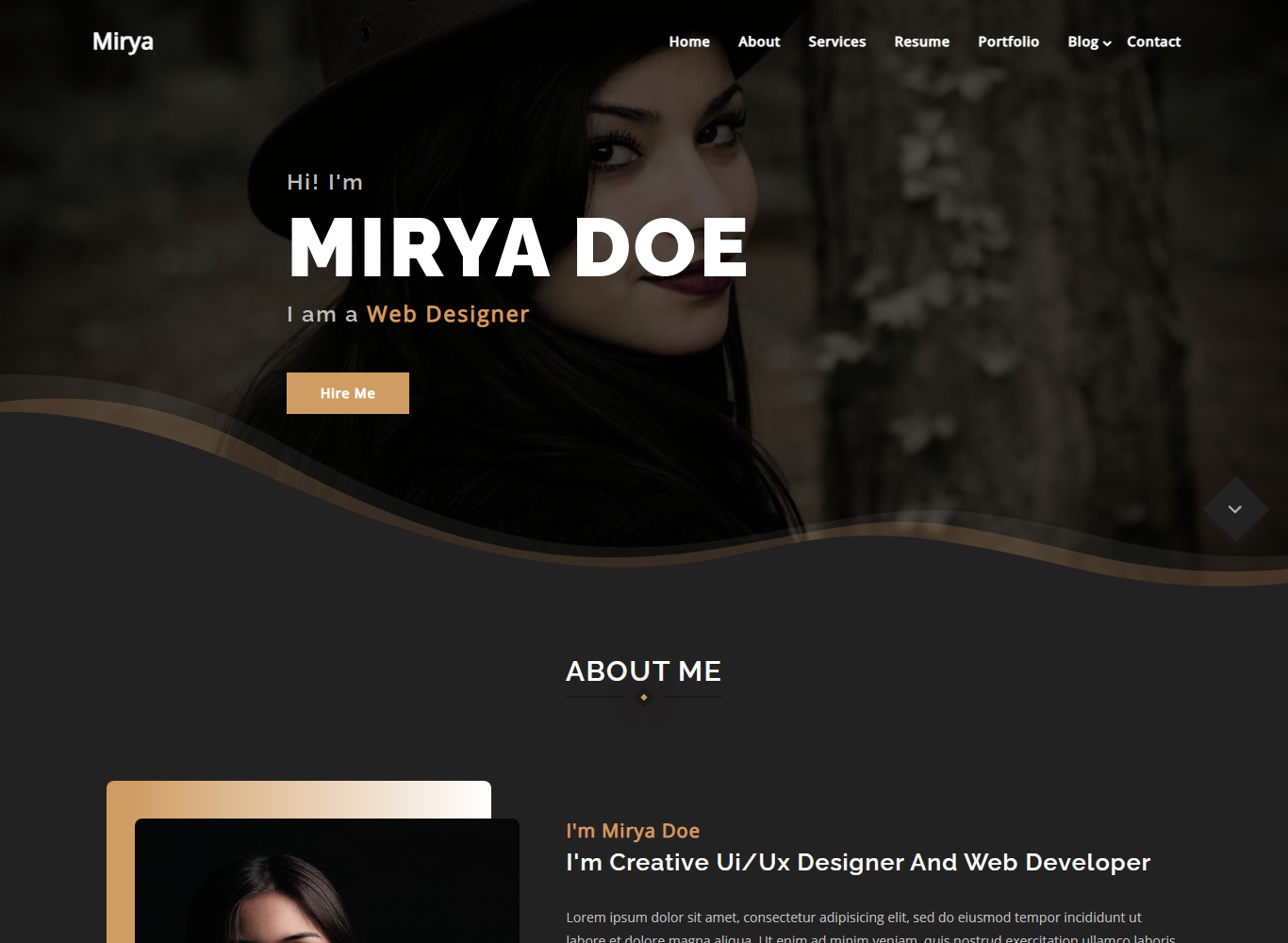 Instagram Influencer Website from MotoCMS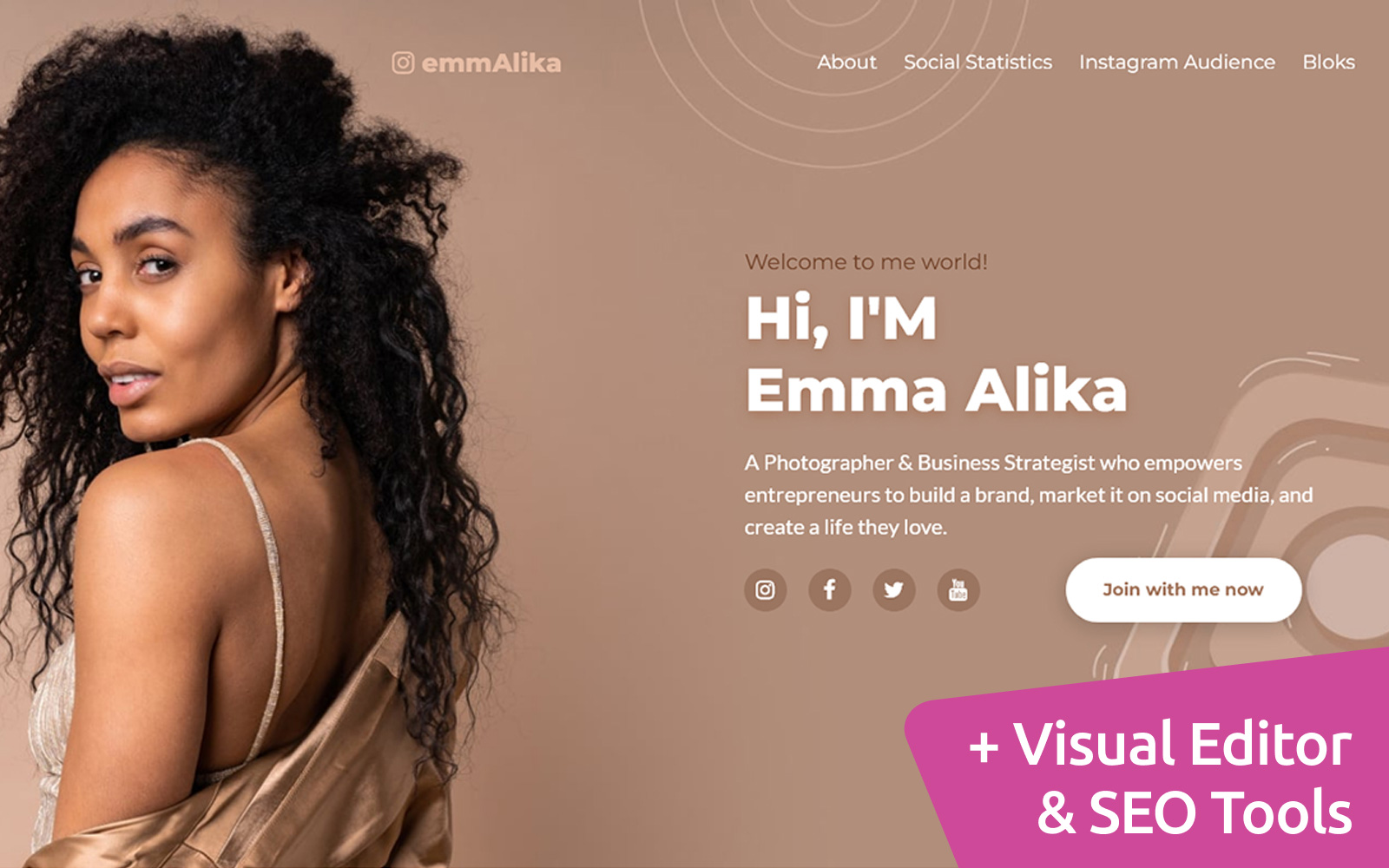 Velo – Personal Freelancer Portfolio WordPress Theme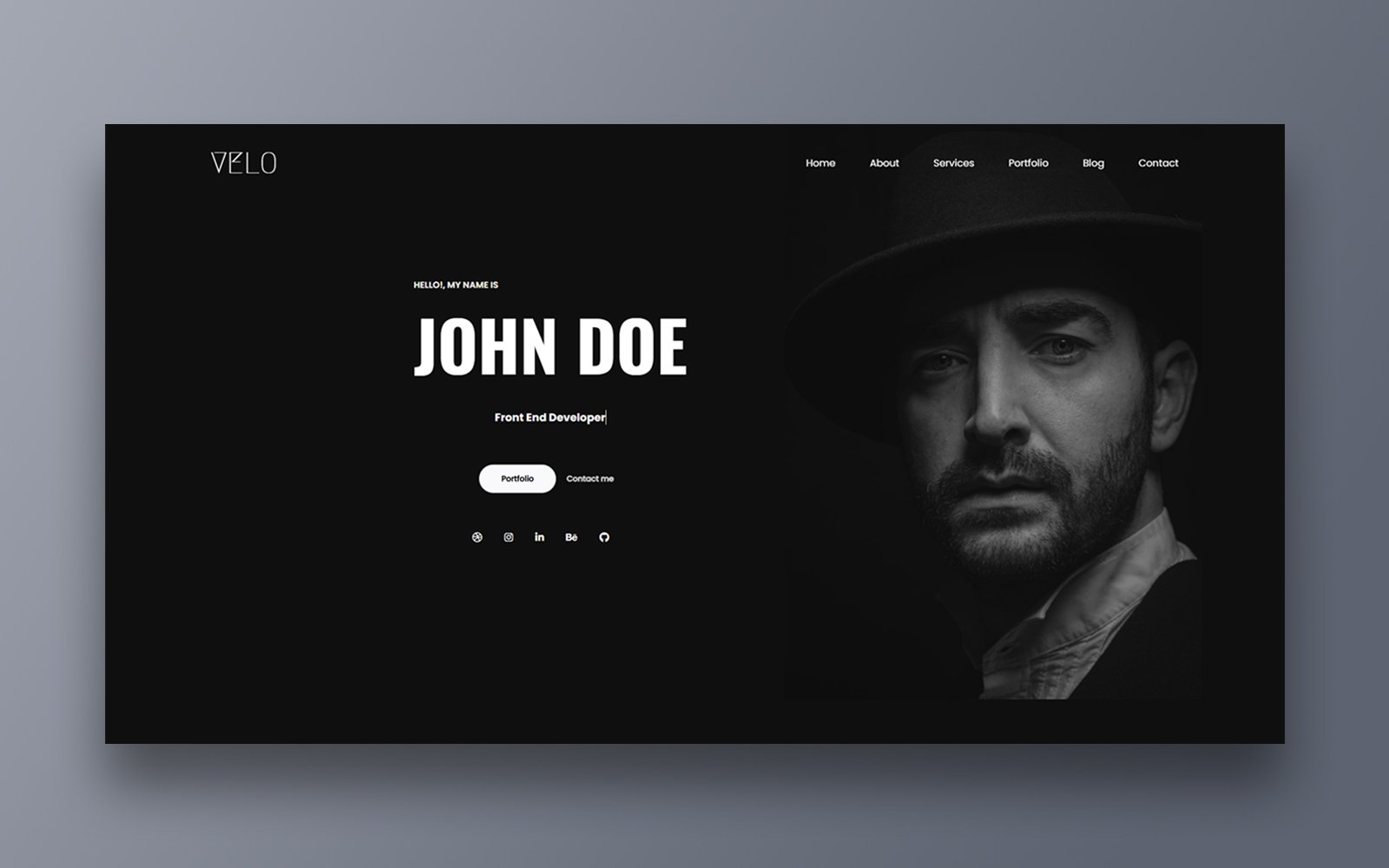 Life Coaching – Personal Coach Moto CMS 3 Template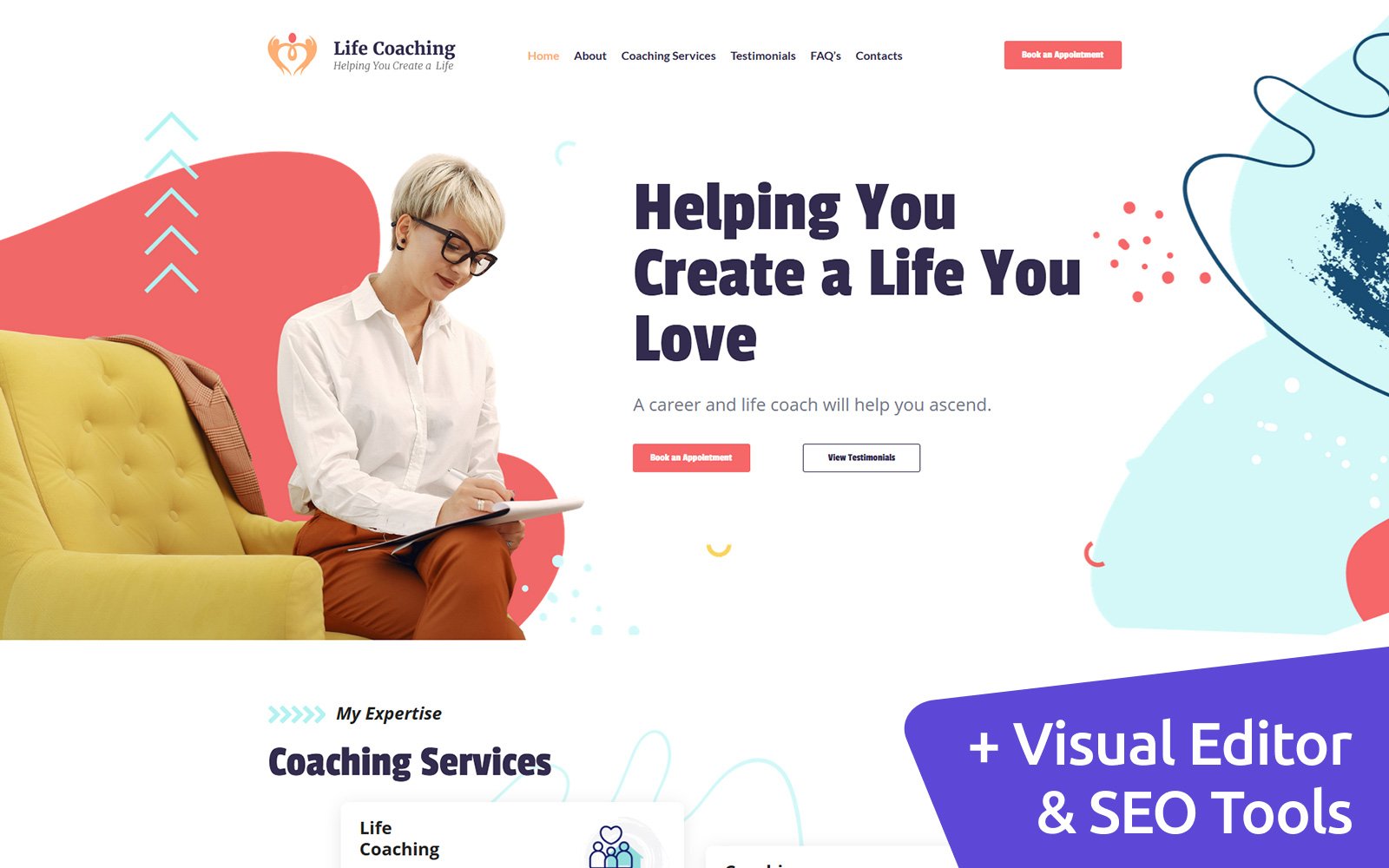 Dusti – Portfolio Multipurpose Modern Landing Page Template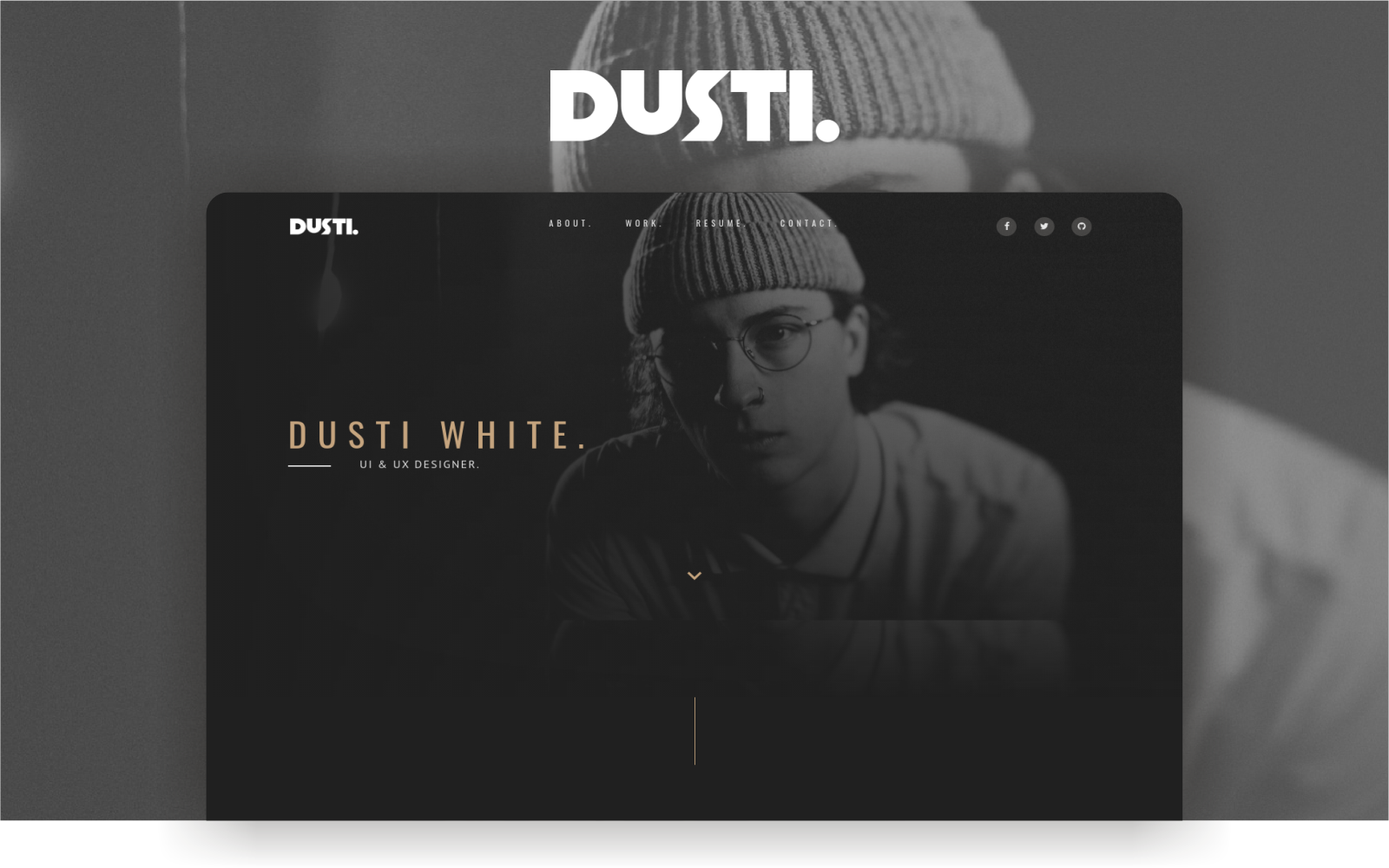 Frostofolio | Personal Website Fully Responsive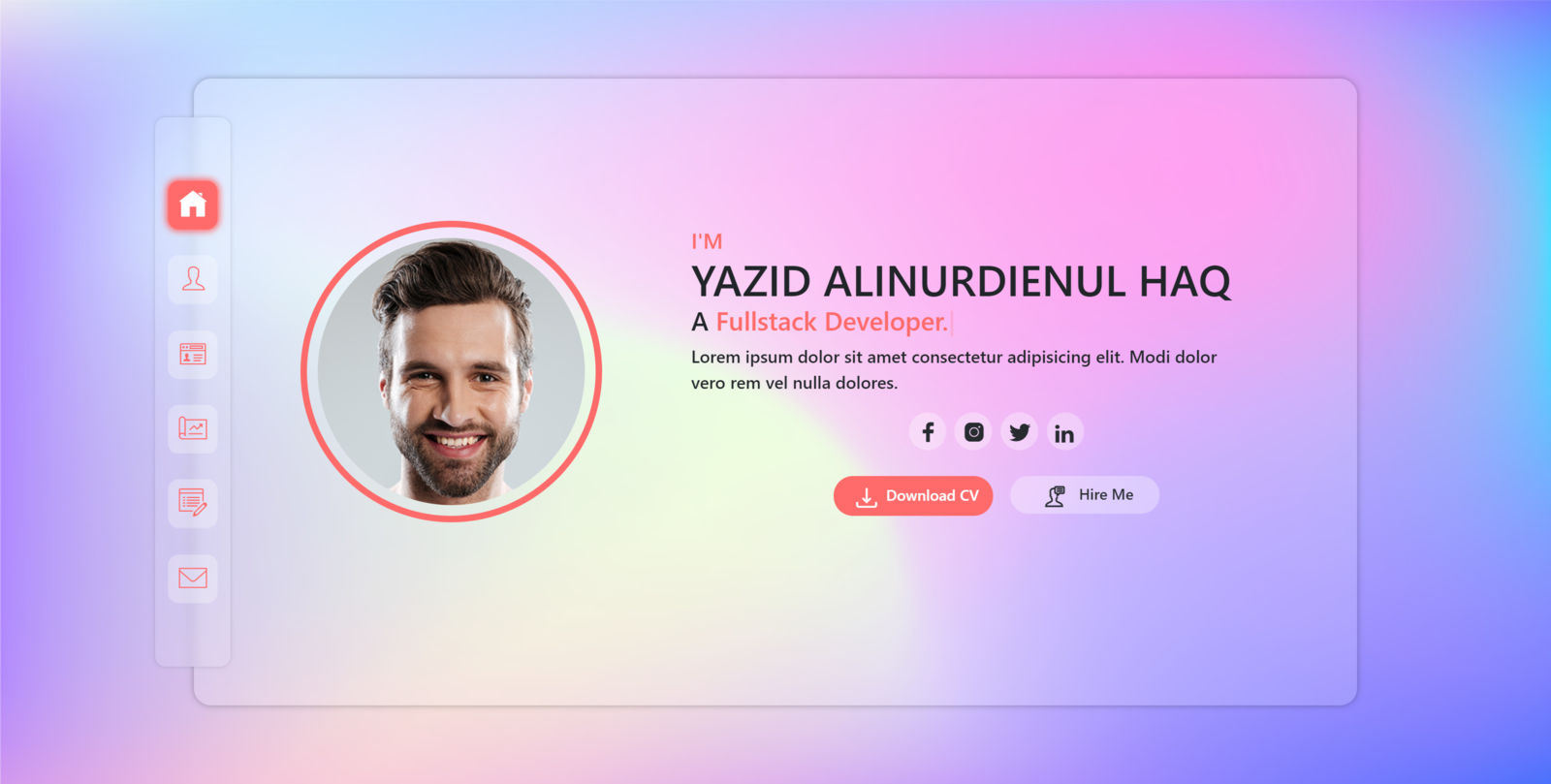 Nusrat Personal Portfolio Landing Page Template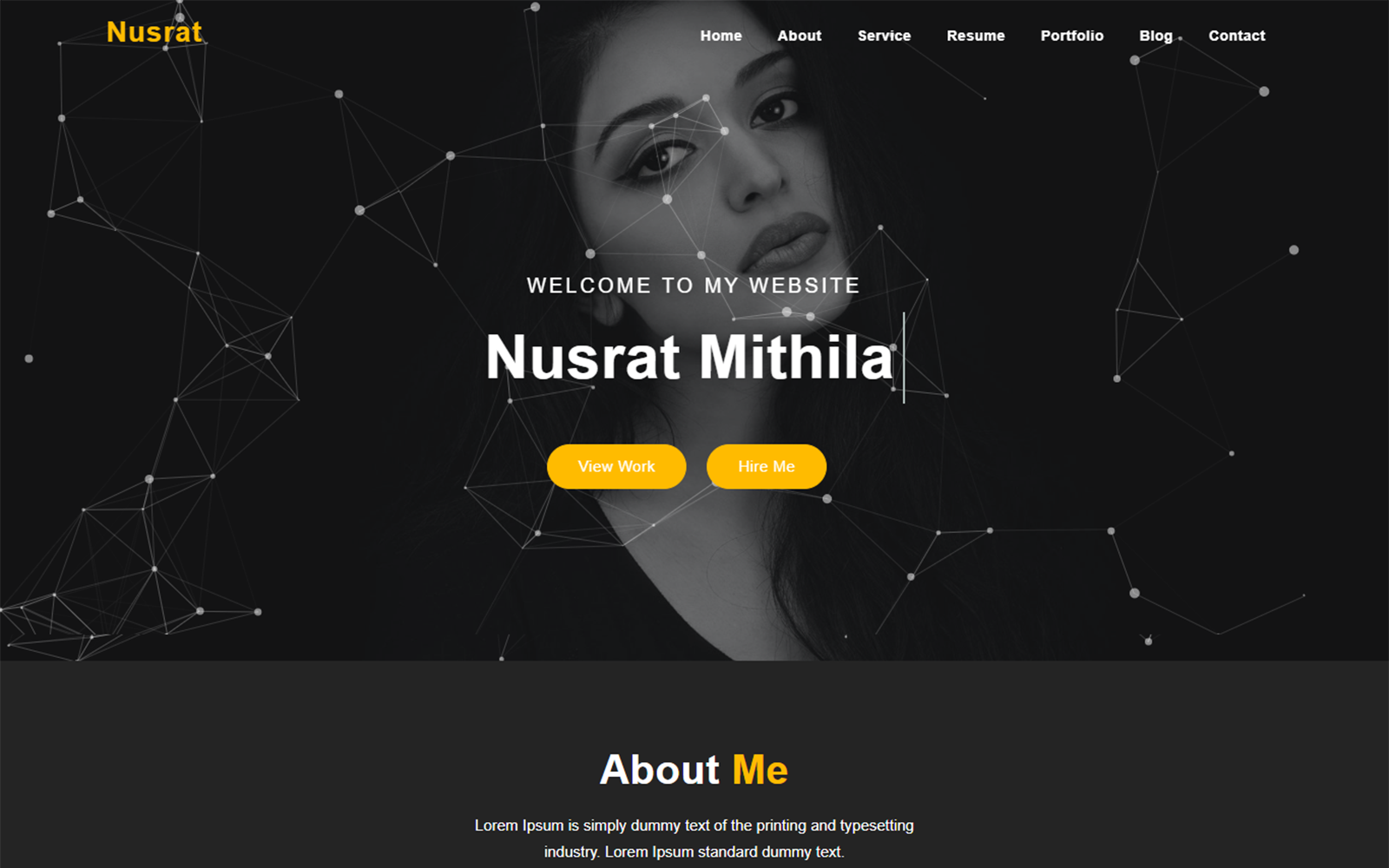 Arnika Personal Creative Responsive WordPress Theme
Patricia – Personal Portfolio HTML Template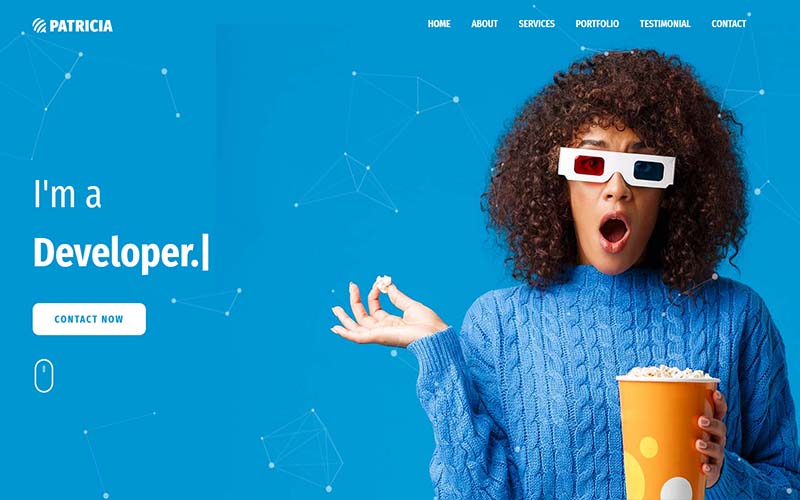 Mariya Personal Portfolio Landing Page Template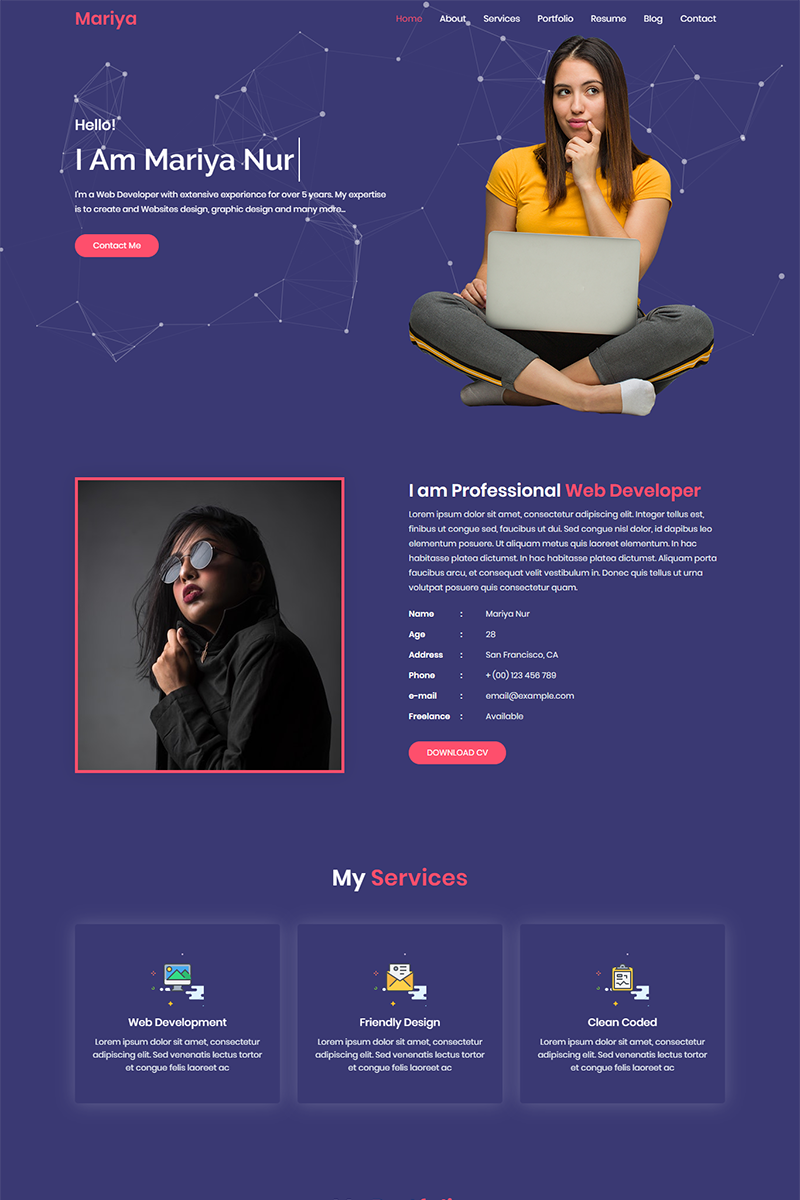 Marlon – Personal Portfolio HTML Landing Page Template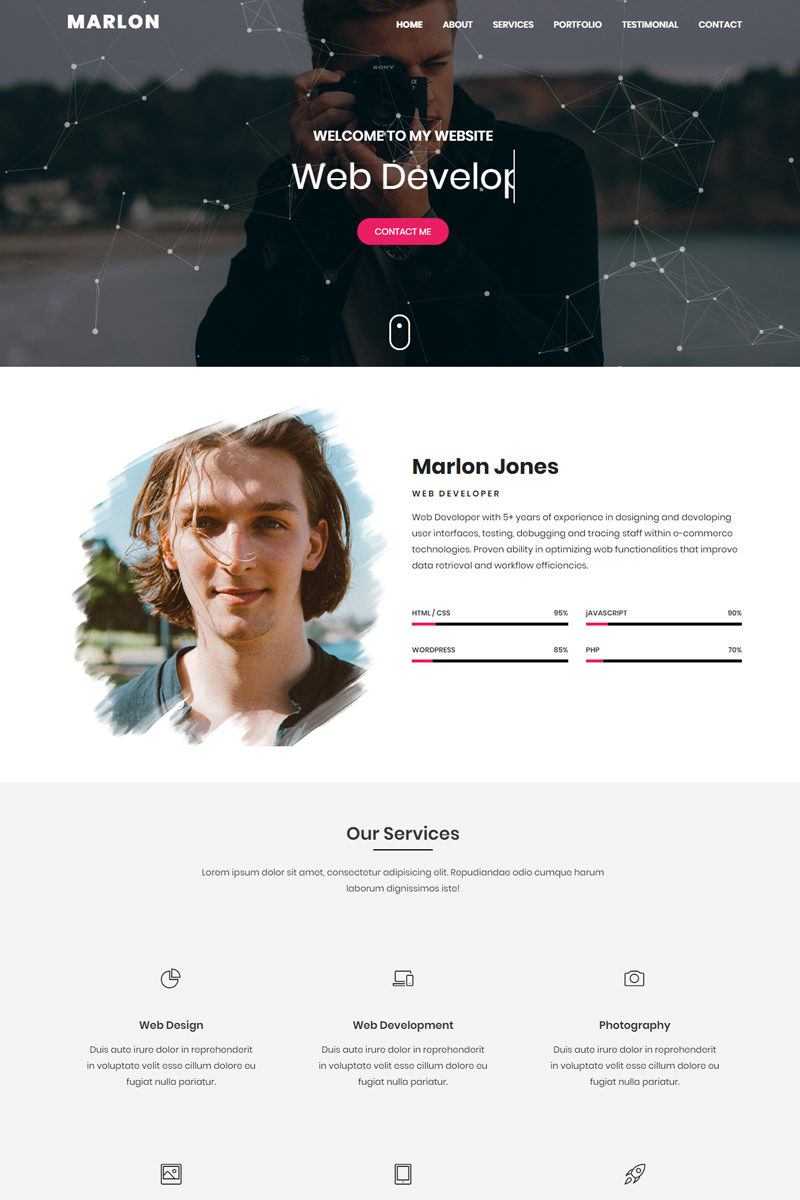 Manik Personal Portfolio HTML Landing Page Template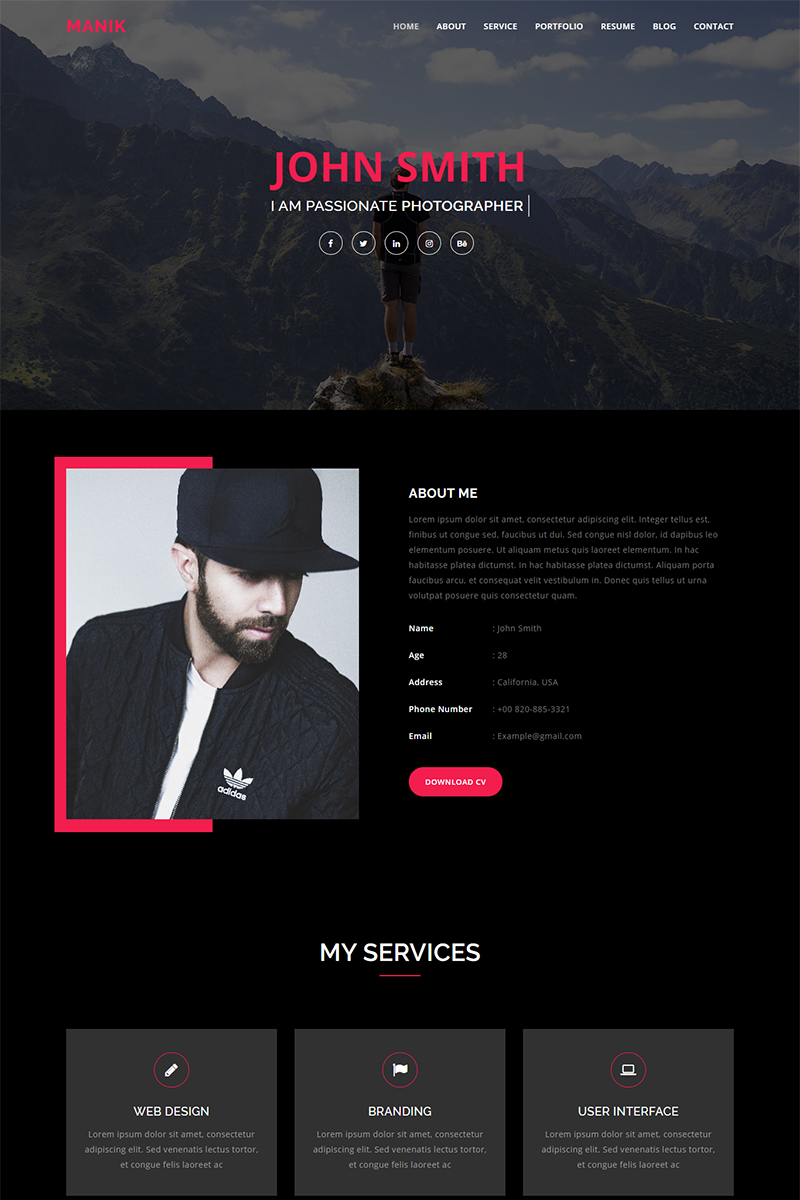 Perso – Responsive HTML5 Personal Portfolio Landing Page Template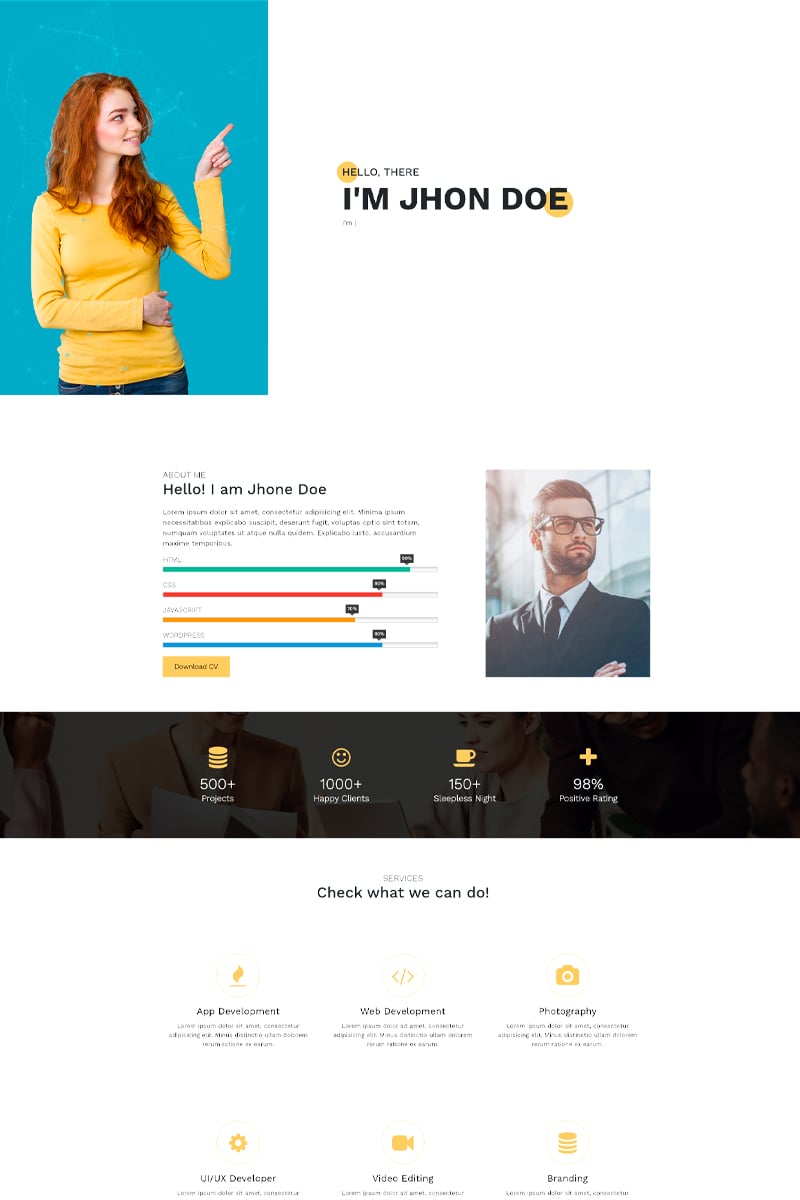 Ekla Personal Portfolio Landing Page Template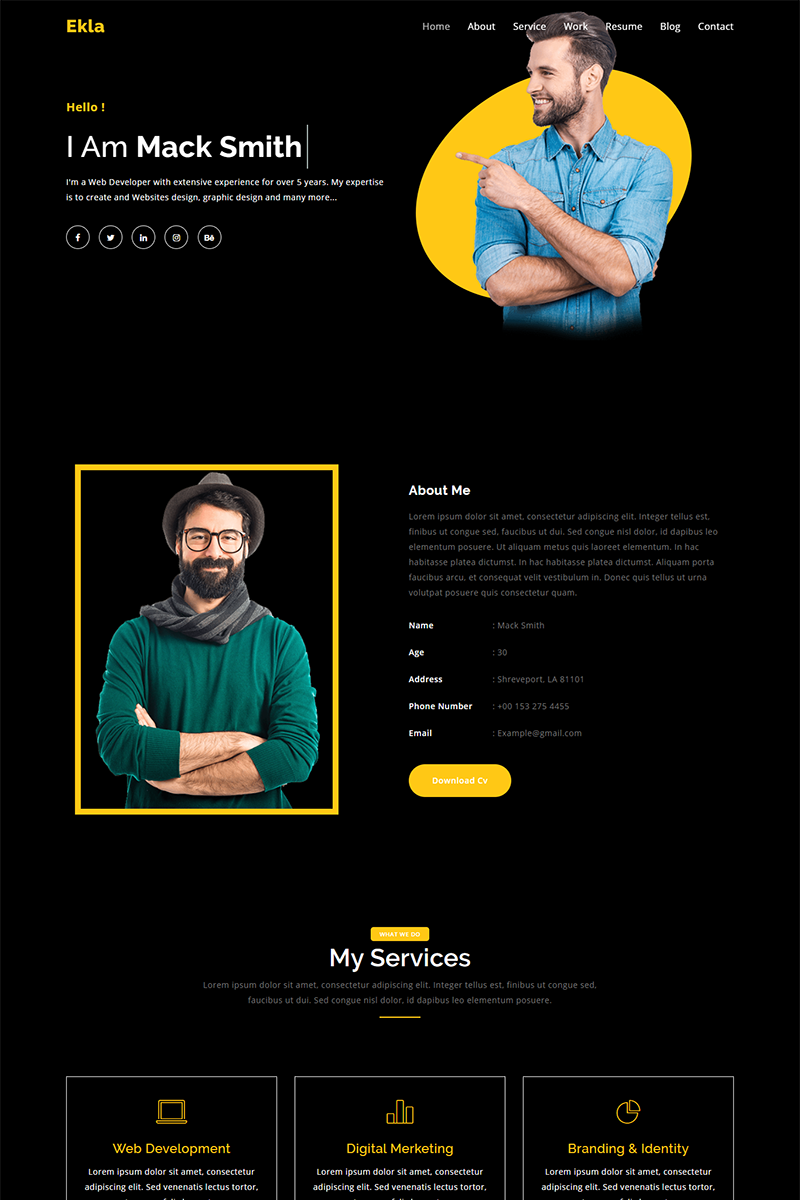 Mason – Personal Portfolio Landing Page Template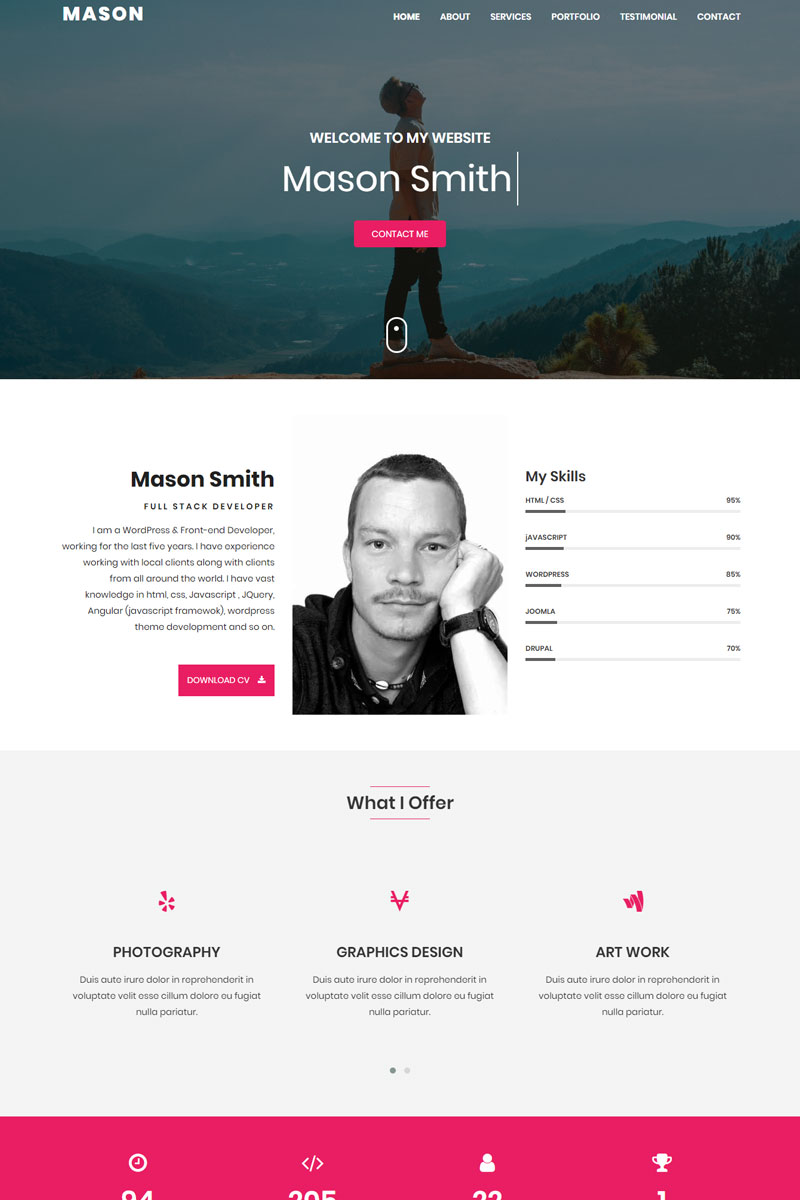 Jack – Personal Resume Portfolio Landing Page Template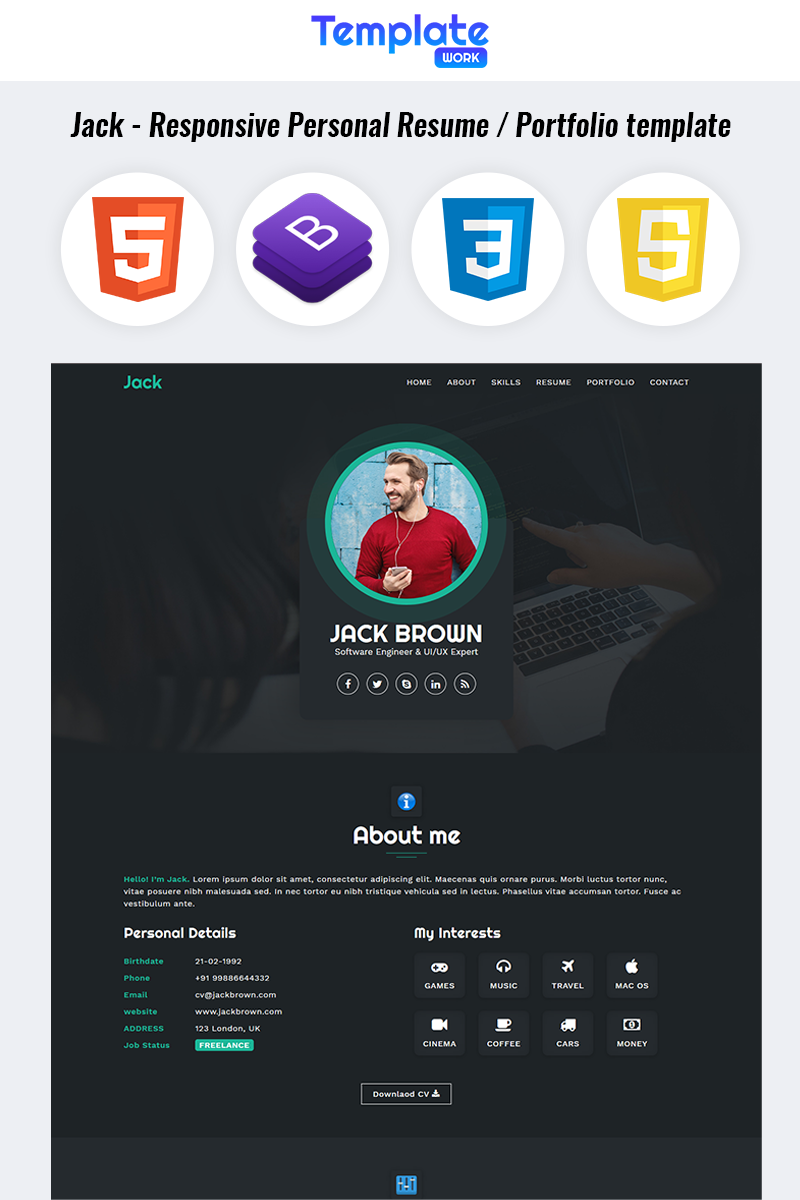 Cozor – Life Couch Multipurpose Animated WordPress Elementor Theme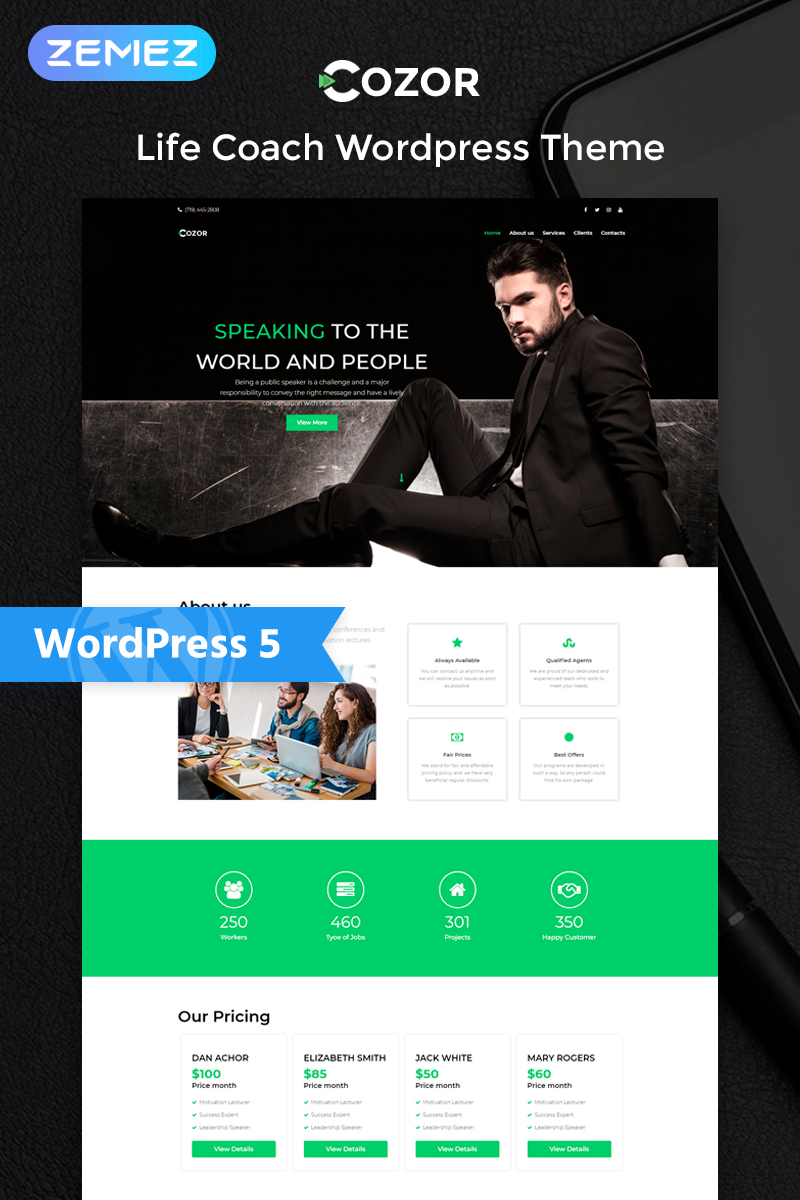 Mearts – Personal Portfolio WordPress Theme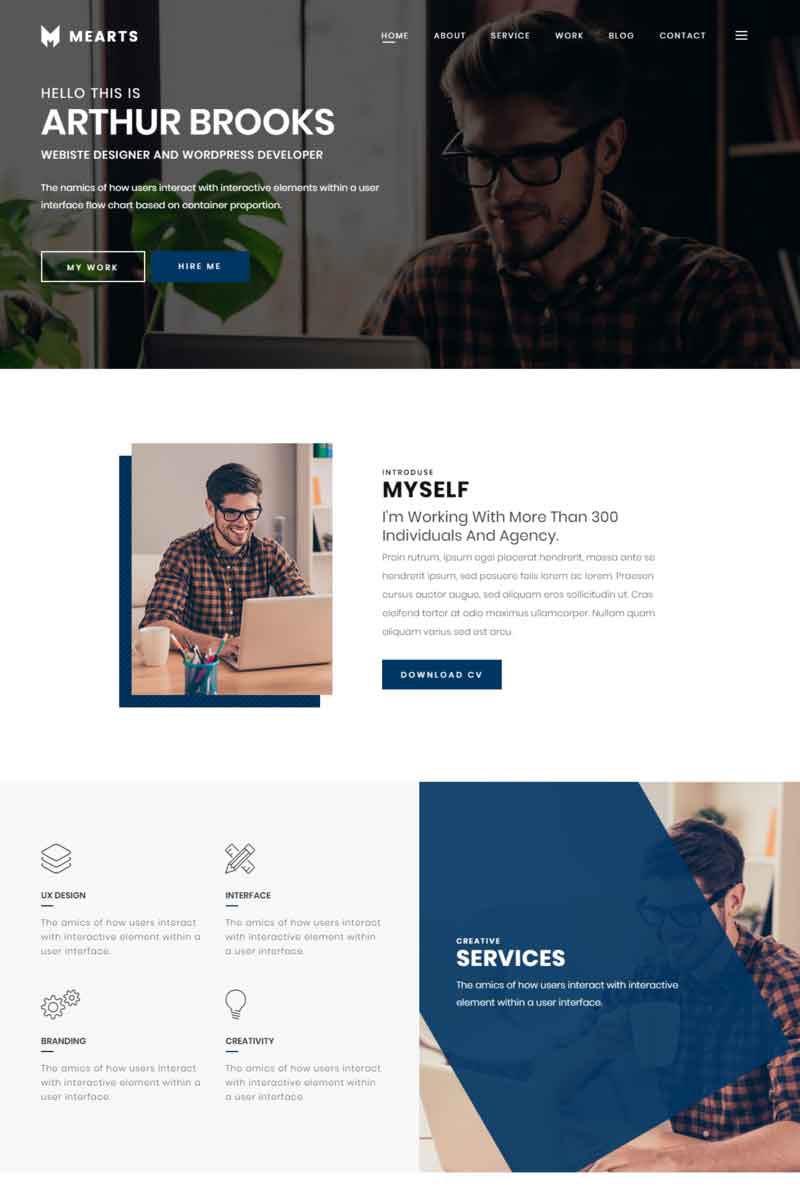 Carmen – Personal Website WordPress Theme
Dillan – Personal Portfolio Landing Page Template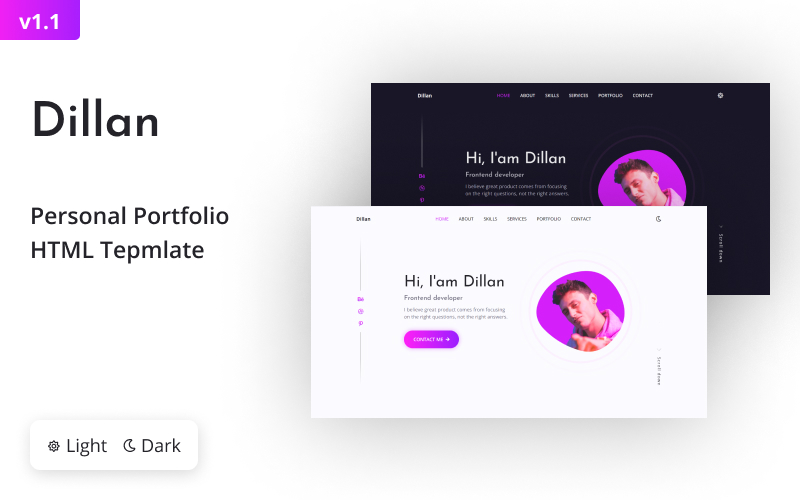 Bernard – Responsive Personal Portfolio Template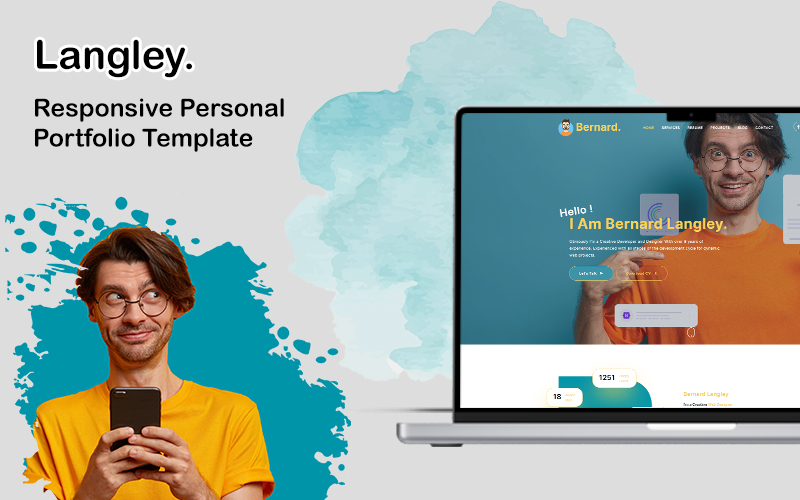 Tunis – Personal Portfolio & Resume WordPress Theme