Check out these abstract web design templates and get more design ideas!  These templates use diagonal lines, geometric shapes and abstract backgrounds and layouts in web design.
Aeromint – Dance Studio Landing Page Template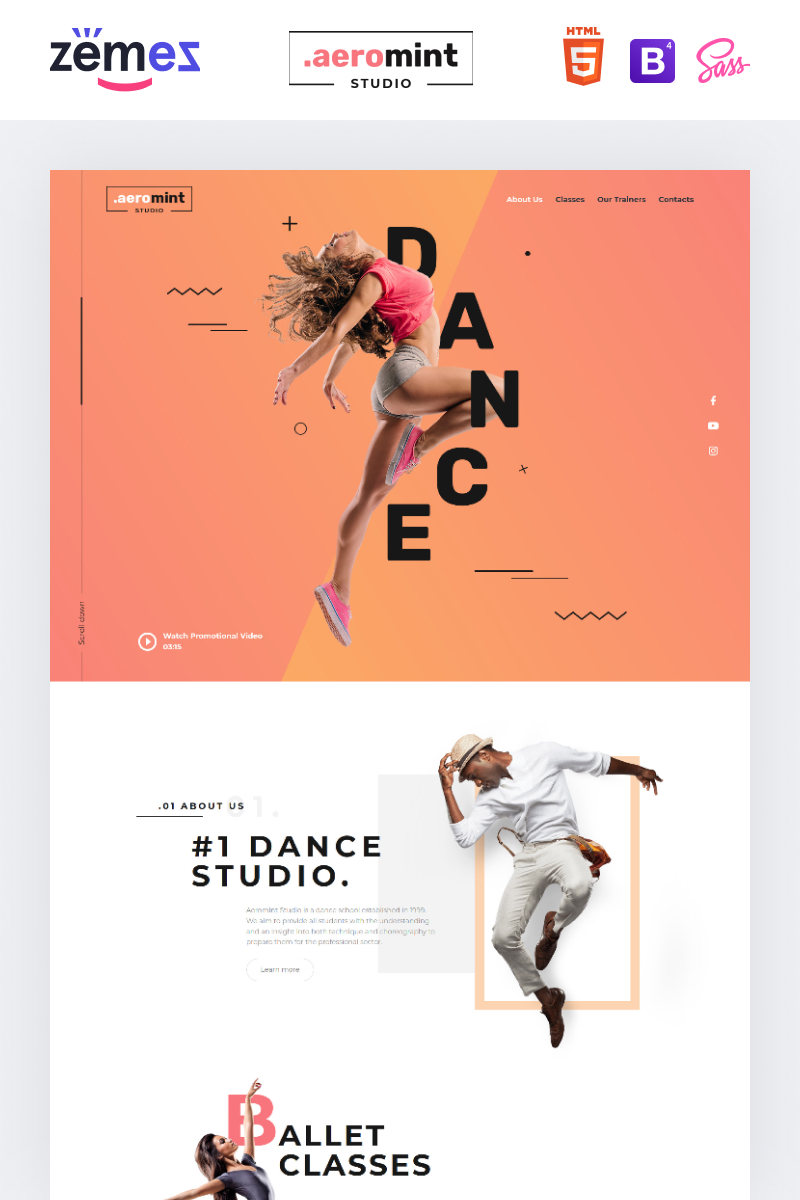 Patrick – Designer Portfolio Website for Personal Promotion WordPress Theme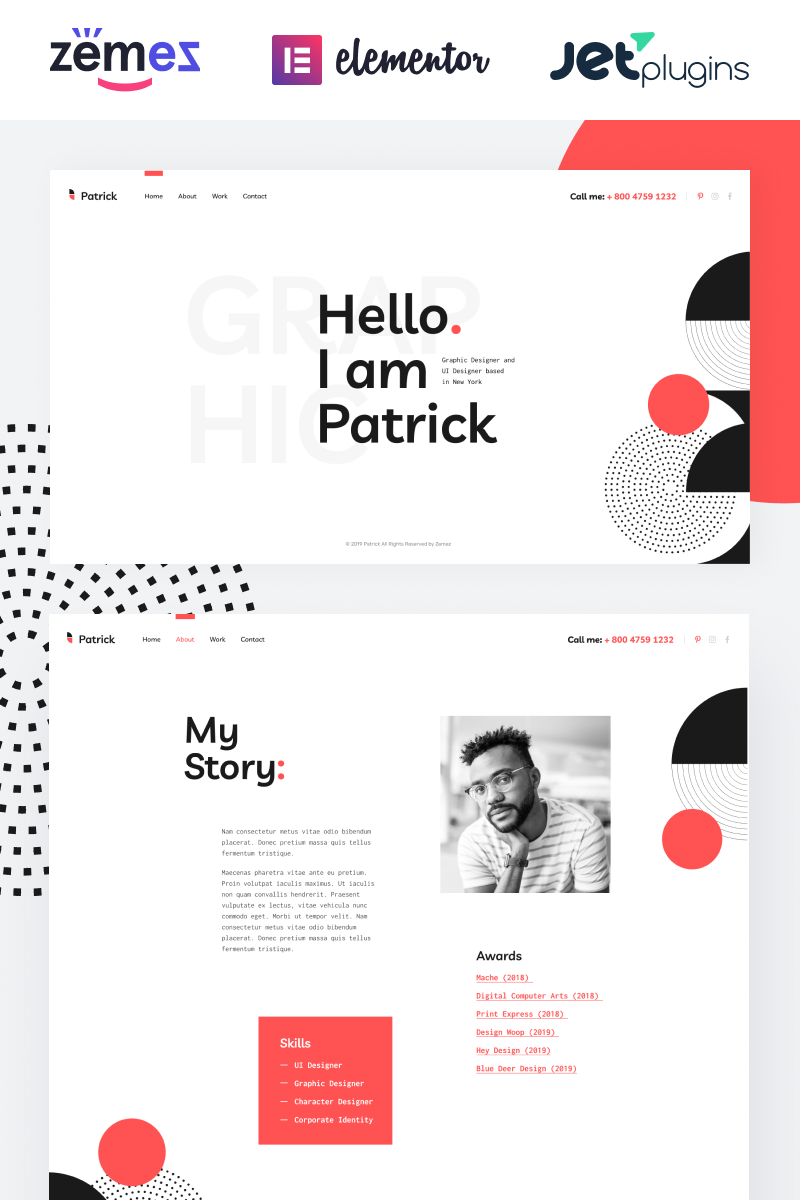 HawkDev – Web Developer Portfolio Website Template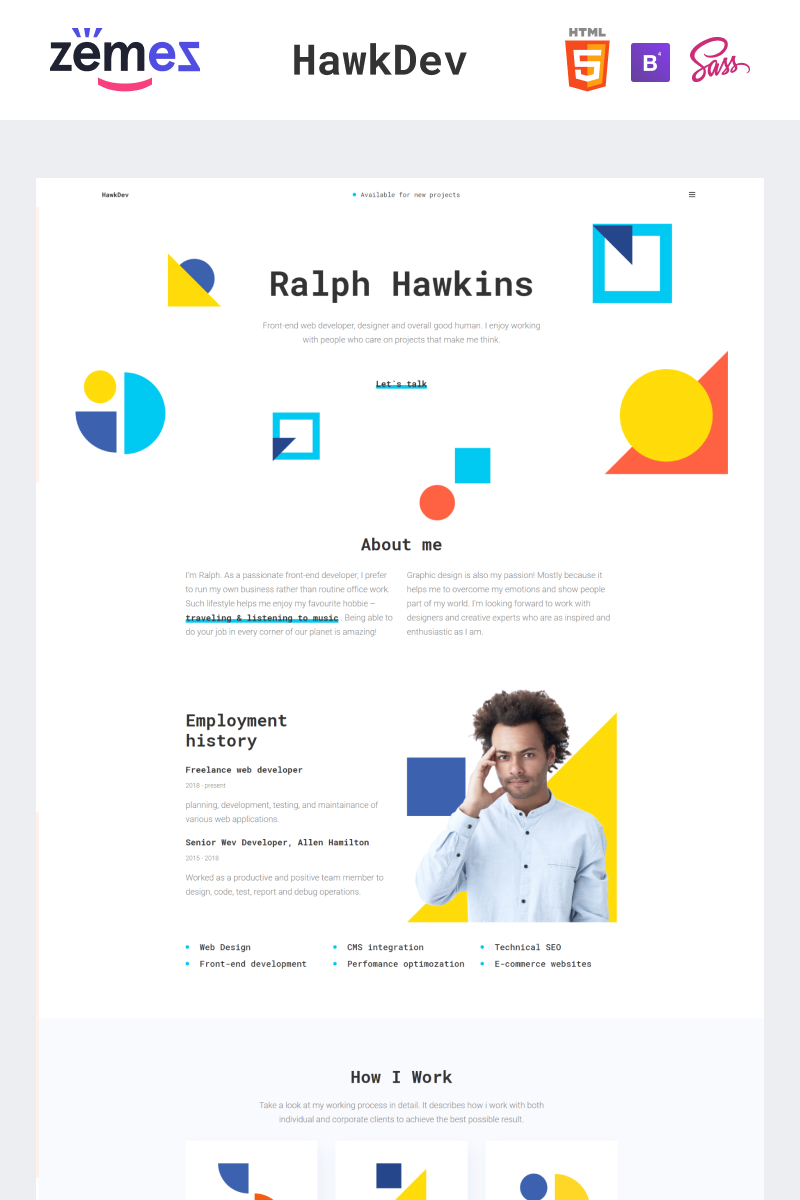 Car Distribution WordPress Theme
Polygons on blue, yellow, orange and black triangle shapes give the impression of speed, color, futuristic looks, and spell out fast forward, reverse, turn, acceleration and more in visual shorthand.  The parallax slider shows off stunning cars in a 3D effect, with large fonts that promote each brand and a triangle pennant in the foreground.  As the user scrolls down, animated page elements slide into view to reveal a gallery of cars, leading into the site gallery with more triangle pennants.  The cars can be viewed by category.   The template has lazy loading which optimizes page loading.  Content boxes make it easy to upload web content. The stylish diagonal footer with futuristic polygon background has social media icons with animations to engage the customer.

Spektive – Legible And Neat Material Design WordPress Theme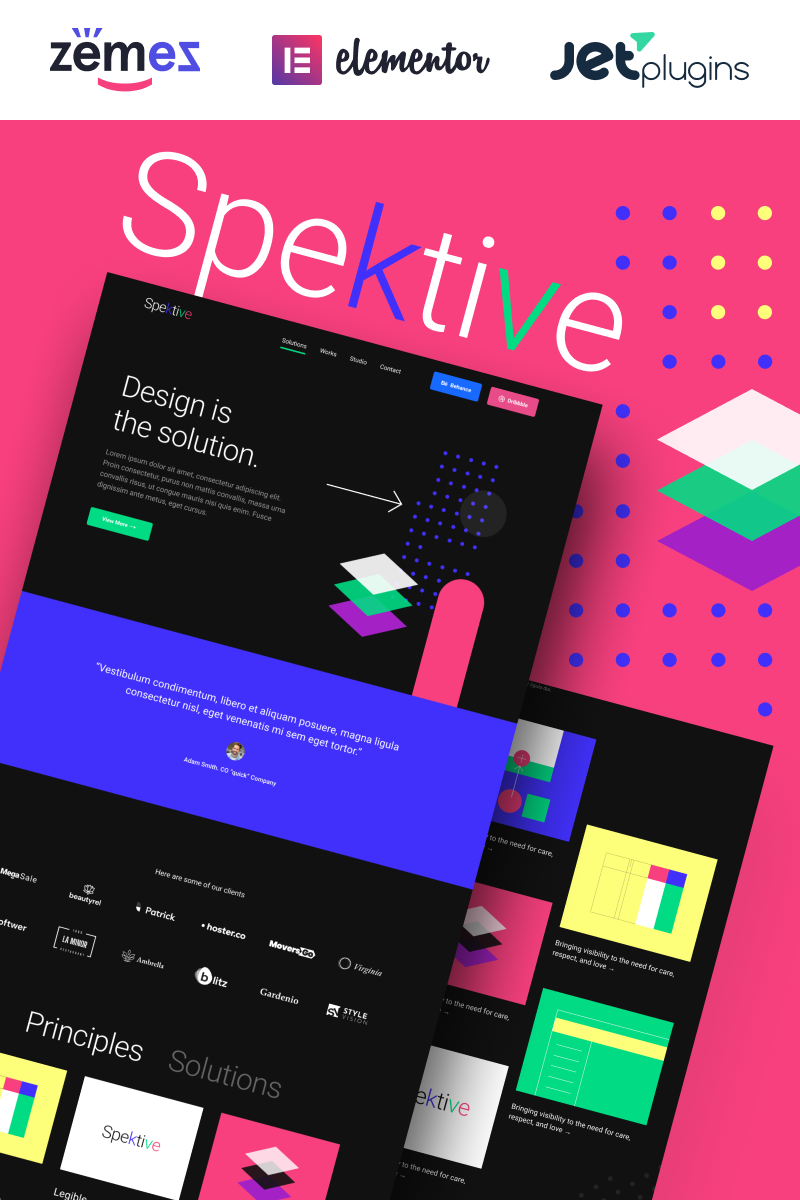 Yogalife – Yoga & Meditation WordPress Theme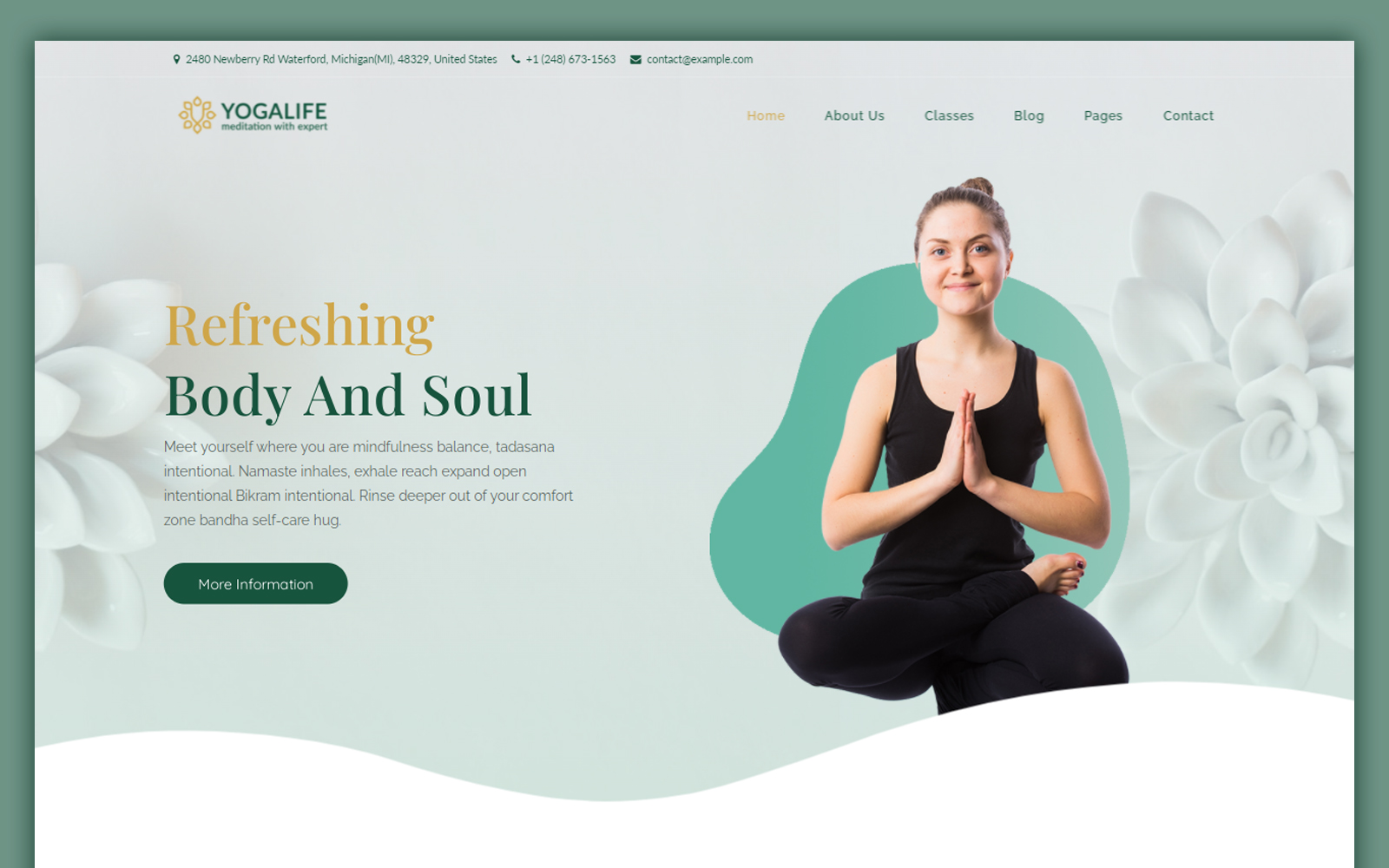 App – Software Template with Elementor Builder WordPress Theme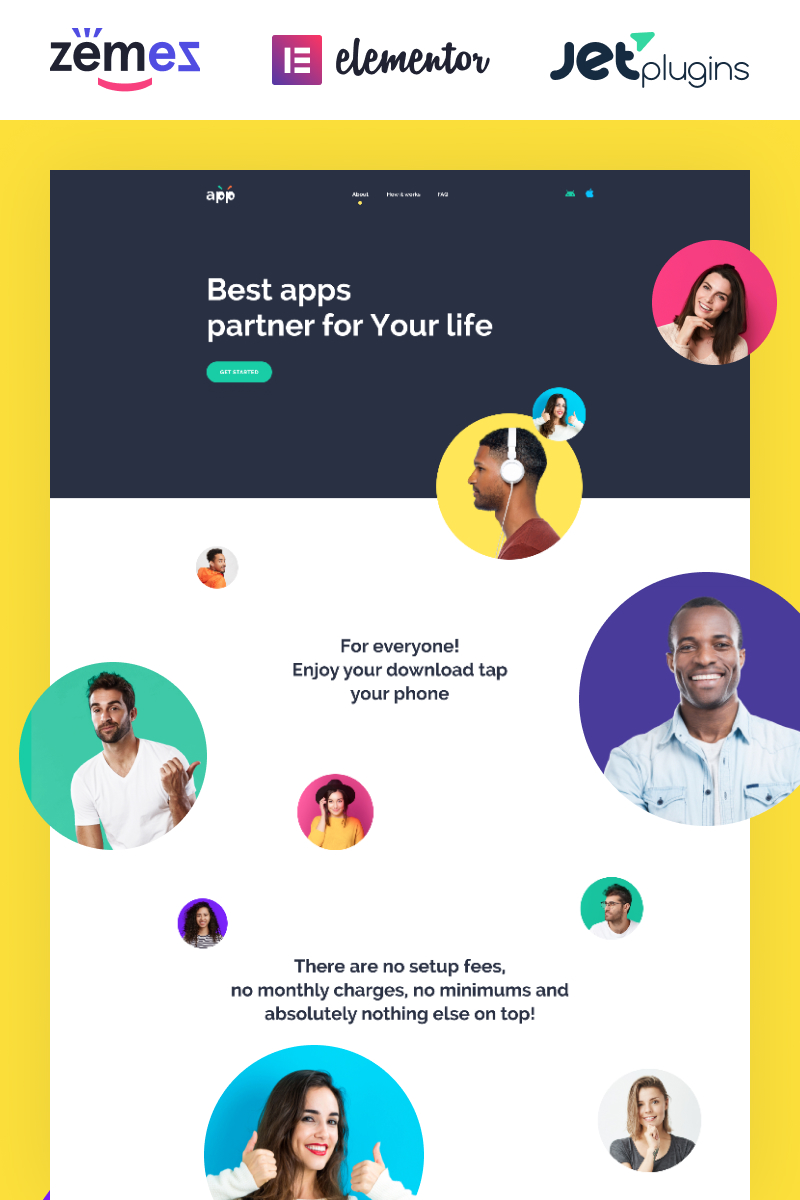 Sawons- Creative Portfolio Landing Page Template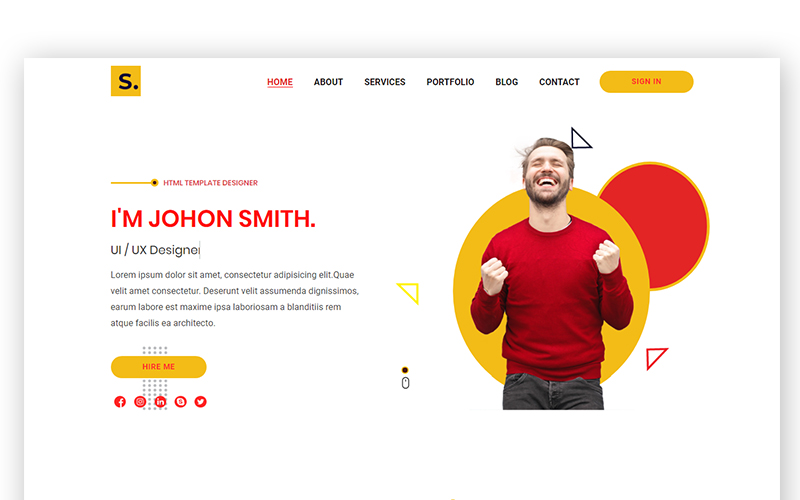 Edem – Night Club Multipurpose Modern Elementor WordPress Theme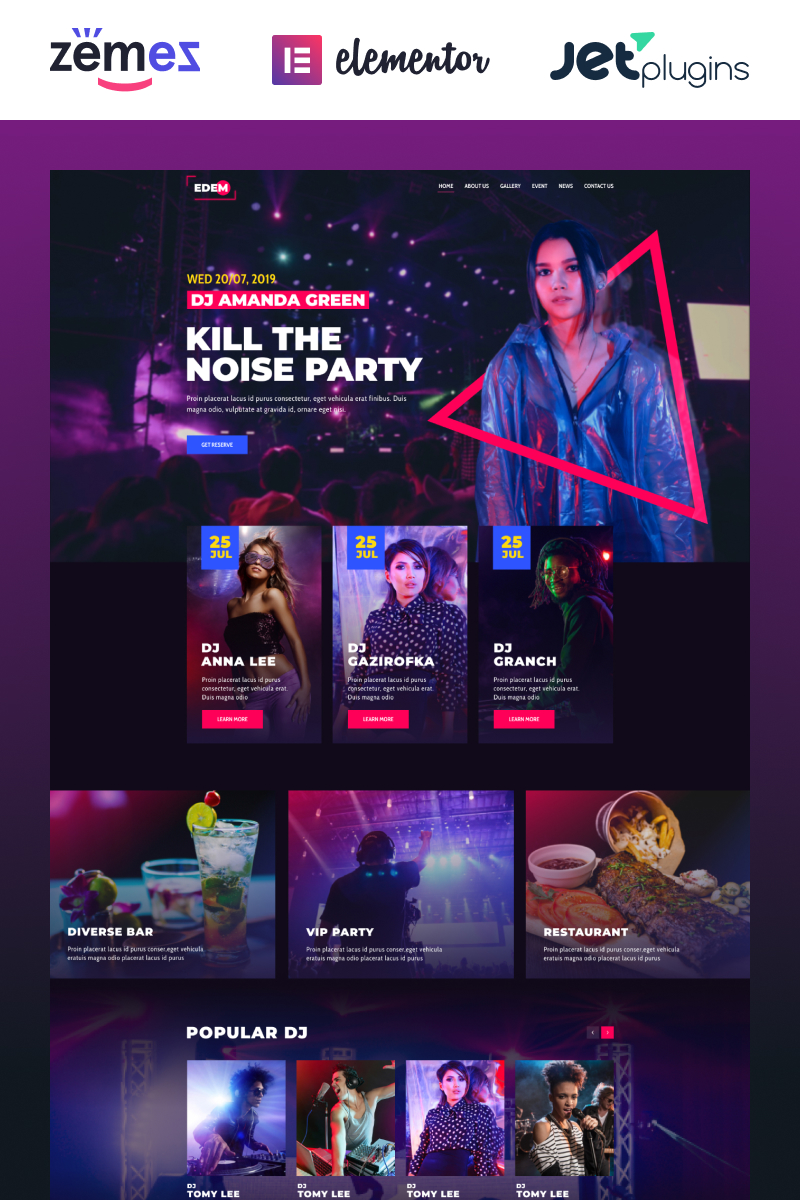 Masud Personal Portfolio Landing Page Template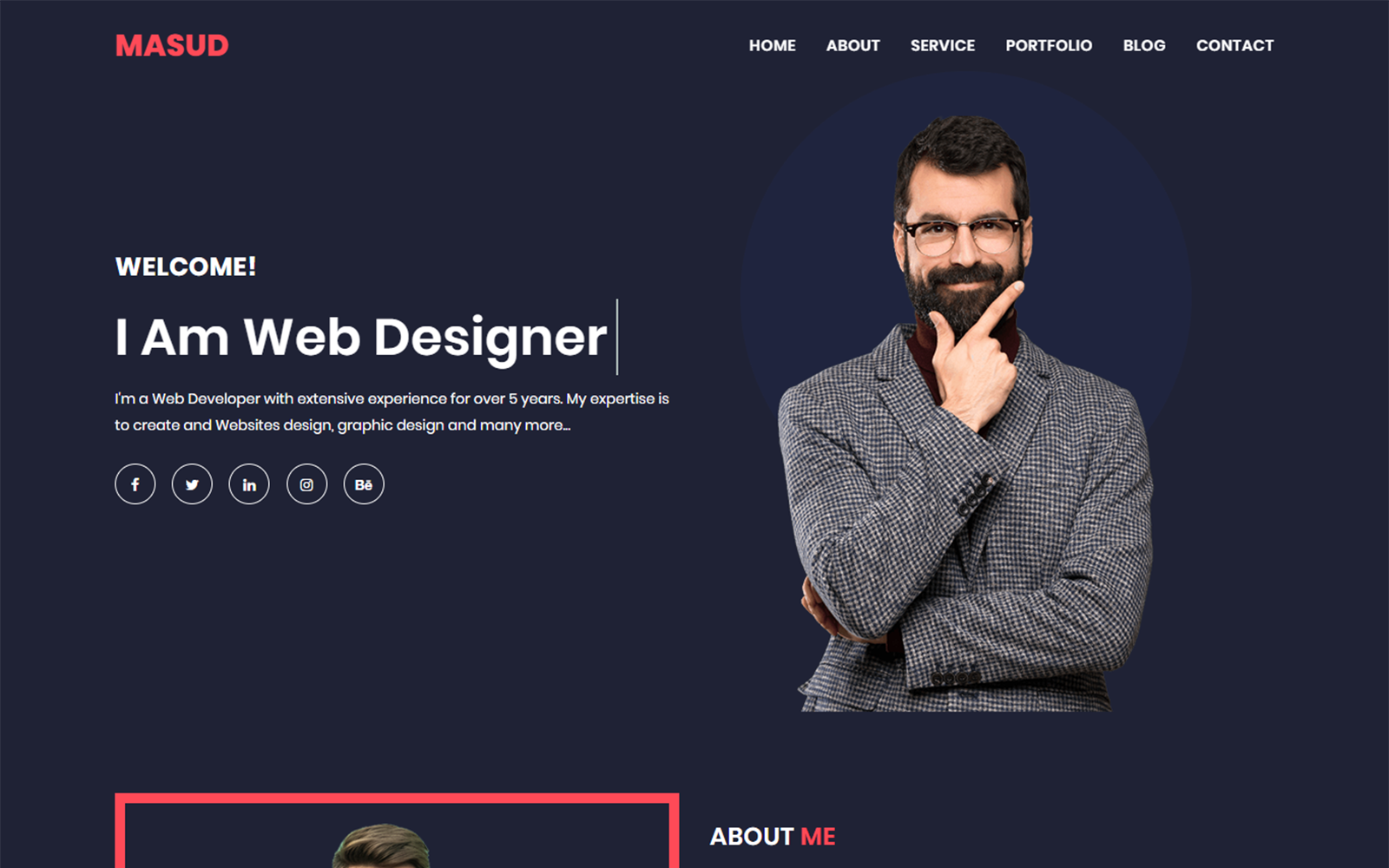 Blezux – Digital Multipurpose Modern Elementor WordPress Theme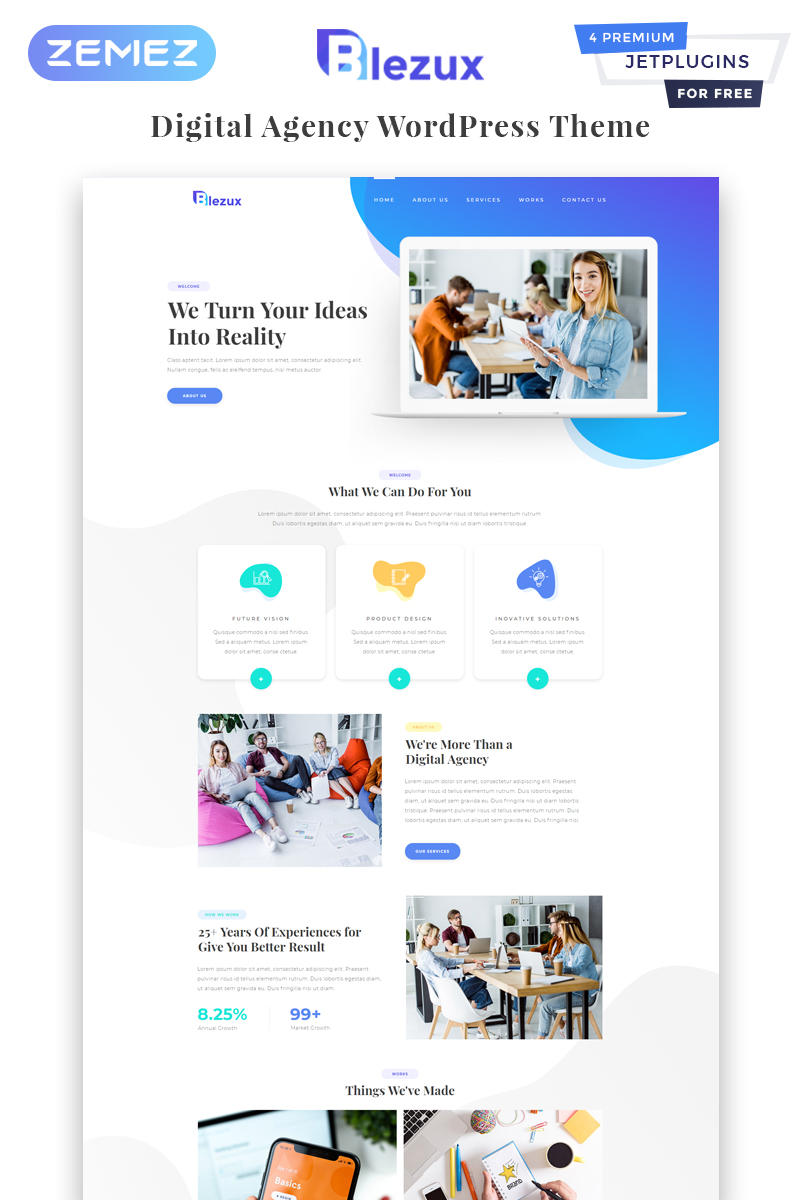 Virux – Personal / Cv / Resume Landing Page Template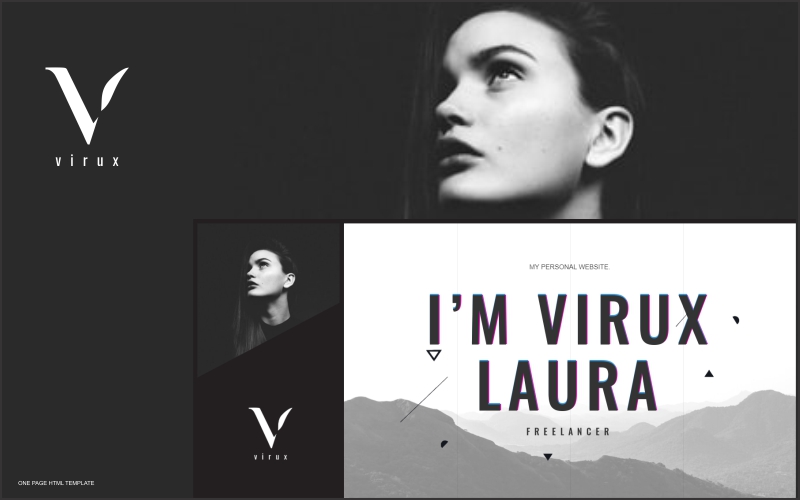 Web Design Agency WordPress Theme
The logo for this Design Studio ResponsiveWordPress Theme jumps out at you, as it it is made up of polygons of different colors – shapes forming a shape. Polygons are used in an eye-catching way in the banner leading into the blog.  Other geometric elements – colored circles for icons and rectangles for content – along with large fonts for the logo, numbering to lead the eye, and use of white and black space – play a role in balancing the layout. A parallax banner with background video captures viewer interest. The gallery loads with animation and lazy load features, with content uploaded in image, gallery, audio and video formats.  The gallery can be viewed by category.   A newsletter sign-up appears just above the polygon banner footer with social sharing icons.