Creative "Merry Christmas" text, script, lettering, calligraphy and typography. Beautiful 3D text, origami text, modern text and designer text in vector format.
Merry christmas amp happy new year promotion poster
Merry christmas handwritten text
Merry christmas handwriting script lettering. greeting background with a christmas tree. vector illustration eps10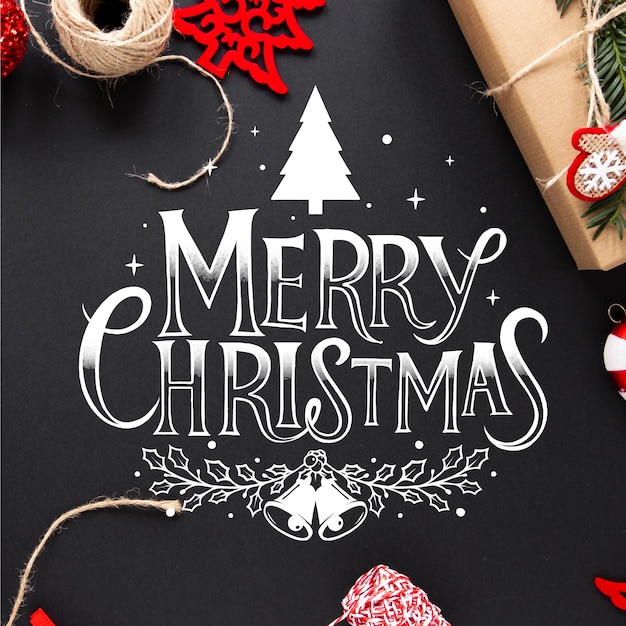 Typographic greeting template with handwritten celebrating merry christmas inscription
Christmas antlers postcard cover design. calligraphy and forest herbs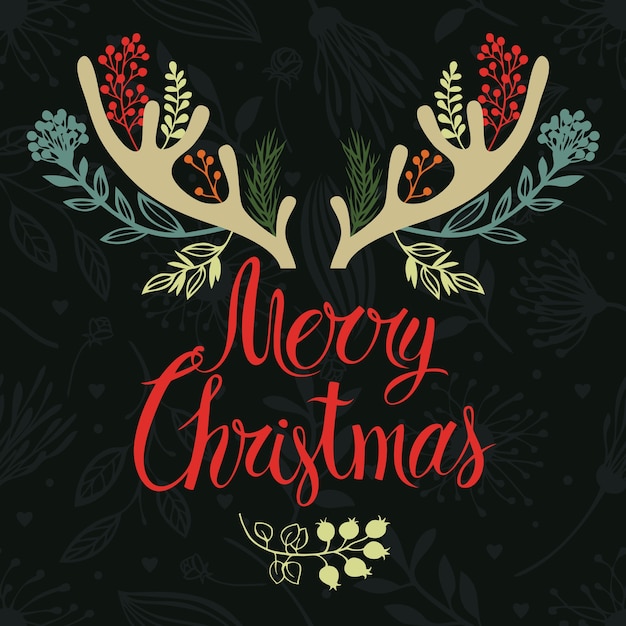 Merry christmas gold glittering lettering design. vector illustration eps 10
Merry christmas lettering on festival background
Merry christmas greeting with gifts
Merry christmas and happy new year poster or banner with santa clausgingerbread men and element
Merry christmas calligraphy with pine tree and decoration. hand drawing christmas tree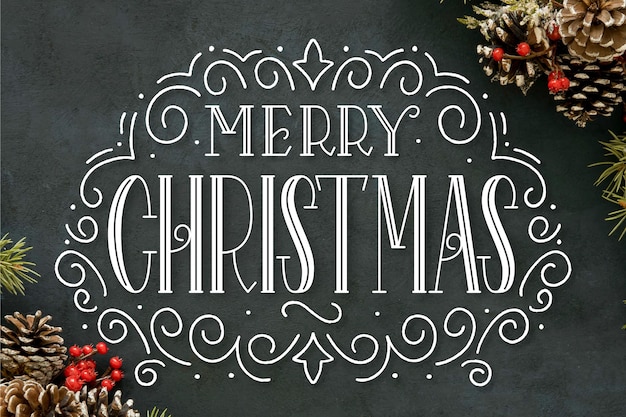 Merry christmas lettering with pine leaves
Merry christmas and happy new year illustration with gold glass ball star and typography elements
Merry christmas. lettering text for merry christmas. greeting card with script text merry christmas.
Merry christmas and happy new year banner decorate with paper cut typography and festive decoration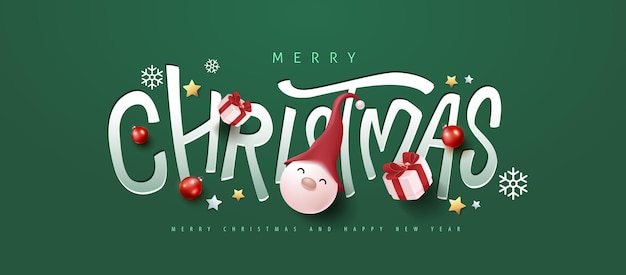 Merry christmas wallpaper design
Merry christmas and happy new year background for greeting cards
Premium Vectors
Merry Christmas – Creative text Vector graphics