Collection of Christmas wreath vector illustrations.  Christmas and winter holidays greeting cards and graphic designs. Vector illustrations for invitations, banners, posters, flyers and social media. Christmas  Design Templates.
Christmas wreath with pine branches and white Christmas baubles and balls and red berries.  Christmas greeting card and background.
Christmas Wreath Decoration With Pine Branch Christmas Ball And Red Golden Color Ribbon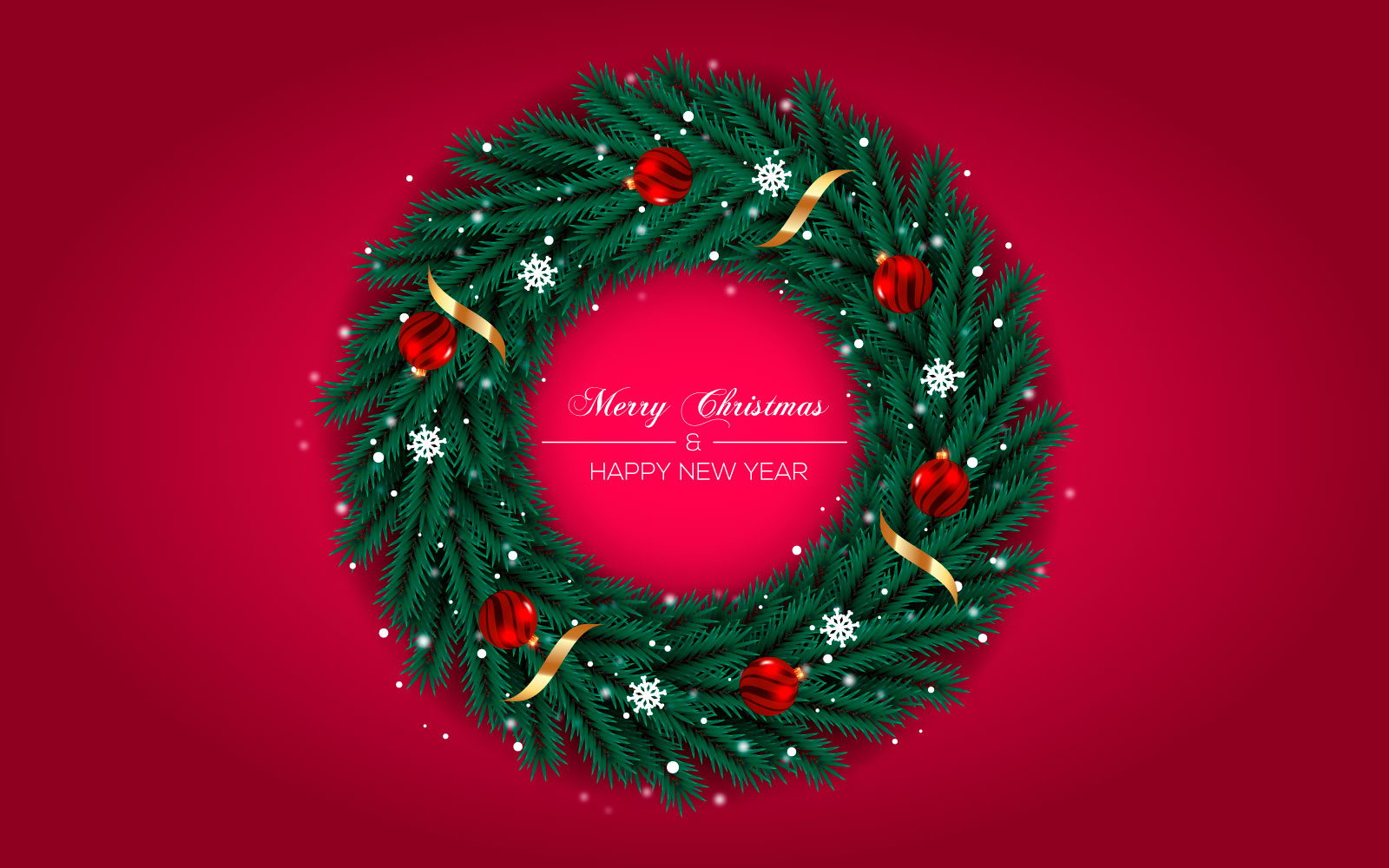 Christmas wreath with pine branch white Christmas ball star and red berries,Christmas greeting cards and backgrounds. Christmas wreath with bulbs and red, orange balls.
Christmas Wreath Decoration With Green Pine Branch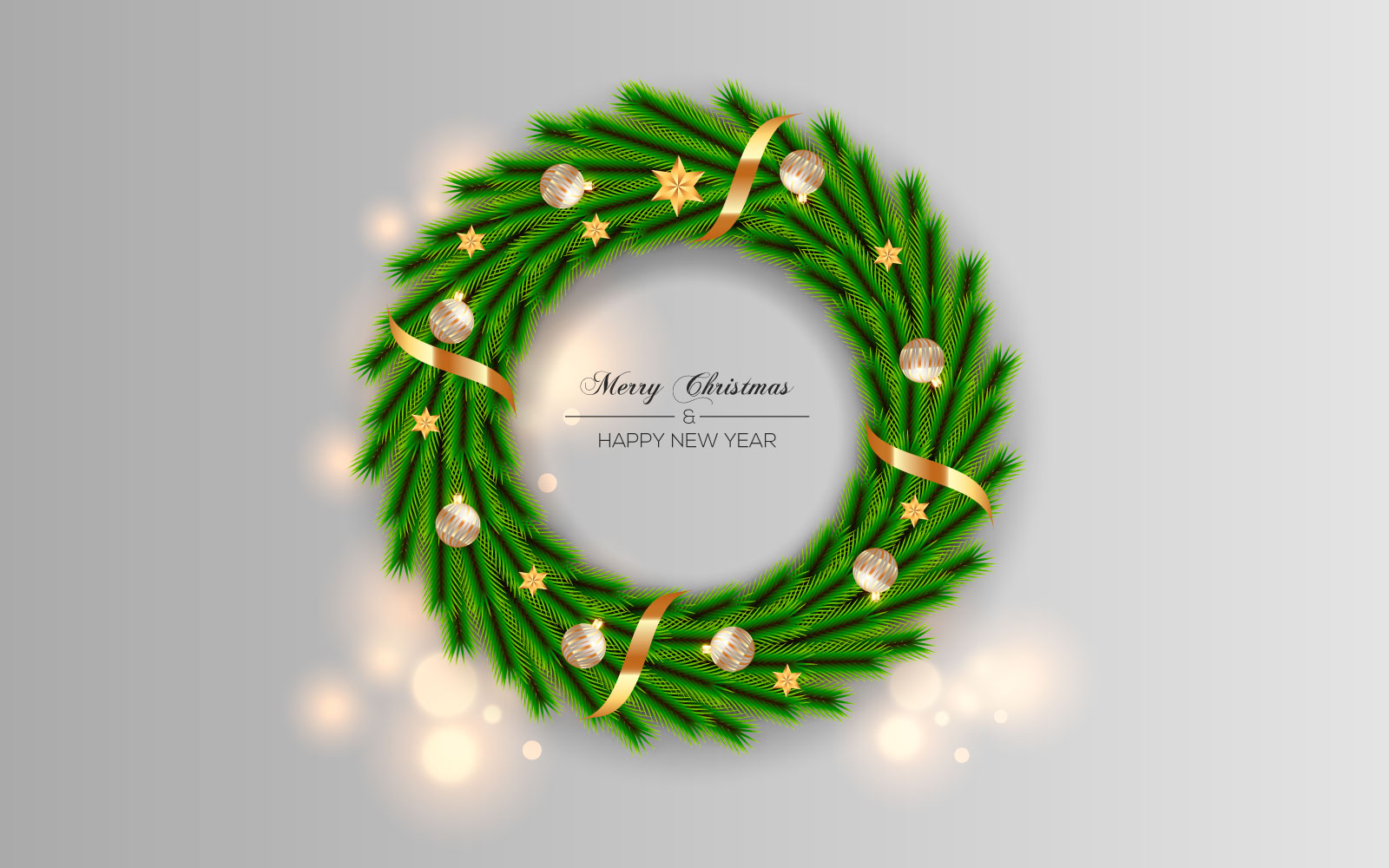 Christmas Wreath Decoration With Pine Branch Christmas Ball And Light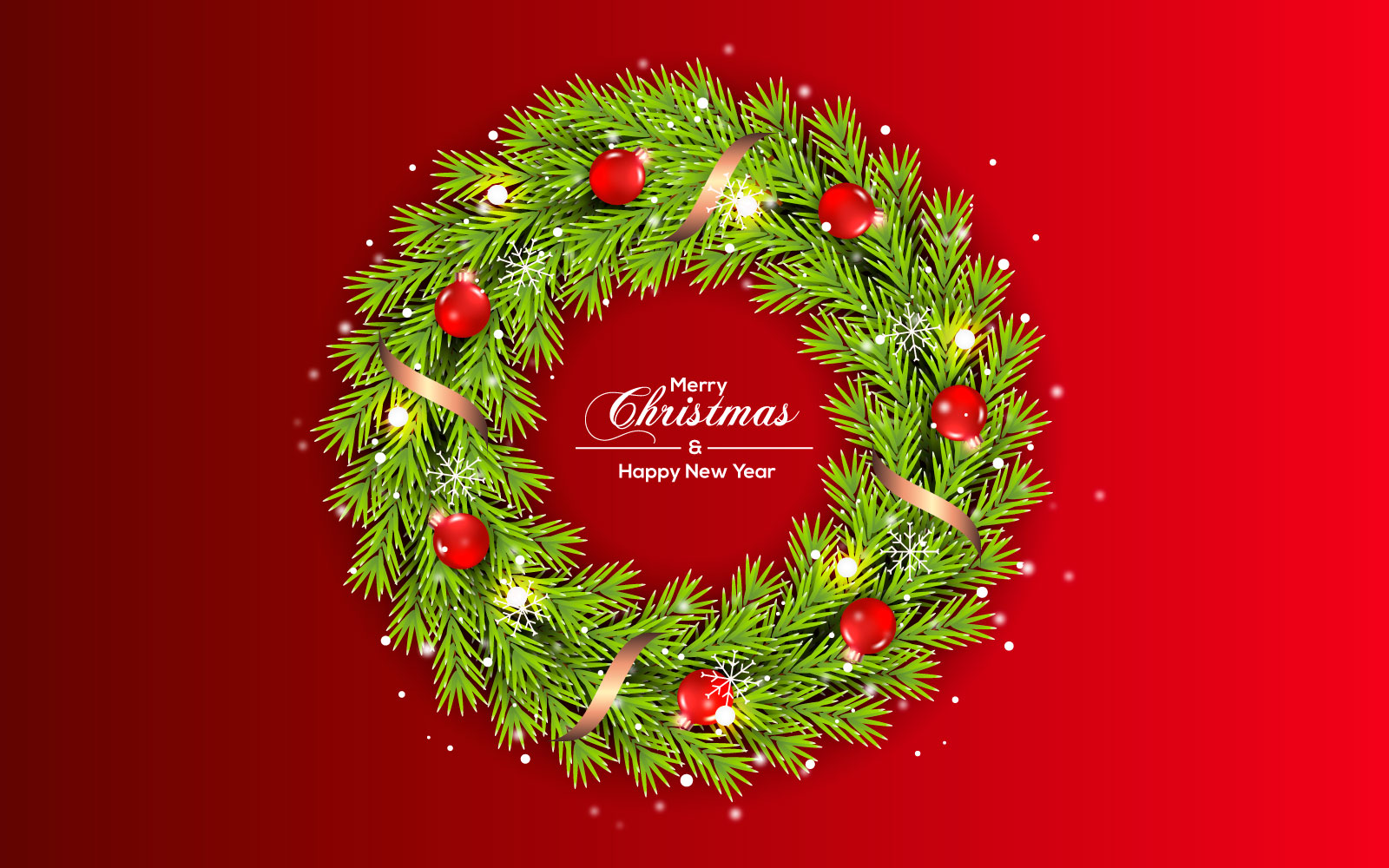 Christmas Wreath Decoration With Pine Branch Christmas Ball Golden Ball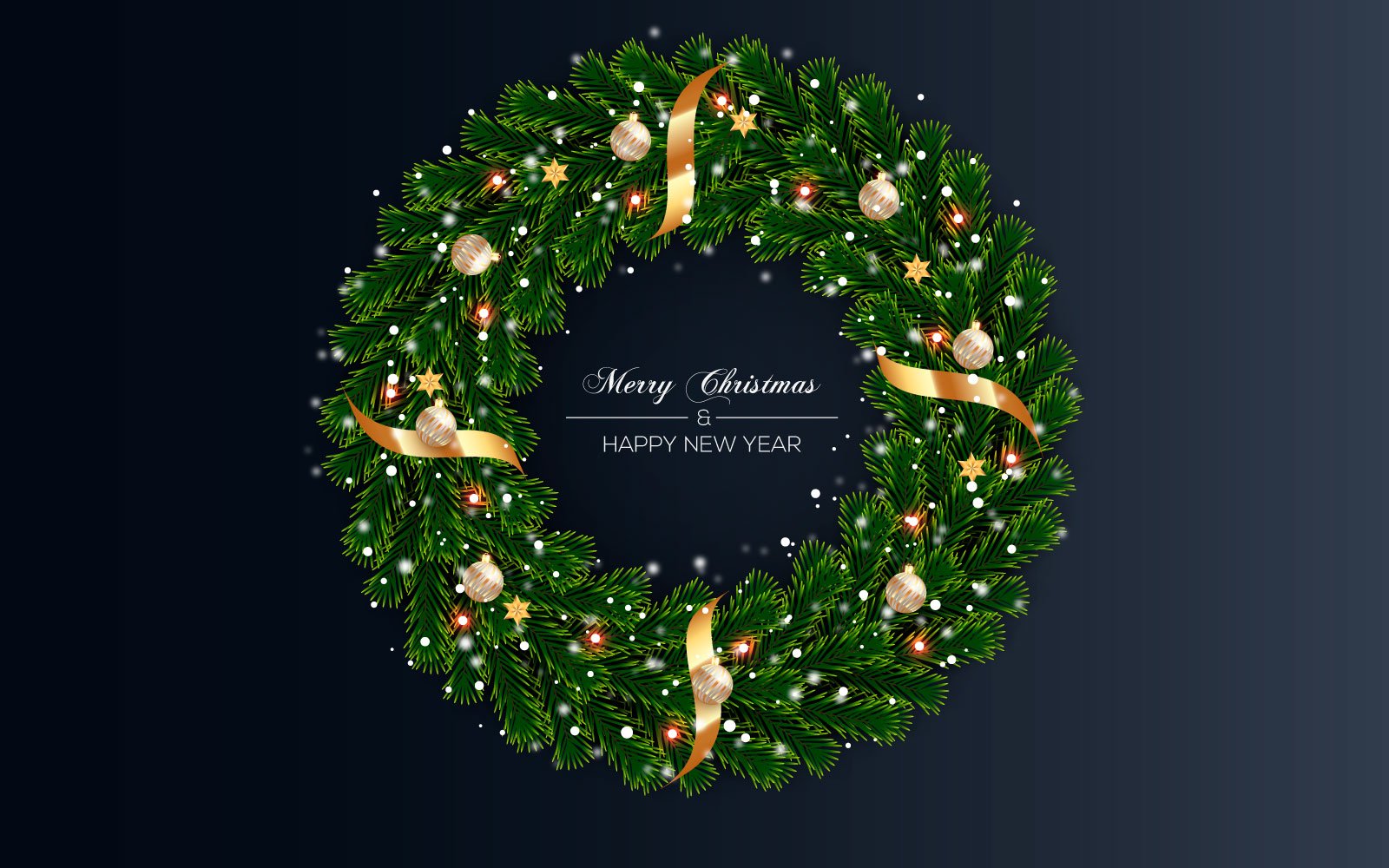 Christmas Wreath Decoration With Pine Branch Christmas White Ball And Star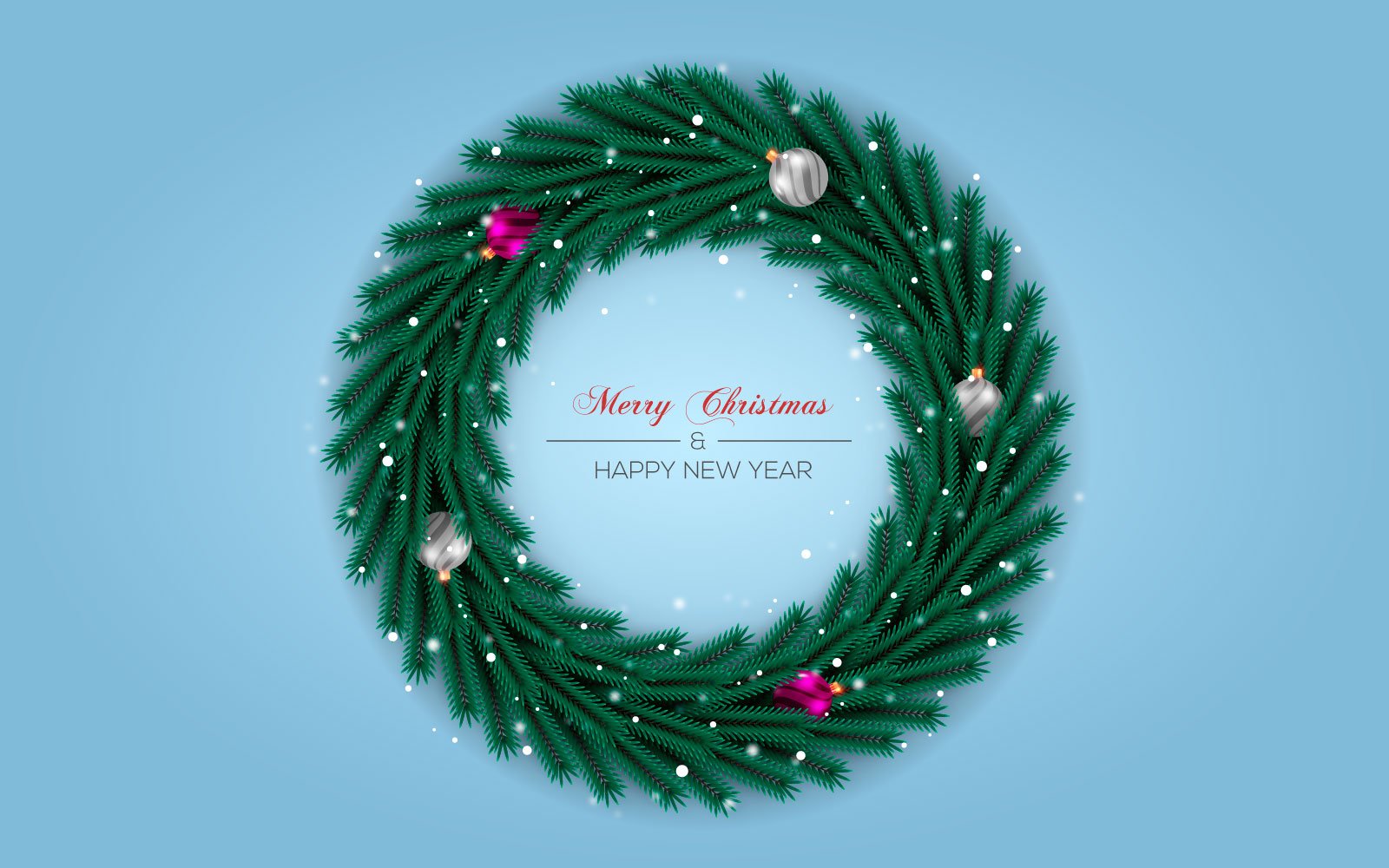 Christmas Wreath Decoration With Pine Branch Christmas Ball And Golden Ribon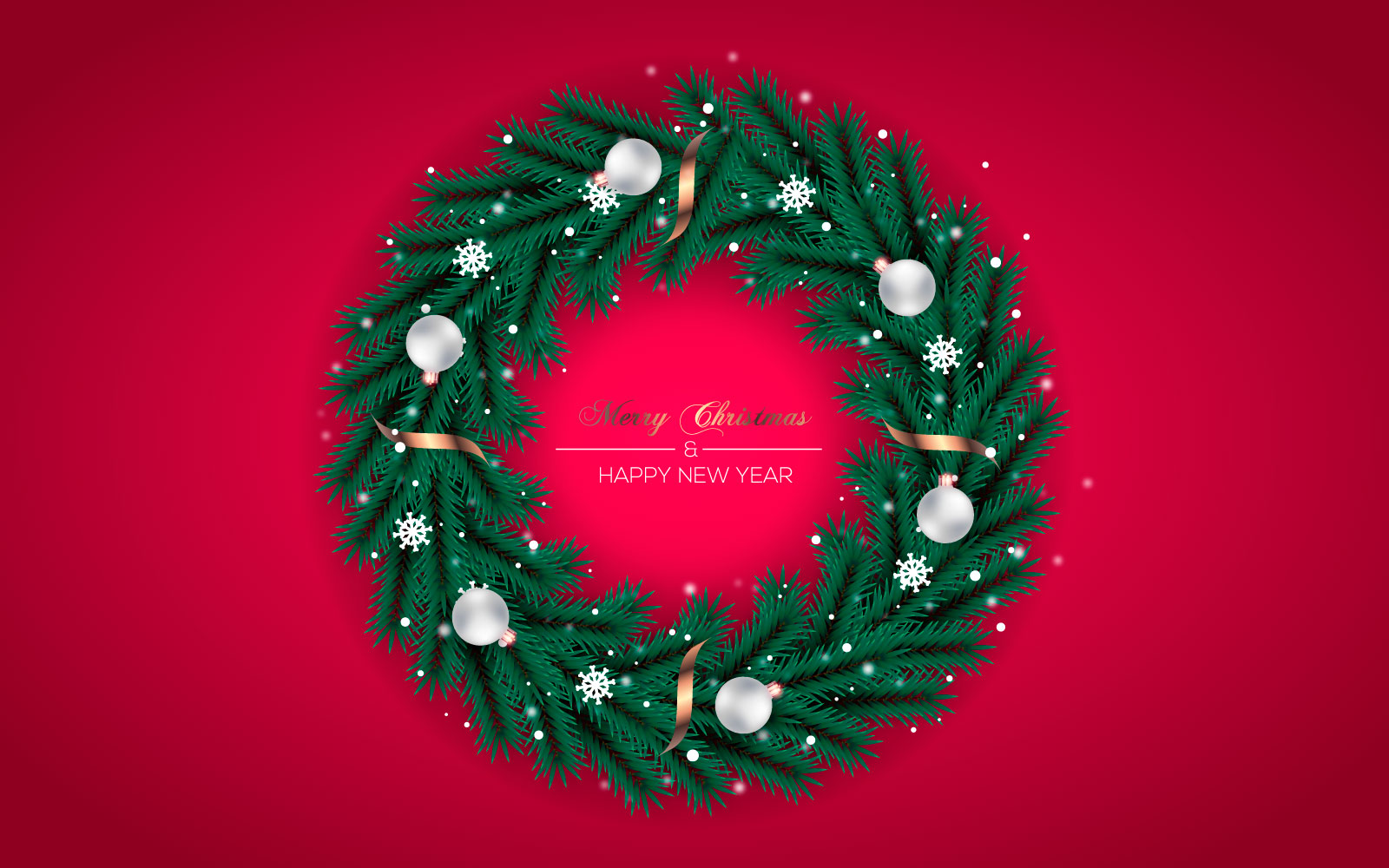 Christmas Wreath Decoration With Pine Branch Christmas Ball And Red Ribbon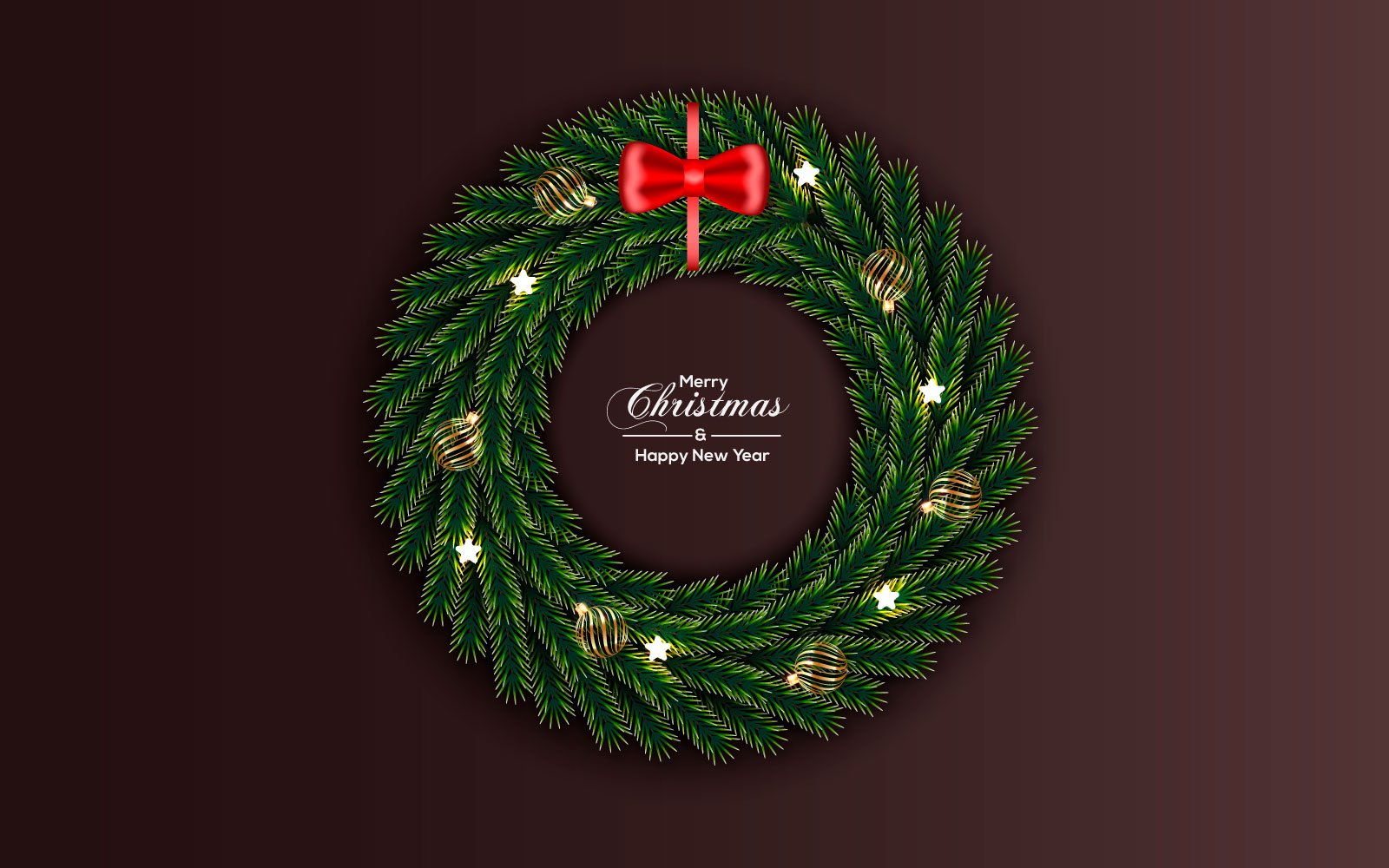 Best christmas wishes wreath with decorated holiday wreath illustration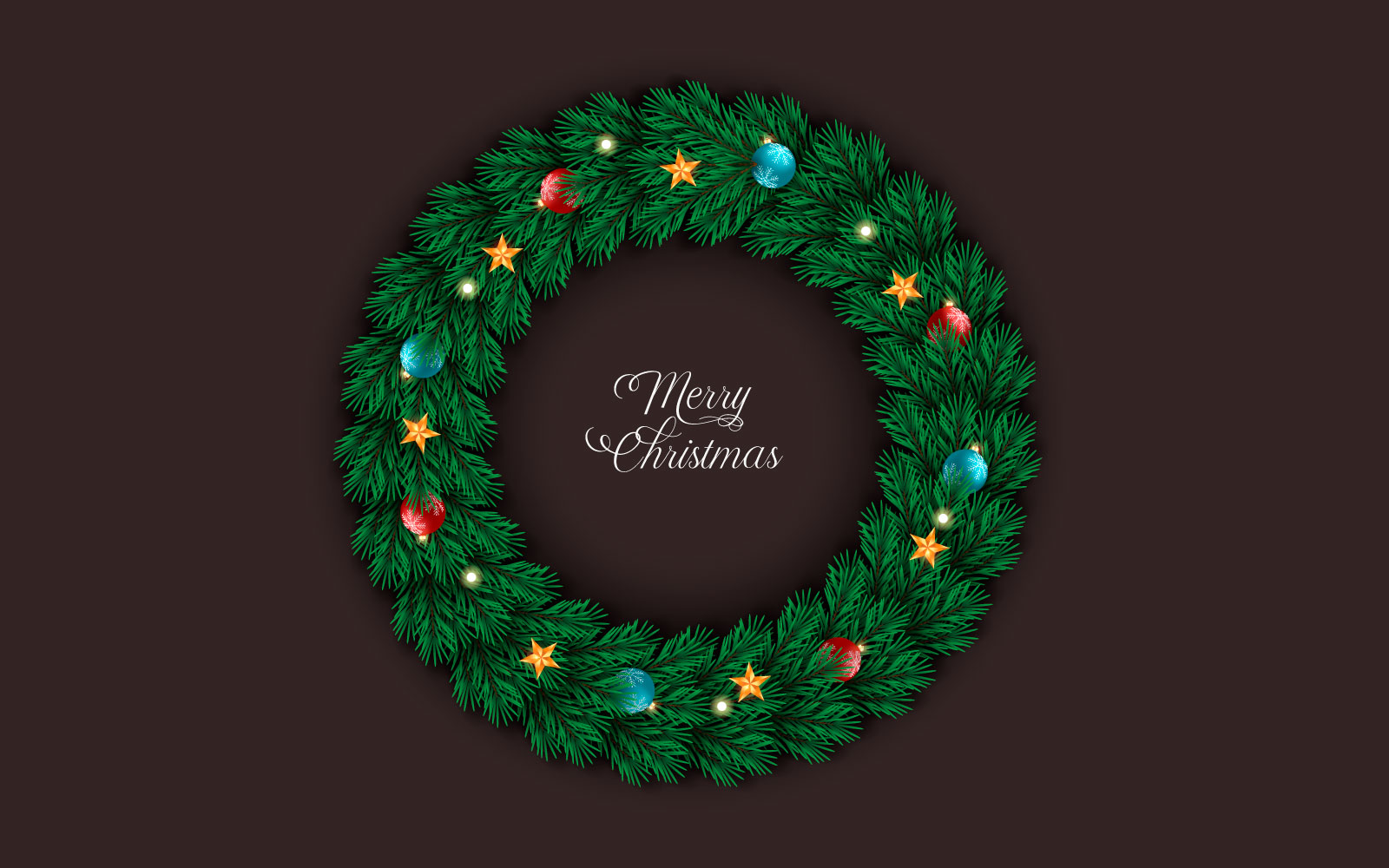 Christmas Wreath Decoration With Pine Branch Christmas Red Ball And Star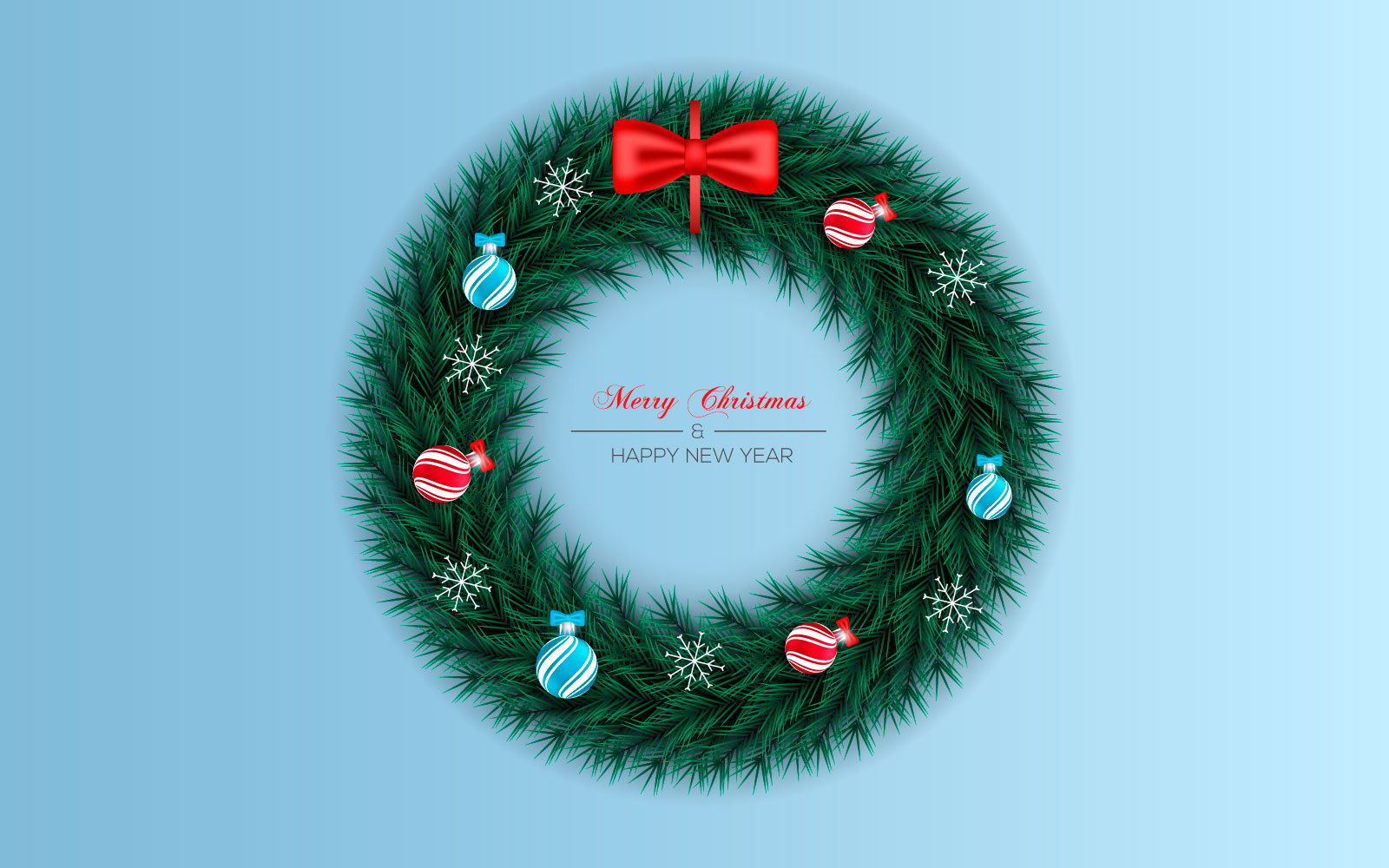 Christmas Wreath Decoration With Colorful Pine Branch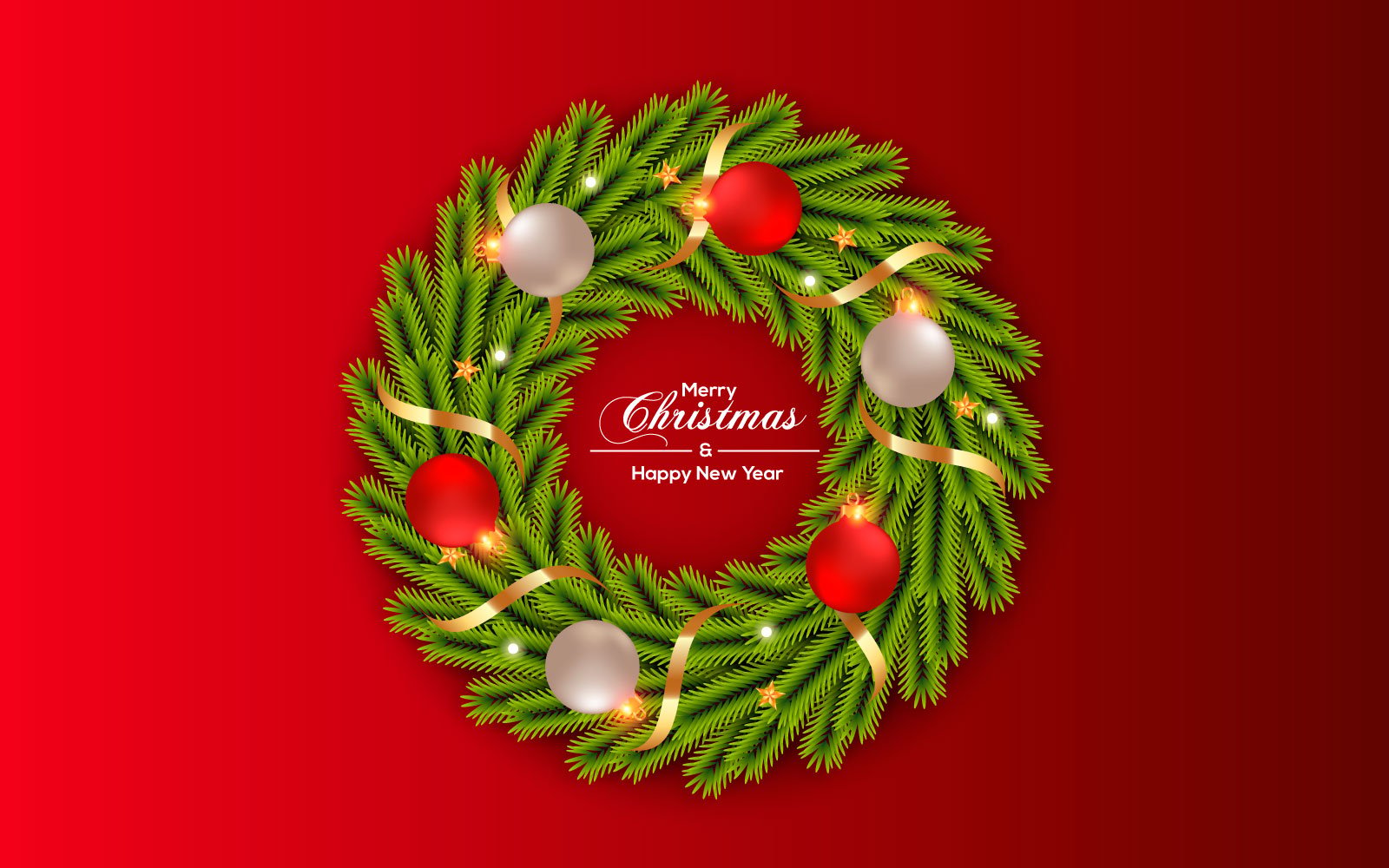 Christmas Wreath Decoration With Pine Branch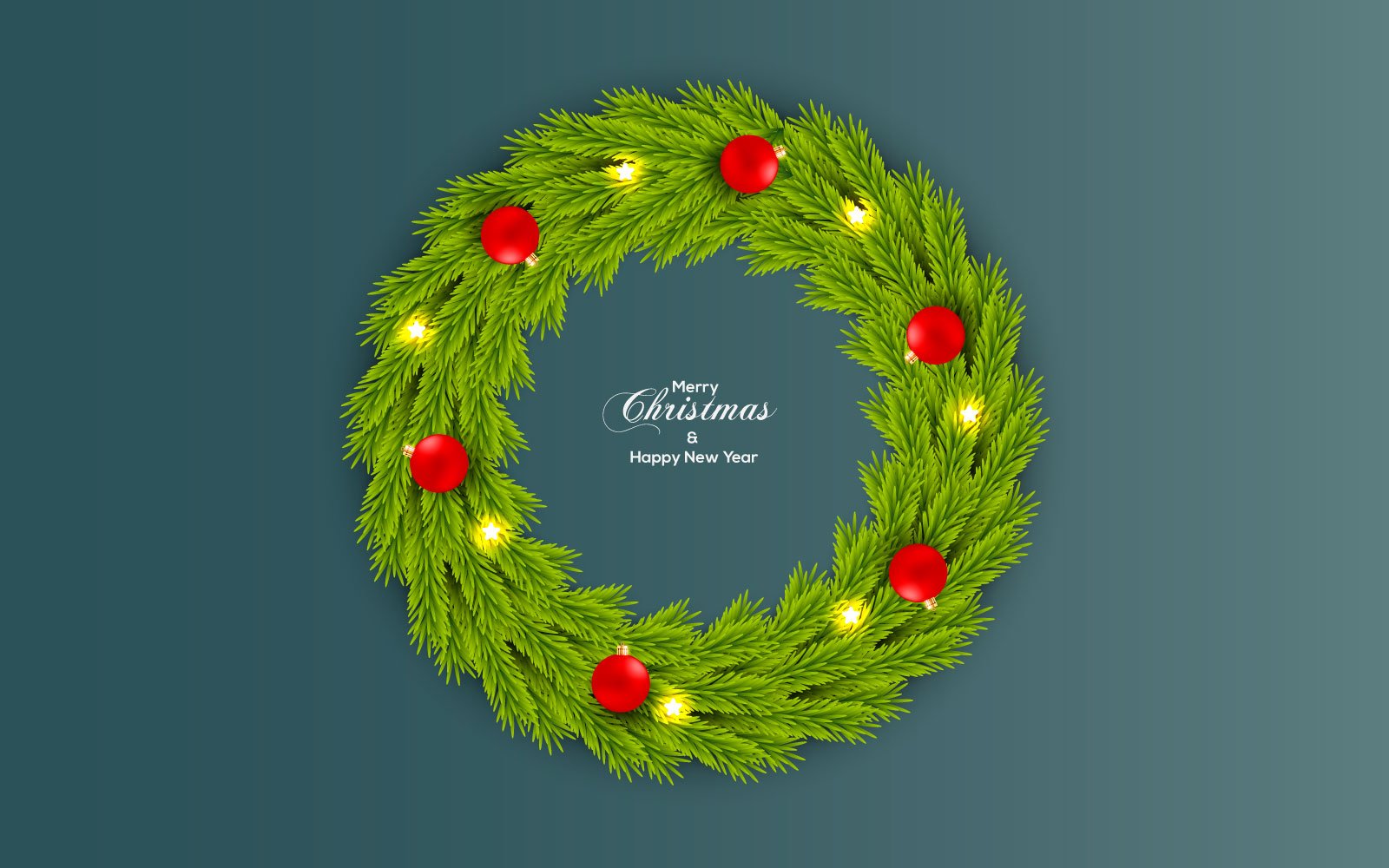 Christmas Wreath Decoration With Pine Branch Christmas Ball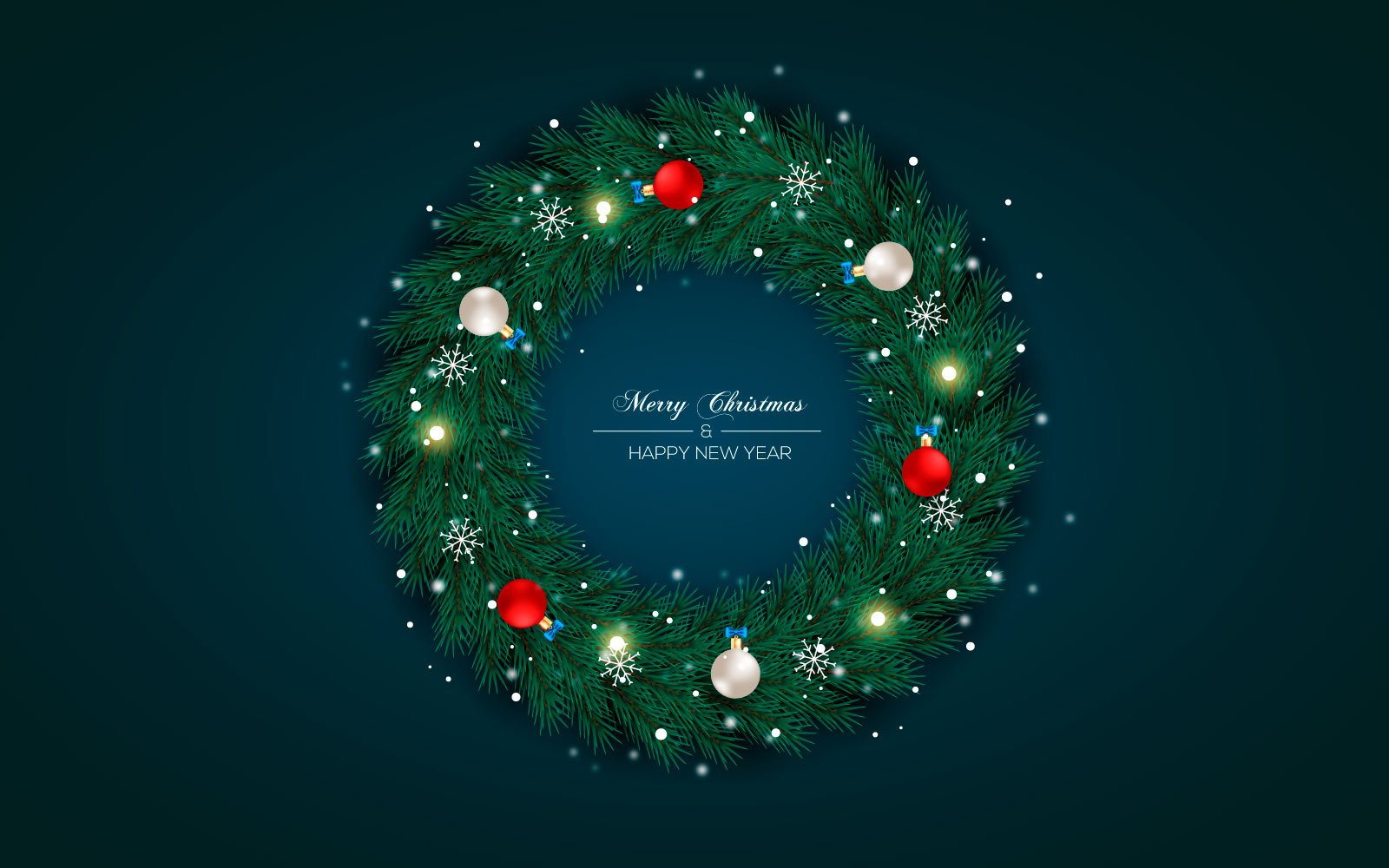 Christmas Wreath Vector Decoration
Christmas Wreath Decoration With Pine Branch Christmas Ball And Blue Ribbon